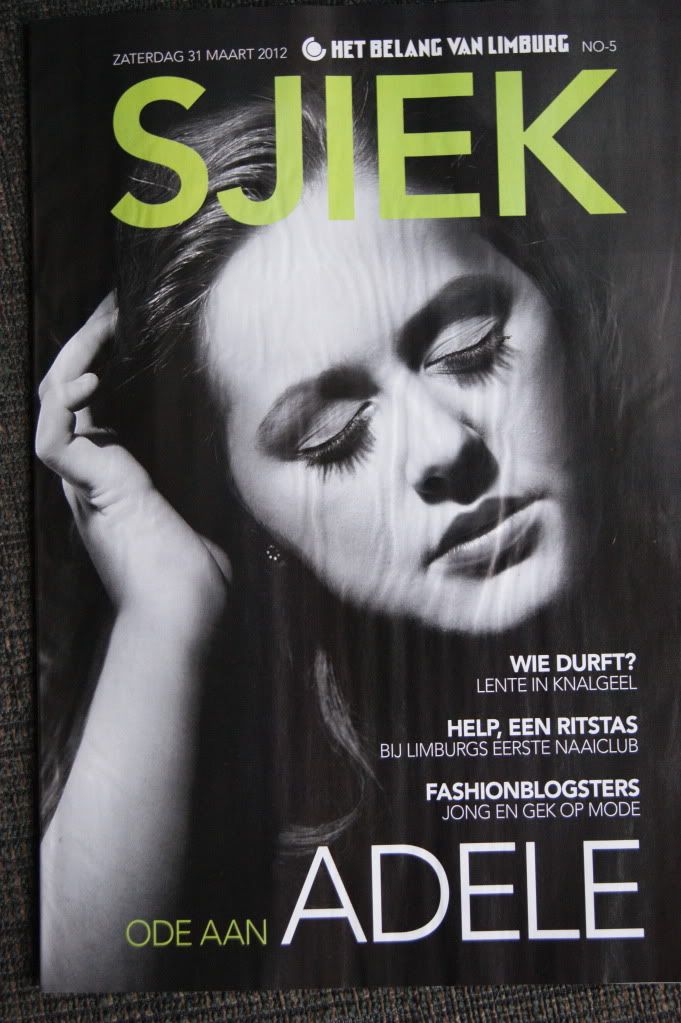 Hi guys!
Remember about the shoot I talked to you about 
here
? Well, I can finally show you the result! 
A while ago, I got interviewed by a journalist from 
Het Belang Van Limburg
, a regional newspaper. They were doing an article about 3 fashion bloggers living in Limburg for their weekend magazine 'Sjiek'. I'm very honored to say that I'm one of them. The fact that it's my first feature on paper makes it even more special. When I saw myself in the magazine, I found it so surreal. I still can't believe it. 
Now, this wouldn't be possible without your constant love and support, so I would like to thank you for  your sweet comments and emails. Shark Attack has grown so much because of you and I'm hoping to continue this journey with y'all for a very long time!
To see my feature, you can click below.
Big kiss and hug,
Krizia