A couple of weeks ago, I received an invitation from the friendly people at
Hotel Bloom
in Brussels to party with them at the Lipstick & Bubbles party in the hotel. Since Brussels isn't the best place to walk around alone at night, especially if you're a girl, Hotel Bloom even offered me a room to stay for the night. So thoughtful! I'm always in for a party, even if they don't have Martini (lame joke, never mind), so I took off to Brussels with my friend Hille last weekend.
I was very excited to stay at the hotel, since I saw a reportage about it on TV just a couple of days before my stay there and boy, it's pretty! I'm a big fan of modern furniture and architecture and Hotel Bloom is all that. Just have a look at the pictures and you'll see what I mean. :)
P.S.:
Could you - pretty please - click
HERE
and like my picture? It would mean the world to me, since I'm currently in first place and it gives me the chance to win a half year of free shoes! Thanks in advance!
We arrived at the hotel in the late morning and started our stay with checking in and exploring the hotel. I'm a big fan of the interior - definitely an example of how I'd like to decorate my house in the future.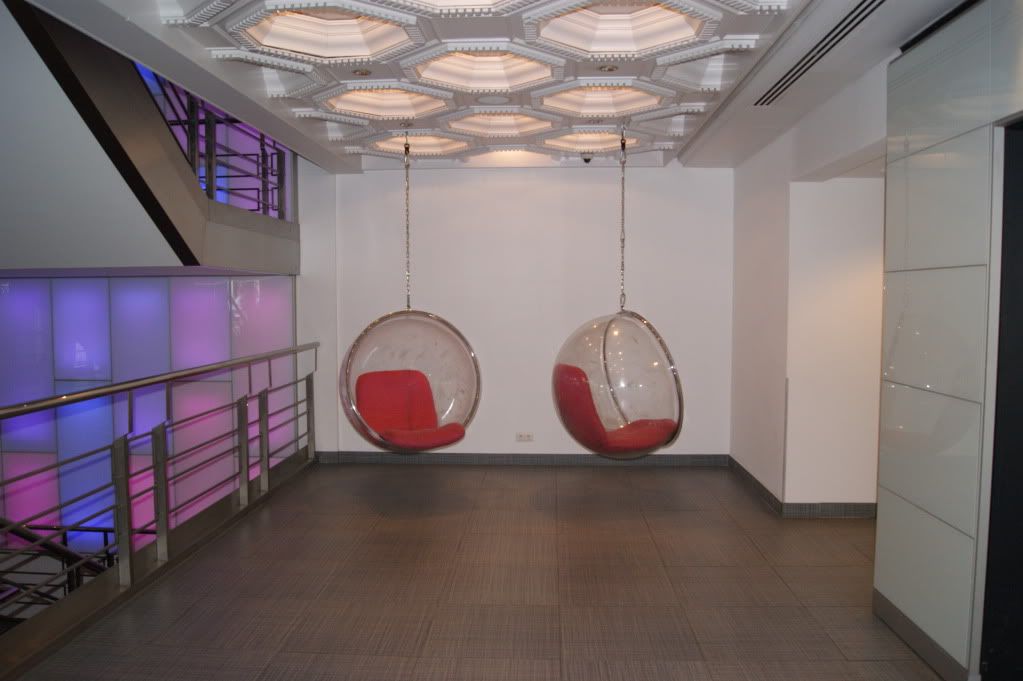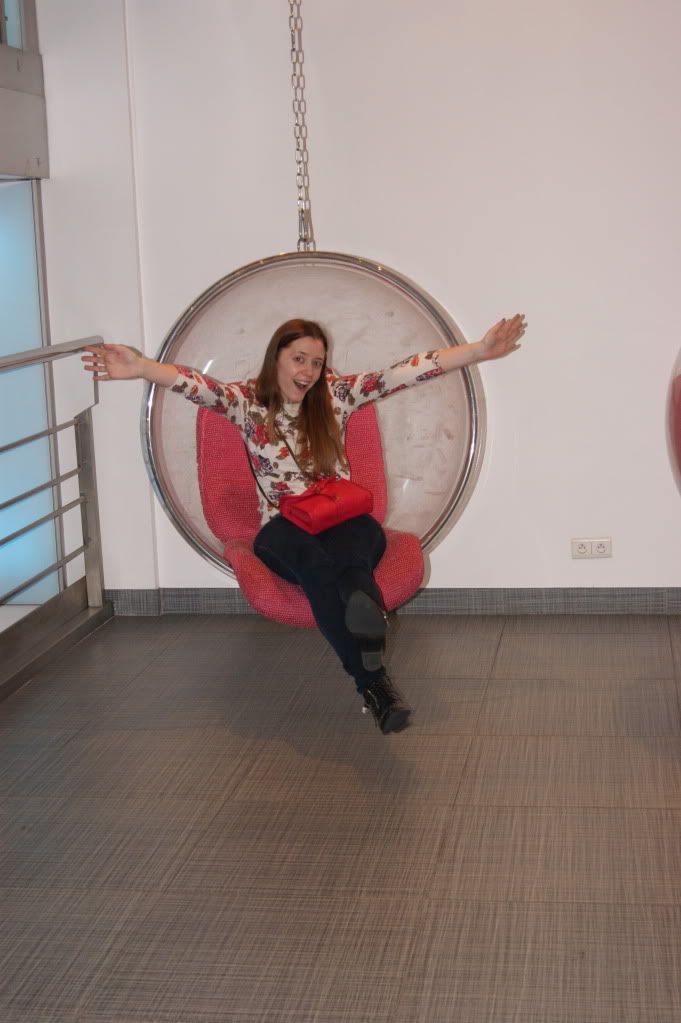 After being stuck in the elevator for about 5 minutes, we finally got to our room. We didn't know that you had to scan the key card to get the elevator to work and we were panicking of not getting out alive. Hilarious, let me tell ya.
About 287 young European artists created a fresco on the wall in one of the rooms. With these frescos, each artist shows his / her interpretation of the verb / noun
'bloom'
. Ours was created by the Portuguese Lucy Marina Pereira. You can have a look at all the fresco's
here
, so you can choose the room you want to stay in yourself.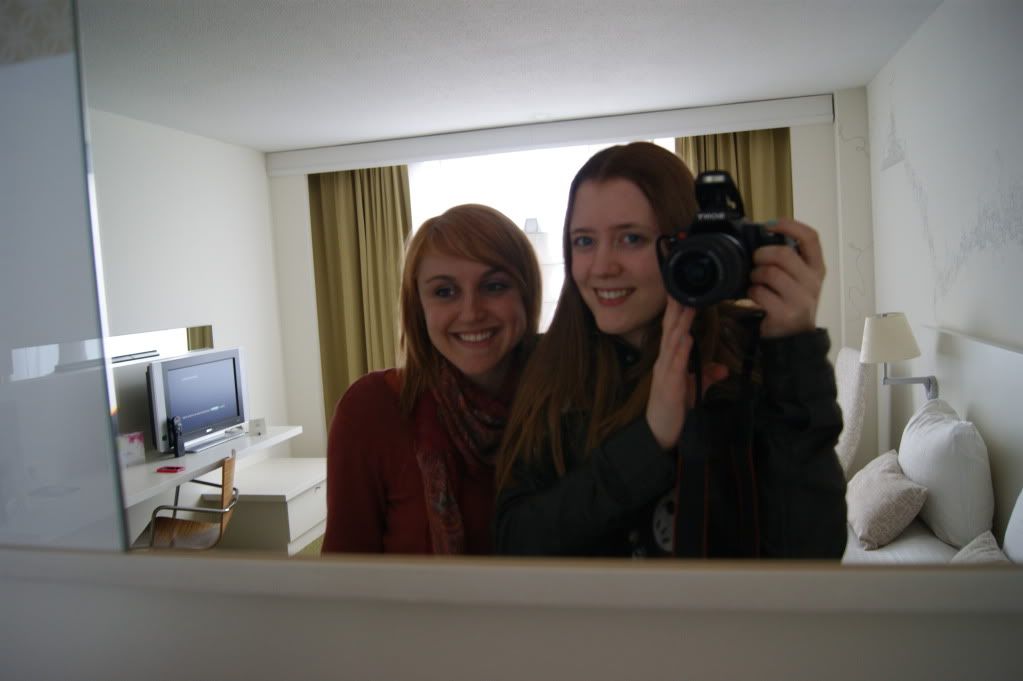 We dropped our stuff in our room and went shopping at the Nieuwstraat, which is located on a 5 minute walk. The hotel is also located next to the botanic gardens (hence the name Hotel Bloom) and I was so bummed I left my camera at the hotel, since it's such a gorgeous location to take outfit pictures at. You can find a list of all the must visits located near the hotel
here
.
After our shopping spree, we changed for dinner and the party at the hotel's restaurant. For the vegetarians among us: the restaurant also offers vegetarian dishes. I ordered the noodles with chicken and scampis and I thought it was pretty good. Another thing I like: an open kitchen. I'm always curious to see what's going on in there.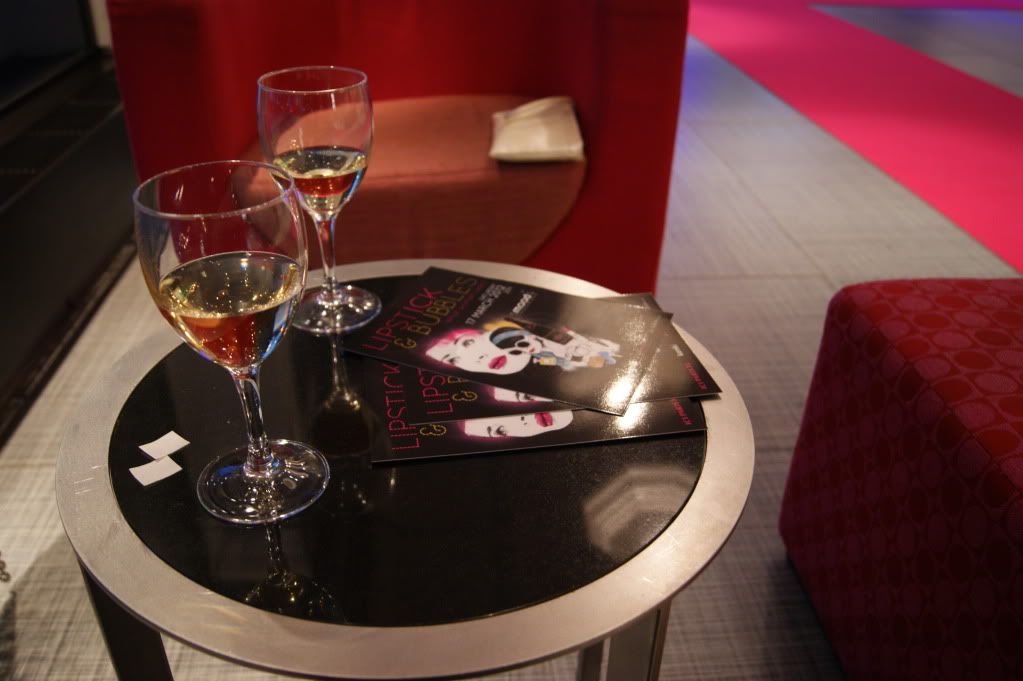 Need some styling tips by
Konki
or fancy to get your hair done, like my friend Hille? Check!
The ladies from
Ici Paris XL
were present to pamper you with a make over, using make up by
Givenchy
. I'm not quite sure what to think about the make up I got... Thoughts?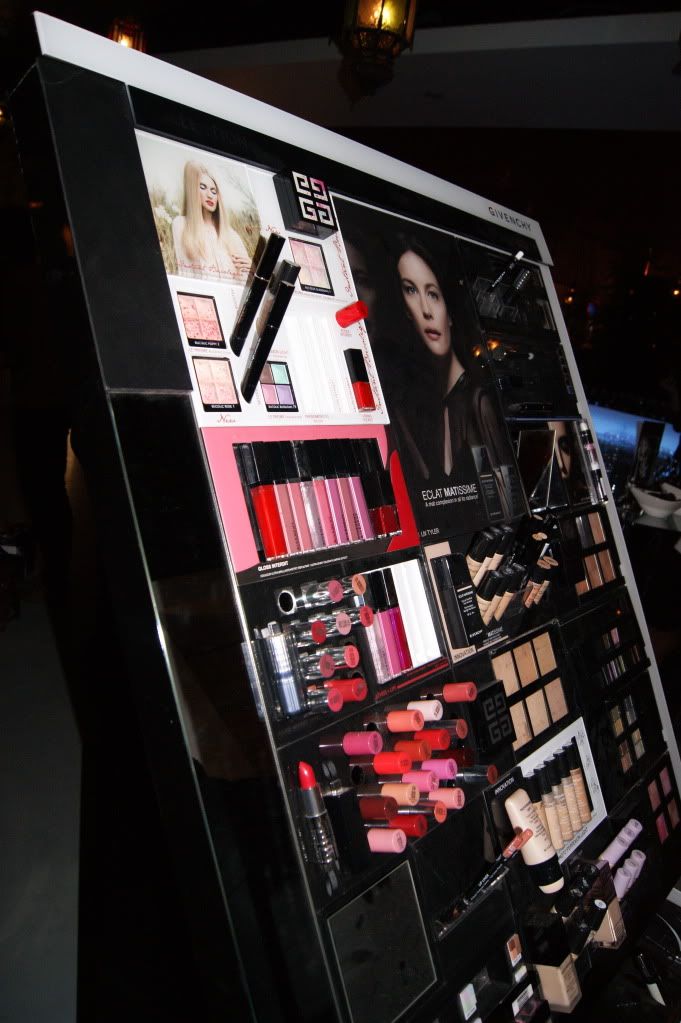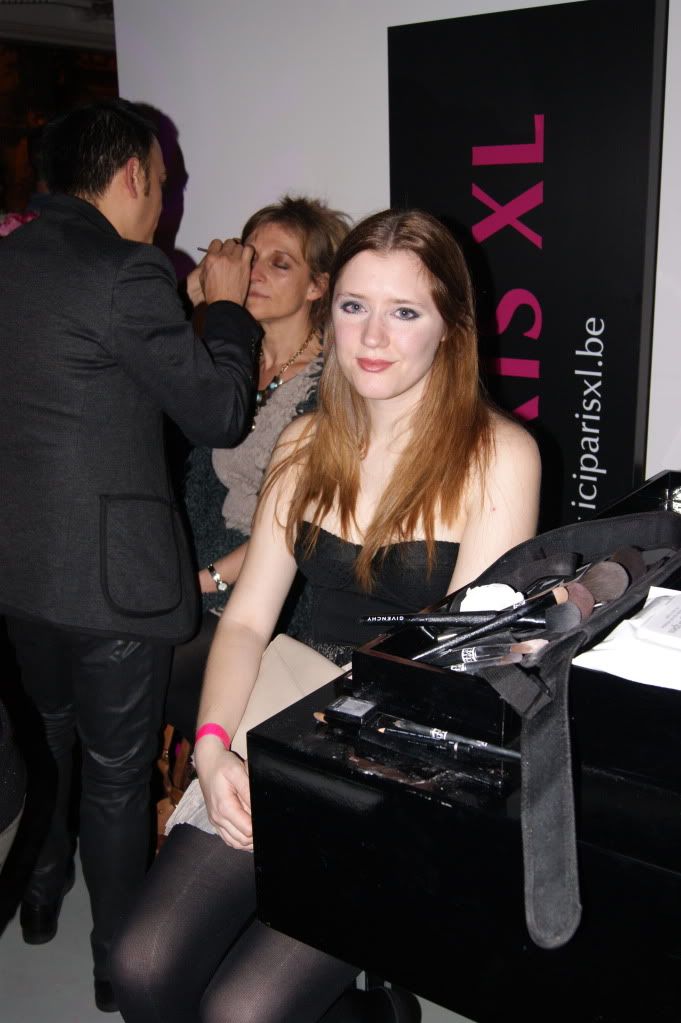 All ready to par-tay!
The Lipstick & Bubbles event is great to go out with a bunch of girlfriends and to get pampered all night long. If you happen to go there the next time they organize the event, don't forget to pick up your goodie bag at the reception desk!
I'd like to thank Hotel Bloom for the invitation and the warm welcome and stay. I had a blast!
Hotel Bloom
Rue Royale 250
1210 Brussels