Lets start with Stijn Helsen. His name might not ring a bell just yet, but this Belgian (born and raised) fella has quite a résumé: after studying at L'Instituto Marangoni in Milan, he was a freelancer at Vivienne Westwood and Valentino. Afterwards, he contributed to designing the Spiderman and Pirates Of The Caribbean costumes and provided A-list celebs such as Robbie Williams, Hugh Grant, Matt Dillon, Keanu Reeves and Lenny Kravitz of an outfit. Quite something, huh?
After opening his flagship stores in Hasselt, he now turns to
Maasmechelen Village
to run an outlet store. I was very honored to be a part of it. It's always great to see a Belgian designer expanding and developing his brand. Our Belgian designers don't always get the credit they deserve.
To see a photo reportage of the opening - and don't forget the
Francis Ferent
opening too - just click, click, click below!
WARNING:
Two store openings equals
picture overload
!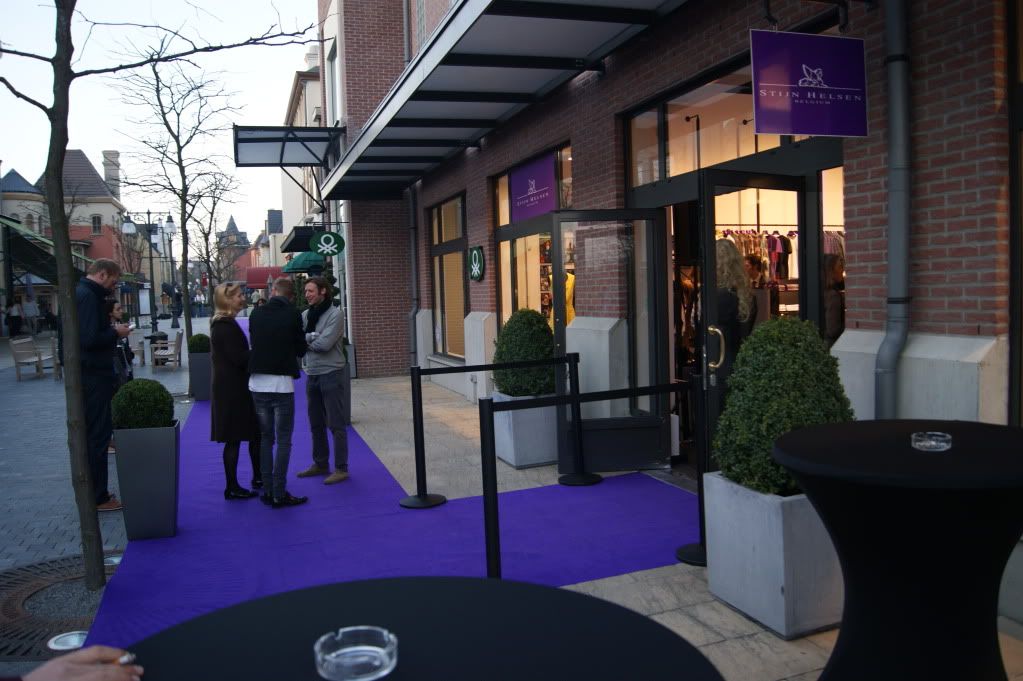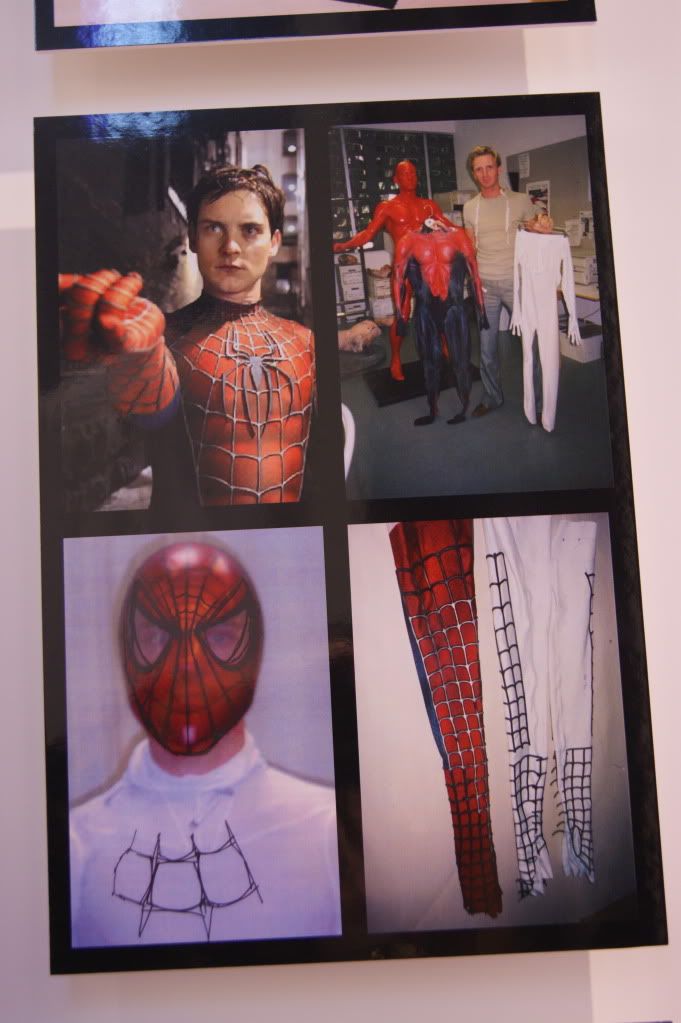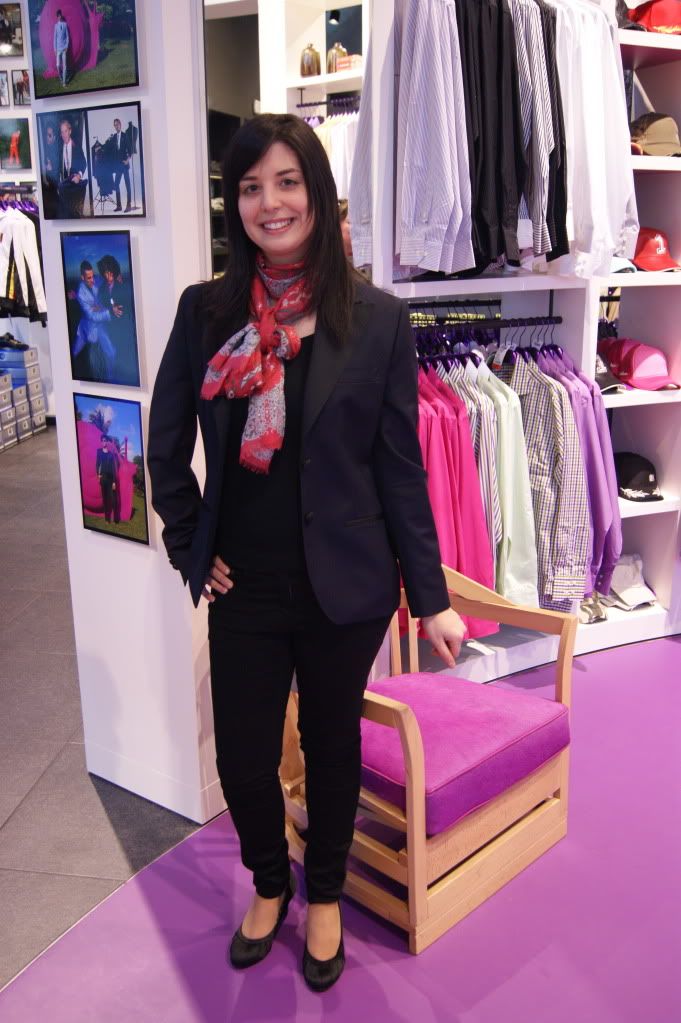 My darling friend Giovanna who works at Stijn Helsen now. :)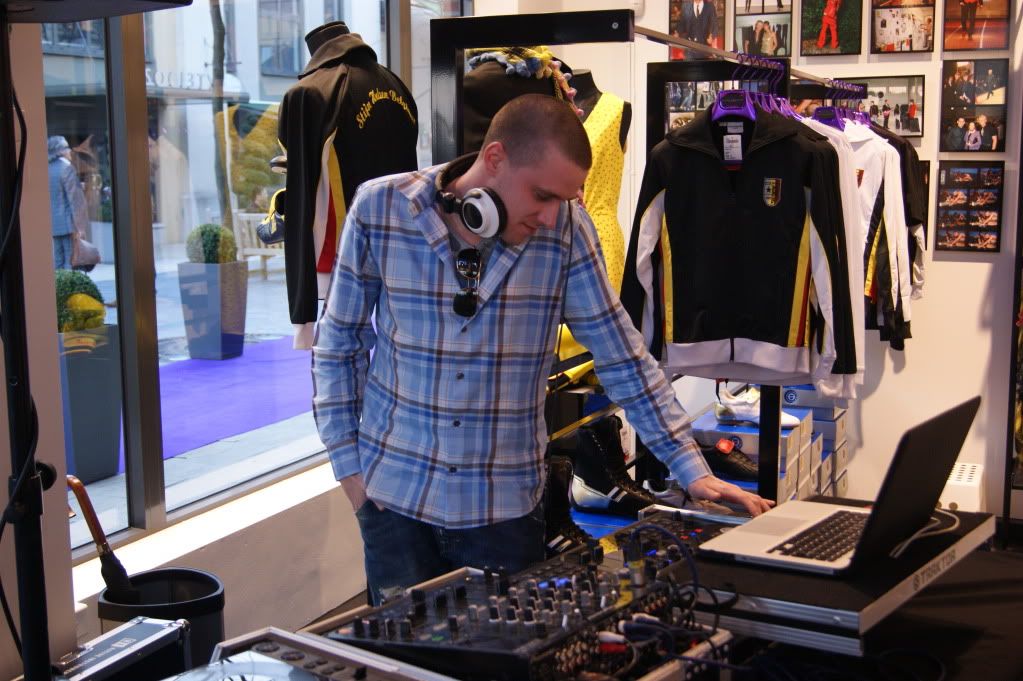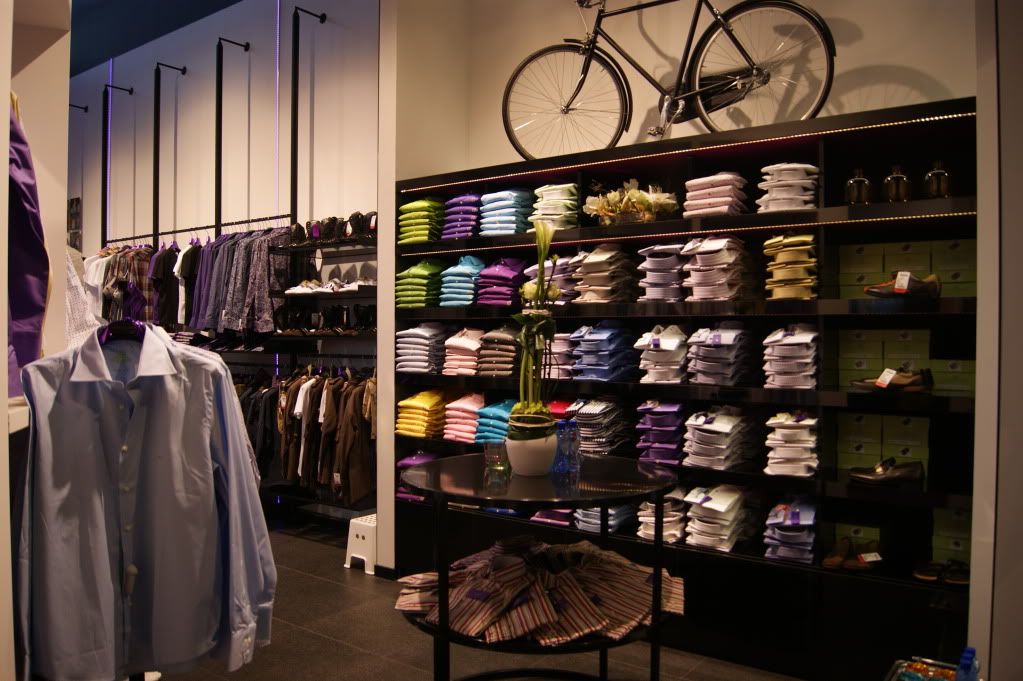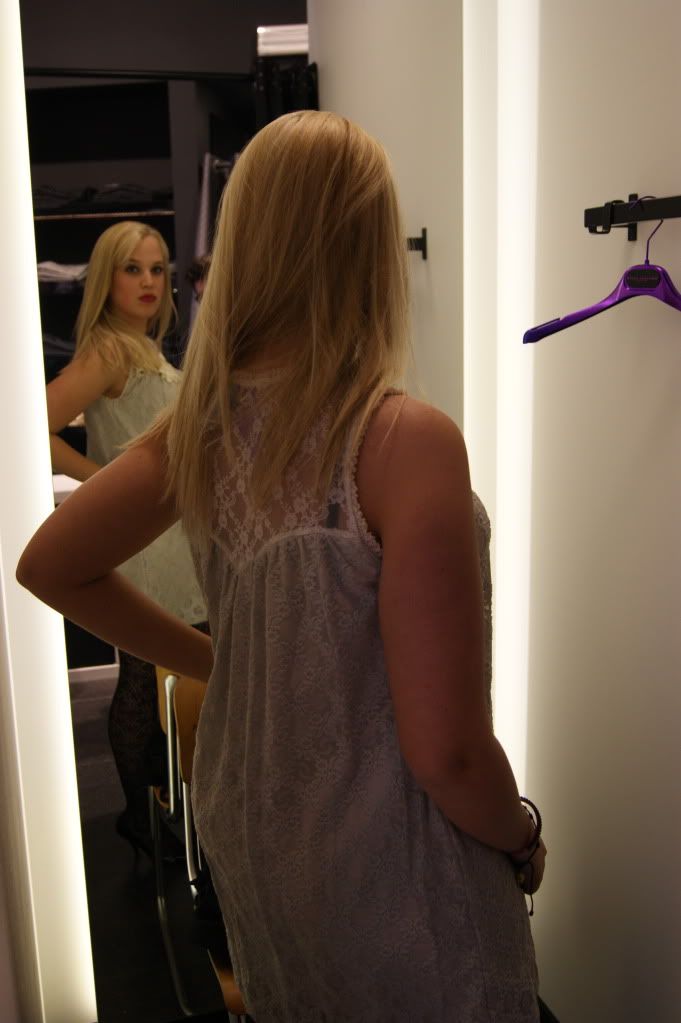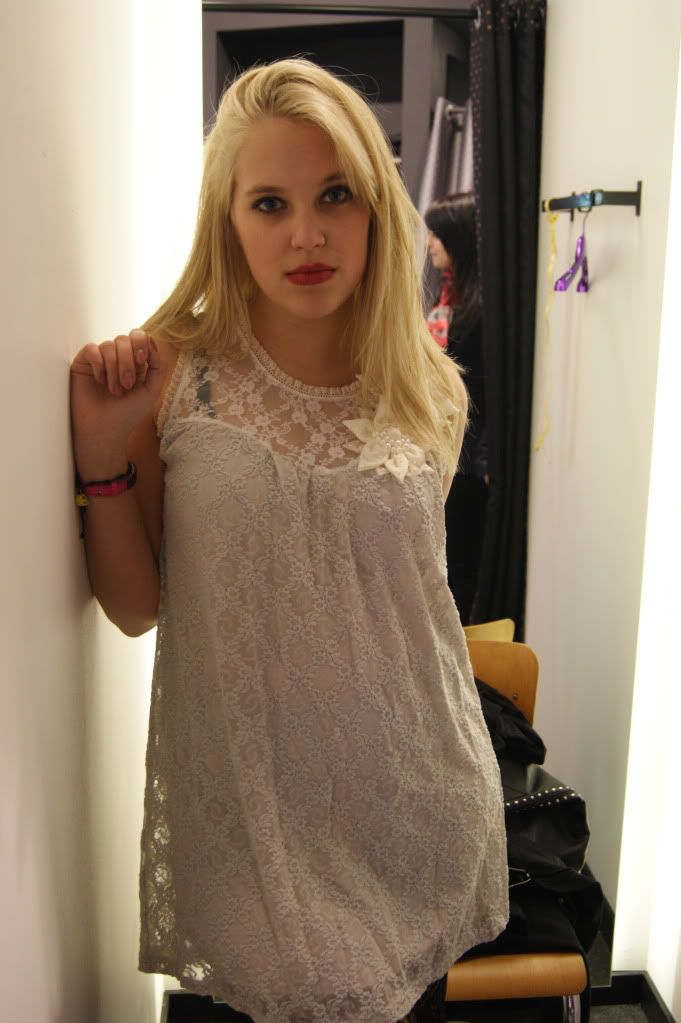 My friend Stephanie trying out a dress at Stijn Helsen. Isn't she gorgeous?
Yummy drinks and bites.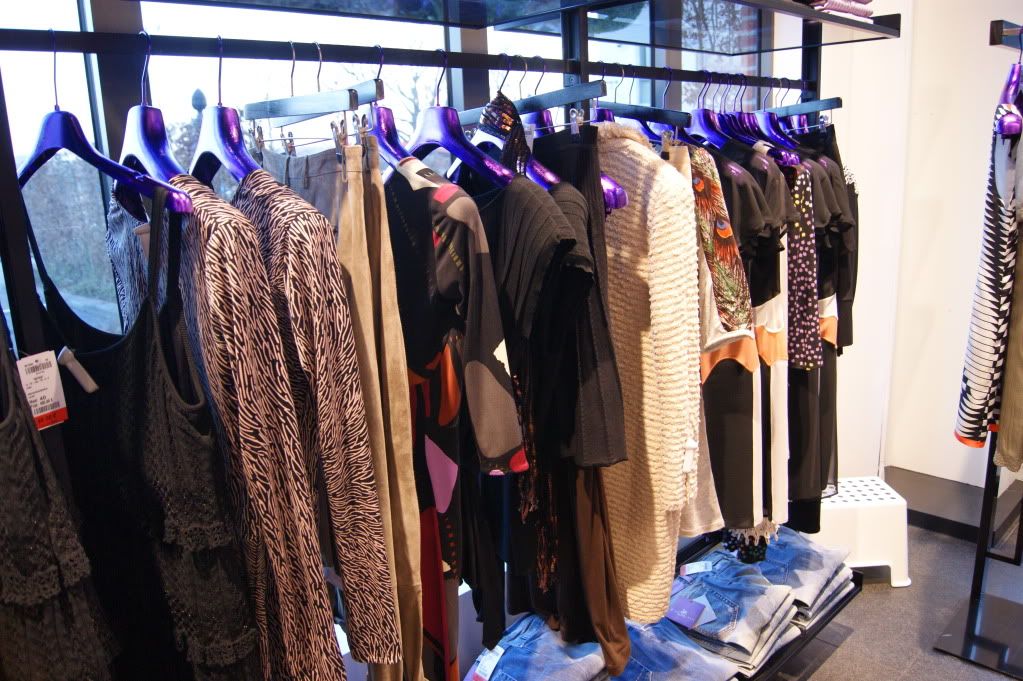 Getting interviewed by Maasmechelen Village Chic TV.
With Stijn Helsen himself. Such a nice and friendly chap!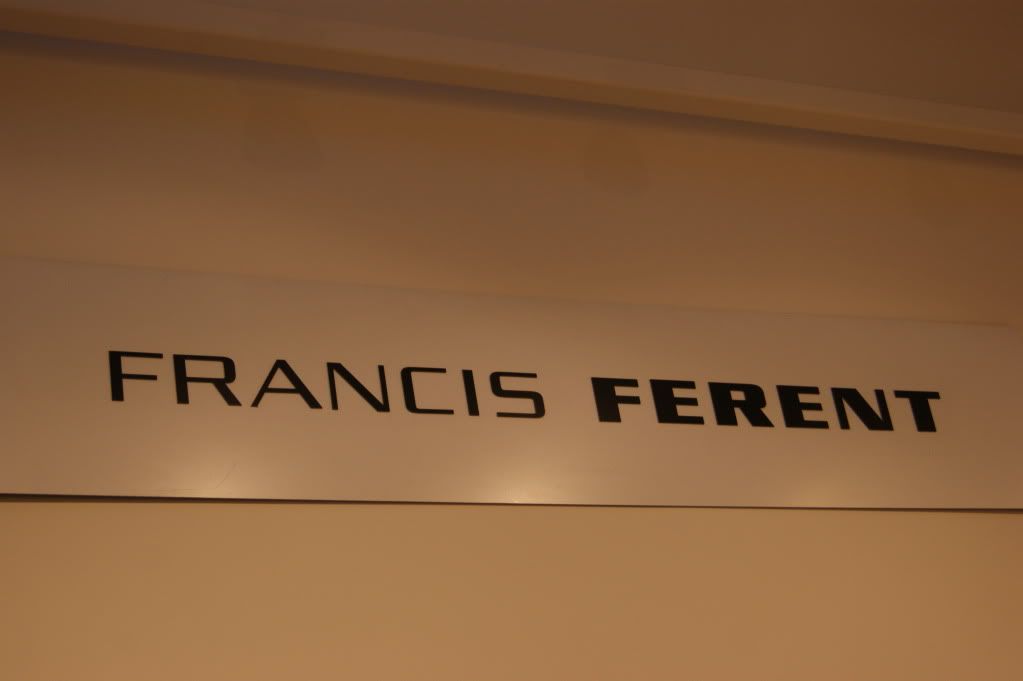 And now ... Francis Ferent!
I'm sooo happy that
Maasmechelen Village
managed to open a Francis Ferent outlet store. Being one of Belgium's most famous multi-brand stores, they sell brands such as
Givenchy
,
Miu Miu
,
Marc by Marc Jacobs
,
Stella McCartney
... The fact that Maasmechelen Village offers outlet prices up 'till
- 60 %
of the original prices (in
all
stores, not just this one) makes it even better!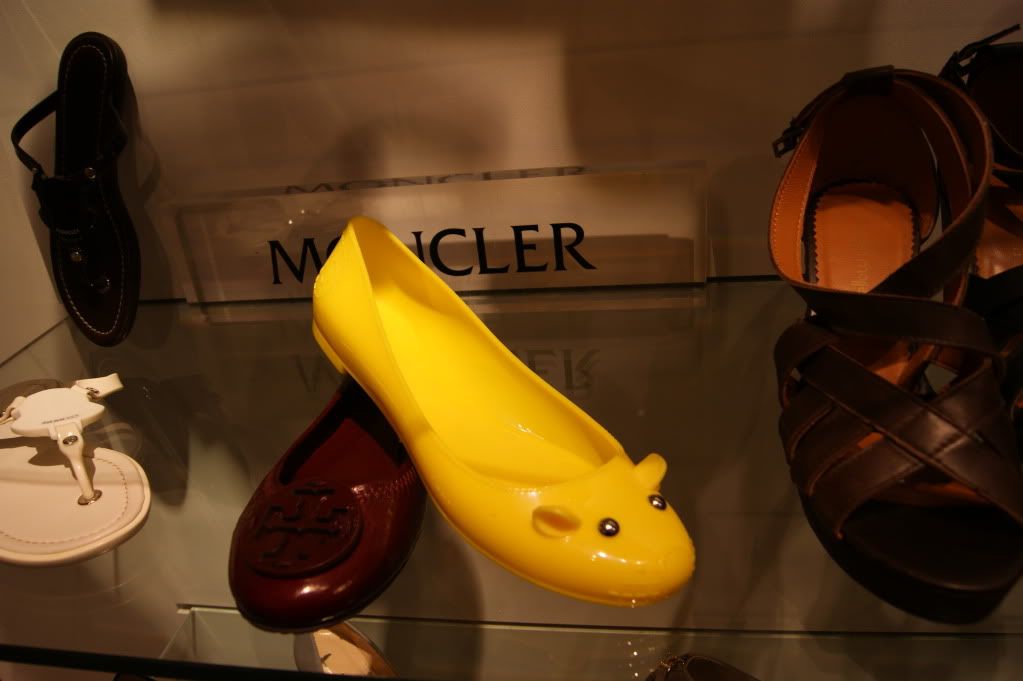 Marc by Marc Jacobs Mouse Flats!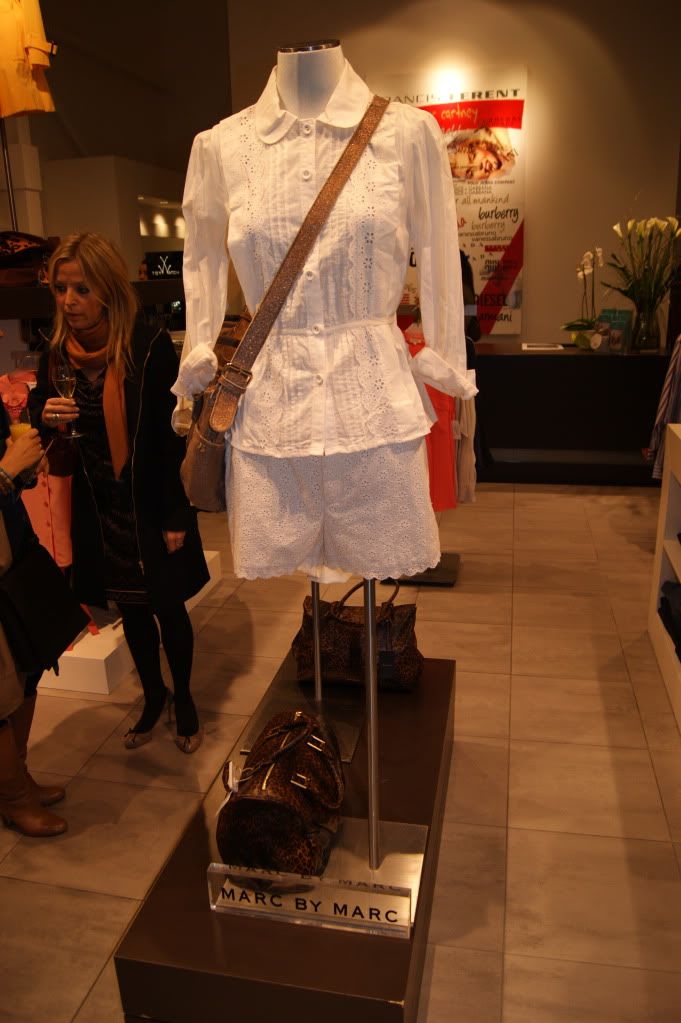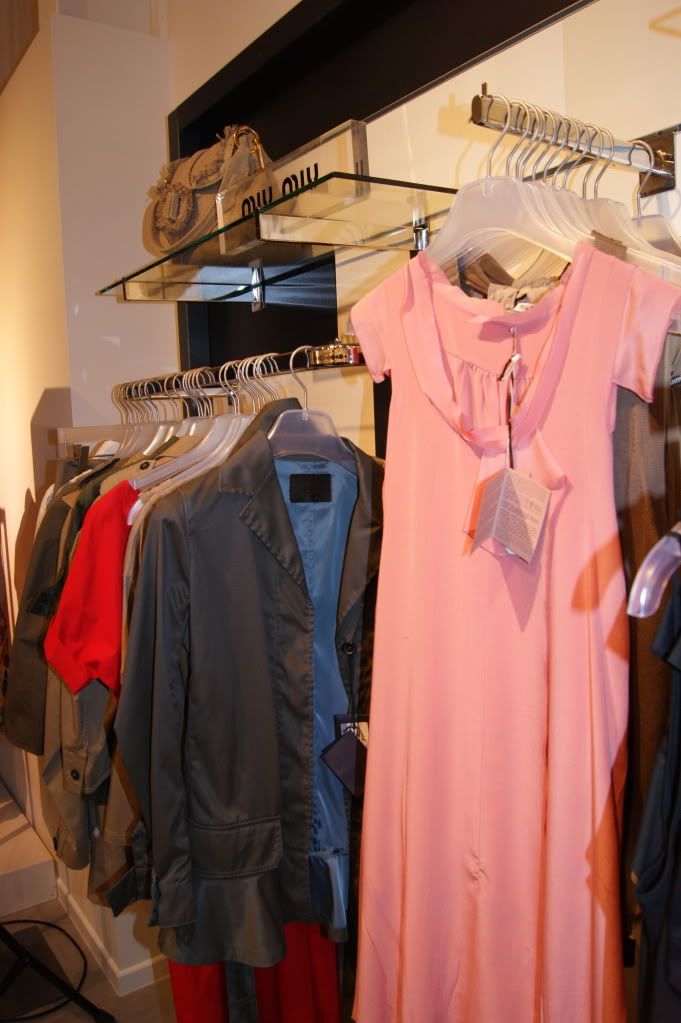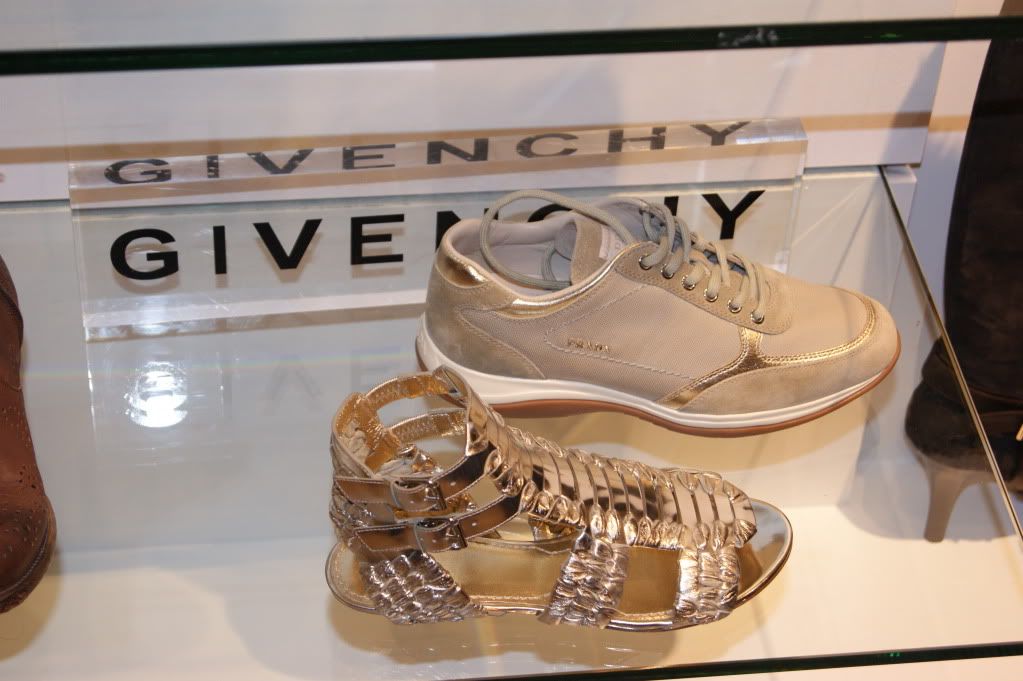 How gorgeous are those Givenchy gladiator sandals? I'm dying over here!
#Wanted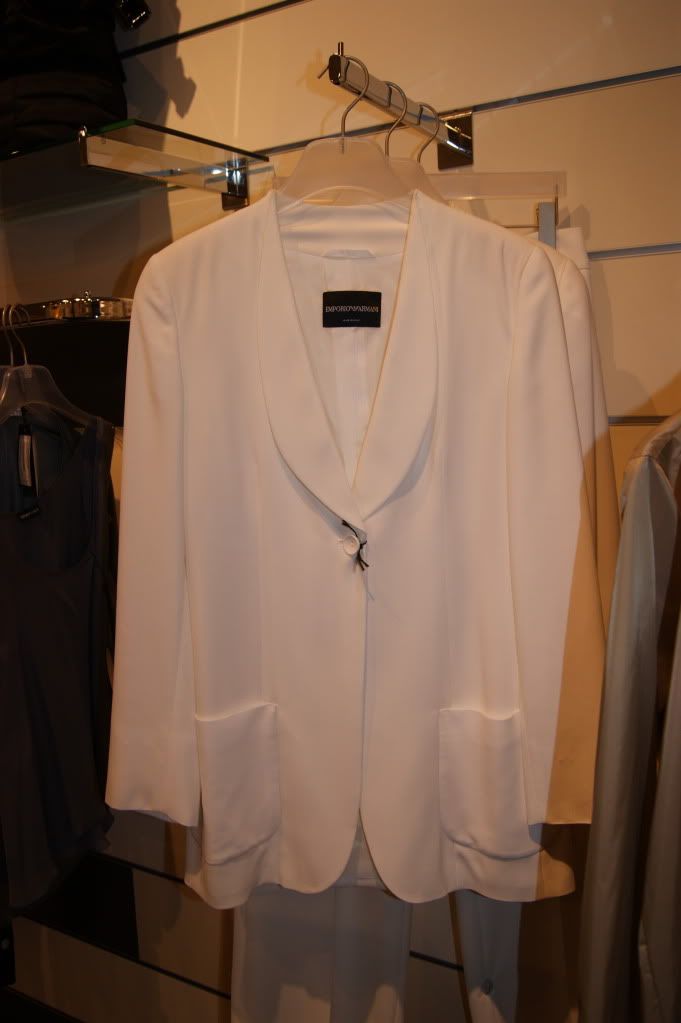 Prettiest white blazer by Armani.