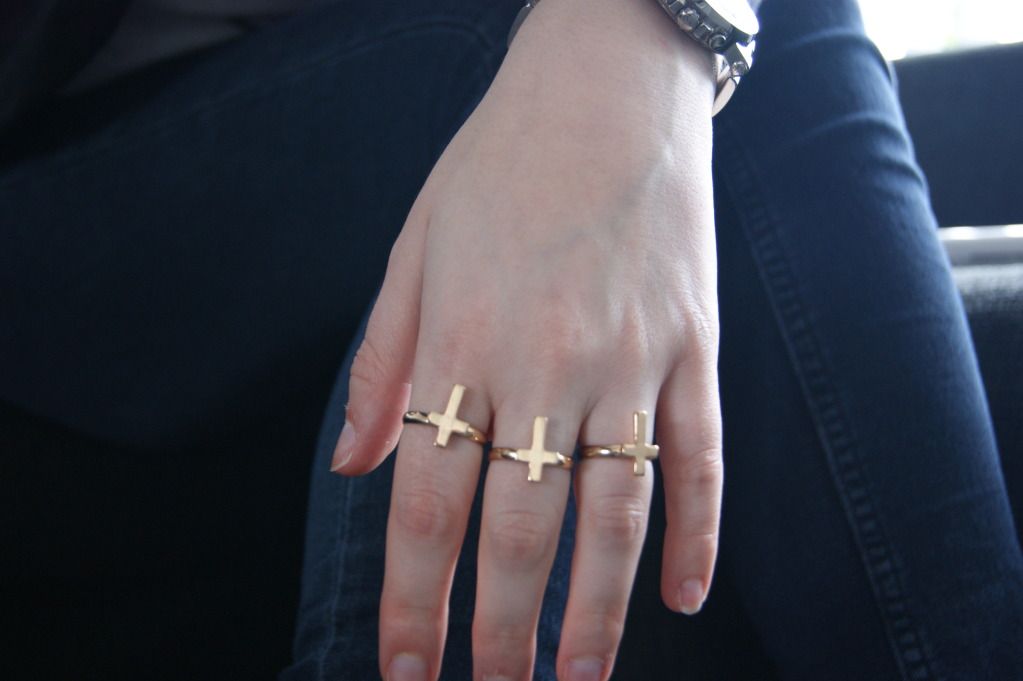 I just received my first
ASOS
package! I've always been paranoia about ordering online, afraid that something will happen to my package or that the items aren't the way I expected them to be. My friend Hille got me an ASOS gift voucher for my 22nd birthday (which was in November last year), so I had no other option this time. I'm glad I did, though!
Wanna see what I got?
Click, click, click below!
ASOS Multipack Adjustable Cross Rings
I thought it would be fun to wear this cross rings upside down, since religion isn't really my cup of tea. Plus, I got totally inspired by one of my favorite movies: 'The Omen' and by Lucy from Lovelybylucy.com in the second picture.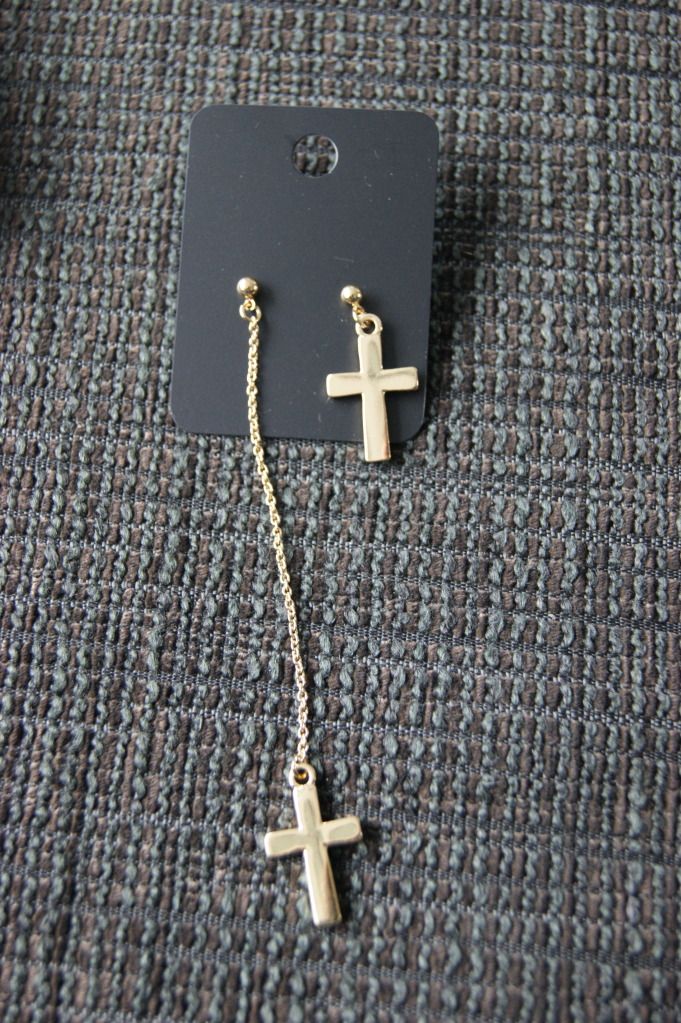 ASOS Mismatch Cross Earrings
Even though I just said that religion isn't my cup of tea, these earrings reminded me of David (a.k.a. an extremely handsome Kiefer Sutherland) from 'The Lost Boys', another favorite movie of mine.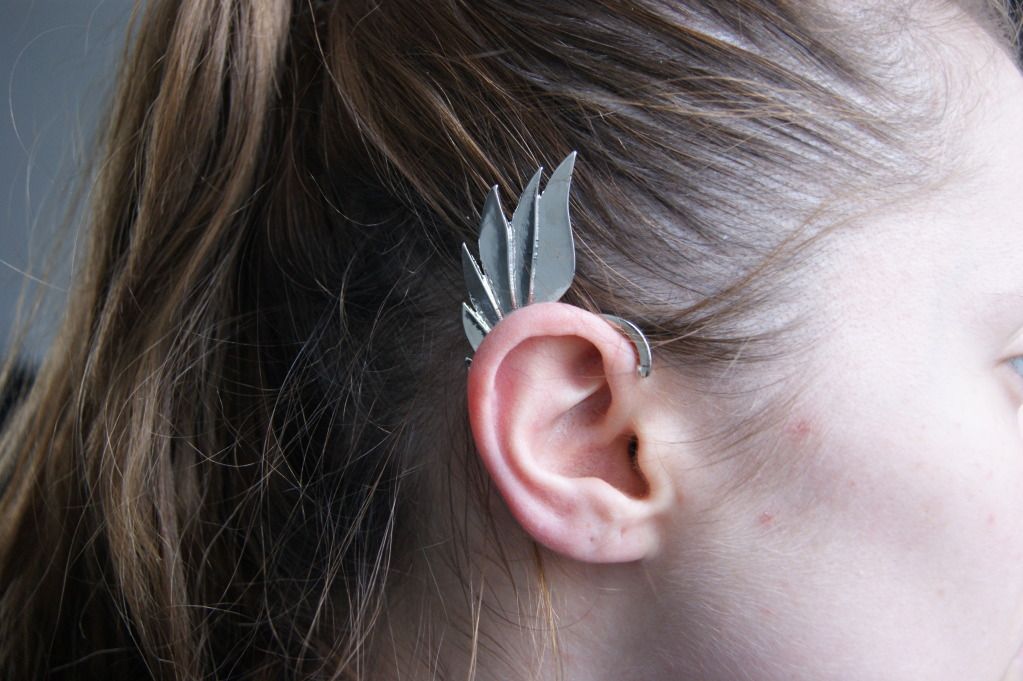 ASOS Winged Ear Cuff
My mom totally hates this one, but I find it kinda interesting. I think it'll look totally cool for summer, especially with my hair down.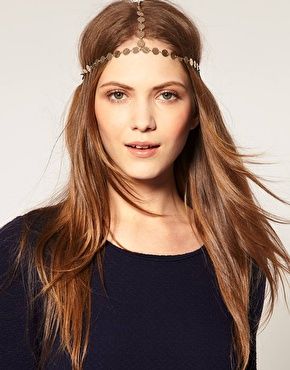 ASOS Disc Crown Head Band
No need to tell you that I got inspired by Nicole Richie about this one.
ASOS Spike Crown Headband
An edgier version of the previous headband. Can't wait to wear it ASAP!
So, what do you think?
Any favorites?