Being the ambassador of the
Magnum Pleasure Hunt In The City
- of Hasselt City, to be precise - it's my duty to make sure I will see your pretty faces on 2nd June. I thought it would be fun to introduce you one of the participating stores:
Jade
. I've discovered this store just recently myself, but it has gone straight into my fashion loving heart. With brands such as
Isabel Marant Etoile
,
Humanoid
and
Vanessa Bruno Athe
, it's not so difficult to understand why I have fallen head over heels for this store.
The shop offers basic, yet timeless pieces with a fun and girly twist. I've photographed some of my favorite items, which was extremely difficult, since I wanted to snap them all. Not to forget the super duper sweet owner of the store, Hanne, who is SO helpful, I can't even describe it. Plus, a little birdie told my that you'll probably get a nice goodie if you buy something at Jade ... Which is verrry hard to resist, believe me. Not having an income right now (damn you, internship) and spending the day in a store like this is torture! But it just so happens to be that the summer holidays are almost around the corner, which will give me the opportunity to work a lot. And work means money - ka ... pause ... ching! - and money means shopping (and saving up a bit). And shopping will probably mean that I'll be spending a lot of time at Jade from now on.
Click, click, click below to see what I'm talking about.
What's your favorite piece?
I hope to see y'all at Hasselt the 2nd of June and who knows ... Maybe we can check out the store together. :)
x Krizia
Diesterstraat 15
3500 Hasselt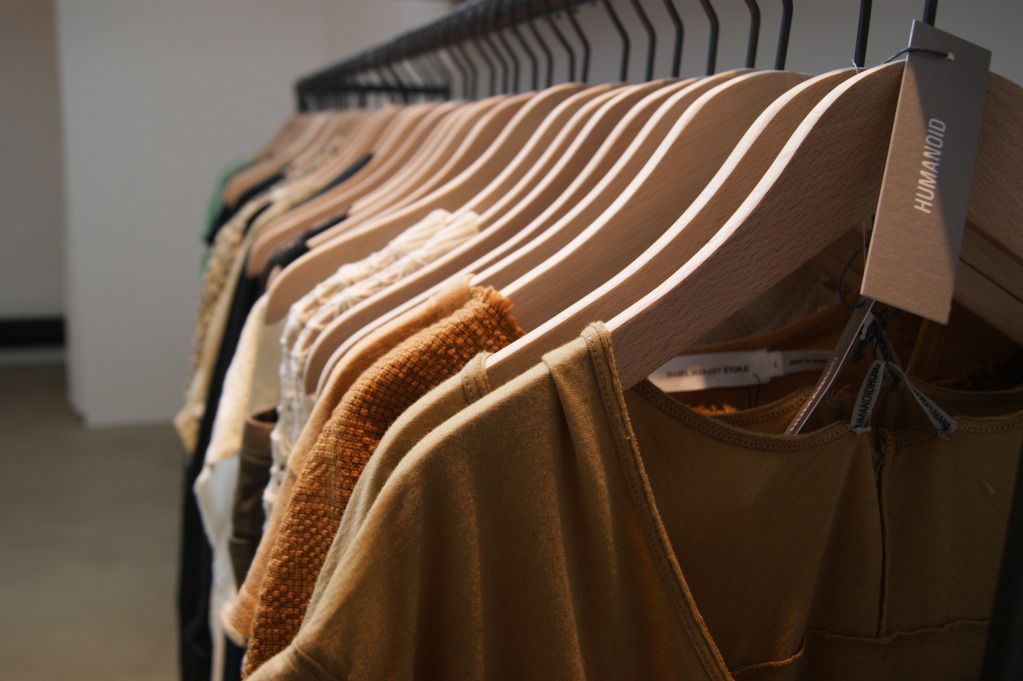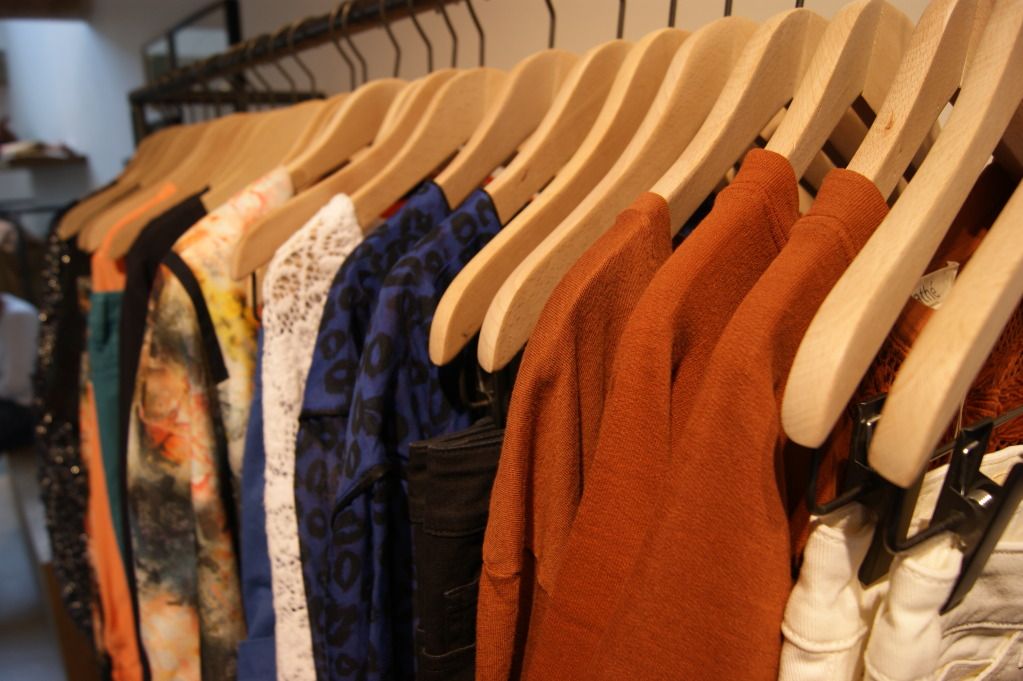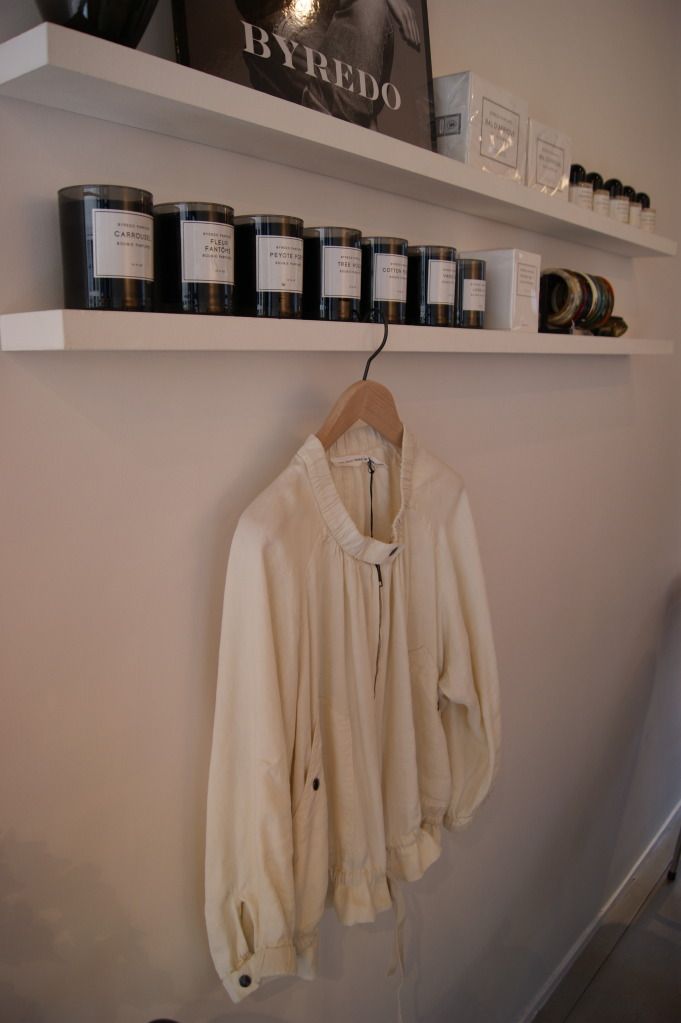 Some general shots to set the mood. ;)
I love interior design - got that from my daddy - and I just love Jade's interior. Clean, simple and yet chic: just the way I like it. You won't get distracted by over-the-top ornaments, wall papers, etc. when looking at the clothes, which is exactly the way it should be.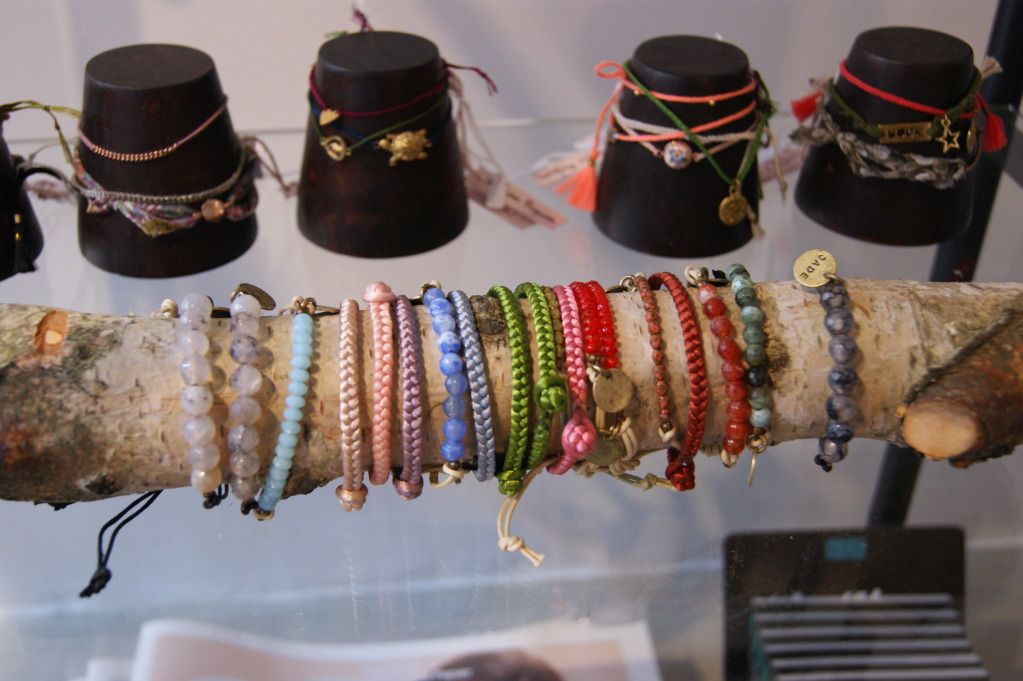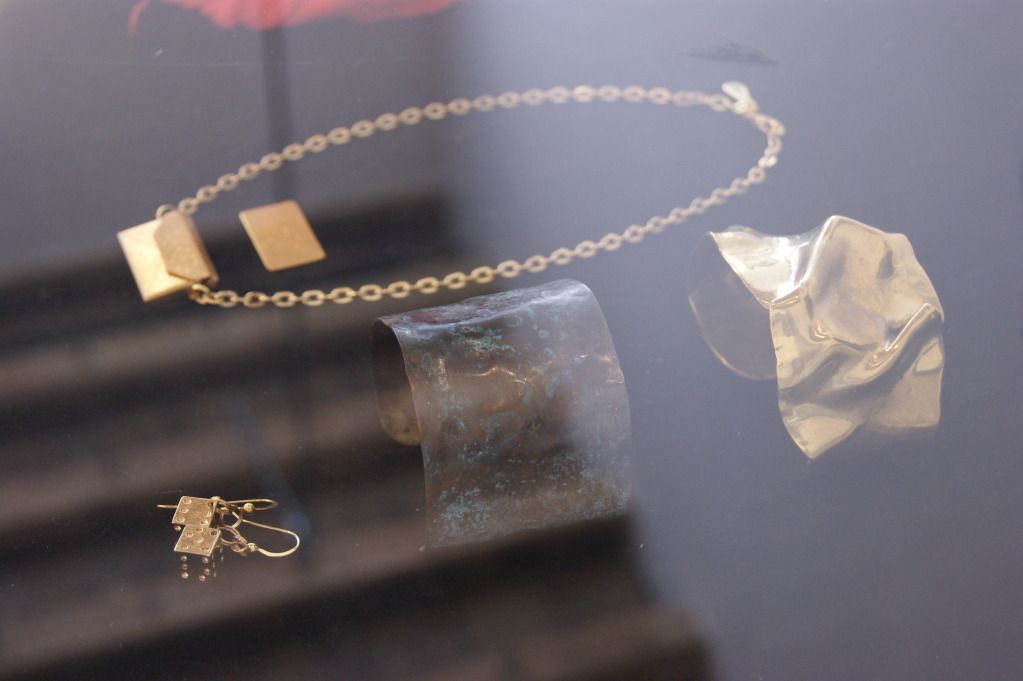 Accessories ... You know how they can make or break your outfit. I was already imagining a bohemian arm party with the cute bracelets in the first two pictures!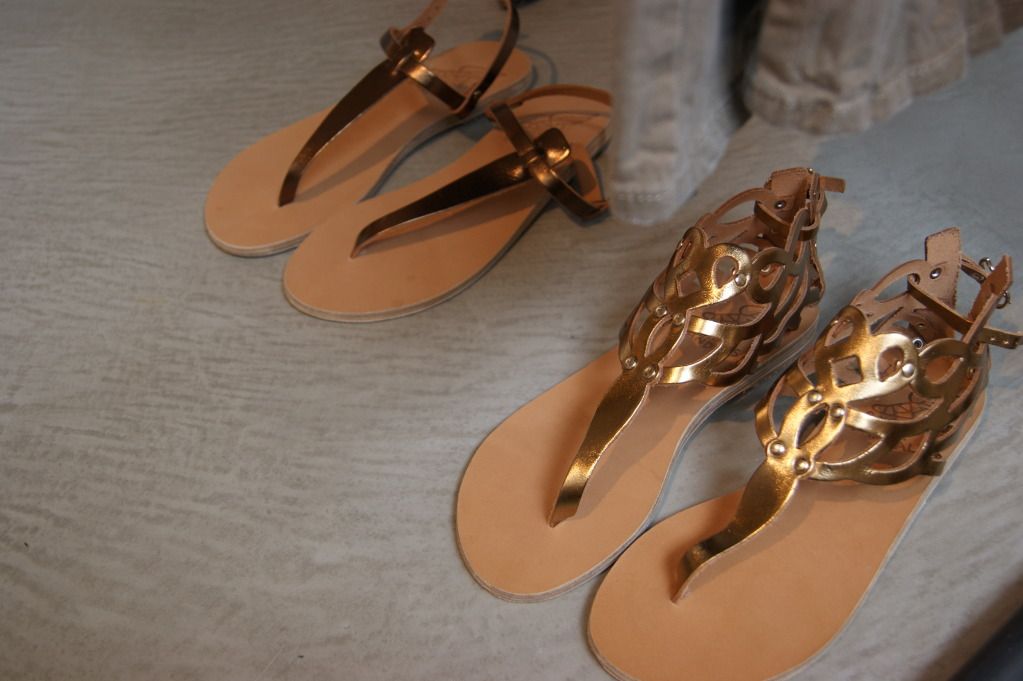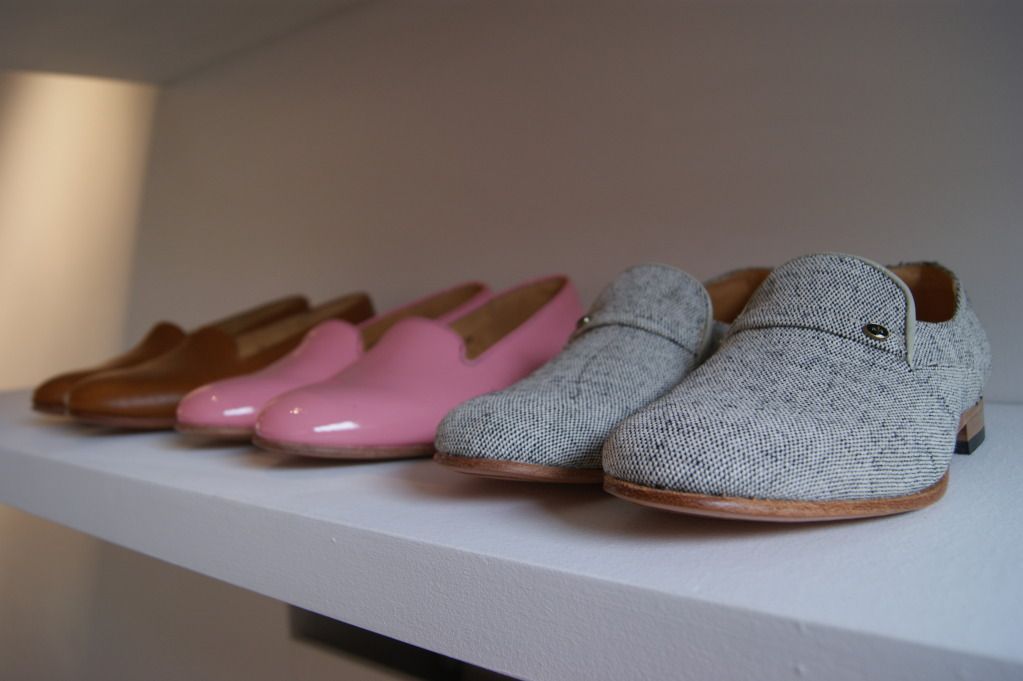 Loving the patent pink loafers.
#WishList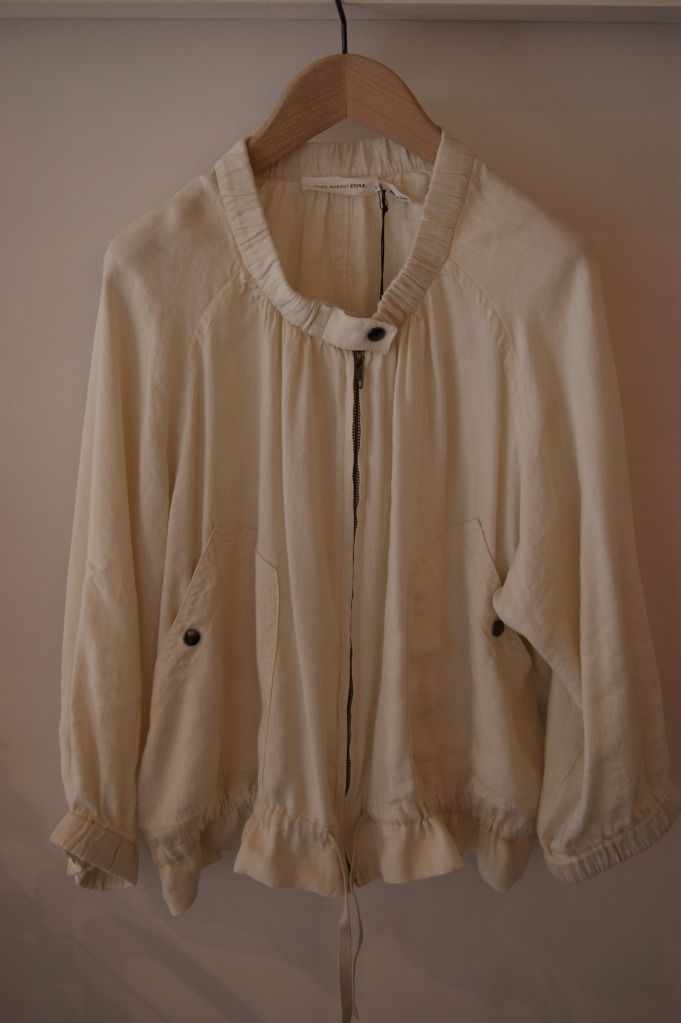 The owner of Jade has been wearing Isabel Marant since the very beginning, so it was only natural for her to sell the brand when she started her own business. You can see my two favorite pieces in the pictures above. The white jacket has the softest print. I find it a mix between a jacket and a shirt, which is perfect for the Spring like temperatures we've been experiencing the last couple of days! :)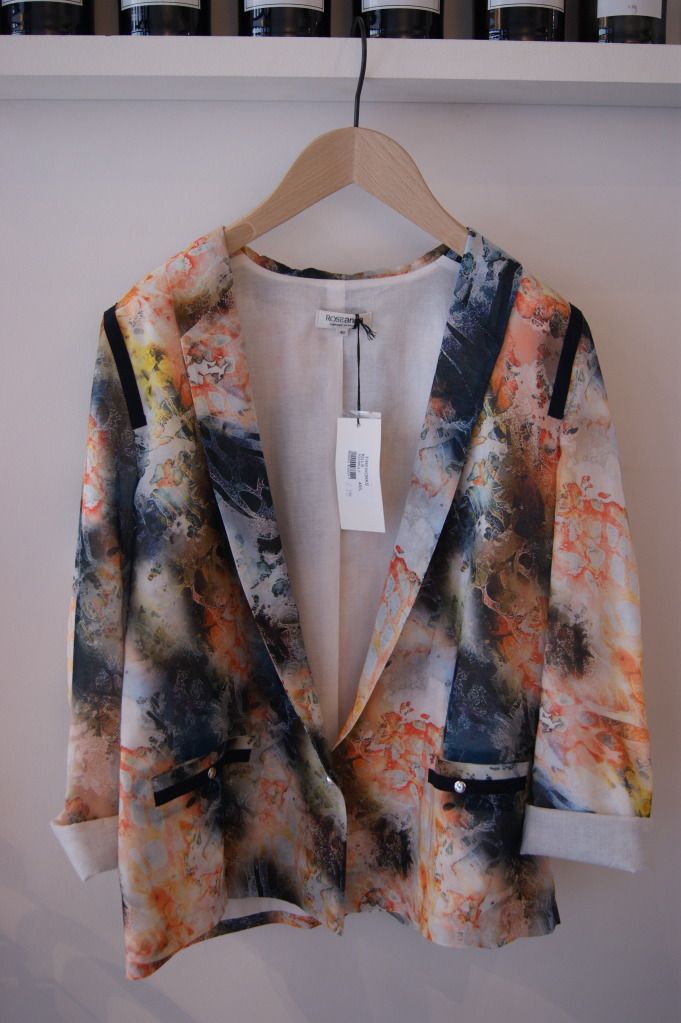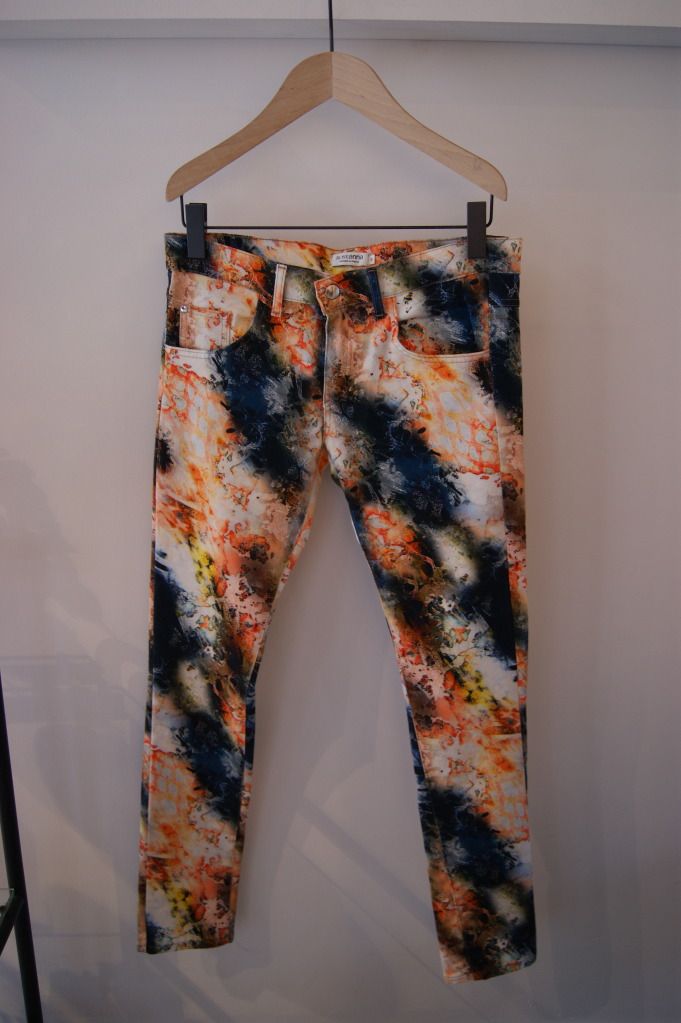 These two items are from a French brand I discovered at Jade today:
Roseanna.
I'd never heard about the brand before, but I'm glad I did, 'cause they have awesome items. The jacket and the pants caught my eye immediately, but they have other super cool items as well!
When I saw this
Vanessa Bruno Athe
piece, I thought it was an oversized shirt. It turns out that it's a jumpsuit! I can see myself wearing this with the golden sandals from the pictures above, some chunky House Of Harlow jewelry and one of those cute fedora hats ... Preferably while strolling around in the streets of Los Angeles. LOVE. IT.
Cutest business cards ever.