Buying something on a shopping day doesn't always have
to be the most satisfying part.
Today, I went to Antwerp with my mom. I ended up buying
nothing, but it was still one of the best days we spent
together:
talking, laughing, walking around the city ...
Today I wore an outfit created around some classics,
like (my sister's) trench coat and my Chanel-bag.
To me, it doesn't always have to be over-the-top.
x Krizia
P.S.: I accidentally changed something in the settings
of my camera, so some of the pictures are smaller
than the other ones.
I'll fix it ASAP!
Trench Coat: BURBERRY // Jeans: LEVIS // Shoes: CHLOE //
Bag: CHANEL // Rings: YVES SAINT LAURENT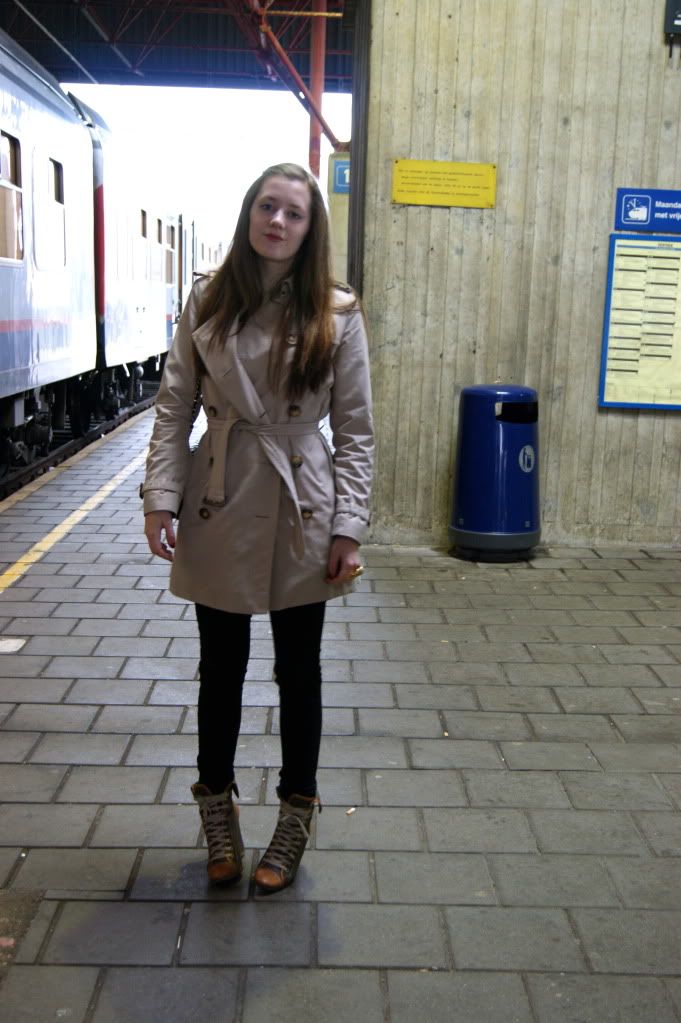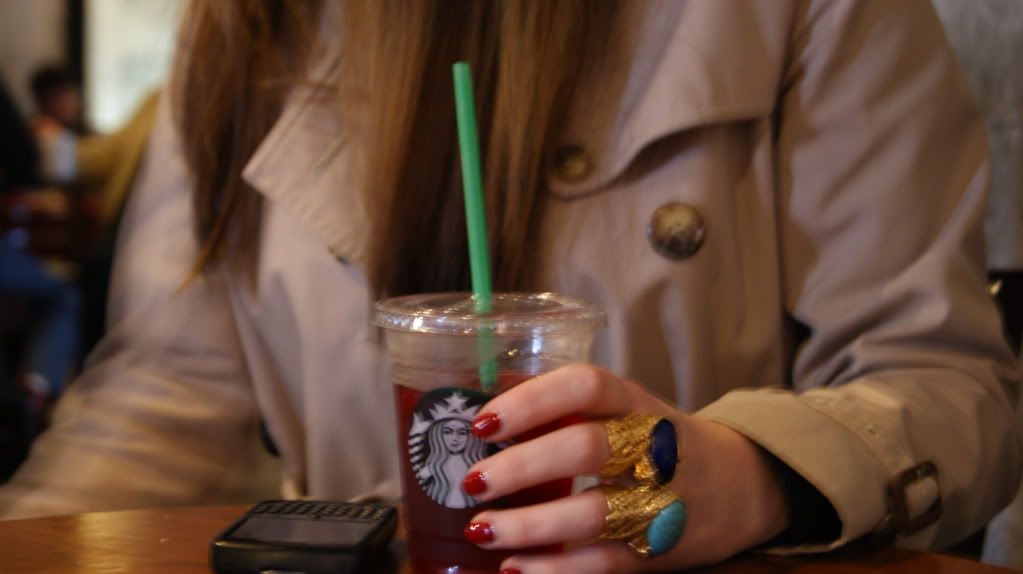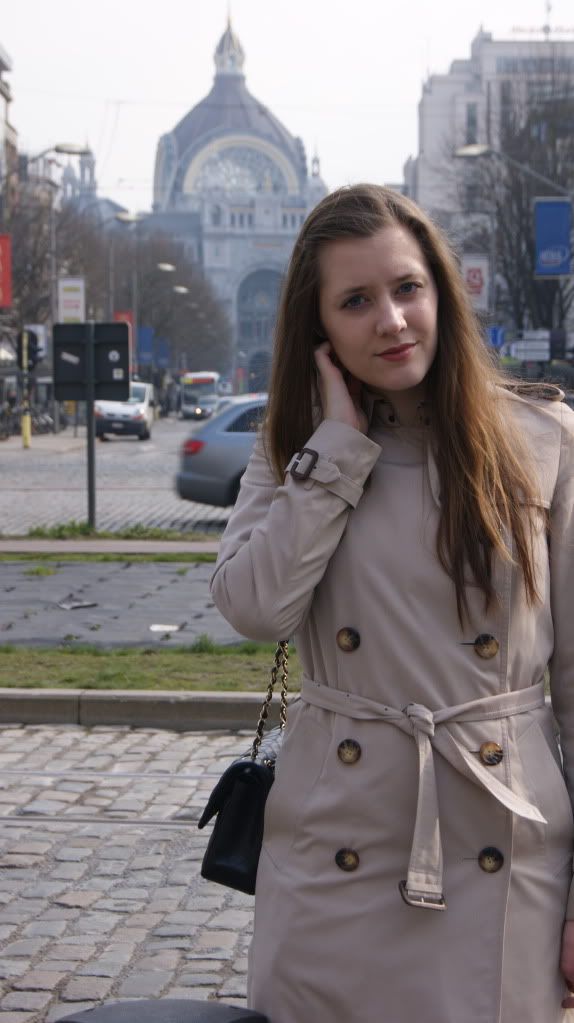 We had tea and dessert at Café Impérial, which is located right on the Meir.
The building is beautiful and their desserts are delicious!
My mom had a dessert with pears (5th picture) and mine was with mango (6th picture).