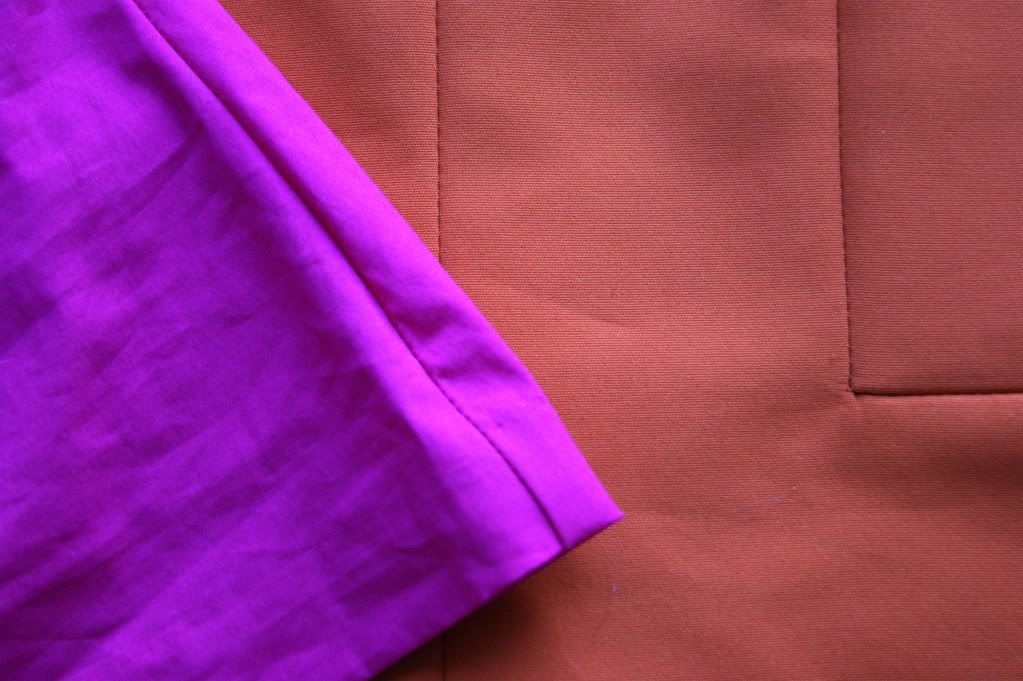 After spending my morning in the school library - during the holidays that is -
my mom and I went shopping in Hasselt.
When we entered Zara it became very obvious that color blocking will be THE trend
for upcoming season.
My mom persuaded me to buy some colors, taking a break from all the black I'm used
to wear. While I was in the fitting rooms, I even tweeted the outfit to hear some
thoughts, since it was really weird to see myself wearing such colors. I think I
changed my skirts and my mind about twenty times. Going from black to orange and
pink was a very big step for me.
So... *drumrolls* ... What do you think?
P.S.: You might need some sunglasses to look at the pictures. :D
P.P.S.: The clothes need some tailoring (and ironing too), so I'm not sure when
I'll be able to wear them. Soon, I hope!
Skirt: ZARA // Blouse: ZARA