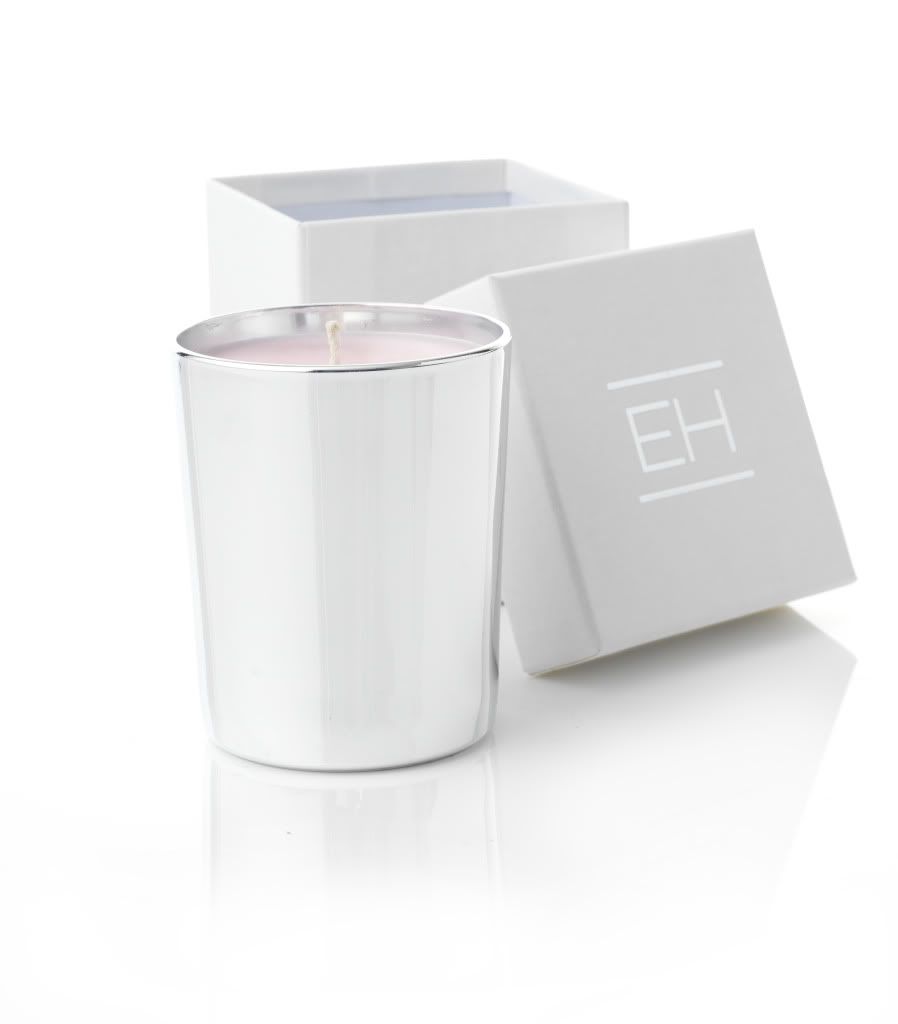 Pictures: Oona
First of all, sorry once again for the lack of updates. I have a lot of
projects and deadlines for school which will end soon!
I'm looking forward to the coming days, since there are three exciting
events planned in my agenda.
I already told you about the first two:
the Steve Madden-opening in Antwerp this Thursday, and the blogger meeting
in Antwerp this Saturday.
But there's another exciting event coming up, and it's happening in my home
Elizabeth Hurley - actress, model and designer - will be attending
the
which will sell mainly beachwear for women, but there will also be a collection
Elizabeth Hurley will be helping out in the store herself from 11 am.
Shark Attack has been invited to attend the event, so you can expect a full
report here, but if you come to the event, be sure to let me know! I'd love
to meet you!
Not a fan of beachwear? They'll also sell a pink candle for 35 euros.
25 % of it will go to the Breast Cancer Research Foundation.
Opening of the Elizabeth Hurley Beach Boutique
18th of April 2011 -- 11 am.