Here are the other pictures of my Parisian day and night during
Fashion Week.
I miss Paris already - Two of my greatest interests are out there:
history and fashion.
I didn't have to time to be the tourist, but I'll go back to Paris
next month with my best friend, and we'll go to all the touristic
places. :D
P.S.: In this post you'll see the celebrity I saw on the
Champs-Elysées.
x Krizia
Bored on the Thalys // My 'business cards': Simple, the way I
like it!
We stayed at Hotel Le Faubourg on Rue de Reuilly 9. It's a tiny,
yet cozy hotel
and the service was great. I recommend you this hotel if you come to Paris.
Some quick shopping at Galeries Lafayette.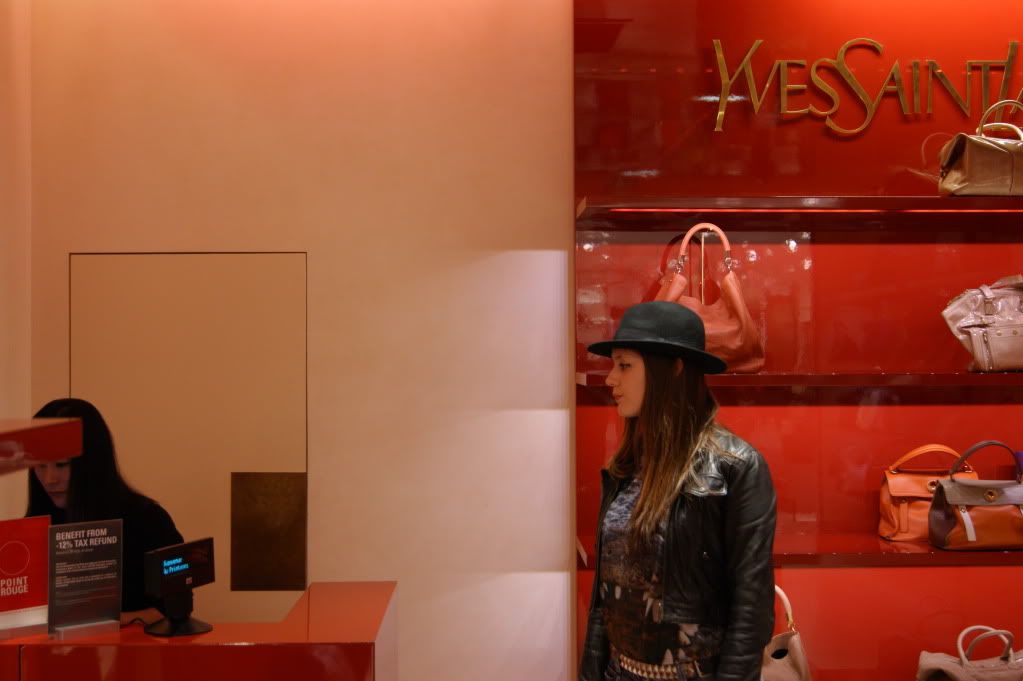 A quick stop at Yves Saint Laurent, where a bought a little something. It's the
only shopping I did!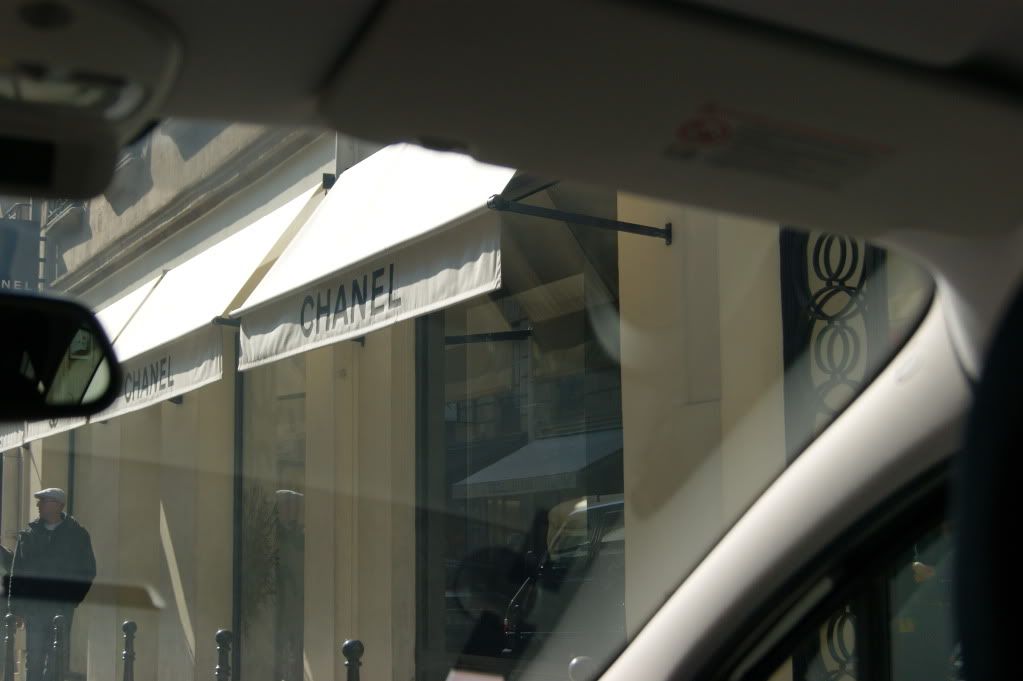 The only glimpse of Chanel I was able to get, on our way to Dior.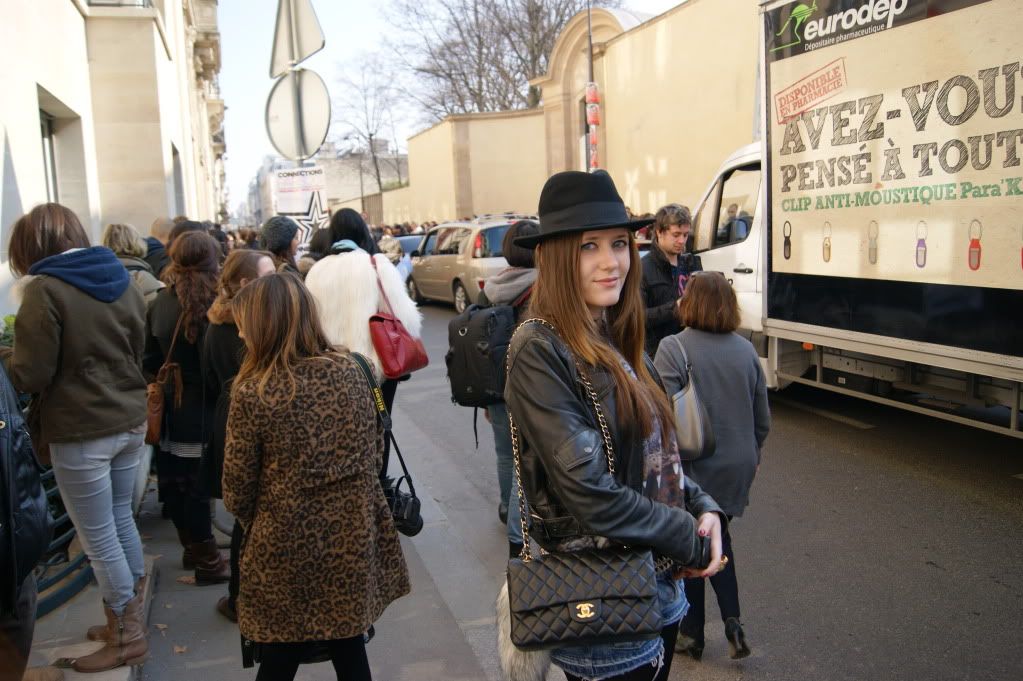 Loving the jacket.
On the subway on our way to the Champs-Elysées.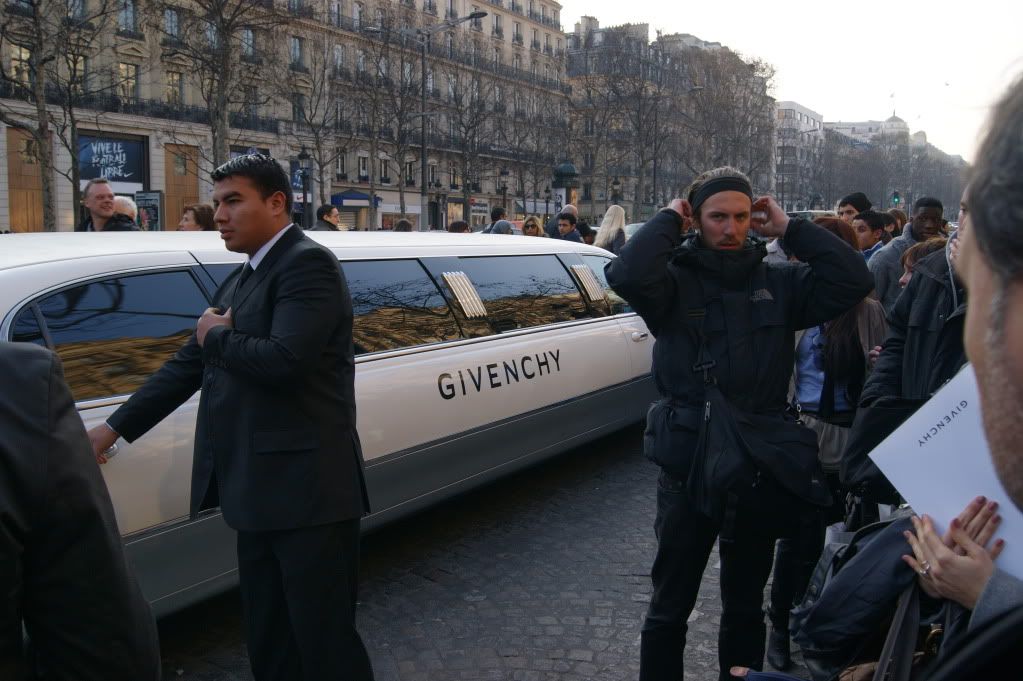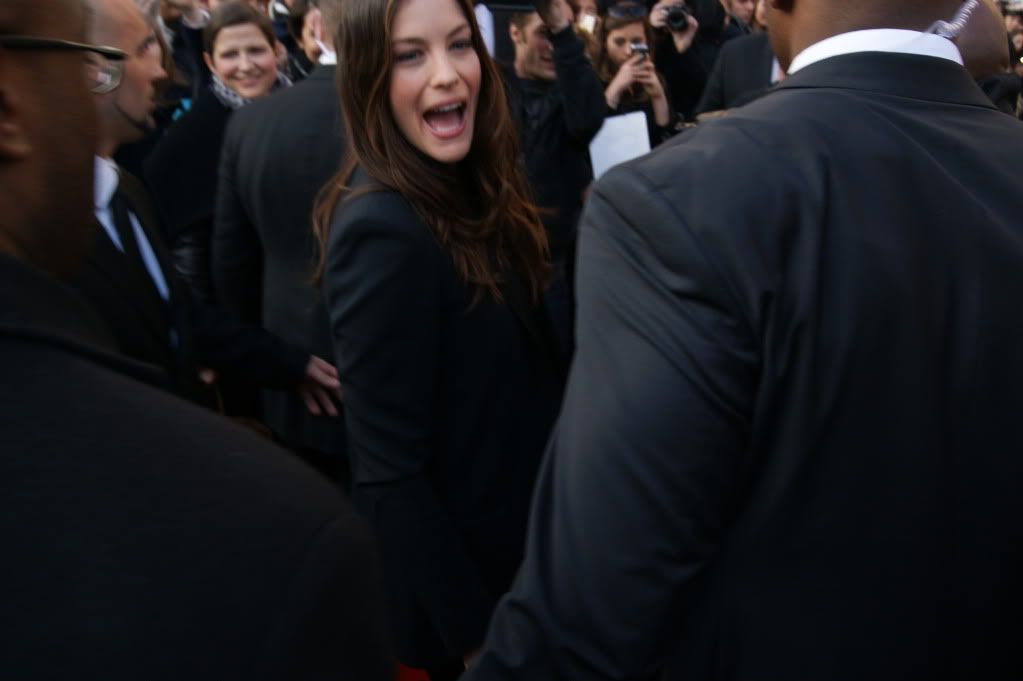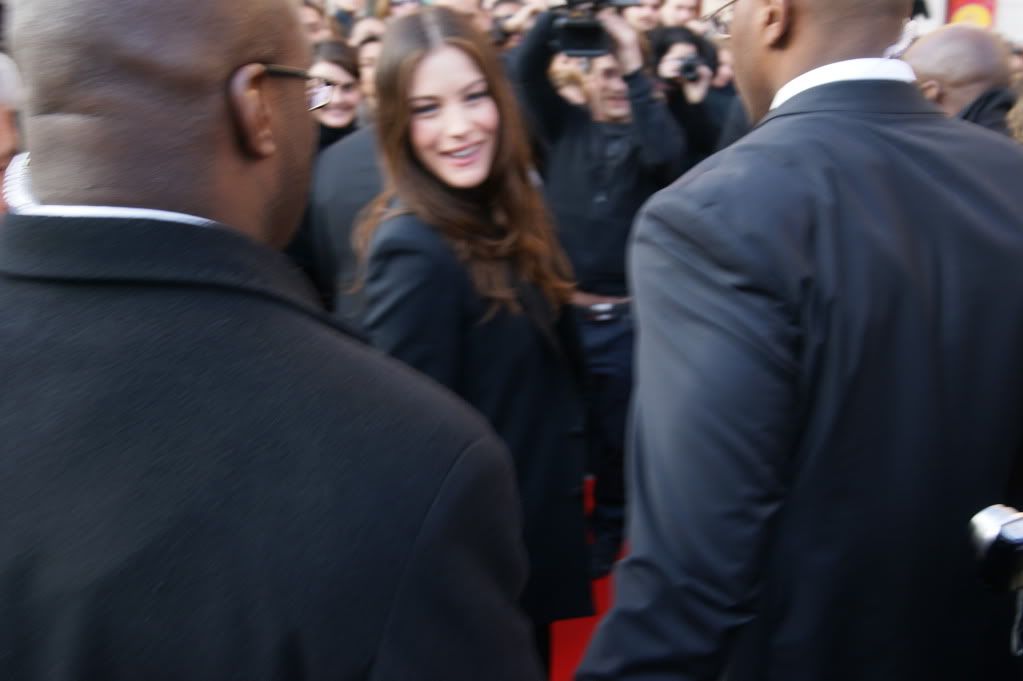 My dad and I were walking down the Champs-Elysées, when we saw tons of people
waiting outside of Sephora. We couldn't pass the massive crowd, so we wanted to
walk around it, when a big Givenchy limousine stopped. It was the stunning Liv Tyler,
who was there to sign some autographs. Seriously, she's so beautiful! I know,
these pictures are crap, but it was the best I could do, since there were hundreds
of people pushing. Oh yeah, the security was very rude too!
I added a new accessory to my Chanel bag: a faux fur tale from H&M. I know, it's
a hate it or love it thing... I love it. :D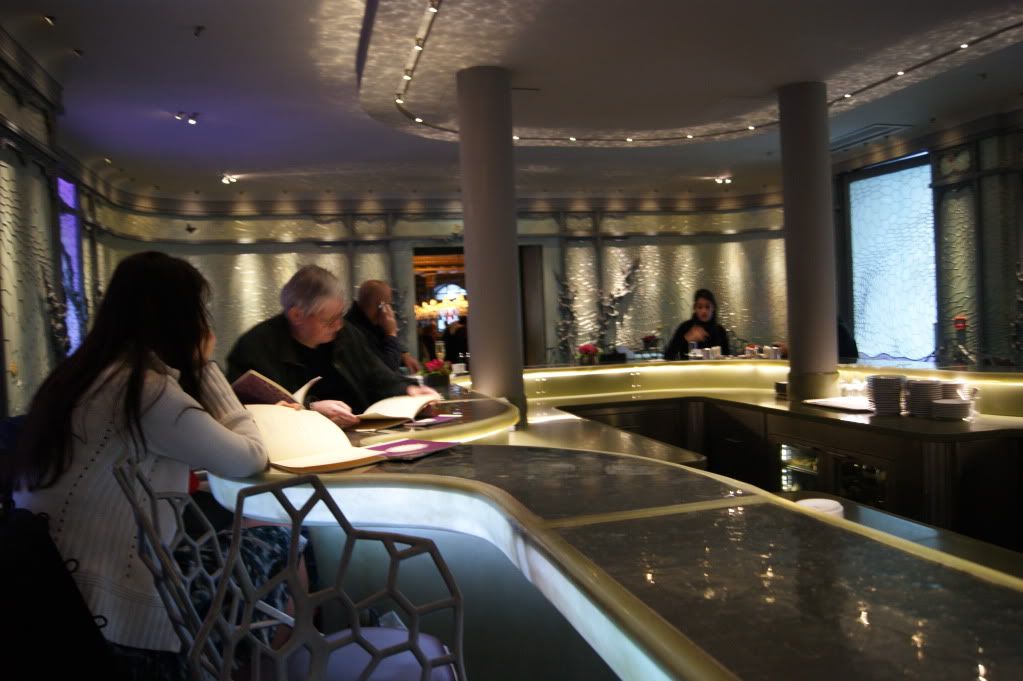 The gorgeous bar in the Ladurée on the Champs-Elysées.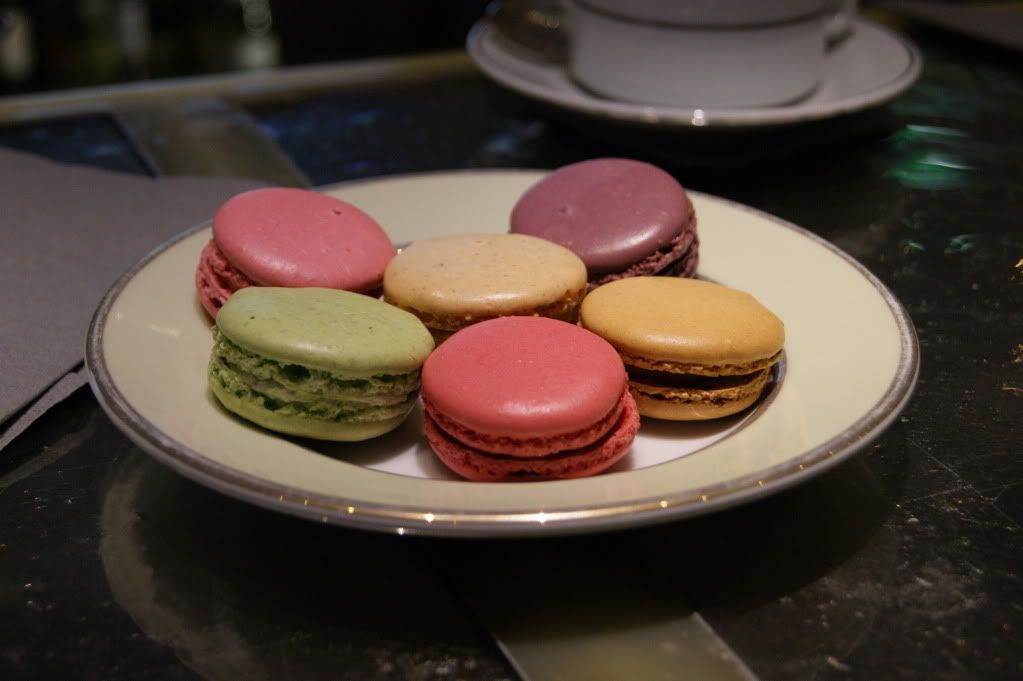 You can't go to Paris without trying some macarons!
After a lovely dinner with Kim from Ella And Louise, we headed to
the Showroom
Belgium event. Twelve upcoming Belgian fashion designers presented their collections
during Paris Fashion Week.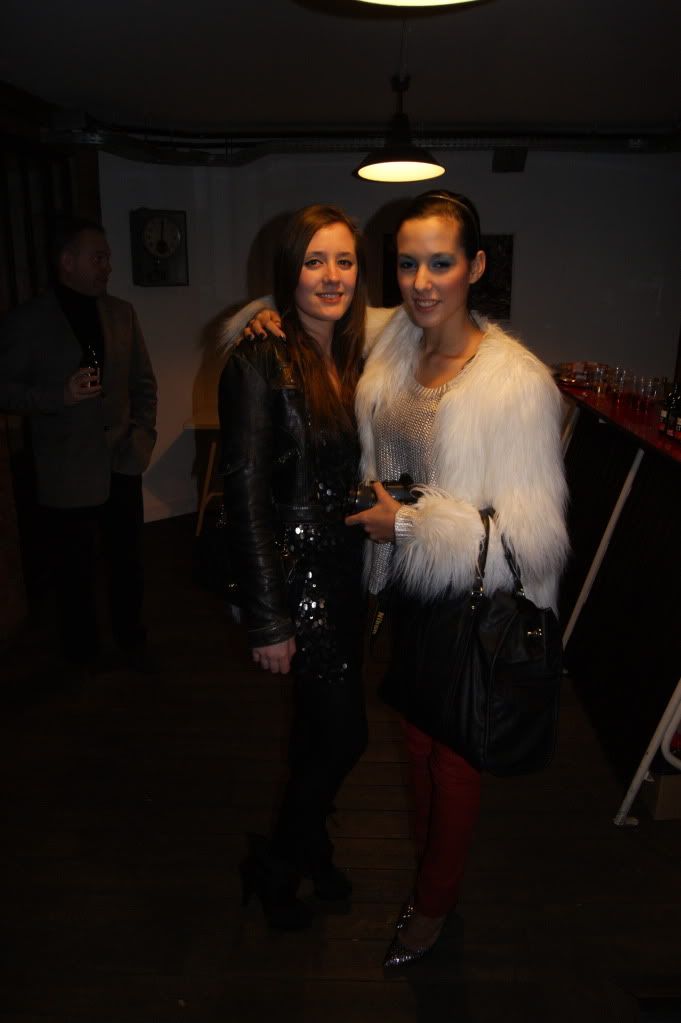 With Cindy from Glamour Bbey.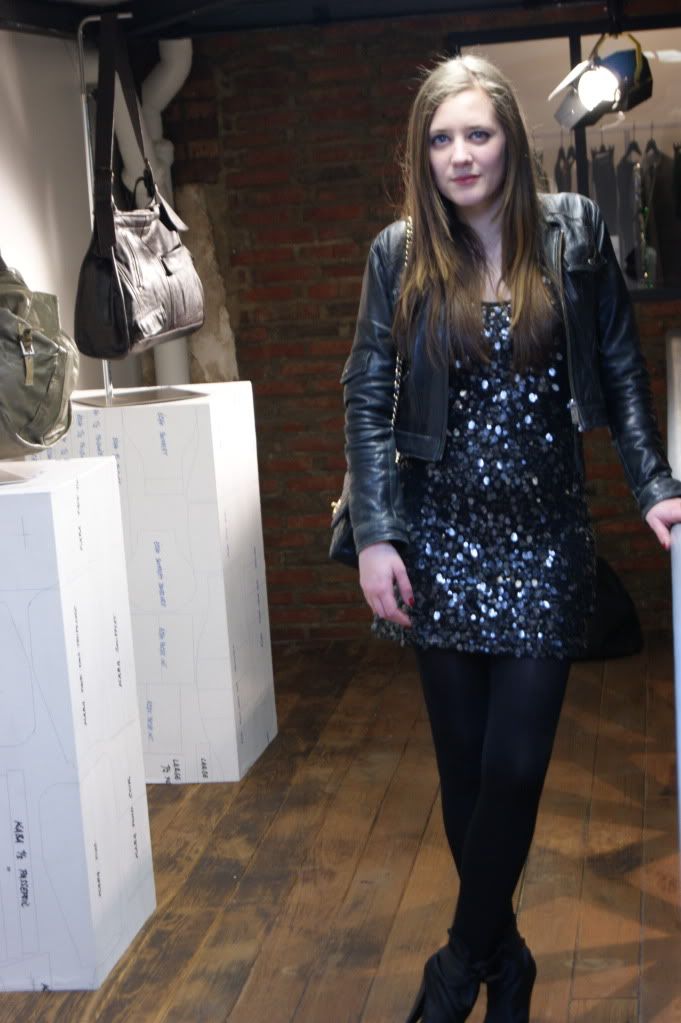 Sorry for the shitty face. I was awake since 5 a.m.
Dress: JEAN-PAUL BERLIN // Jacket: BERSHKA // Bag: CHANEL //
Shoes: MANGO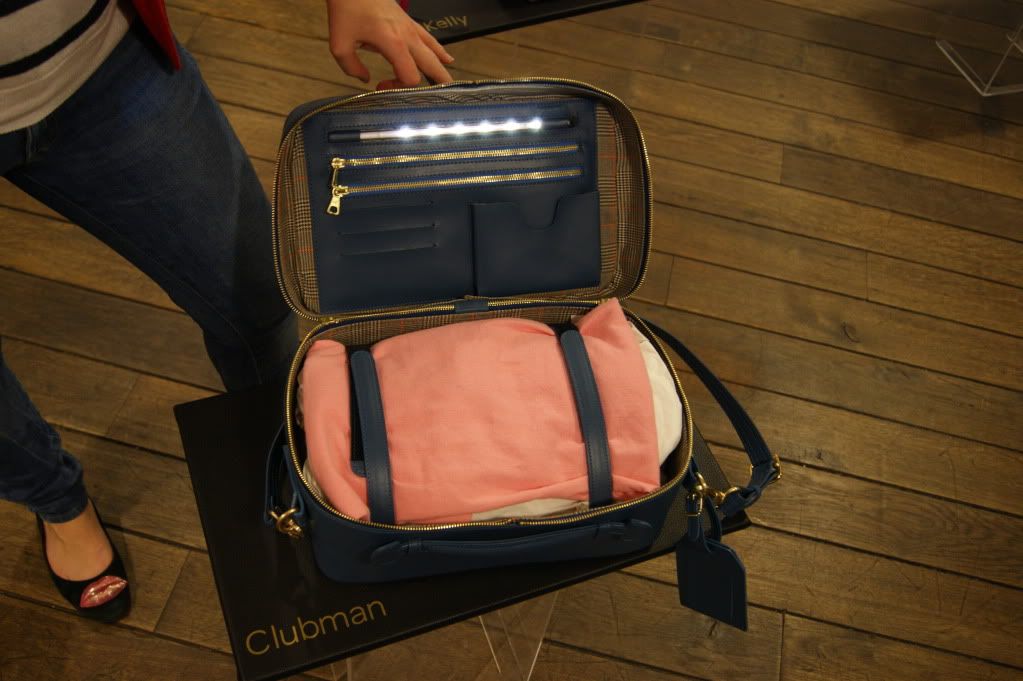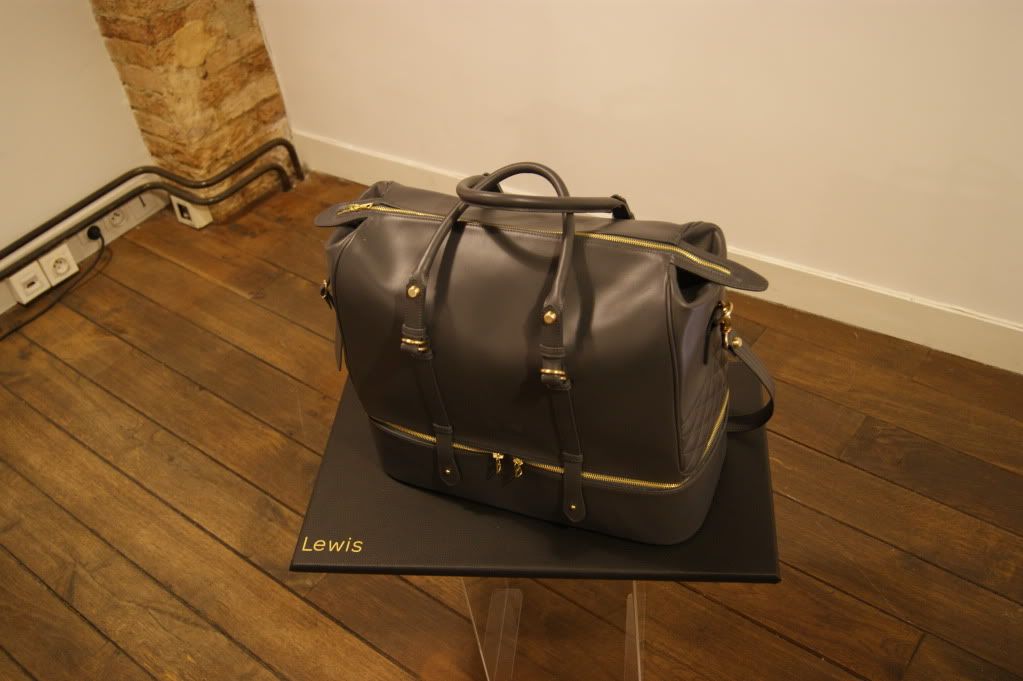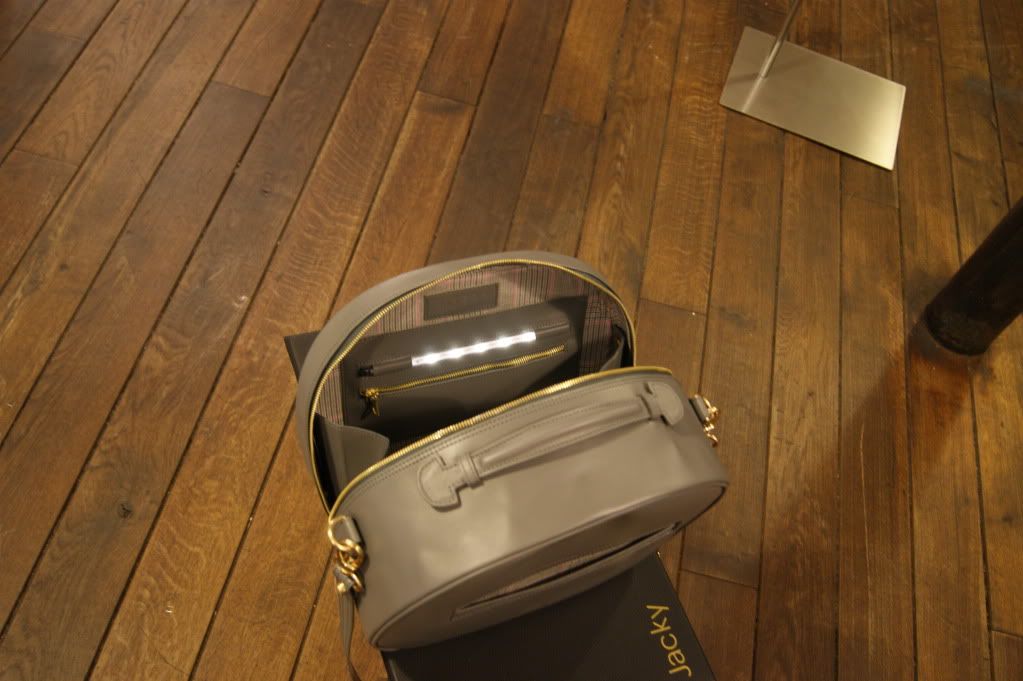 I loved these (travel) bags by Niyona, which were designed by Nina Bodenhorst.
Some of them even have lights on the inside - So practical!
The dress + the shoes = Love