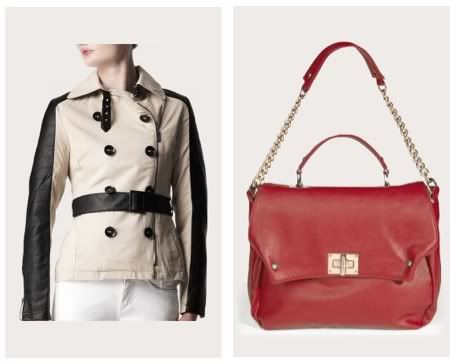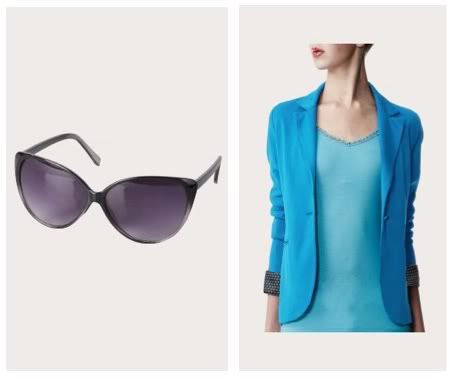 Some of my favorite items from the online web shop
Shoeby
, which has a free shipping service 'till 29 April. Unfortunately, it's only for
Belgium
, but I bet they'll expand it in the future. The half leather coat would fit my rock 'n roll soul perfectly, the red bag would be perfect to put all of my unnecessary stuff in, the sunnies have the best shape ever and I'm totally digging the dotted print on the sleeves of that blazer. So, if you're living in Belgium: start benefiting of the free shipping, 'cause
Shoeby
has the best affordable prices!
I've already shown you the Dior nail polish in my previous post, but I also got myself the Chanel 533 April nail polish. Can't wait to try that one out too!
I've received these temporary tattoos to try out. Apparently, they're becoming a big hit in the US and in Europe. Can't wait to see how they look! I'm planning to get another (real) tattoo, so these are perfect to see how it all looks and if it's pretty enough to get myself a real one in that place on my body.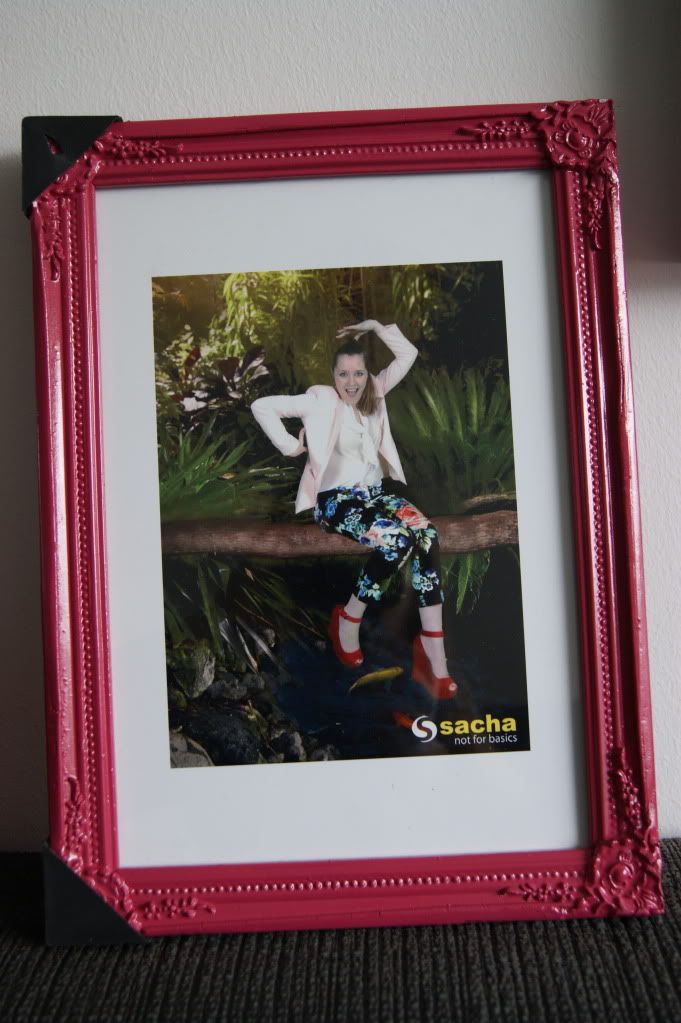 Sacha
sent me this picture of myself, wearing a pair of their shoes during a bloggers event. I absolutely love it. This definitely deserves a nice place in my house.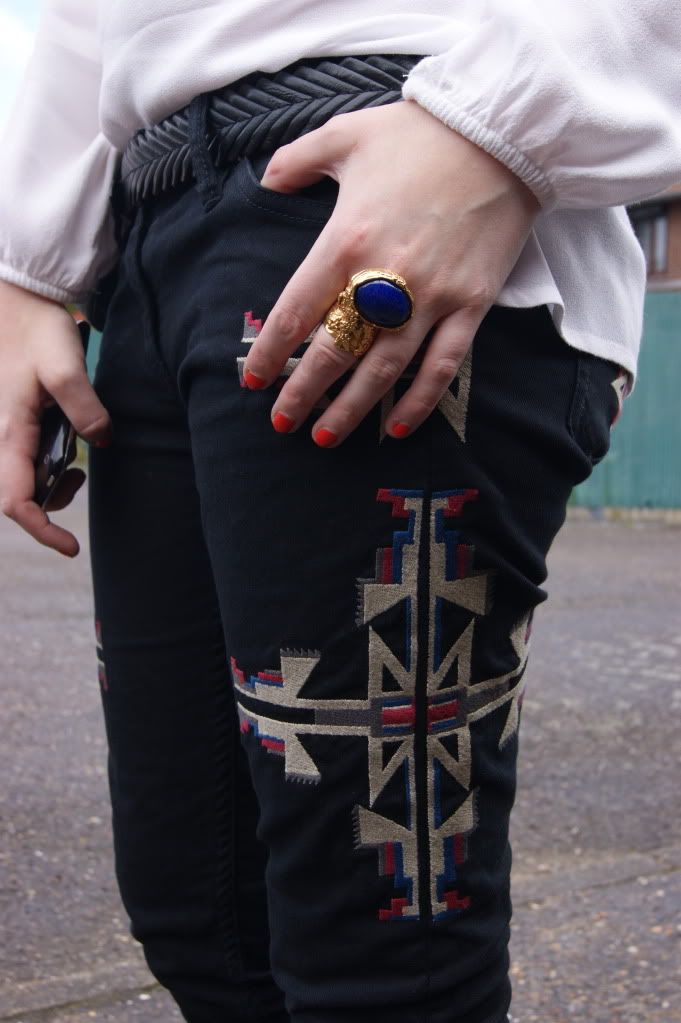 A preview of my next outfit post.
The friendly people at
Smart Buy Glasses
gave me the opportunity to choose one of their sunnies, so I opted for these Prada babies. I can't wait to receive them! What do you think?