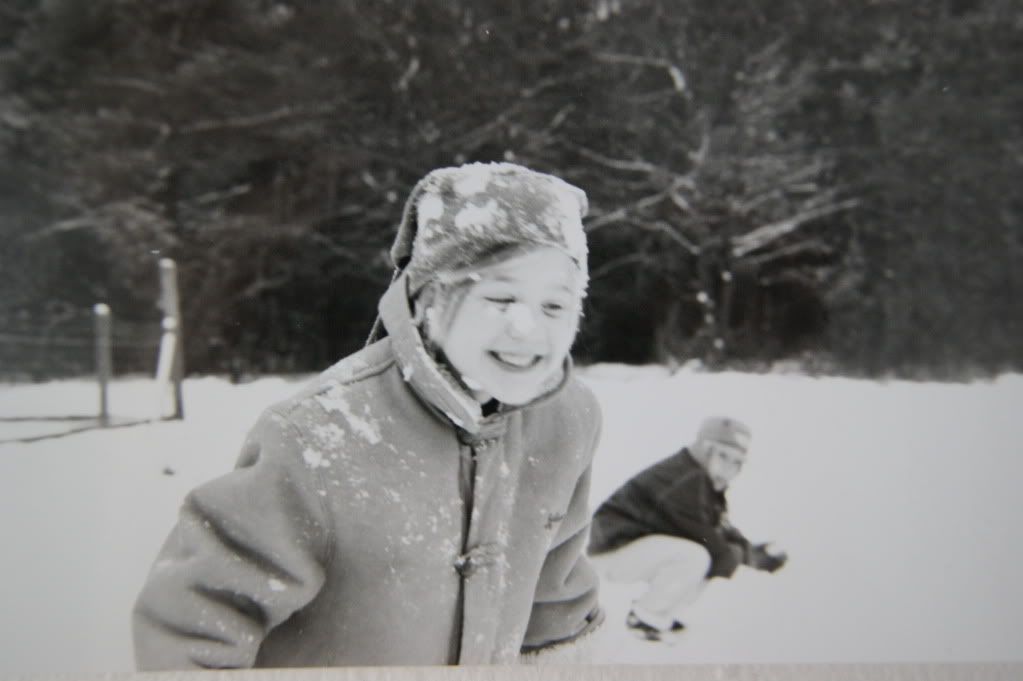 My mom recently found these pictures of me and I thought it would be fun to share them with you. I'd give anything to go back to the days where I'd only worry about the scratches on my knees or which game I'd play next. I'm absolutely petrified about growing older and having to deal with everything that comes along with that. Am I the only one with that issue? They say that every age has its charm, but I'm still trying to find peace with the fact that I'm going to graduate soon (hopefully) and that I'll be thrown into the adult world.
Anyways, the picture above was taken at my grandparents' place. They had a big field next to their house and my cousins and I used to play there almost every single day. Even when it was snowing. I have so many great memories there and I'm so bummed about the fact that the field isn't there anymore. They've built a couple of houses on it during the years.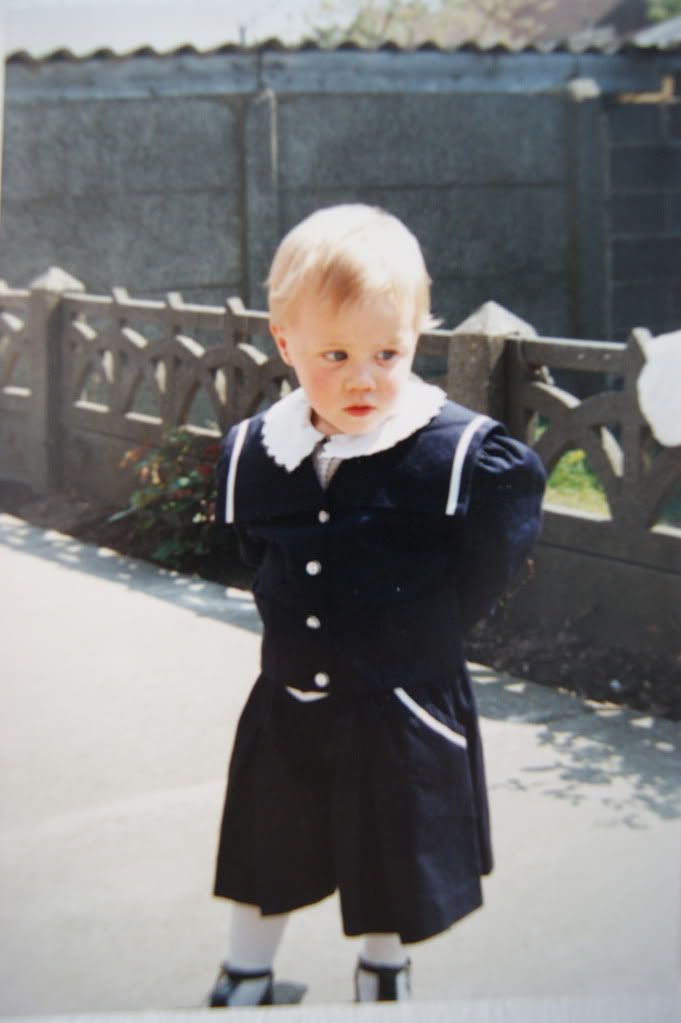 Liking my Moschino suit? Not something I'd dress my kid with, but my mom swears those were the trends back then. :D
On a holiday in Italy. I still have family living there and we used to visit them every summer. I haven't been able to visit them for the past couple of years, but I'm hoping I'll be able to go back there again very soon. My mom keeps telling me how much she loved this haircut and how I should cut it like this again. Oh, hell no!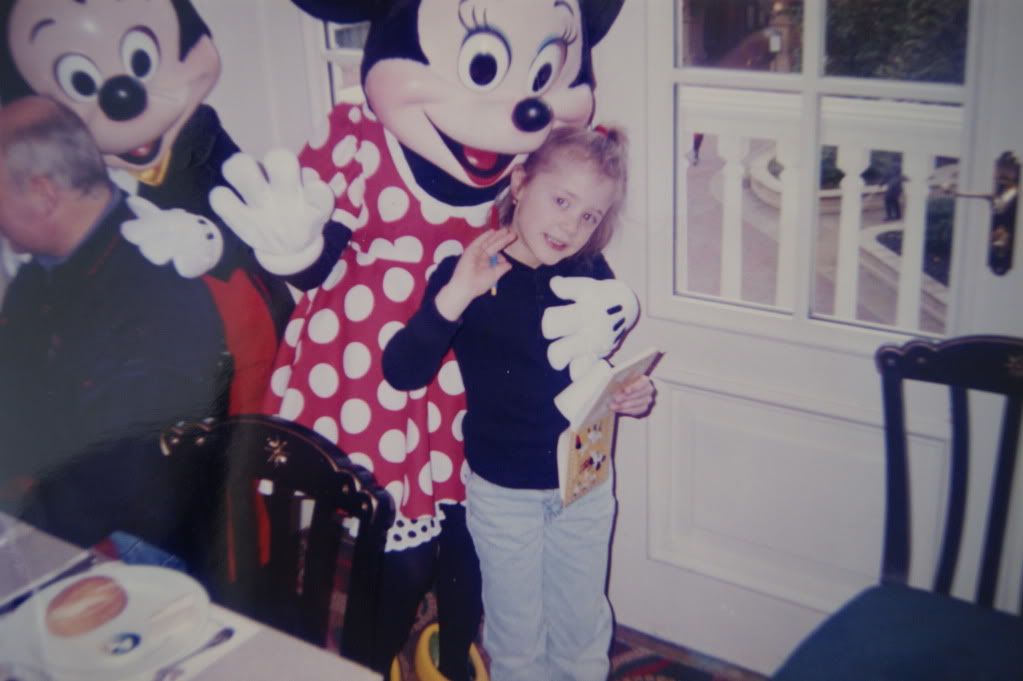 Disneyland Paris! Aaah, I'll never get tired of going there. I've been there about 9 times now and I'm still planning to go back. Even at 22 years old, I still act like a 5-year-old when I'm there. The place makes you forget the track of time and it literally feels like you're in another world.
Already rocking the dip and dye trend at 12 years old. ;) The guy in the picture is a Belgian singer and television host and I used to have a crush on him (hence the toothpaste smile). Now, I'd probably tell him that he had to ditch the jacket before taking this picture.
What are your favorite childhood memories?