Picture: Bethsabee Facebook Page
When I was looking at the list of the participating stores in the Magnum Pleasure City Hunt, I was excited to see Bethsabee on it. Whenever I'm in Hasselt, I always stop by, even if it's to do window shopping most of the time. Oh, the horrors of being a student!
Bethsabee sells the most exquisite footwear of the most drool worthy brands:
Gucci, Prada, Miu Miu, Dolce & Gabbana, Christian Dior, Balenciaga ... They also sell tons of Gucci and Miu Miu accessories. Sounds good, huh? Got a boyfriend / husband who's addicted to shoe shopping too? Maybe he'll find nice pair here as well, 'cause Bethsabee sells goodies for both sexes.
I thought it would be nice to share some pictures I snapped at Bethsabee during the Magnum Pleasure City Hunt. A report of the Hunt is coming up in the next few days, so stay tuned!
Click below for some serious shoe porn!
Bethsabee
Kapelstraat 36
3500 Hasselt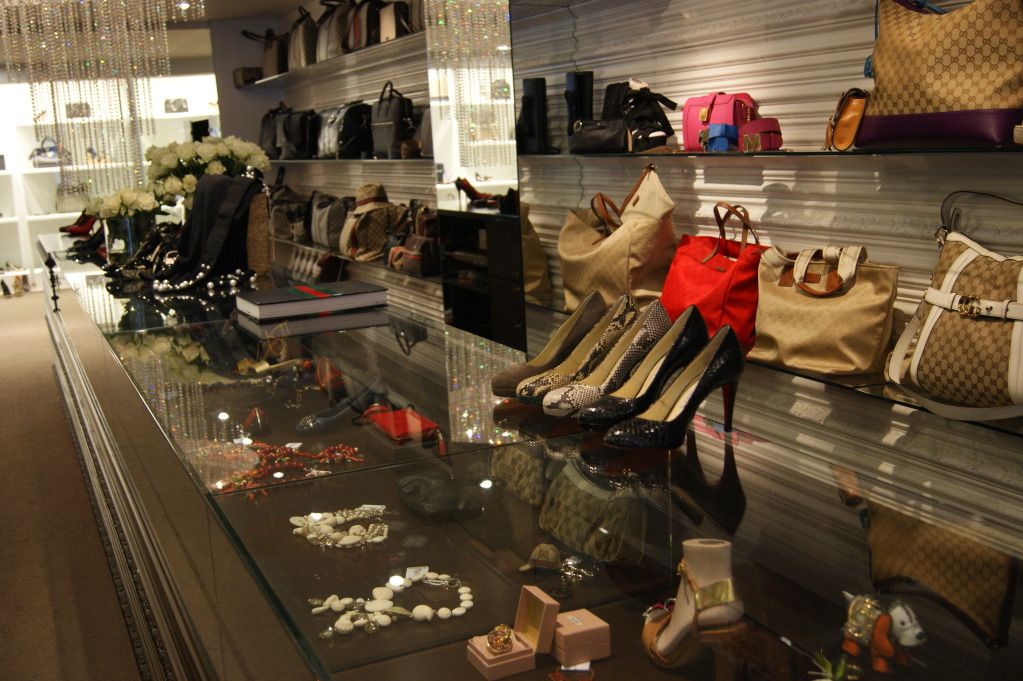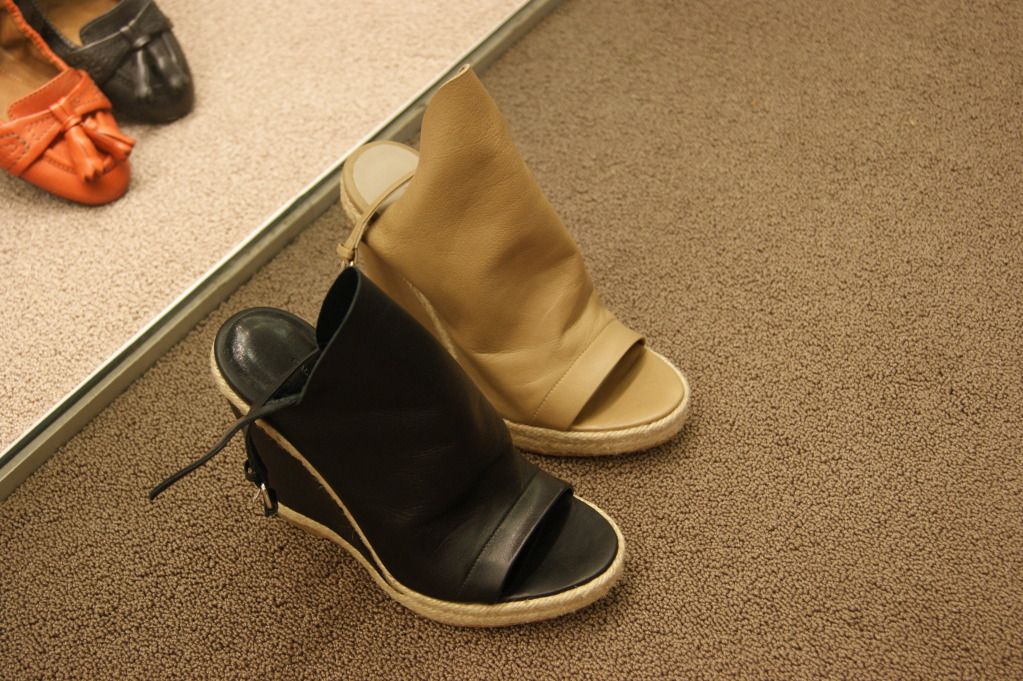 Loving these Balenciaga wedges. I'll definitely try to save up for these babies.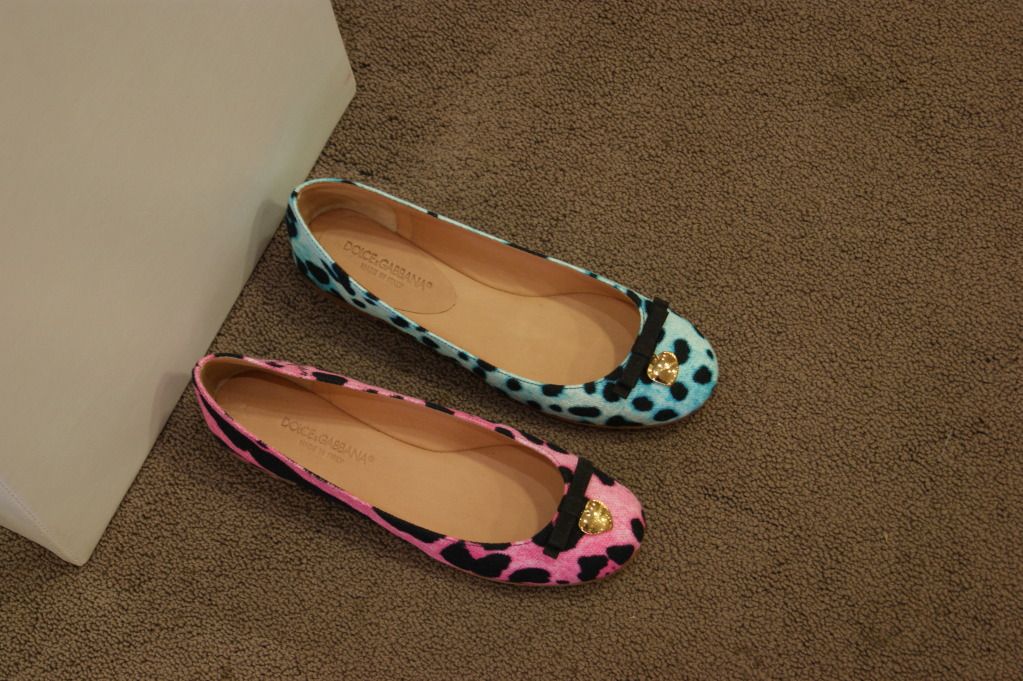 Cute neon leopard printed flats by Dolce & Gabbana. I'd wear these with a skinny jeans and a simple tank top.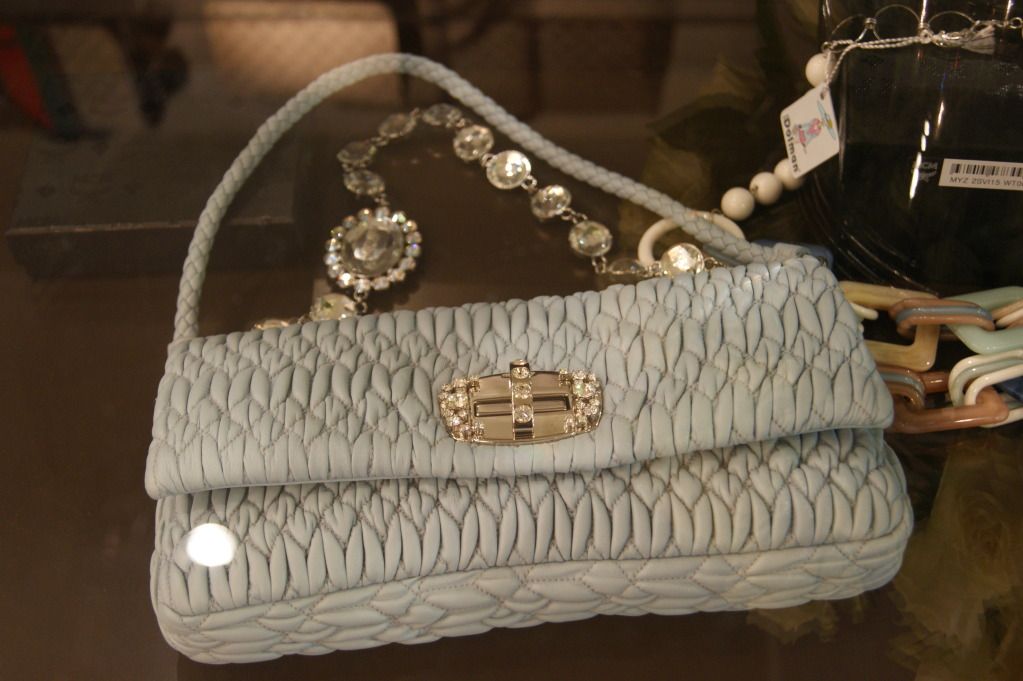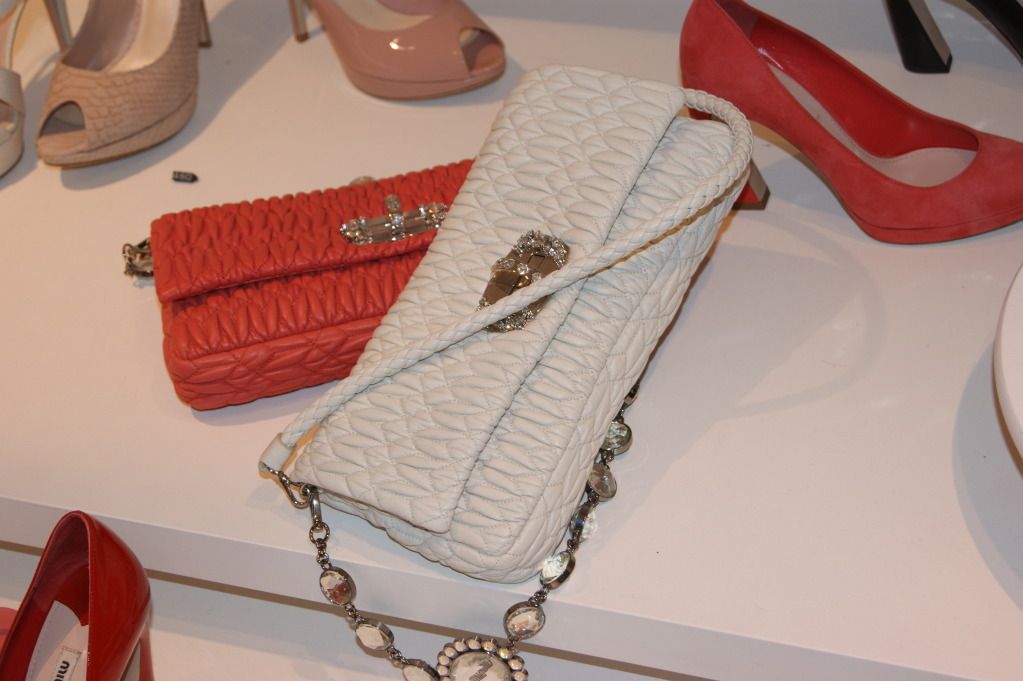 Miu Miu bags. My favorite's the grey / blue one in the first picture. My favorite detail is the shoulder strap. Every girl loves her some bling from time to time, right?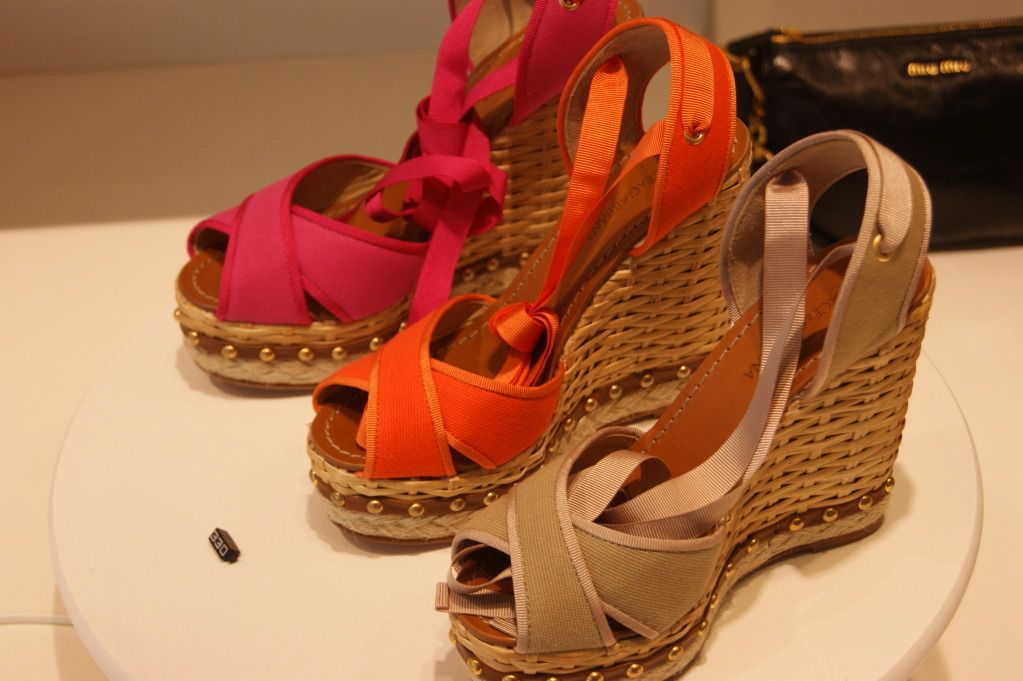 These Dolce & Gabbana wedges would be perfect for the amazing weather we've been experiencing lately.
These Tory Burch sandals are too cute! I love how they're simple, yet chic.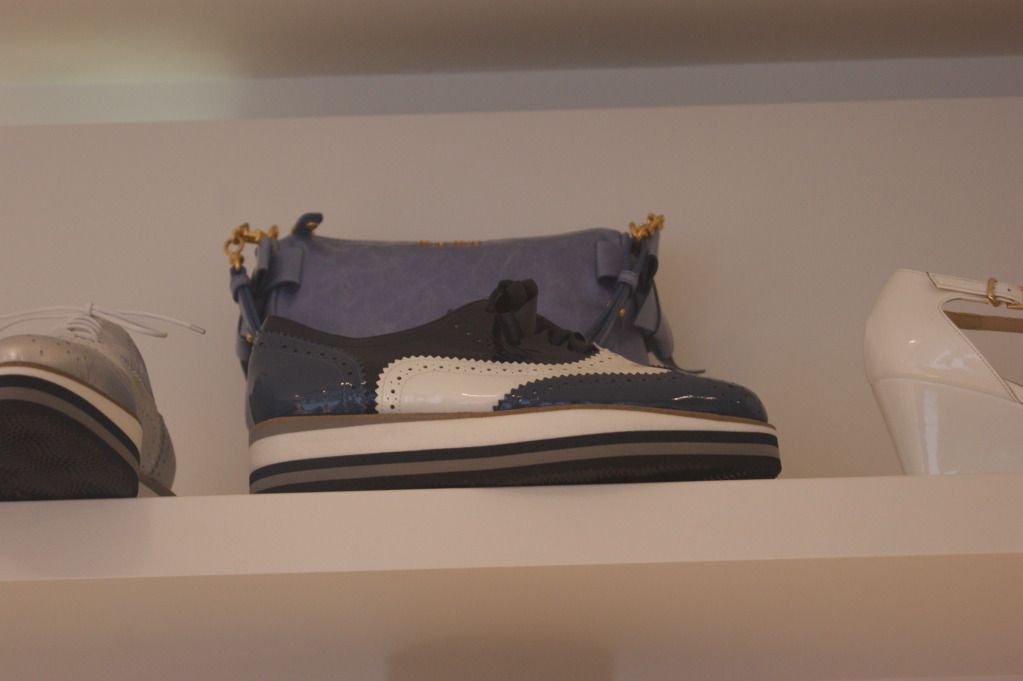 The (in)famous Prada creepers. I still don't know what to think about them.
Channel your inner princess with these amazingly cute Christian Dior pumps.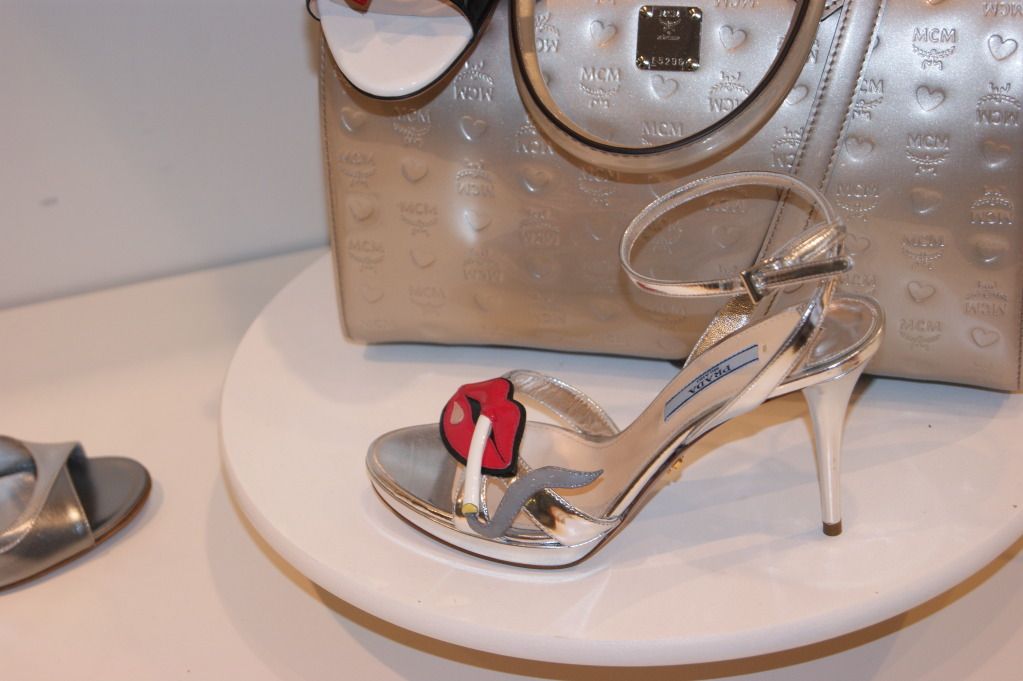 Yeah, yeah, I know, smoking is bad for you. But still, these Prada sandals are the coolest, most awesome, most every synonym possible pair of shoes ever! I'd go for the total bad ass, rock 'n roll chick-look and wear these with a pair of leather pants.
I'm still looking for the perfect loafers and I'm kinda digging the two pairs on the right.
So, what do you think?
Which pair makes your heart go boom boom boom?
x Krizia