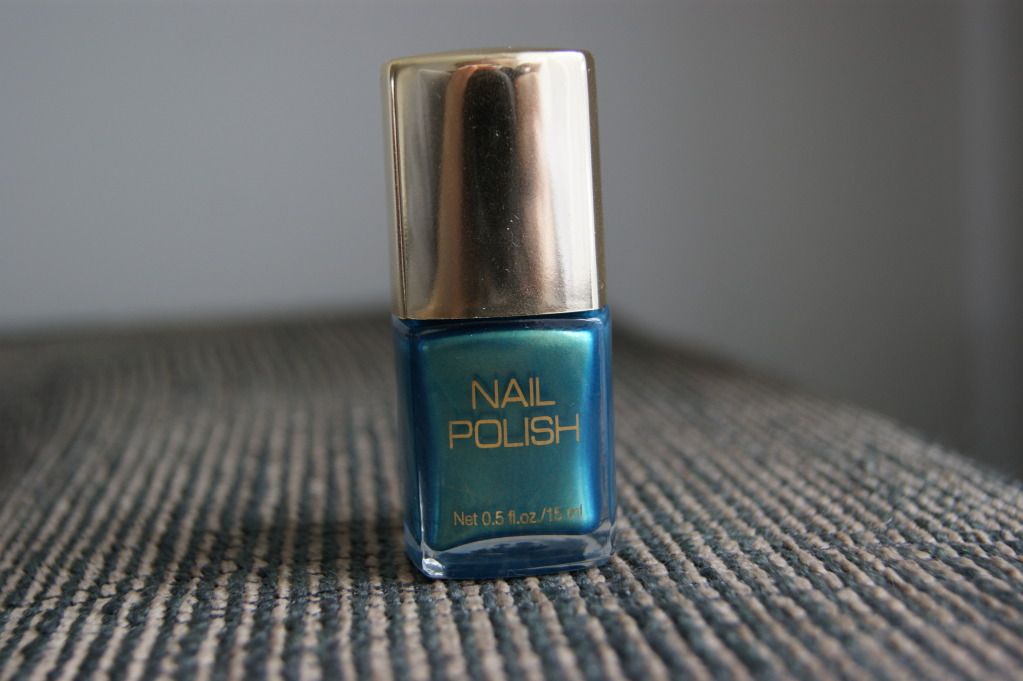 I might not be a beauty blogger, but that doesn't mean that I can't show you my new nail polish, right? While shopping at
H&M
a couple of days ago, I saw this pretty polish and decided to take it home with me. It's a turquoise/green metallic color with a golden shimmer. It really does it's name justice. If the Little Mermaid were real, her tail would have this exact color, I'm telling ya.
The texture is rather thick, which makes it a bit more difficult to apply for amateurs like myself. If you're a pro, you don't have to worry. It was very hard to capture the exact color on camera, but I can say that this is my new favorite now. Plus, it's budget friendly: € 2,95. I'm always feeling kinda bummed when I see certain beauty blogs using expensive products only.
Anyways, click below if you'd like to see the result.
x Krizia
I have a feeling the nail polish would go perfectly with the shorts below. I'm in love. If you know where to find these or similar shorts, do let me know.