Boy, I sure got spoiled this morning. I almost wanted to kill the person ringing my doorbell at 8.15 AM, but surprise took over when I received not one, but two packages. Sorry for the grumpy face, Mr. Mailman. To see what's inside, just click below.
I'd like to thank the extremely nice people at UPR,
UGG Australia
and Zalando
for the sweet gifts!
I don't have too much going on right now... Well, actually I do: stressing over Italy in the European Championship. Come on, guys, you can do better than thàt. And Balotelli, you sure as hell need to stop being such a stuck up.
x Krizia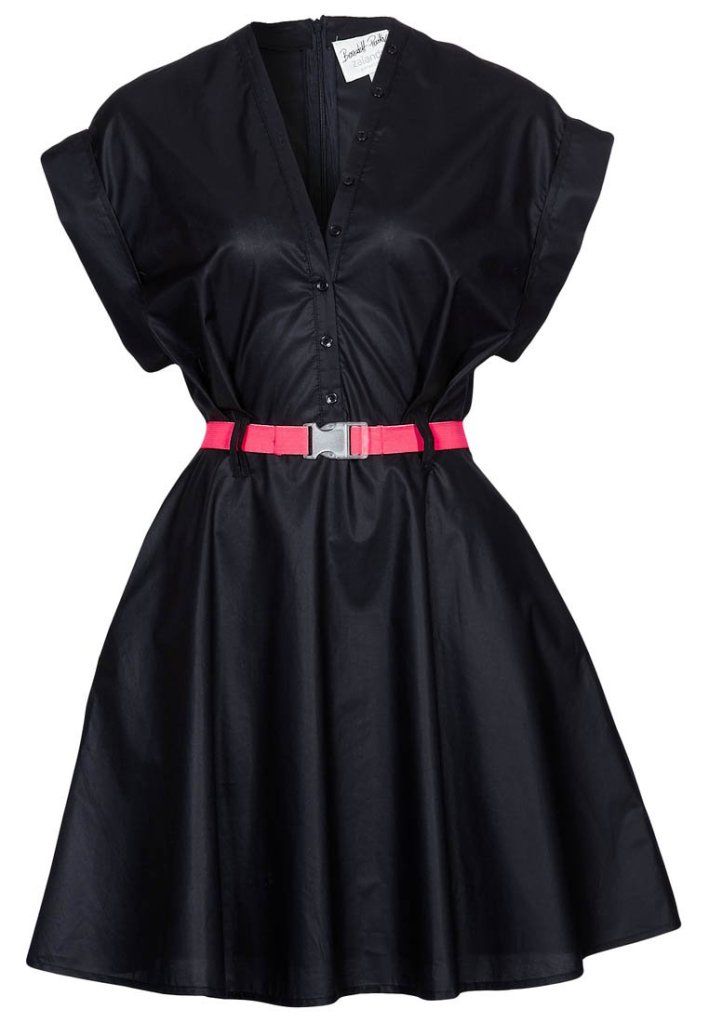 Zalando sent me this adorable dress by Bernadett Penkov for Zalando Collection. It totally reminds me of one of my favorite movies ever: Grease. I can't wait to wear it with my low black Converse sneakers and my Prada Baroque sunnies for that ultimate retro look. I wanted to take a picture of the dress myself, but my photographic skills are worth shit, so I'll leave you with this image from the website. I'm loving the pop of color in the belt. What do you think?
I got these wedges thanks to UPR
and
UGG Australia
and I almost forgot that UGG Australia also produces other types of shoes too. I immediately associate them with those classic winter boots. Sorry, my bad. These wedges are perfect for Spring and Summer. Too bad we don't have any sun shining around here... Anyways, I love their versatility, since you can wear them with either dresses, skirts or jeans. Thanks again, girls (or guys or both)!