Yesterday I went to the Oona Press Days with my friend Hille. After a big detour, thanks to the navigation system, we received the warmest welcome at Oona.
After a yummy lunch, the event started with a very interesting meeting with the people of Groupon, who told us more about the company. I must admit I never heard of it before, but I'll definitely check it out now! It's difficult to explain what Groupon is actually about, but to put things short: it offers you discounts on various items, but their main focus is to give you a nice experience above all. On the second picture you can see a summary of the main focus of the company.
P.S.: I had some problems uploading my pictures, so I couldn't put them all online. So sorry! I'll try to fix it ASAP.
A big thank you to the people of Oona for having me!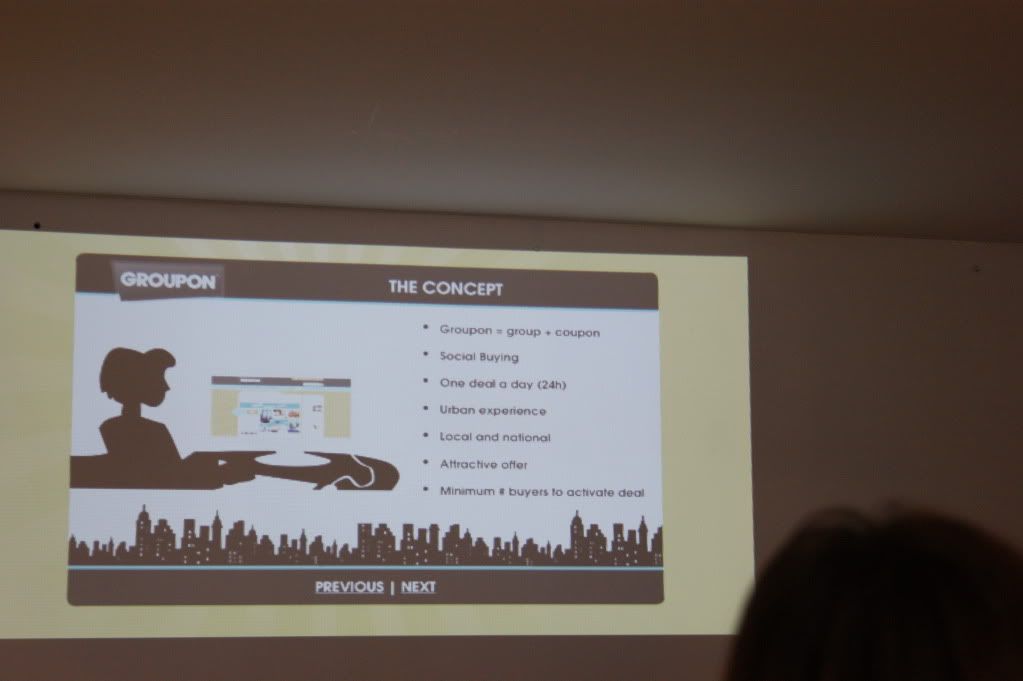 RIVER ISLAND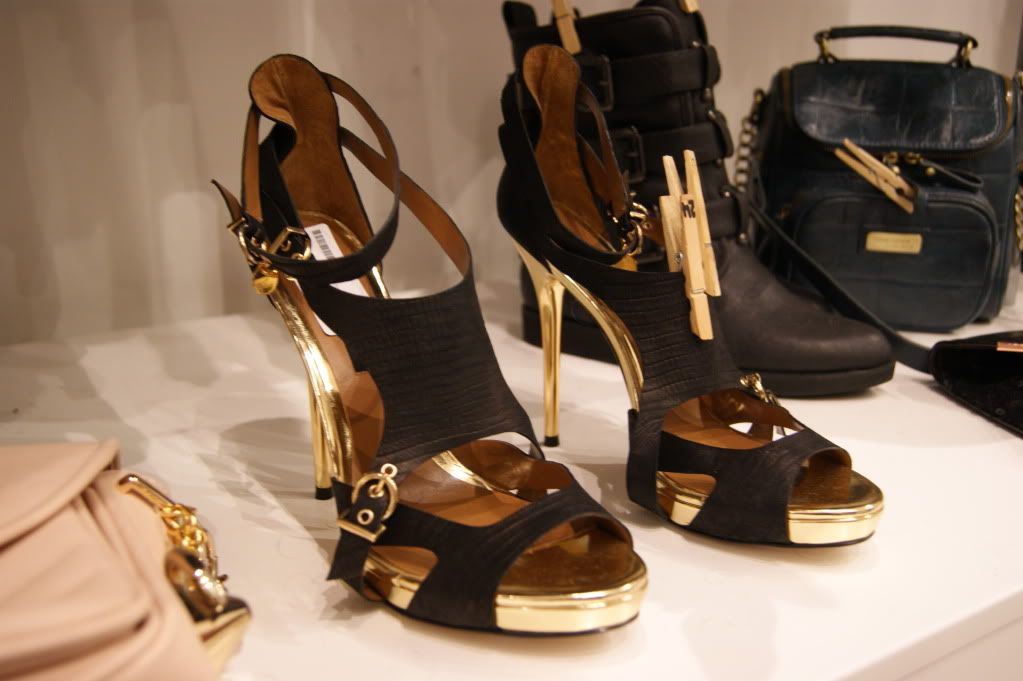 ESCADA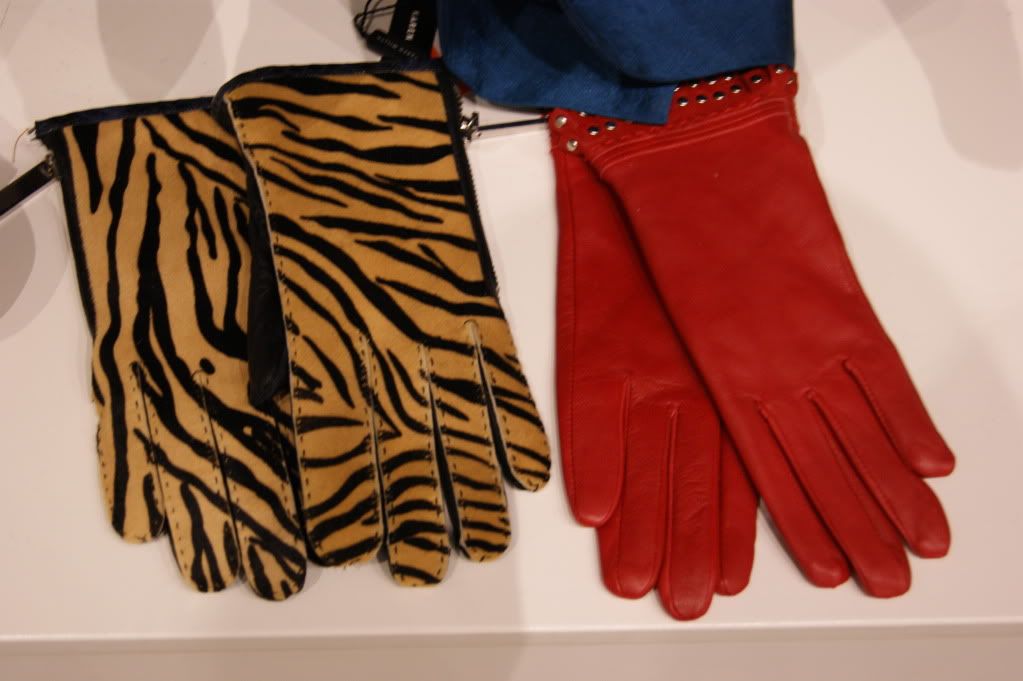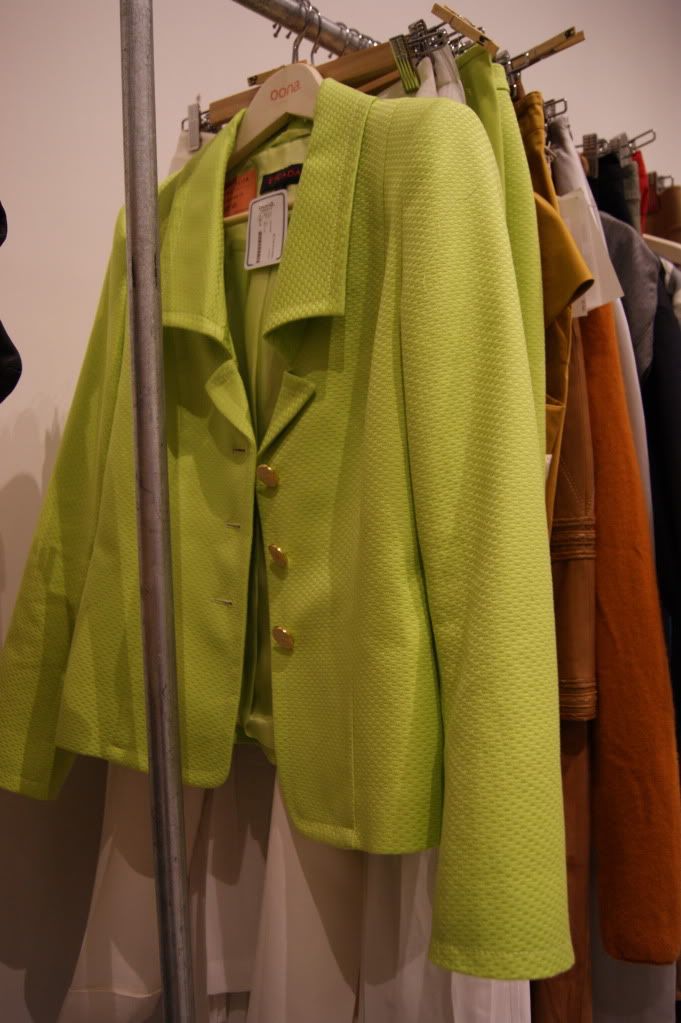 FOREVER 21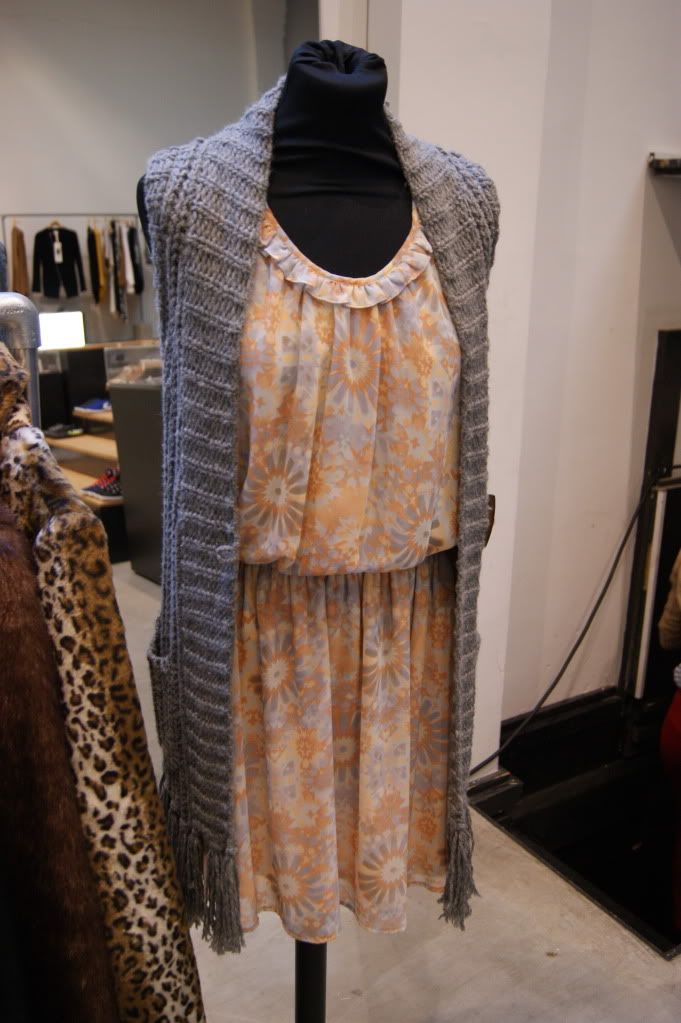 ESSENTIEL
Totally in love with these loafers.

I hope I can

get

them!
RANDOM
The lovely Kim from Ella And Louise.
Who doesn't love Hello Kitty?
How cute is this Johnny Depp Lego statue? :D