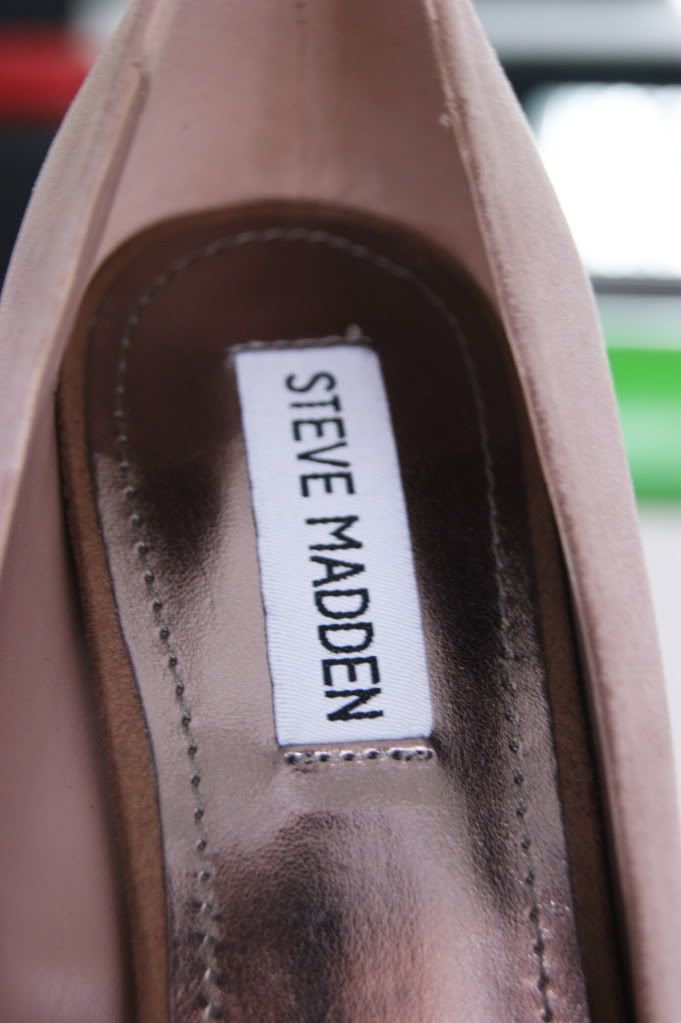 Finally, I can show you the Steve Madden-pumps I chose last Saturday during the blogger meeting. As
you can tell from the picture above, instead of my craving to go for black,
I opted for these nude / light
grey & old pink-mixed pumps. It's difficult to tell which color they really are and the pictures aren't doing
To see more, you can click below!
I've also added another feature of me and Cindy during the Steve Madden-event. This time, the picture
shows a nice summary of the event! Can you

spot

me? :D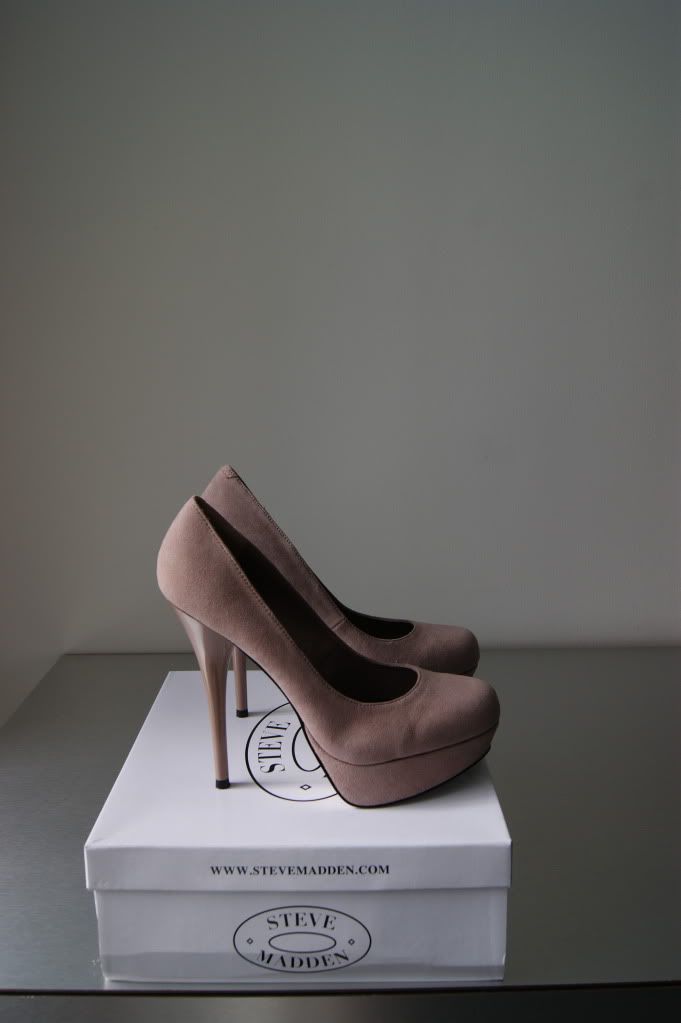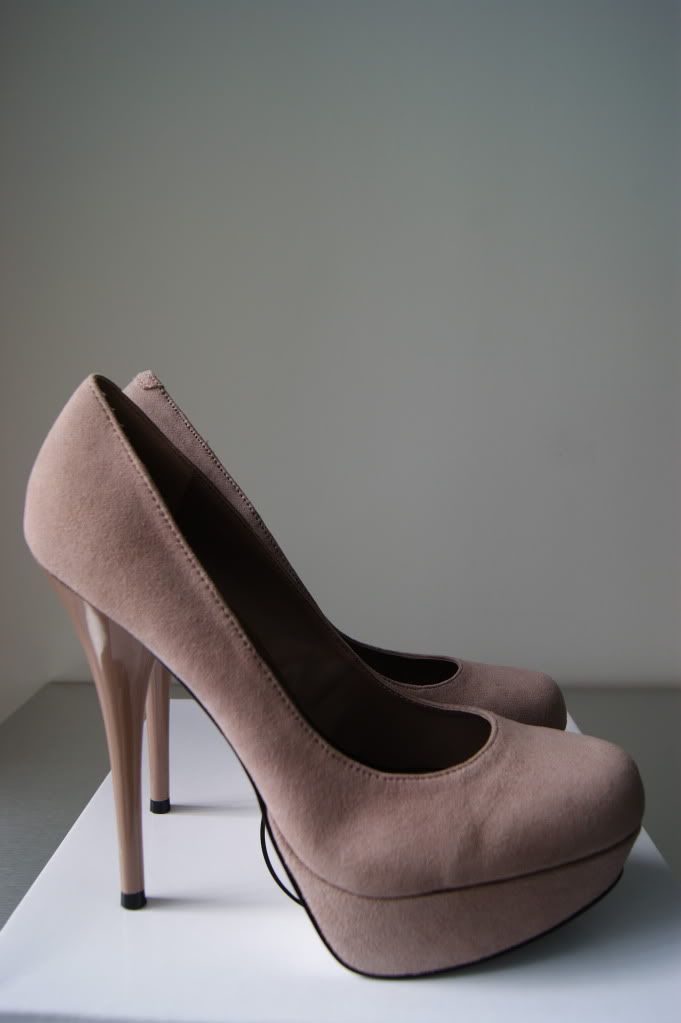 Et voilà, here they are! I'm probably going to break my neck walking on these babies, but I think they're
worth it!
Video by Pema from Vogue Moment.
My picture on Ella And Louise. Thank you!