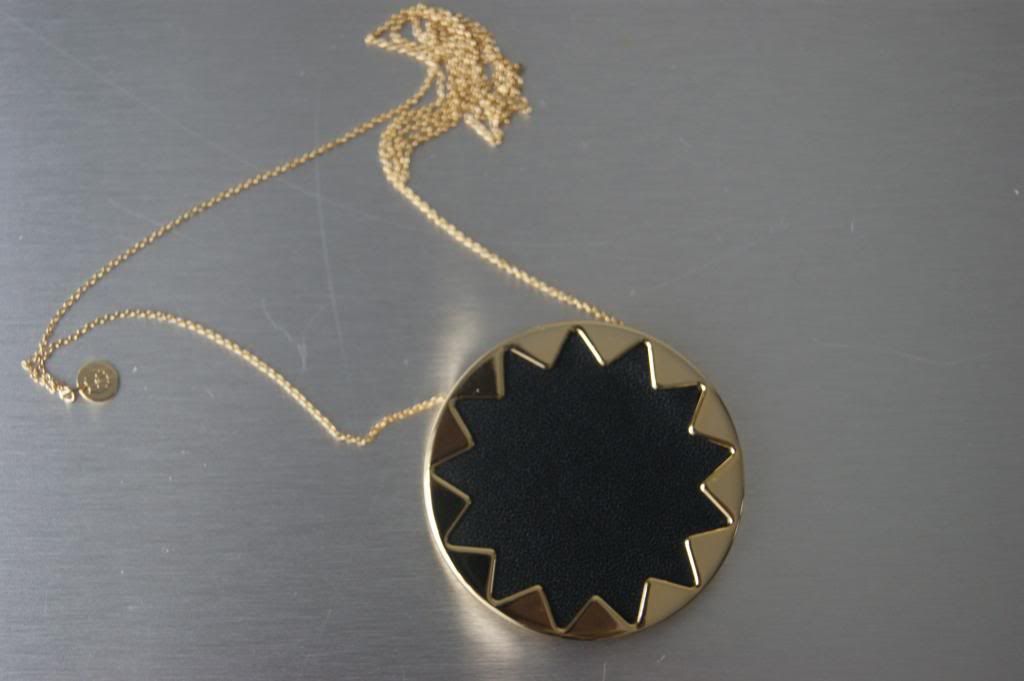 A while ago, I was contacted by the sweet people at
Winston & Celeste
, asking for a collaboration with Shark Attack. I'm always quite hesitant about things like that and I only accept if the brand represents items I would wear myself. So, I clicked around their website and I was immediately hooked.
Winston & Celeste
focuses on high-end American jewelry brands which are hard to find in Europe. They even add photos to show you which celebrity wears the same bracelet, necklace... you're about to purchase. Lets be honest: it's always exciting to see a Hollywood starlet wearing an item you own too, right?
Anyway, when I saw that they sell
House Of Harlow 1960
, I couldn't be more exited. I've been a fan of Nicole Richie ever since she starred in
The Simple Life
. Even though those colored extensions were the shit back then, I must say that I like her gypsy/bohemian style more. And since I'm a huge fan of big golden jewelry, her designs have found a way into my heart in no time. So I decided to click the well known
Sunburst Necklace
home. I received my package after 3 days (one holiday included), which was a big plus, since I'm not the most patient person to be around. I think it's safe to say that I have a new favorite piece of jewelry!
If you see something you like on the
Winston & Celeste-website
, don't forget to enter 'SHARK10', which will give you a 10% discount! They ship all over Europe and if you live in Belgium, shipping won't cost you a penny.
Happy shopping and let me know what you got!
x Krizia