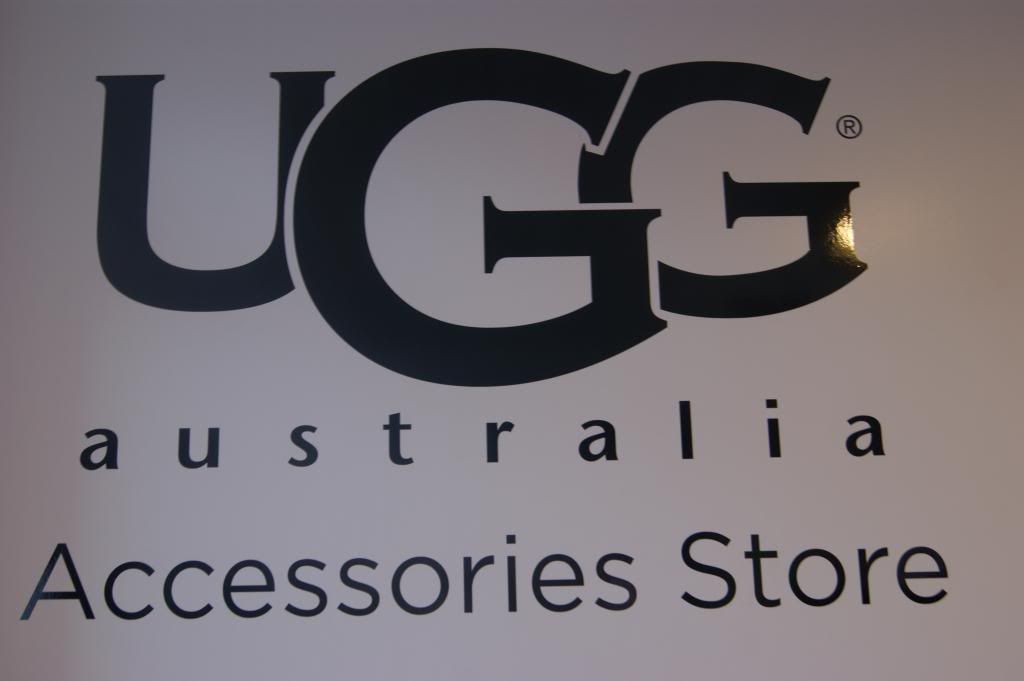 Remember when I was invited to the opening of the
UGG-store in Maasmechelen Village
? And remember when I was allowed to choose a pair of UGGs and I went for the
'Classic Short Sangria'-boots
? I still know how hesitant I was about these shoes, boots, whatever you want to call them... I never would've bought a pair myself, but I must admit that, when I tried them on for the first time, I was completely hooked.
I now wear them around the house on a daily basis and when I have to run some errands. They're warm, cosy and comfortable. However, I don't wear them during summer as I see a lot of people do. It just doesn't seem healthy to your feet.
Anyway, I was happy to discover the new UGG Accessories Pop Up store at
La Bottega
in Hasselt. Next to the classic boots, you can also find hats, gloves, earmuffs, wallets, phone cases, etc. I even got the chance to pick a pair of warm gloves, which will be perfect for the cold winters we experience here in Belgium.
And I was just dying over the electric blue pair of UGGs. They're perfect to spice up even the simplest of outfits!
x Krizia

P.S.: I'm sorry for the absence on the blog. I landed myself a teaching job for the coming two weeks (and it could be for more weeks to come), so I'm still trying to find the balance between my working and blogging life.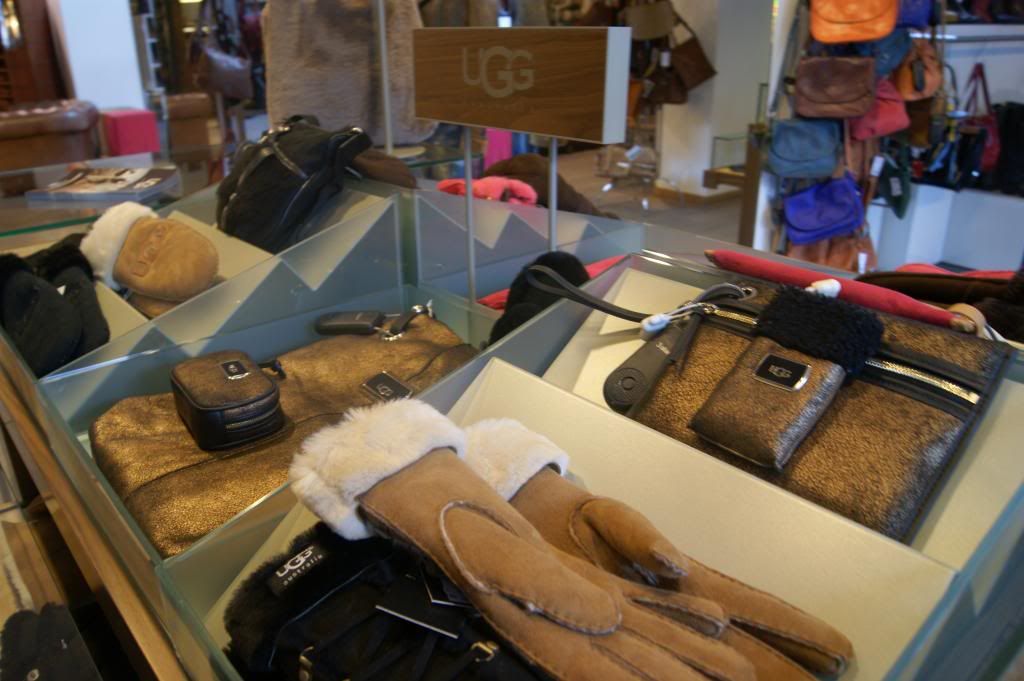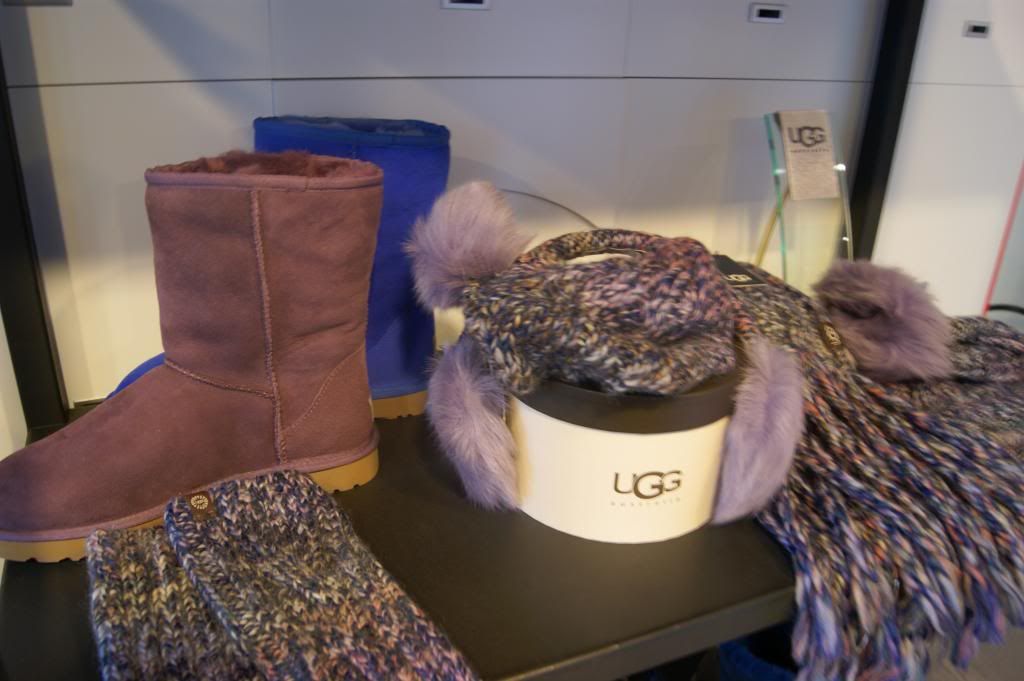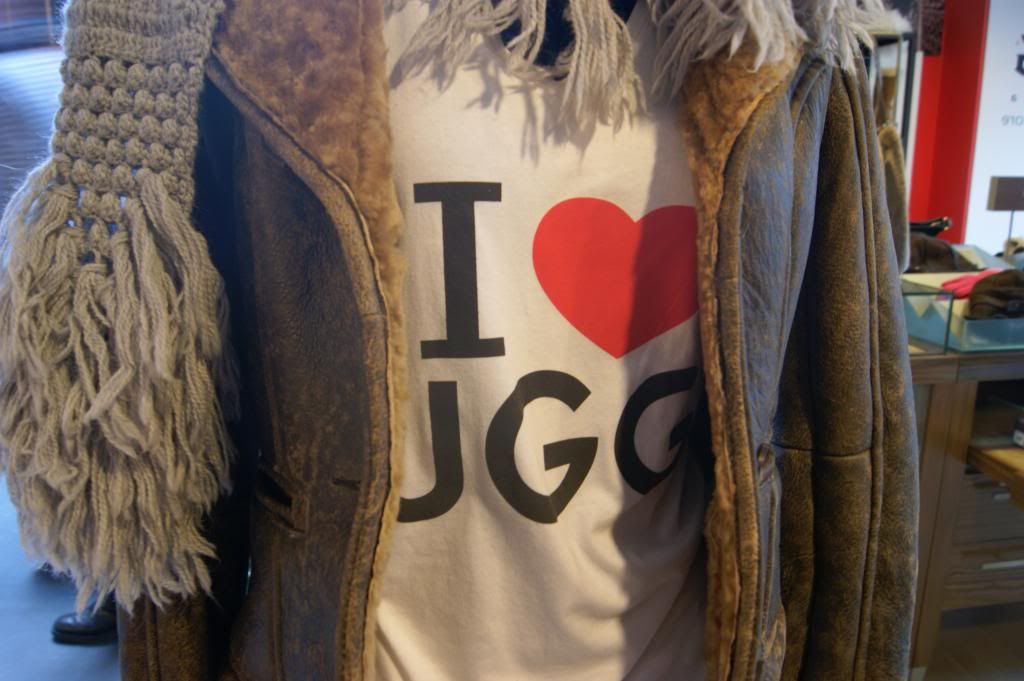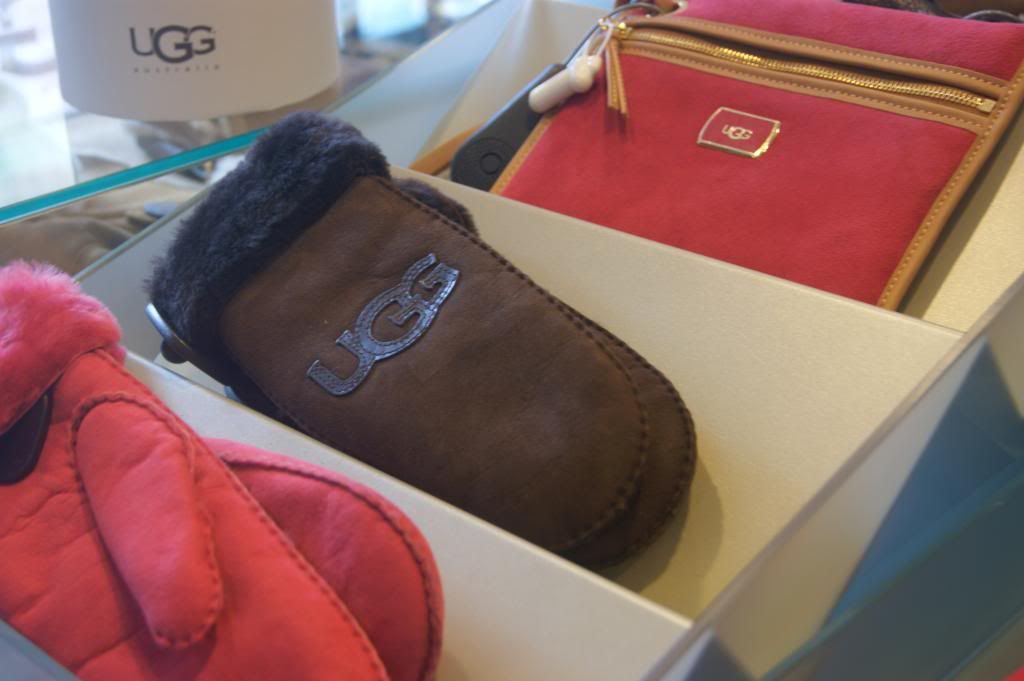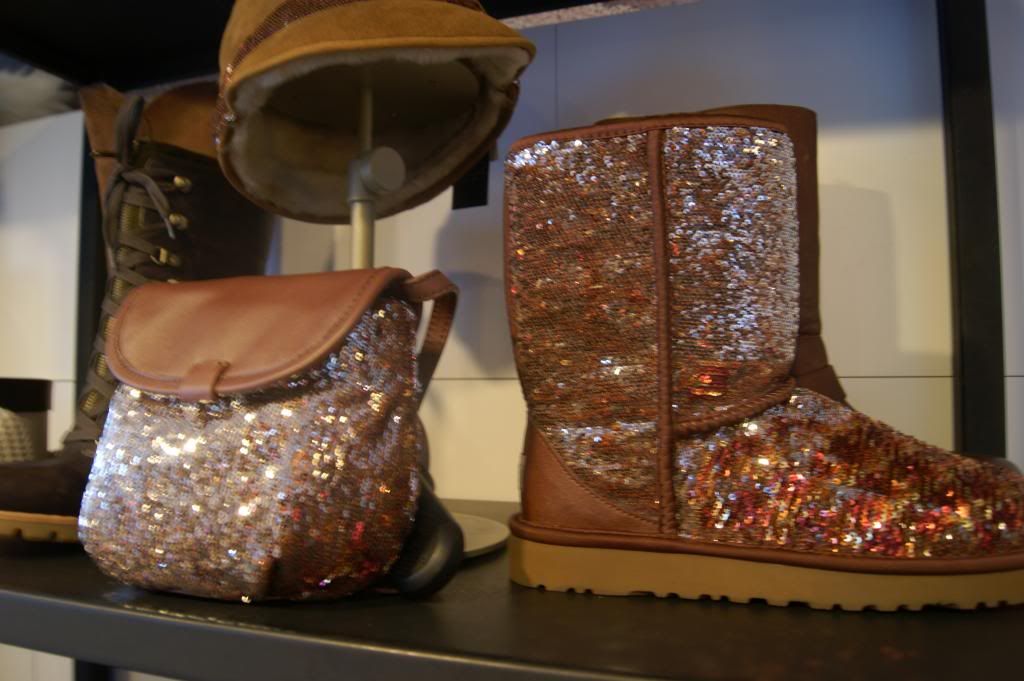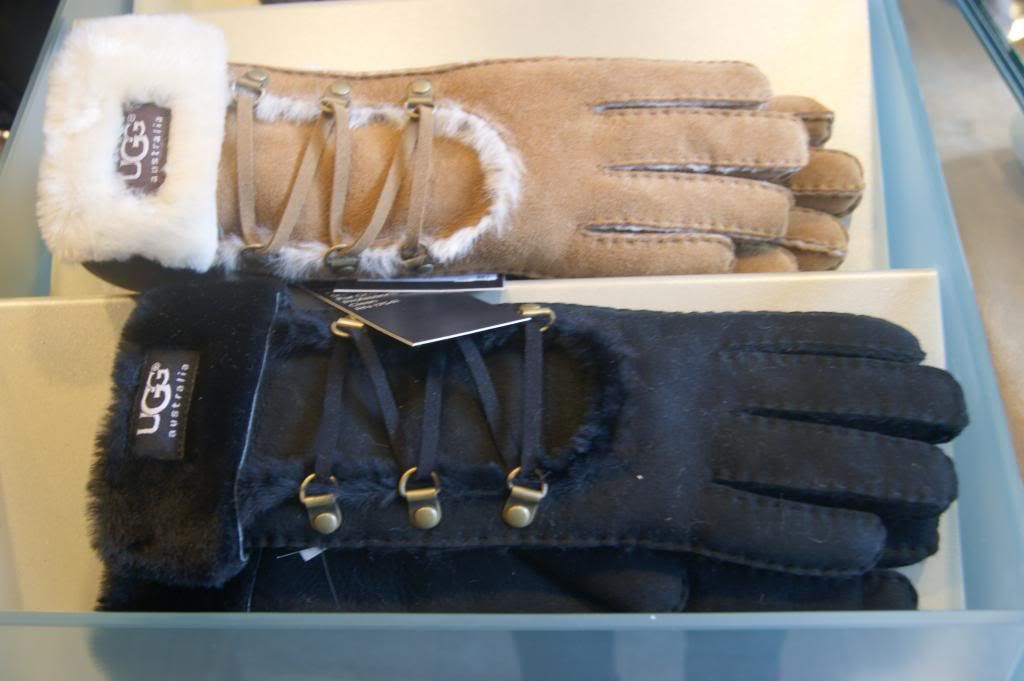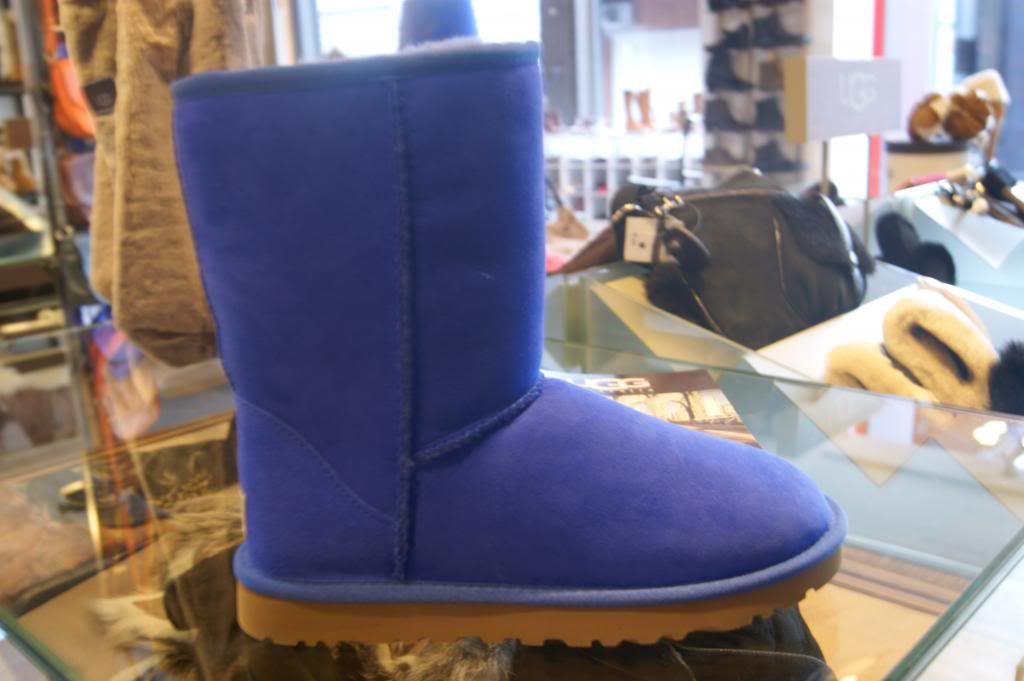 I freakin' love these pair of UGGs. The color is just perfect.