I've found some inspiring pictures while browsing around my favorite blogs, so why not share them with you? I'm starting to work again this weekend and I can't wait to buy some new goodies again. School has stopped me way too long.
I've spotted this Givenchy Obsedia bag on
Style Heroine
and I might just have a new 'bag crush'. If only my budget would help me out ...
My beloved
Annebeth
rocking the coolest skull shirt ever. It's my new personal mission to get my hands on these (or a similar one).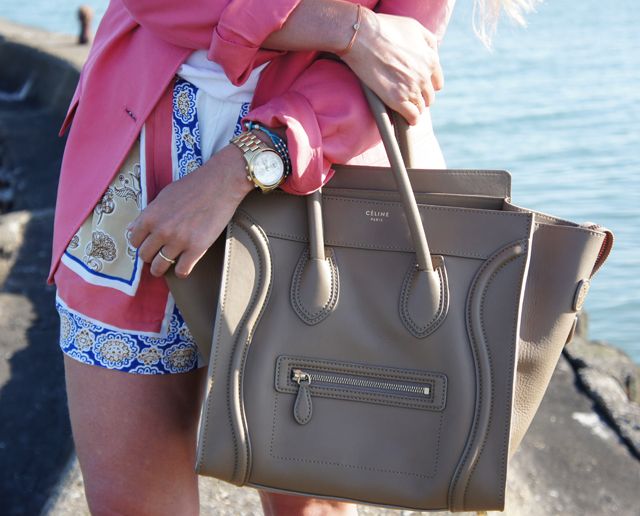 I just love everything about this picture: the Maurie and Eve shorts are to die for and don't even get me started on that Céline tote.
Angela
is a total Isabel Marant addict, so if you're fan too, you should definitely check out her blog.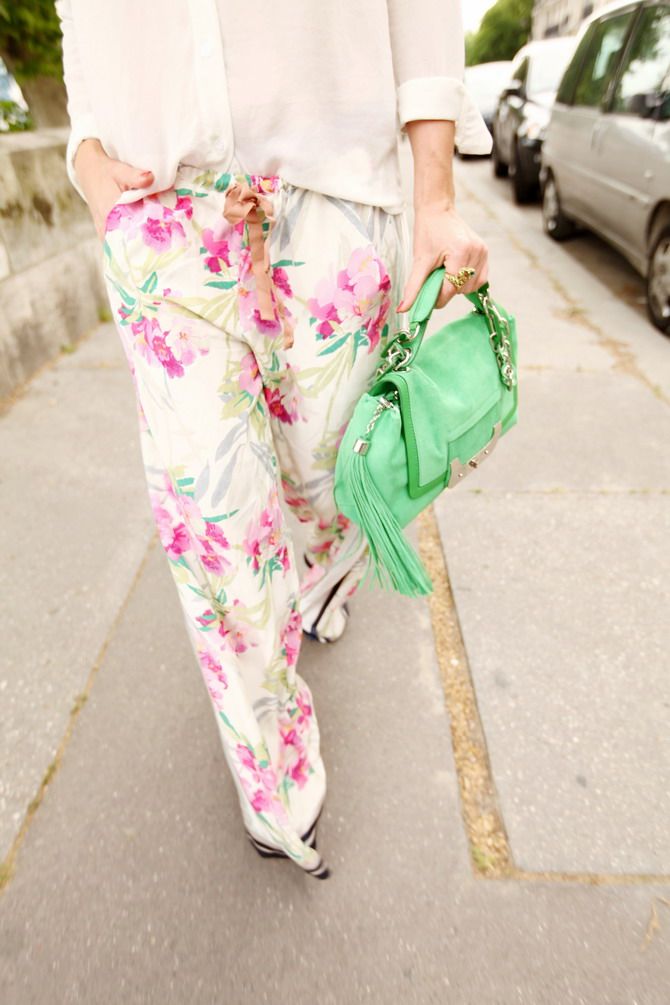 Alix from
The Cherry Blossom Girl
never fails to impress me. Even though this outfit does not match my personal style immediately, I'm still head over heels for it.