I'm back from Paris, but I wish I could stay there forever. Hille and I went as real tourists this time: an organized bus trip which took us along Paris' most famous and beautiful places. Together with two other people, we were the only ones below the 25 year range - All the others were above 50 years old. And let me tell you: I had the best time hanging around with the elderly people!
These pictures aren't even one third of all my pictures, but showing them all would be a little too much for you, so I decided to make a selection of my personal highlights of the trip. I enjoyed Versailles and Père Lachaise most and took most pictures there.
WARNING: These are very touristic pictures! :D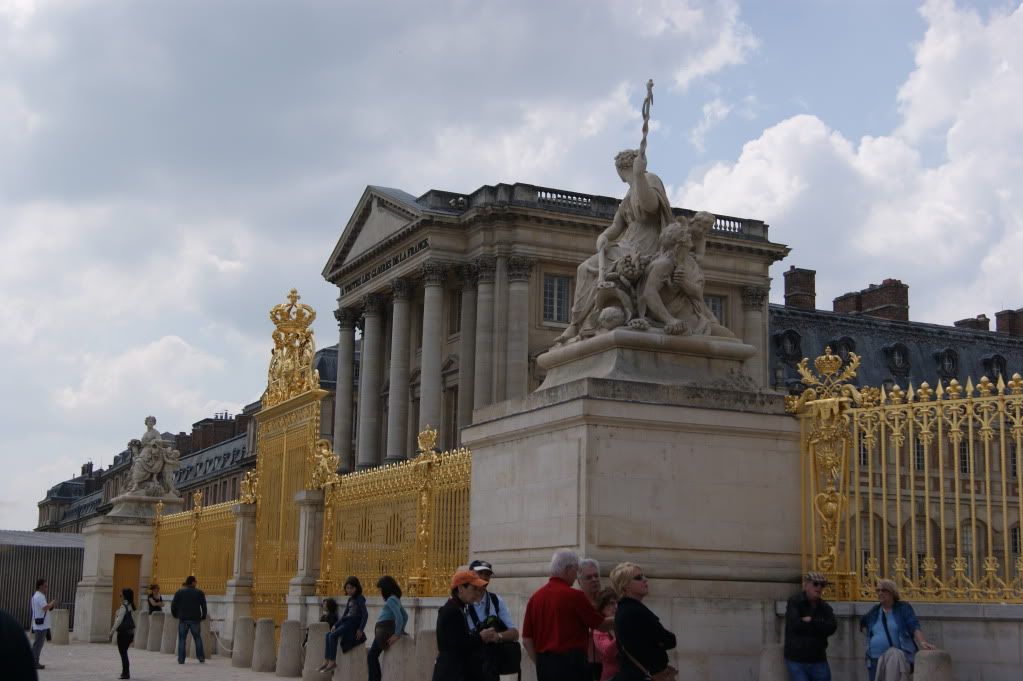 The Palace of Versailles.
Feels like I'm knocking on heaven's door...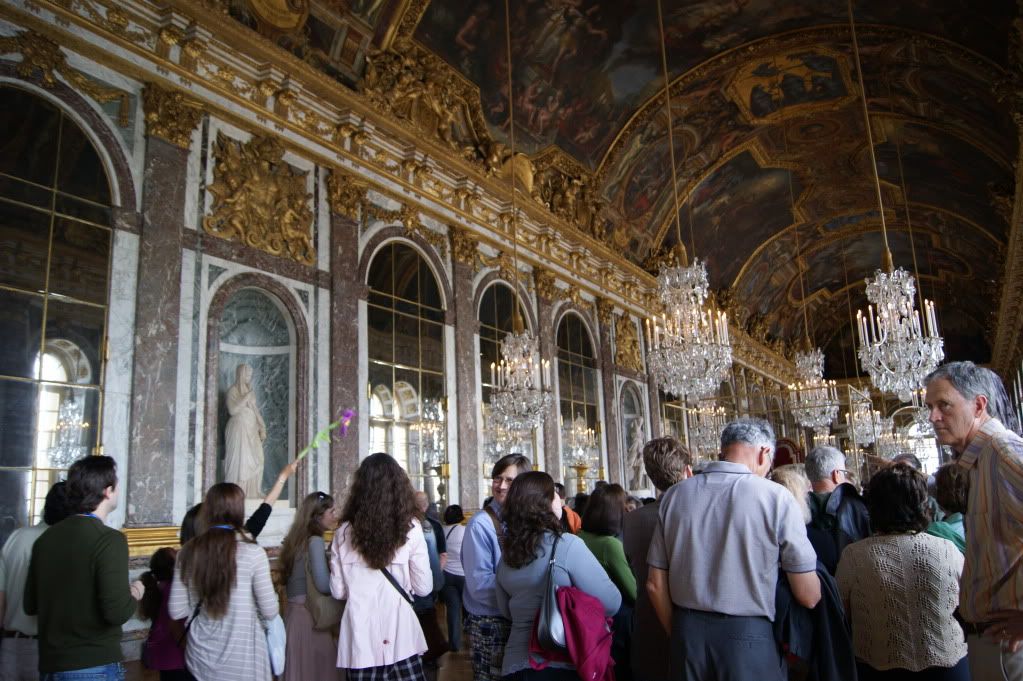 Inside the famous and very crowded Room of Mirrors at Versailles.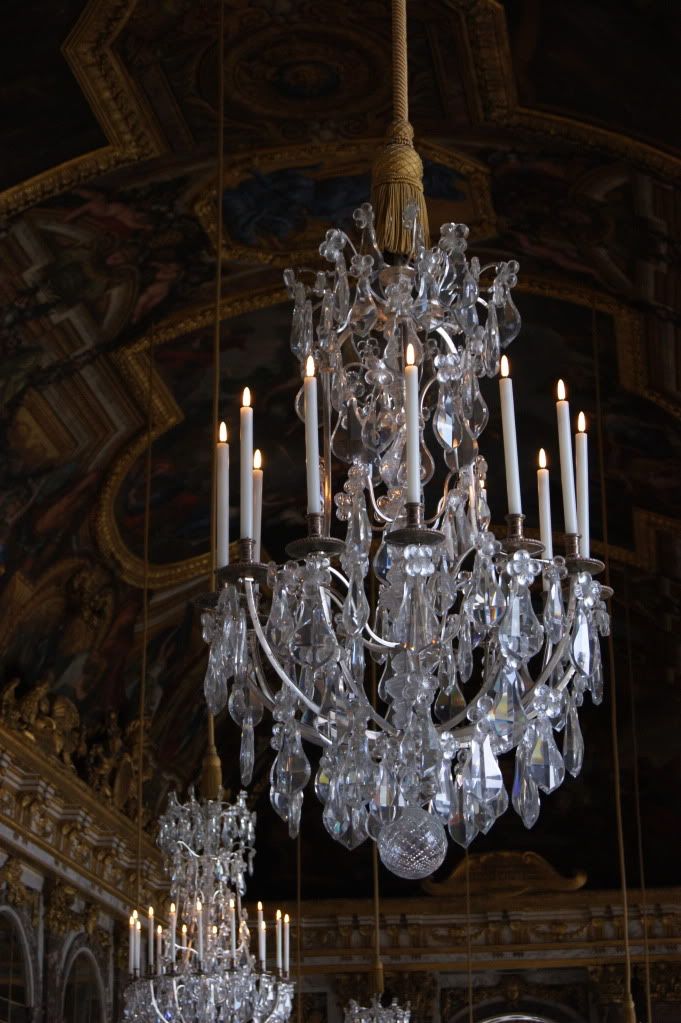 Can't go to Paris without a stop at Ladurée. Besides their famous macarons, they have the best hot chocolate milk I've ever had!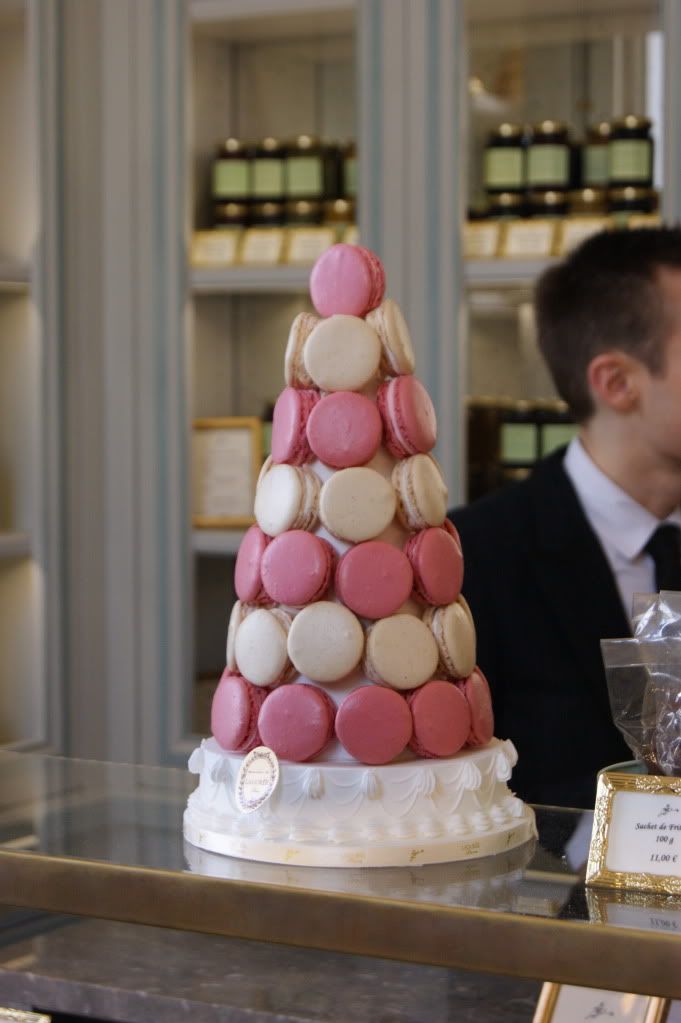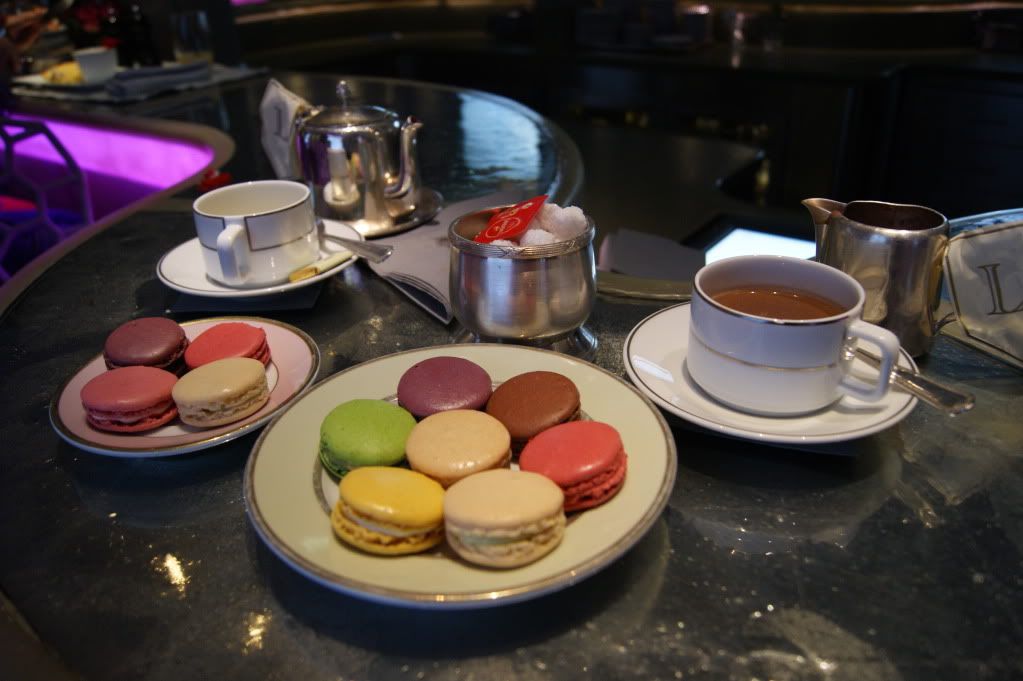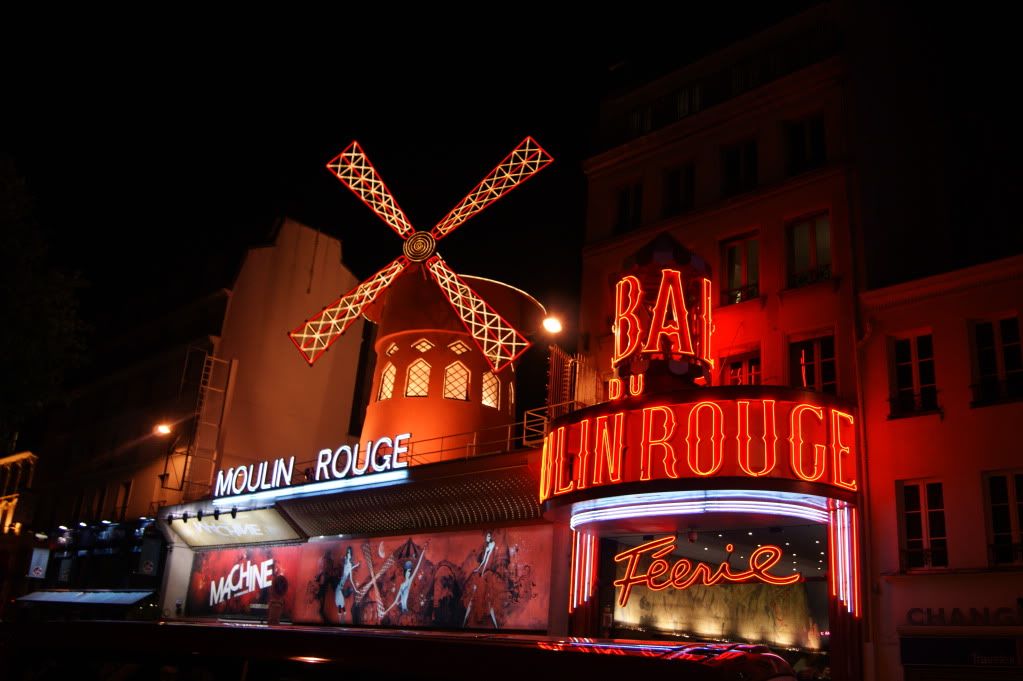 Smallest house in Paris.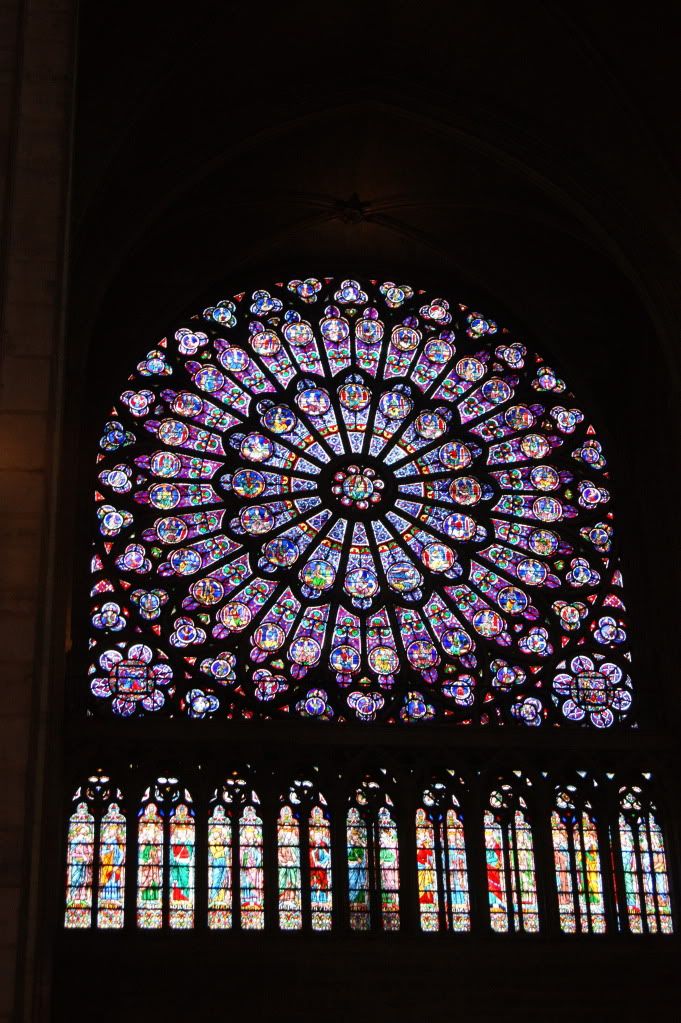 I also finally made it to Père Lachaise. Such a beautiful and peaceful place. I wish I could have stayed there forever.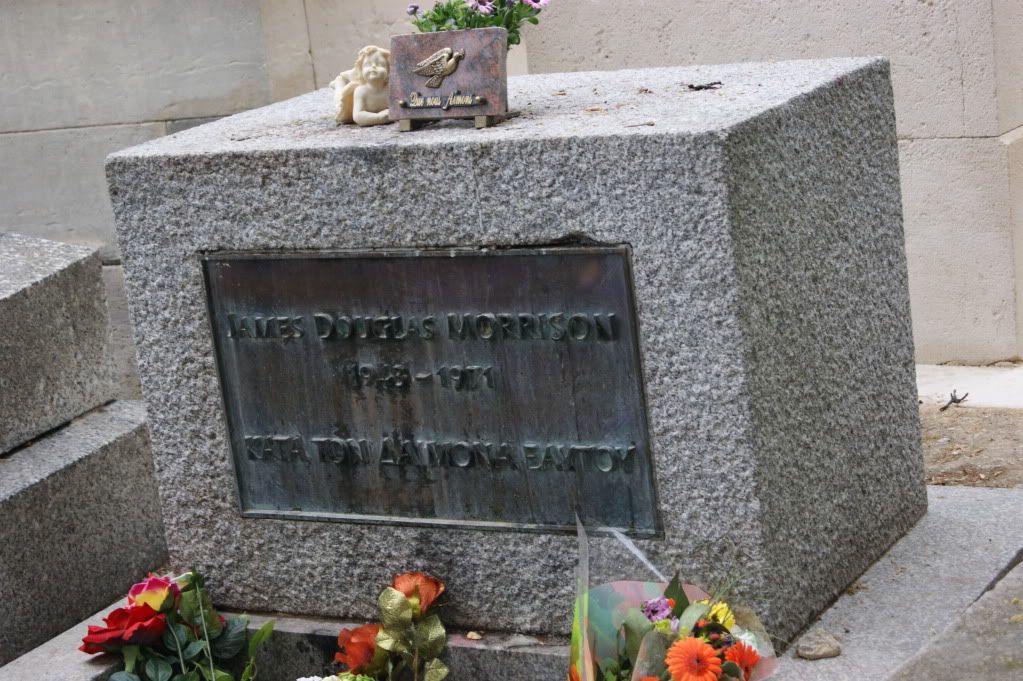 Jim Morrison, my hero.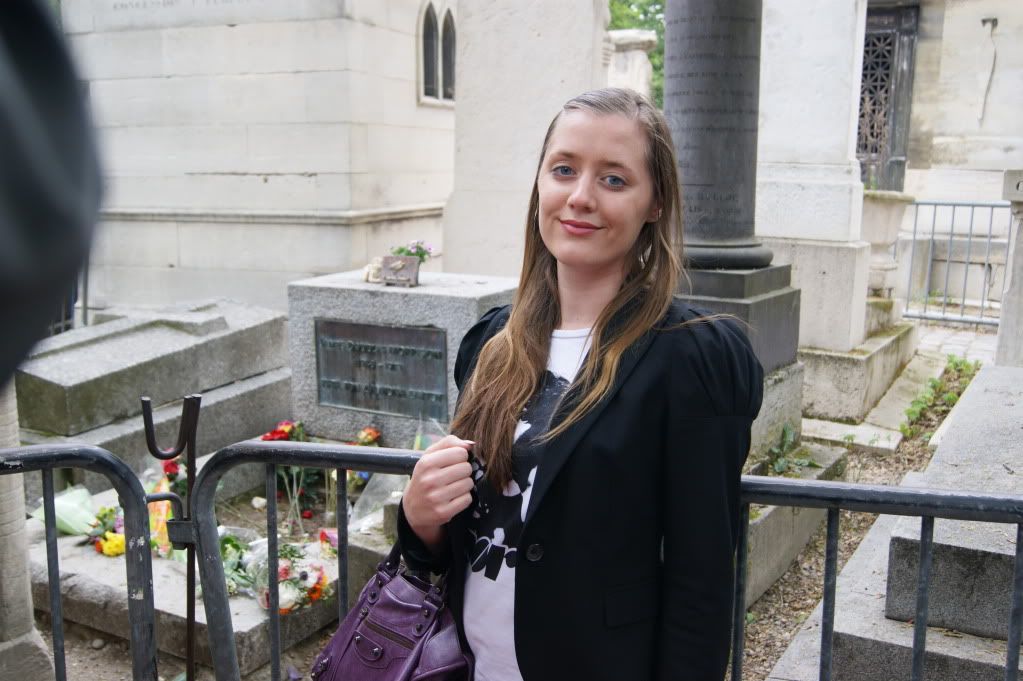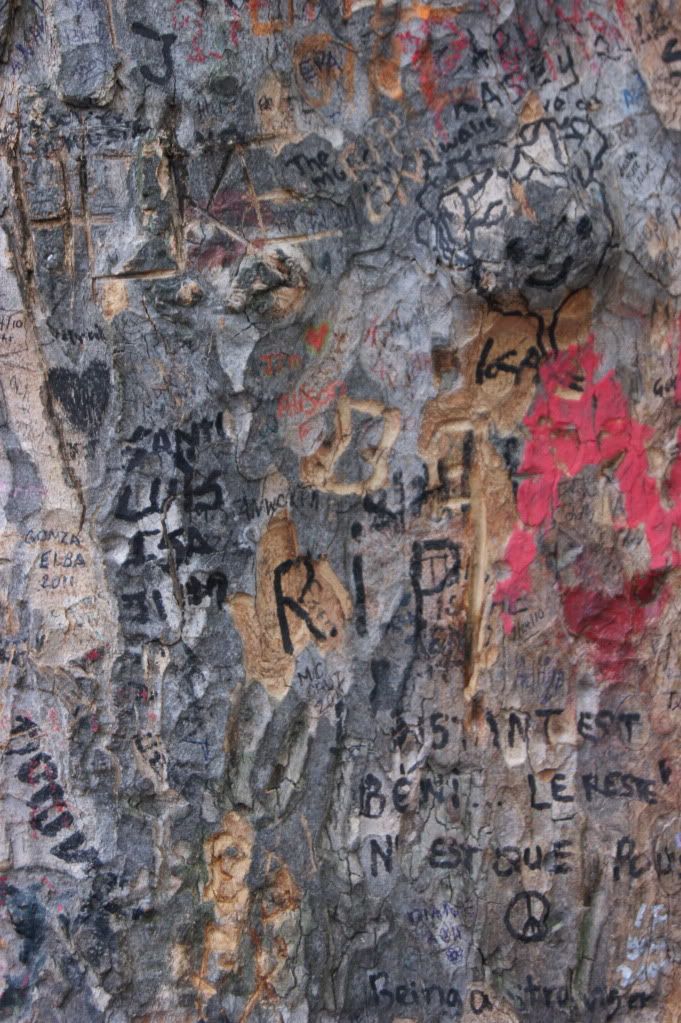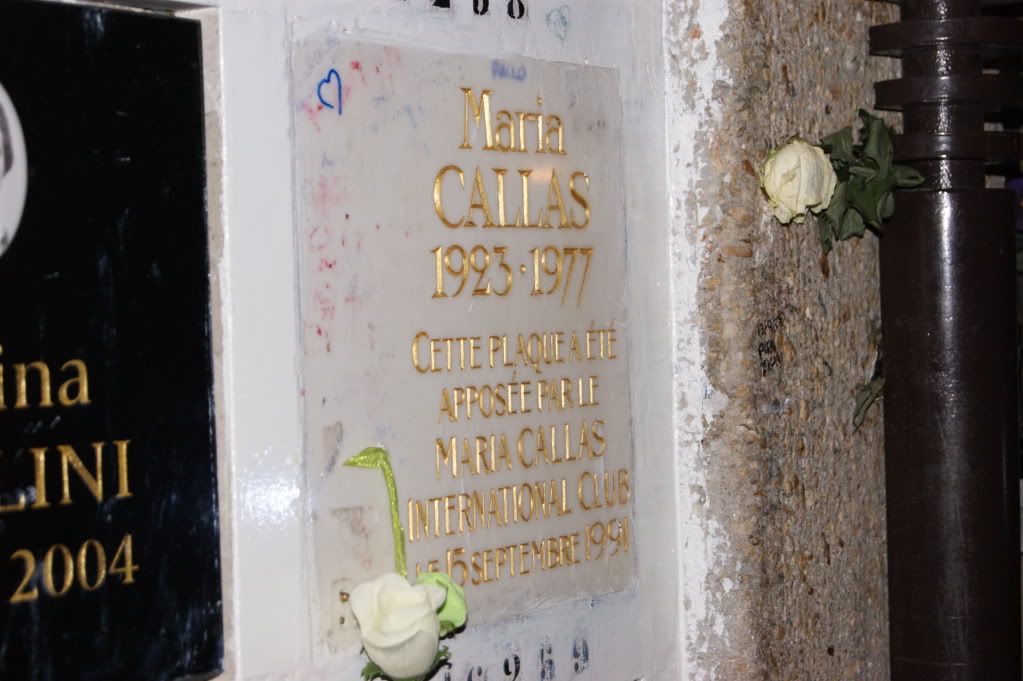 Maria Callas.
Oscar Wilde's grave covered in lipstick kisses.
Chopin, the famous musician.