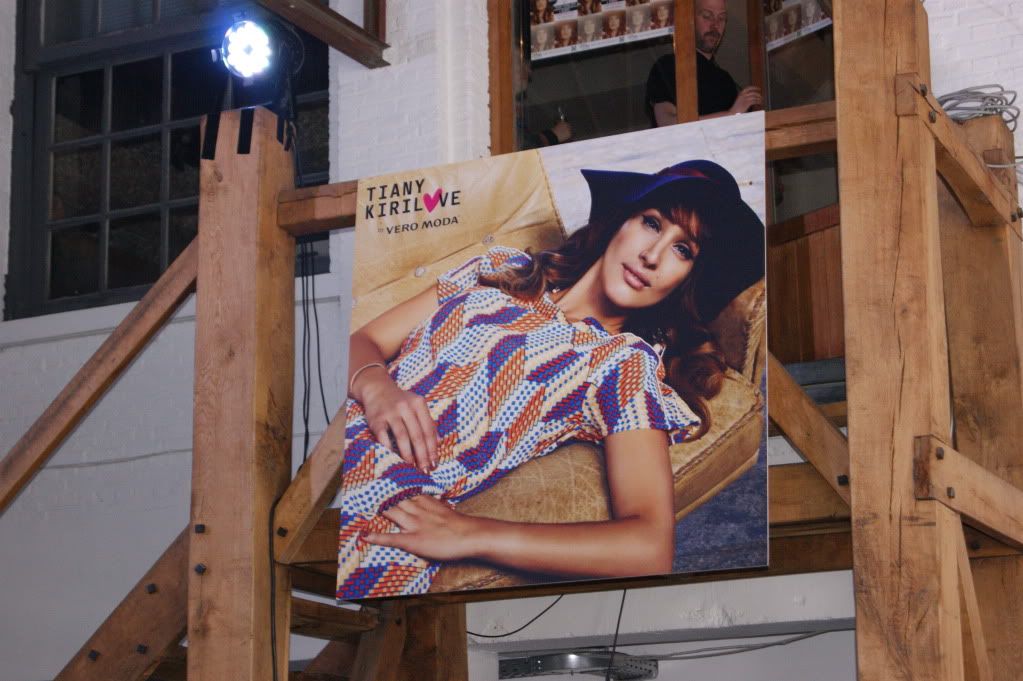 Remember when I went to the Tiany Kirilove for Vero Moda presentation the
first time
?
Well, the Fall/Winter 2011 collection was such a success, that Vero Moda teamed up with Belgium's prima fashionista
Tiany Kiriloff
again. The presentation of the Spring/Summer 2012 collection took place at the Belmodo HQ yesterday and I must admit that I like this collection way more than the first one. Wanna see some party pictures and images of the collection?
Just click below. :)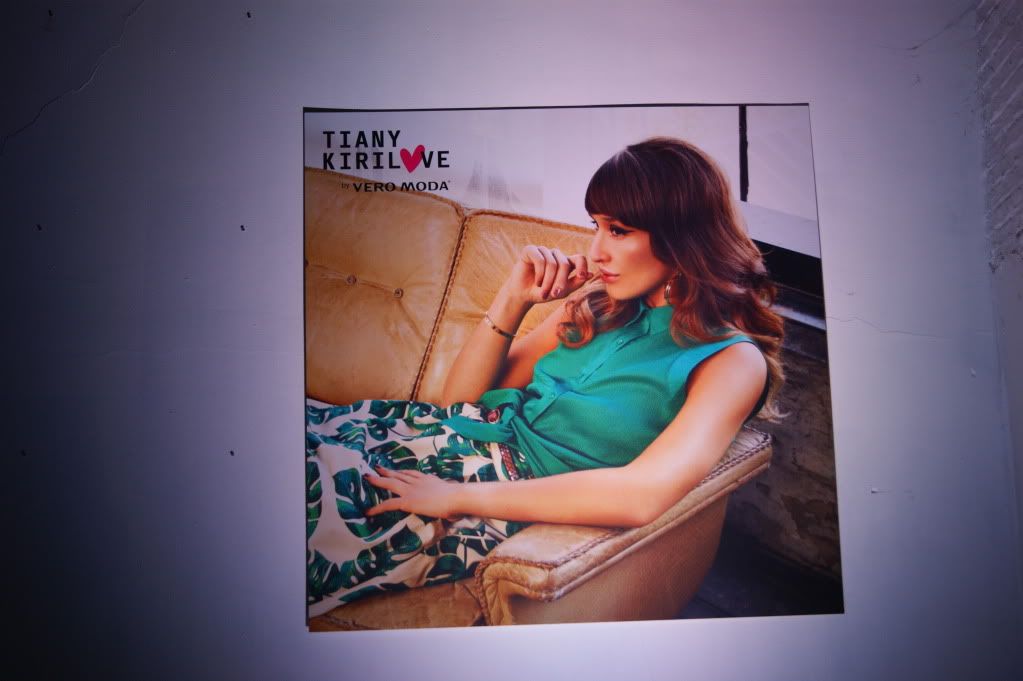 Immi from Style For Guys was totally hooked on the cocktails.
Myself, obviously. ;)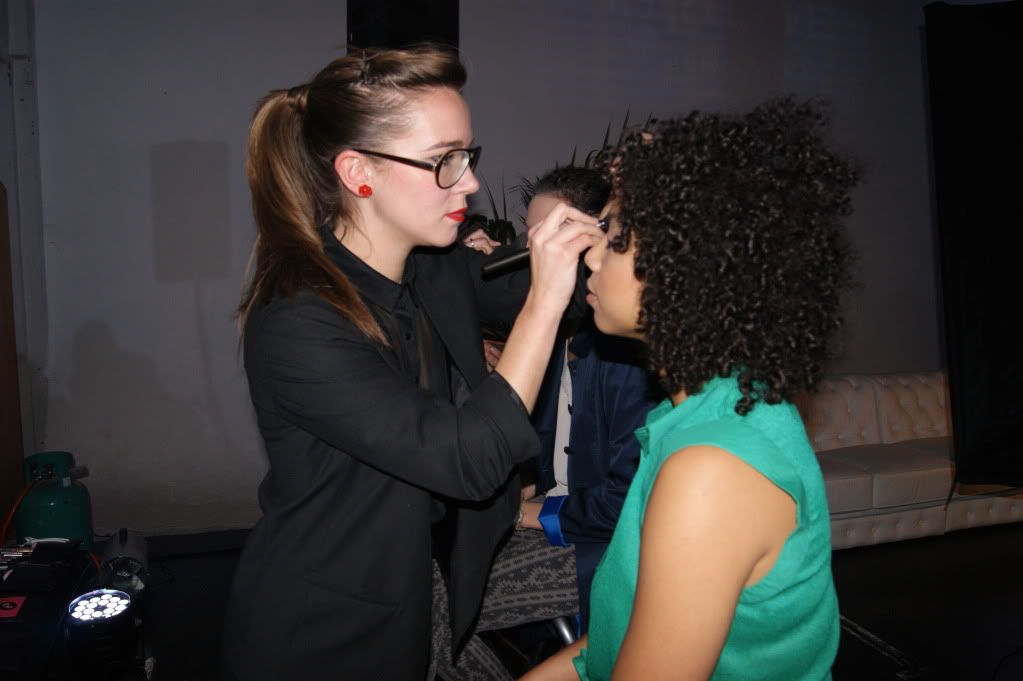 It wasn't just about having a look at the new collection, you could also participate in an entire photo shoot wearing your favorite pieces. Plus, you could also get your make up done. I guess you won't be surprised when I tell you that almost every girl in the room took part of the make up and photo shoot session.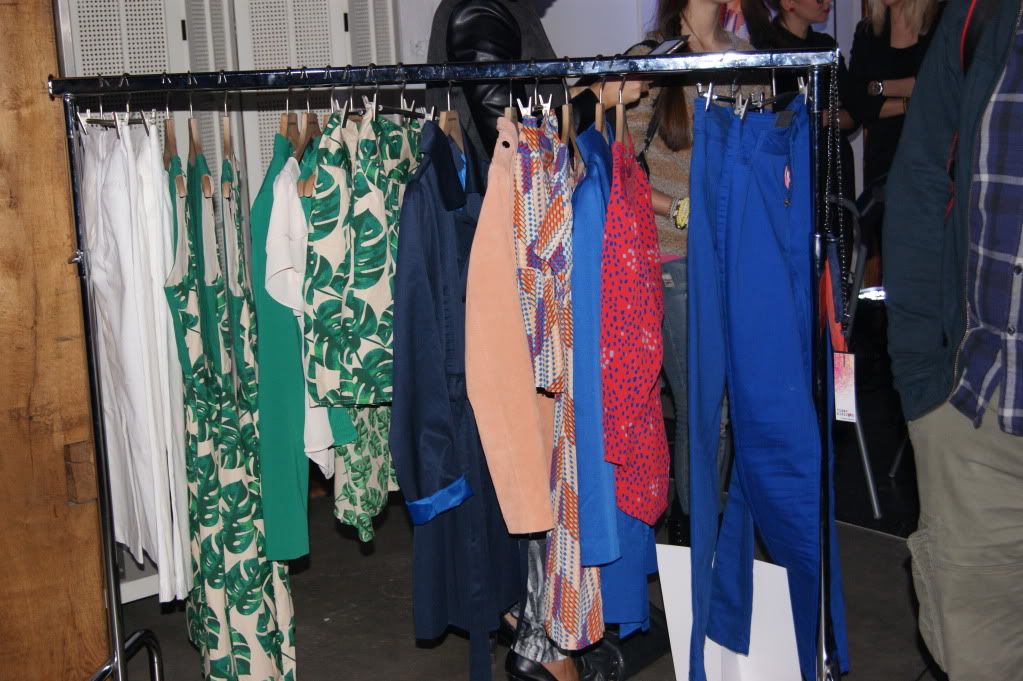 A glimpse at the Tiany Kirilove for Vero Moda S/S 2012 collection.
The designer herself: Tiany Kiriloff. She was wearing a blouse and jeans from the 'True Blue' part of the collection. Not to forget the cream Acne Pistol boots. They're to die for!
In the Belgian fashionsphere, the name Tiany Kiriloff sure rings a lot of fashion bells. Belgium's most prominent television shows, newspapers and (fashion) magazines all gathered in Antwerp to get everything on camera.
We were pampered with lots of yummy food, but Annebeth and I both lost it when we saw these baby cupcakes. Way too cute.
Now, even if it was one hell of a party, our main goal was to get an exclusive preview of the new collection. The S/S 2012 collection is divided into three parts and themes: 'True Blue', 'Pretty In Pastel' and 'Prints Rock The World'. My favorite is the 'Pretty In Pastel' theme. I can't wait to get my hands on the peachy jacket and the colored skirt. Which one do you like?
Coat: € 49,95 // Blouse: € 29,95 // Pants: € 34,95 // Belt: € 24,95
2. Pretty In Pastel
Jacket: € 79,95 // Blouse: € 29,95 // € Skirt: 26,95
3. Prints Rock The World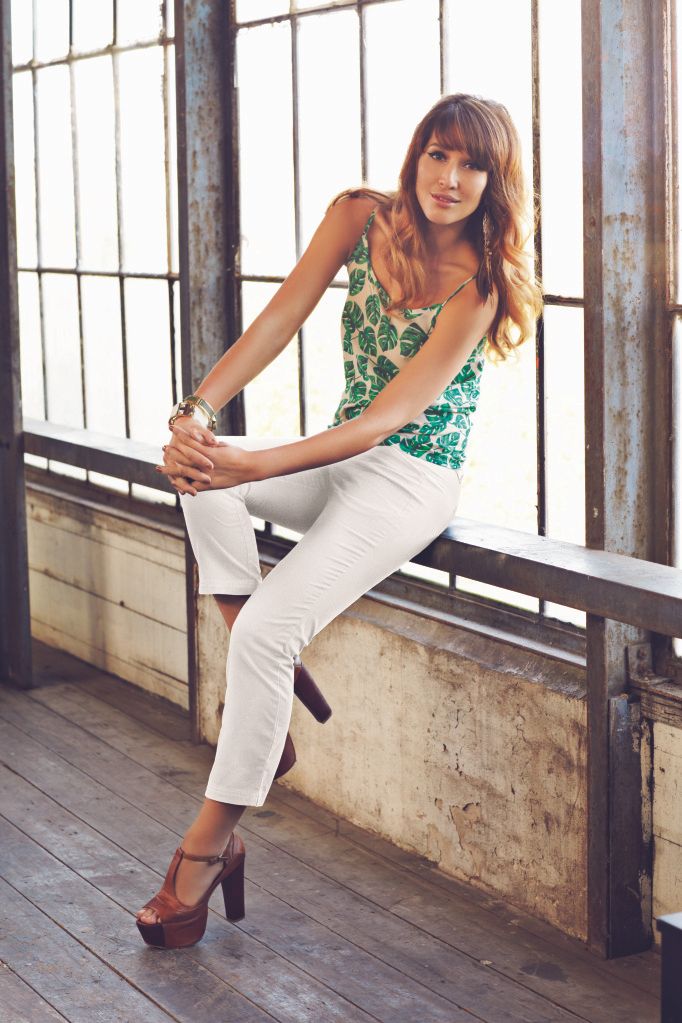 Top: € 14,95 // Pants: € 29,95
The first part of the collection (True Blue) will hit stores on February 10 and the second part on March 28. Available in the Belgian Vero Moda stores.
I'll show you more pictures of the party tomorrow. I found fun ones on different websites.