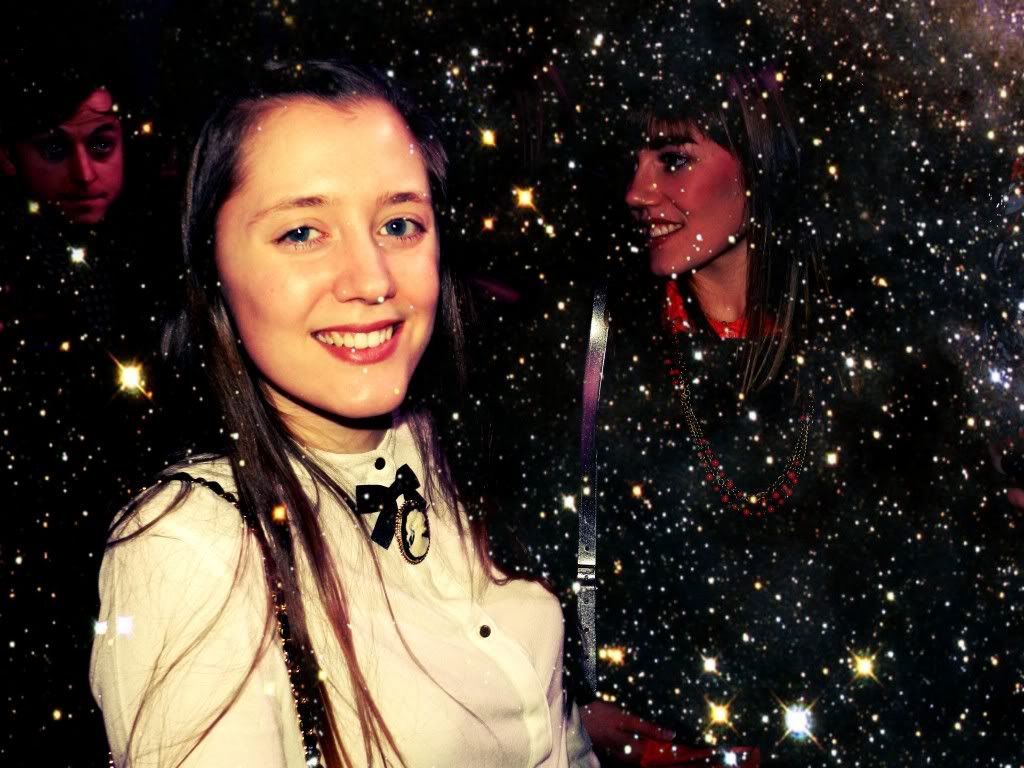 Going to events also means tons of press people being present. Bloggers, (fashion) magazine editors, reporters, camera crews ... Having all of them there, results in a feature from time to time. This was no different being present at the Tiany Kirilove For Vero Moda presentation and the 25 Years Kipling party, which were both held on the same day.
I love these pics, because the press managed to capture my favorite (blogger) friends and I all together.
Click on their names to be redirected to their blogs.
©
Listen Up PR
* Stretched all over us: Tiany Kiriloff - Designer of the Vero Moda collection.
* Sitting: Natasha, Afrodite, Stéphanie, Myself, Annebeth & Elien.
* Above: Dorien, Kim, Hanne, Sabina, Paulien, Gilles & Immi.
I always hang out with these fashionable - and extremely fun - people. If you spot some of them, I won't
be
far away. ;)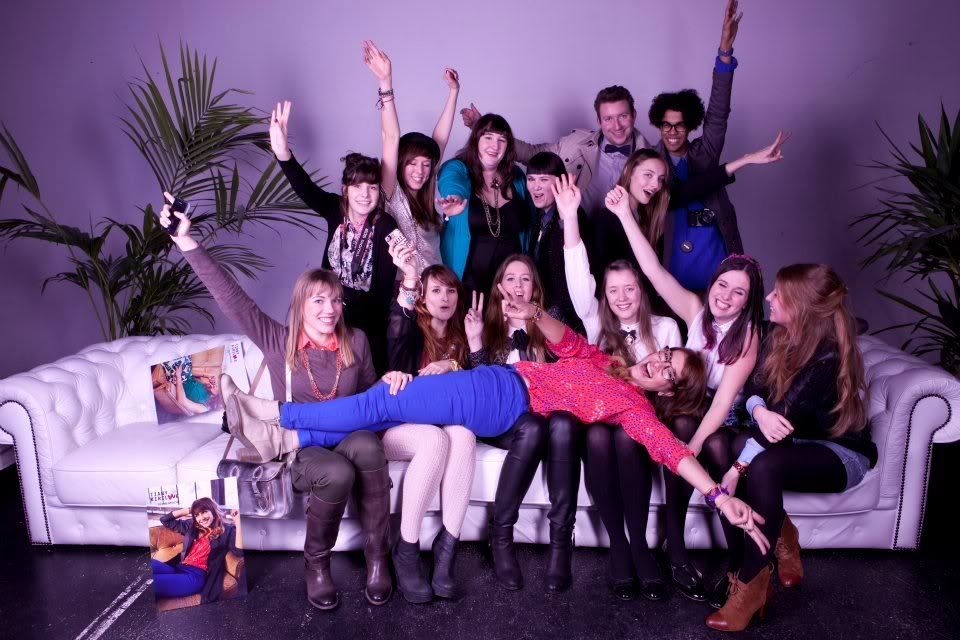 © Listen Up PR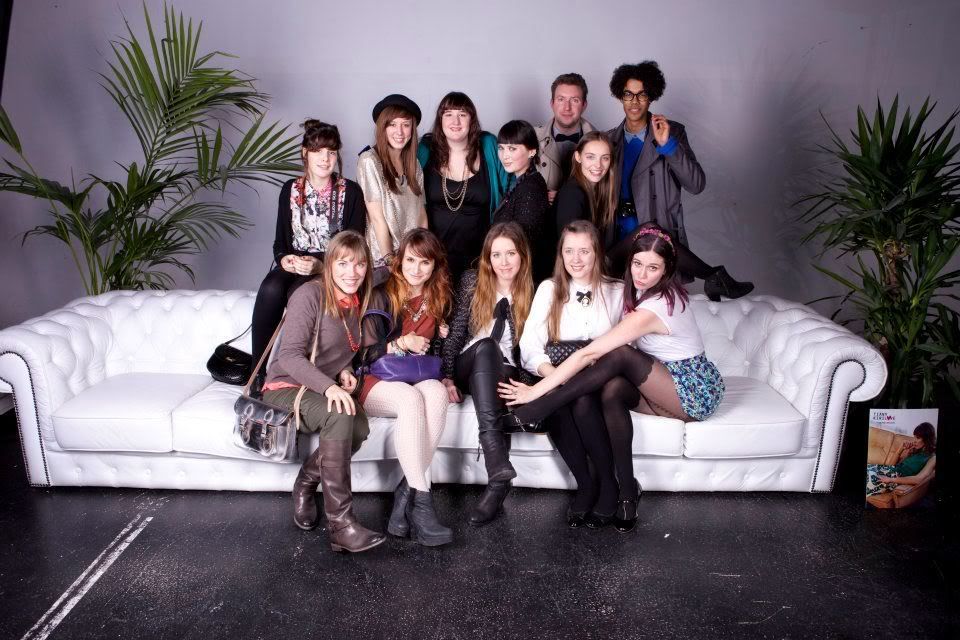 © Listen Up PR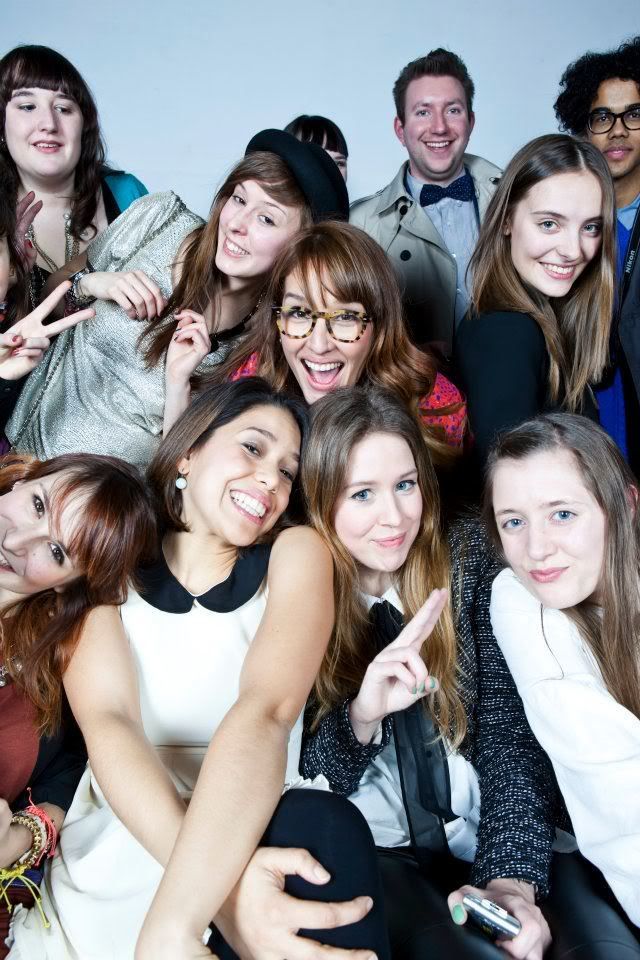 © Listen Up PR
Never mind my stupid face. :'D
© Listen Up PR
I love how everyone's serious and Annebeth and I are smooching, ahahaha.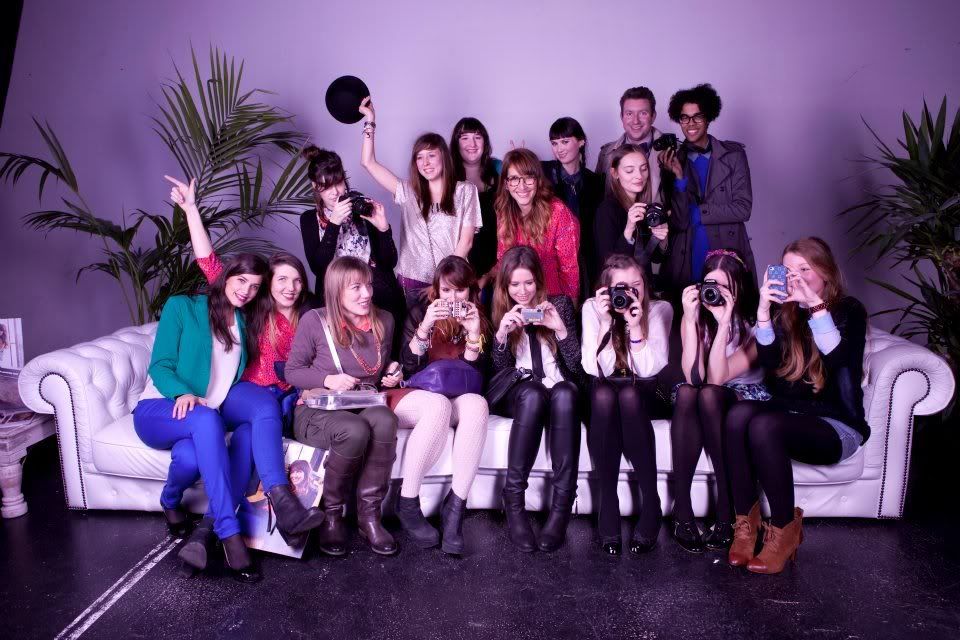 © Listen Up PR
Paparazzi!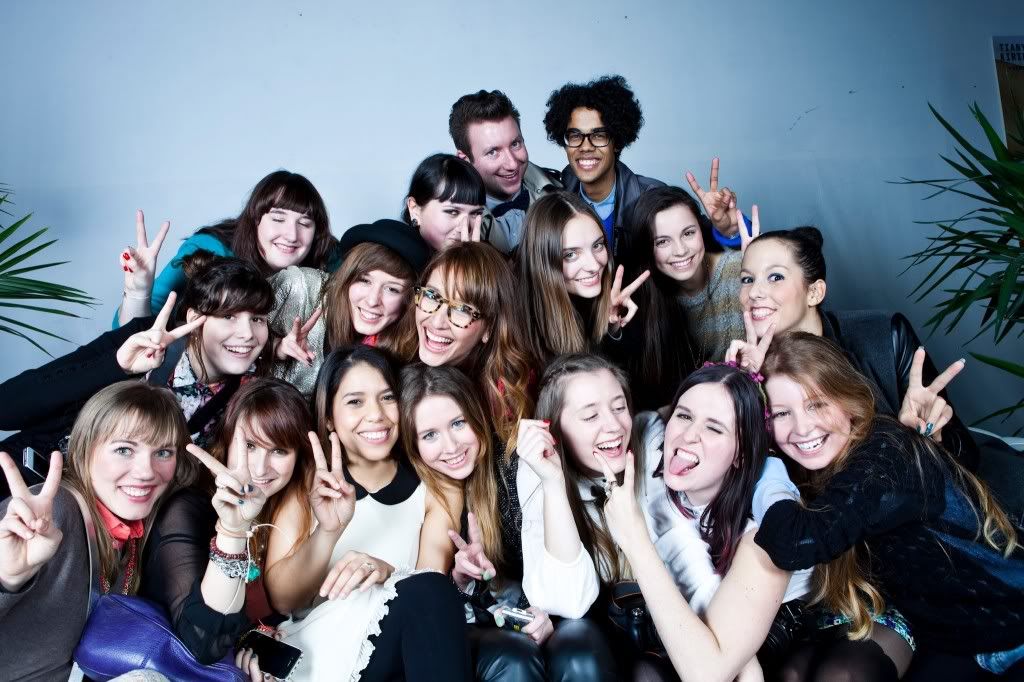 © Listen Up PR
Sooo... I guess I wasn't aware of everybody doing a peace sign.
© De Standaard

All eyes on Tiany, of course.
This picture appeared on the website of a Belgian newspaper.
© Belmodo.tv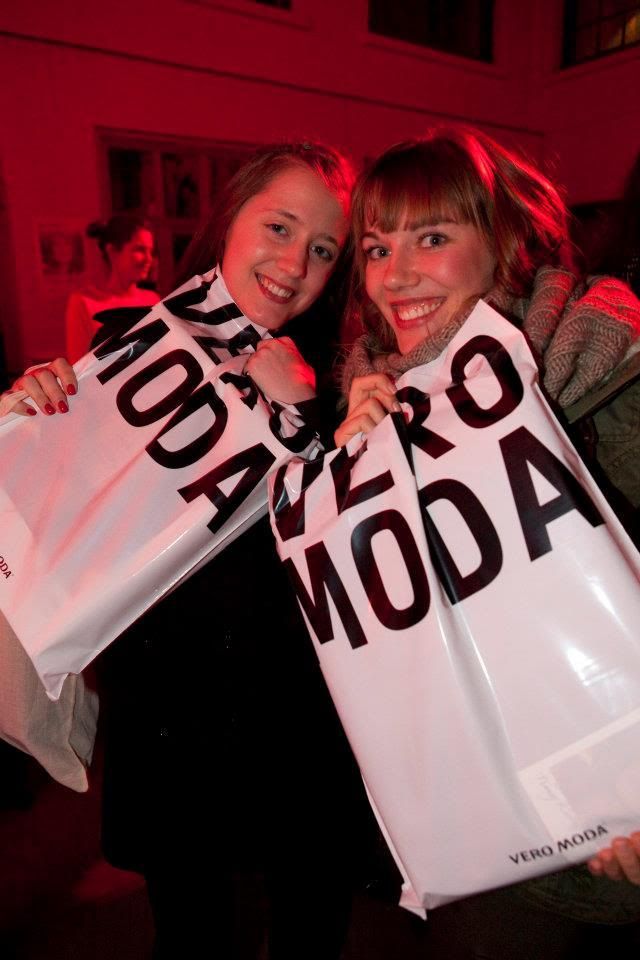 © Listen Up PR
Goodie bags.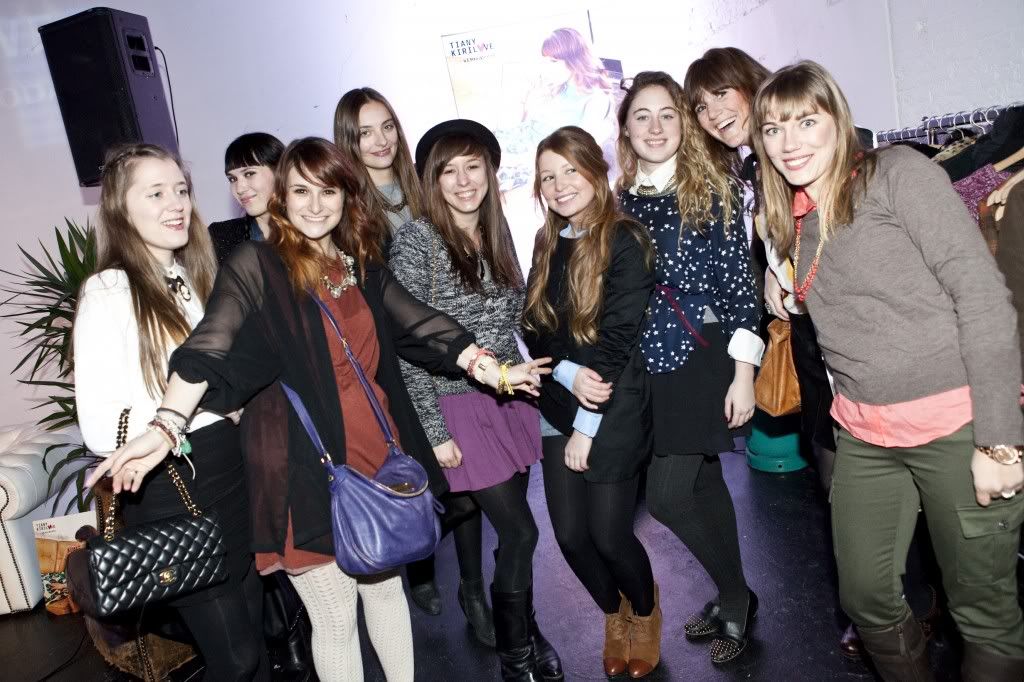 © Brunette Blogging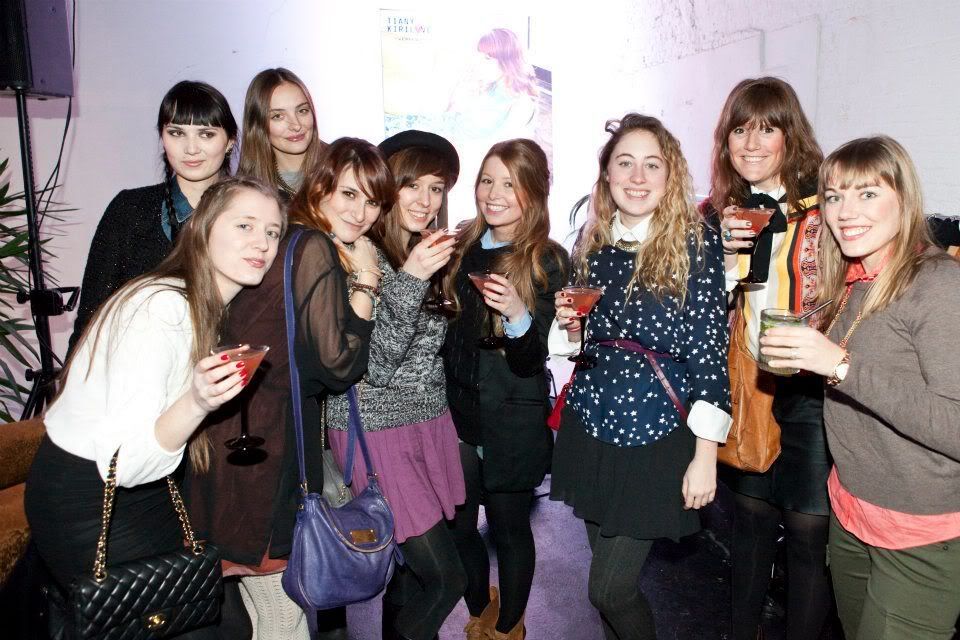 © Brunette Blogging
Cocktails!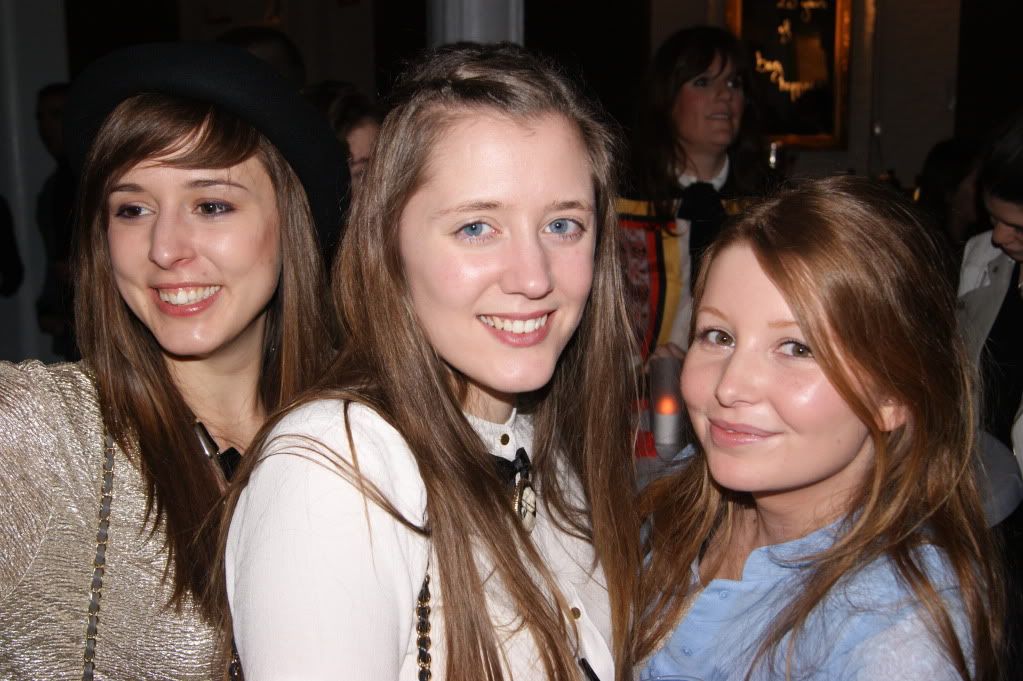 © Shark Attack
Kim, Myself and Elien at the 25 Years Kipling party. I love this pic. :)
© Vogue Moment
And last but not least: this video made by Pema from Vogue Moment and the guys from ABREC.tv.