If you follow my blog on a regular basis, you should know that I rarely blog about beauty. Why? Because I hardly wear make up and I'm not very creative when it comes to powdering my nose.
I was willing to make an exception for this post, since eyeliner cat eyes are my signature look when I go out or go to events. I finish the look with some red lipstick and voilà, I am ready to go. Now, applying eyeliner is not the easiest thing to do. It took me months before I could apply it somewhat decent.
While checking one of my favorite blogs -
Belmodo.tv
- I stumbled upon an amazing and very easy tutorial to create the 'Cat Eyes'-look. Do you want to know how to do it?
Click below to see the tutorial I took inspiration from and to see pictures of me doing the same.
P.S.: Excusez-moi for the blurry pictures, but I took them with the Photoboot application on my Macbook.
P.P.S.: Yes, I only have one 'eyelinered' eye in the picture above, since I took pictures while fancying the other one.
So, what do you think?
Worth trying or still too difficult?
x Krizia
And now ... Yours truly following the same steps (or trying to):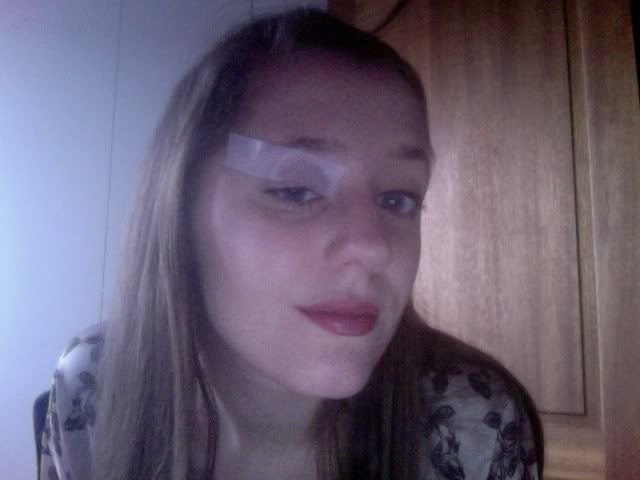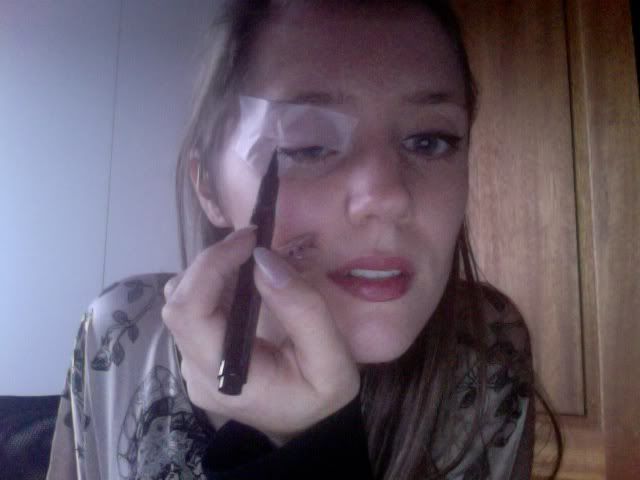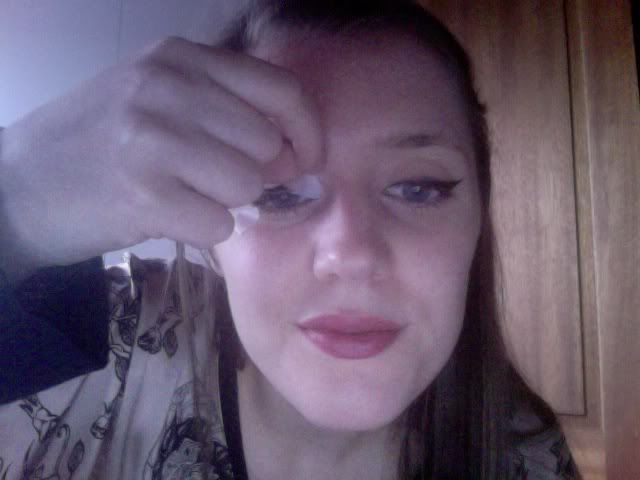 Tadaaaaaa! Hit or miss?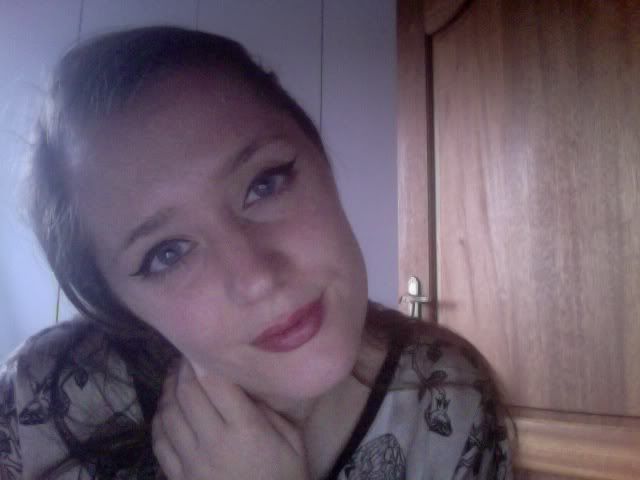 Some pictures my mom took: