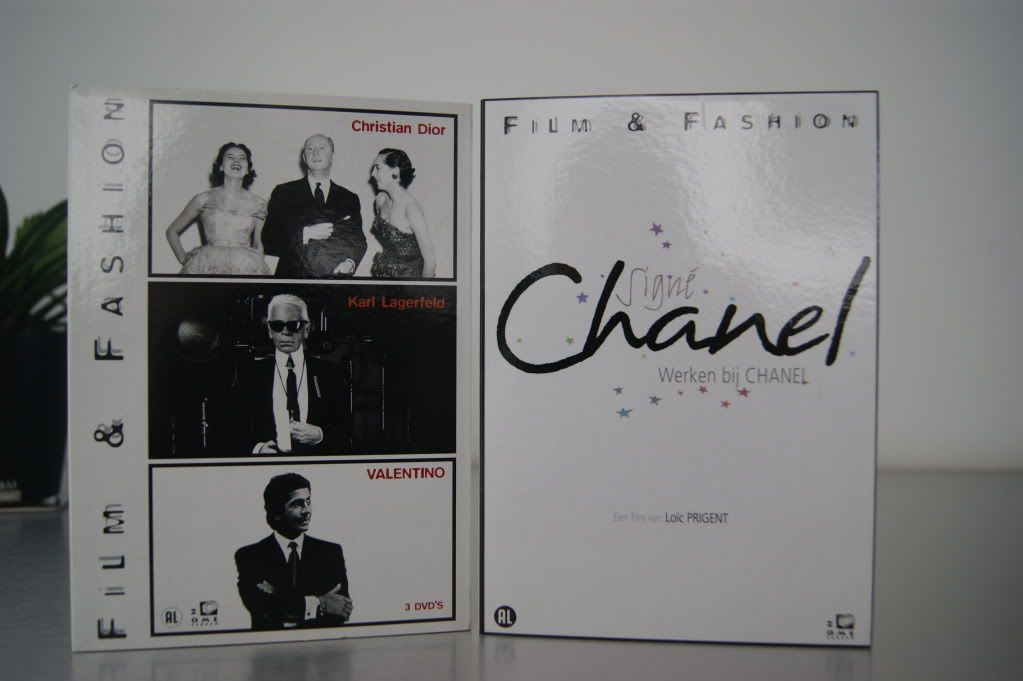 Yesterday, I went shopping in Maastricht where I found these two fashion documentaries for only 16 euros. It was such a bargain, that I couldn't leave them in the store, especially since the left one is a DVD-box containing 3 DVD's with documentaries about the lives and careers of Christian Dior, Karl Lagerfeld and Valentino. The DVD about Valentino is the famous documentary 'Valentino: The Last Emperor'. I never had the chance to see it before, so I'm glad to own it now.
The second DVD is called 'Signé Chanel', which is a documentary about Chanel (duh!), but more specifically on how Karl and his employees create the haute couture collections. They give you a detailed look on the first sketches drawn by Karl himself, to the many seamstresses pulling some all nighters to get the items ready and to the models finally presenting the clothes on the catwalk.
Has anyone of you already seen one of these documentaries?
Please don't hesitate to share your thoughts on them in the comment box below. :)
x Krizia