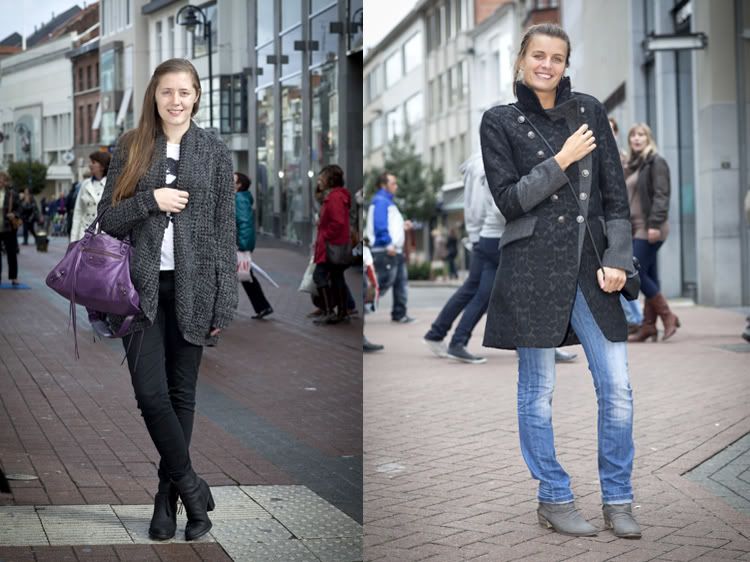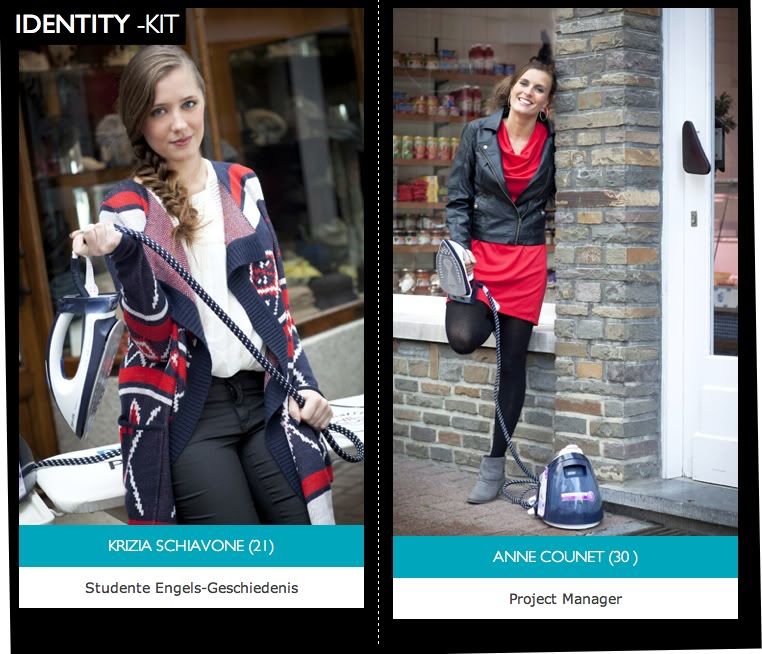 Hi everyone!
As I told you
before
, I teamed up with
http://belmodo.tv
and Philips to promote their new PerfectCare iron. And tadaaa ... You can see the results above:
First, there's the 'before' picture and outfit of the girl we picked out on the streets (right) and myself (left). Below is the 'after' picture, after the styling and make over at the Vero Moda-store in Hasselt.
What do you think? If you like my outfit, you could do me a huge favor by voting for me in the PerfectCare Lady-competition!
All you have to do is click
HERE
, click on my picture and fill in:
- your name;
- your email address;
- and how many votes you think they'll collect throughout the whole competition.
If you participate, there's a chance that you'll win a PerfectCare iron yourself. I know ironing is not the most fun activity to do, but the PerfectCare iron will definitely make it a lot easier. Still not convinced? Well, maybe you can take a chance to win one for your mom. ;)
The voting ends on 18 October.
Thank you so much!
x Krizia
P.S.:
I'll show you the backstage pictures in the next post.
P.P.S.:
If you live in Belgium, don't forget to enter the give away
HERE
!