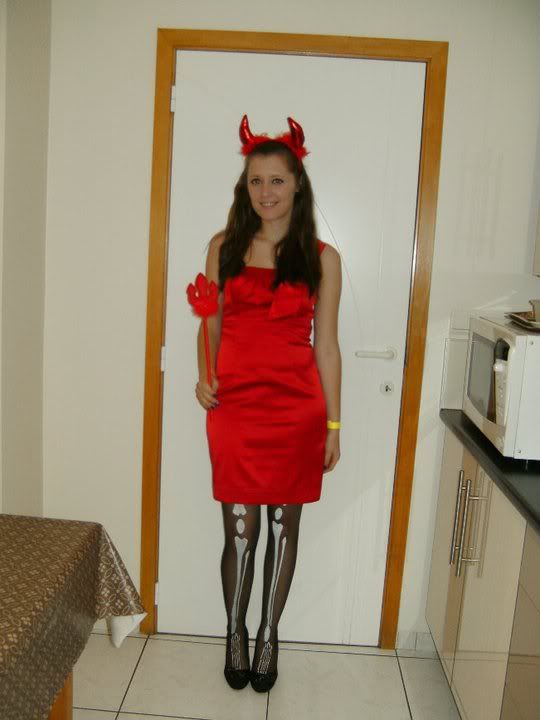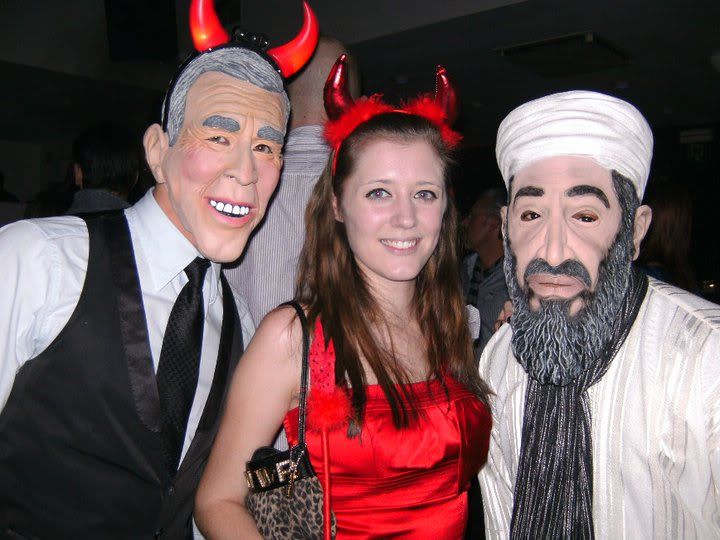 Hi everyone!
I wish you all a happy and (not too) scary Halloween! I'd love to celebrate Halloween in the USA some
day, since the Americans are some die hard Halloweeners. Since I have to prepare a major internship during the holidays, I'm not going to dress up tonight. I might go out with some friends, but nothing too special. After the holidays, I have to teach English and history at my old high school for 3 week straight and it takes a lot of time to prepare all of the lessons I have to teach. I'd already like to apologize for all the trees I'll kill during these 4 weeks while copying, typing my lesson preparation forms, preparing tests / tasks ..., but don't worry -- You will be used well.
Due to my internship, I'm not sure if I'll be able to post a lot, since school is a bigger priority, whether I like it or not. So please bare with me -- I hope you'll understand and I also hope that I'll still see all of you again when my internship is over. I do have an exciting event on 11th November, which involves a collaboration with Coca Cola Light, but I'll keep you updated on that matter. :)
I leave you with some pictures of last year's costume -- My friend Hille and I went clubbing and we were the only two with Halloween-costumes, along with these other two fellas a.k.a. George W. Bush and Osama Bin Laden. We won a prize for 'Best Costume' (which is not that hard if only 4 people are wearing Halloween costumes) and we were given free drinks all night long. Definitely one of the best nights ever!
What are your plans for tonight? Is any of you going trick or treating? If you're dressing up as a skeleton, a ghost or something else, do let me know! I'm always curious for things like that!
x Krizia