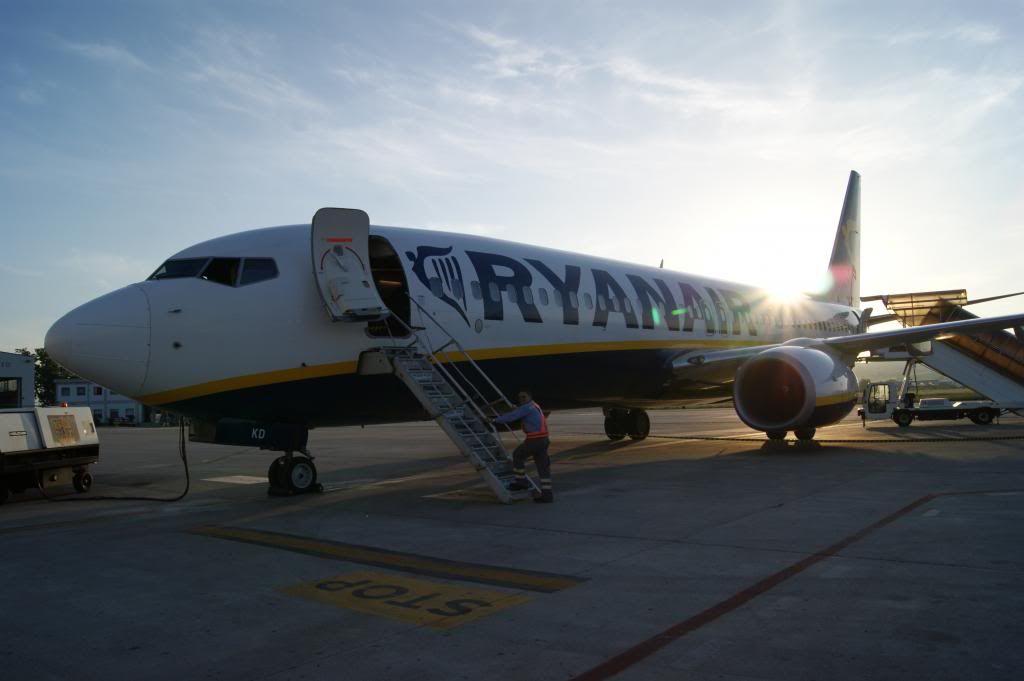 Hi from Italy!
Yes, I'm finally here again with my mom and my sister. I haven't had the chance to visit my family for 10 years, so it definitely feels good to be back. I'm staying at my mom's cousin's house and I'm glad I'll be able to update the blog during my stay, even if it takes forever with the slow Internet connection.
My family lives in Ascoli Piceno, a medieval city located in the middle of Italy's east coast. During our arrival and the first part of our first day here (which is today) it was warm and sunny, but now it's raining cats and dogs. We went for a walk around the city and it feels surreal to be here again. Plus, as a history lover, it's perfect to be surrounded by Roman bridges and medieval buildings. I already ate too much, by the way: white pizza with corn, stuffed olives (olive ascolane), risotto, frozen yoghurt, mini pizza on the go and we still have dinner tonight.
I already tried to snap as many pictures as possible. I'm so proud to show you the beautiful city I can call my temporary home again.
Dress: Thanks to SUGARHILL BOUTIQUE
// Espadrilles: CHANEL // Bag: BALENCIAGA // Sunnies: TOM FORD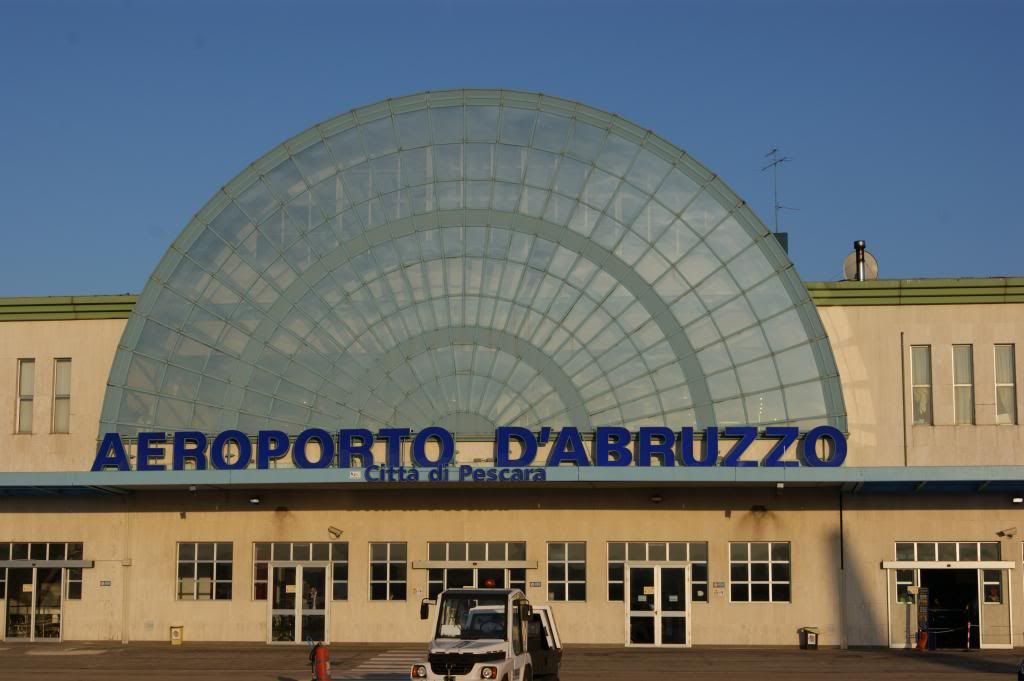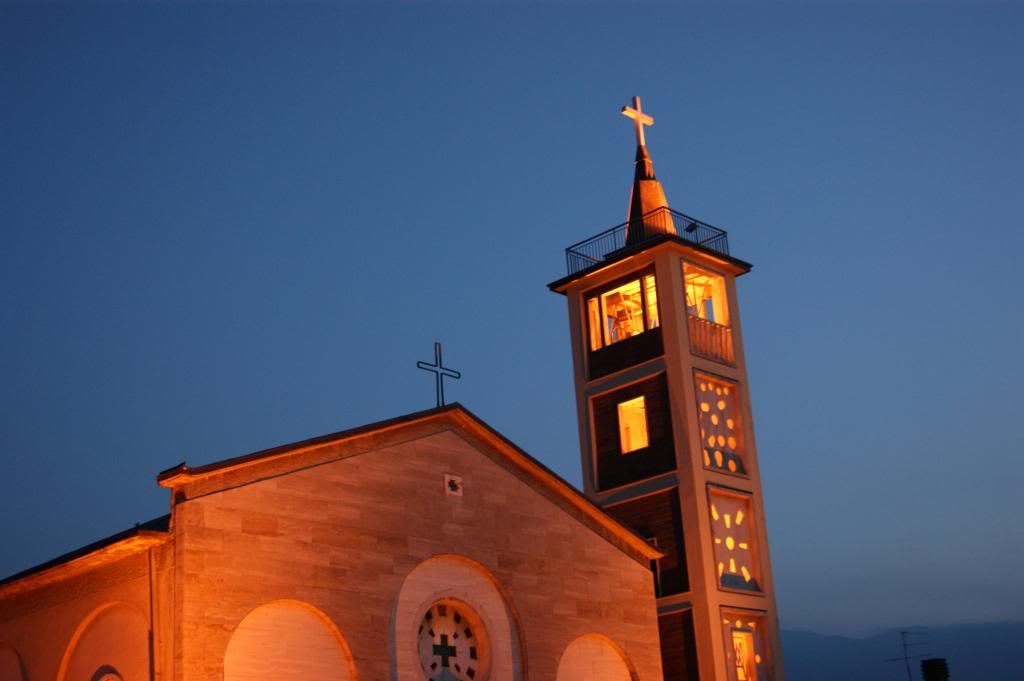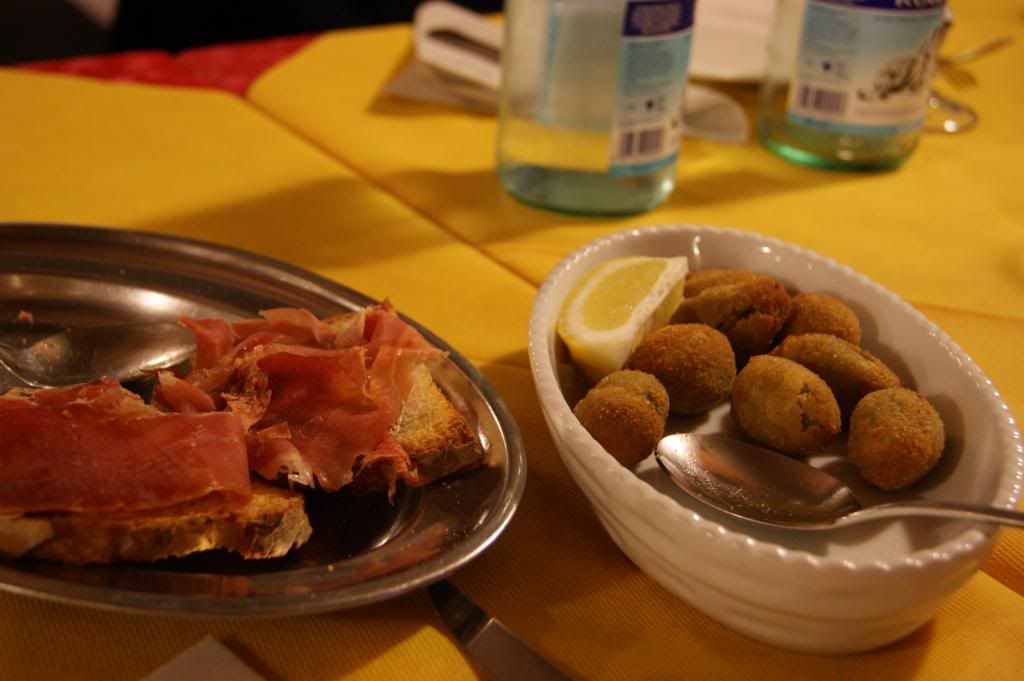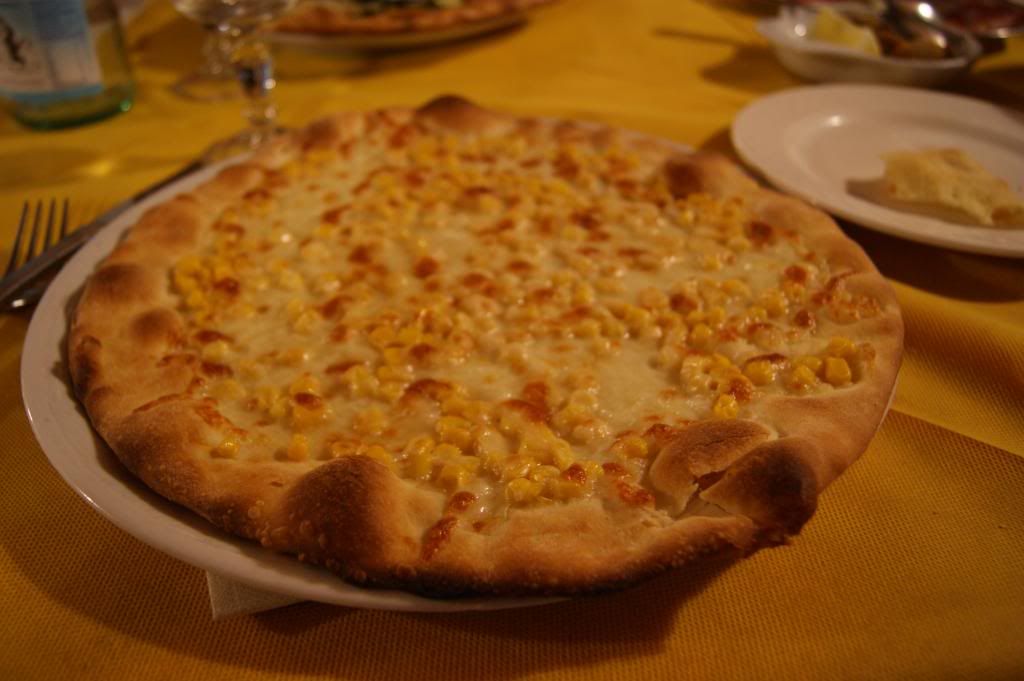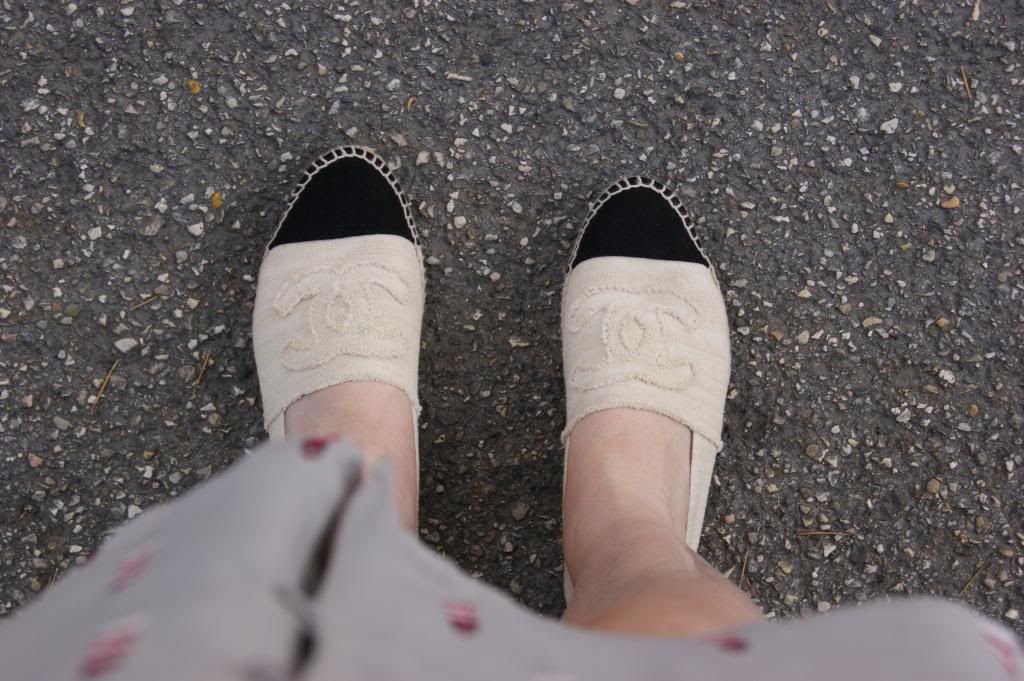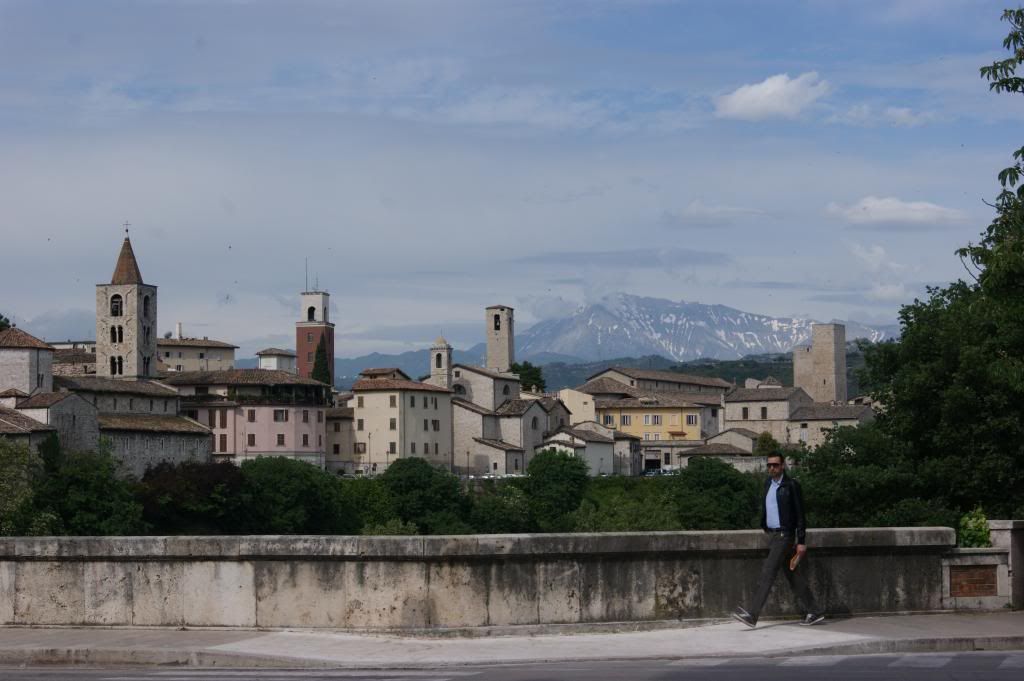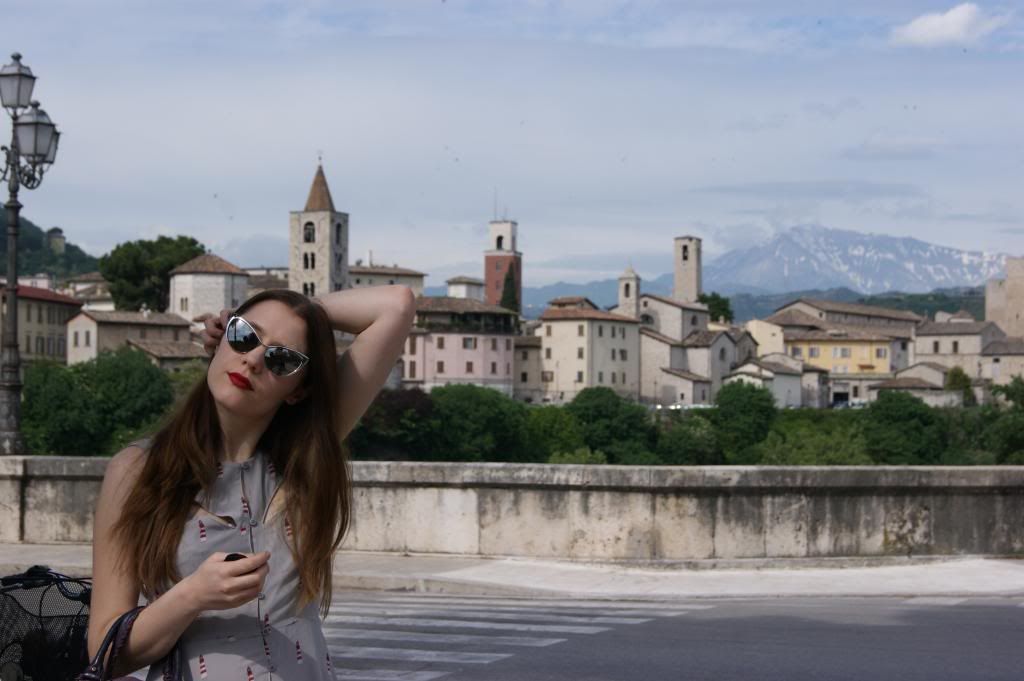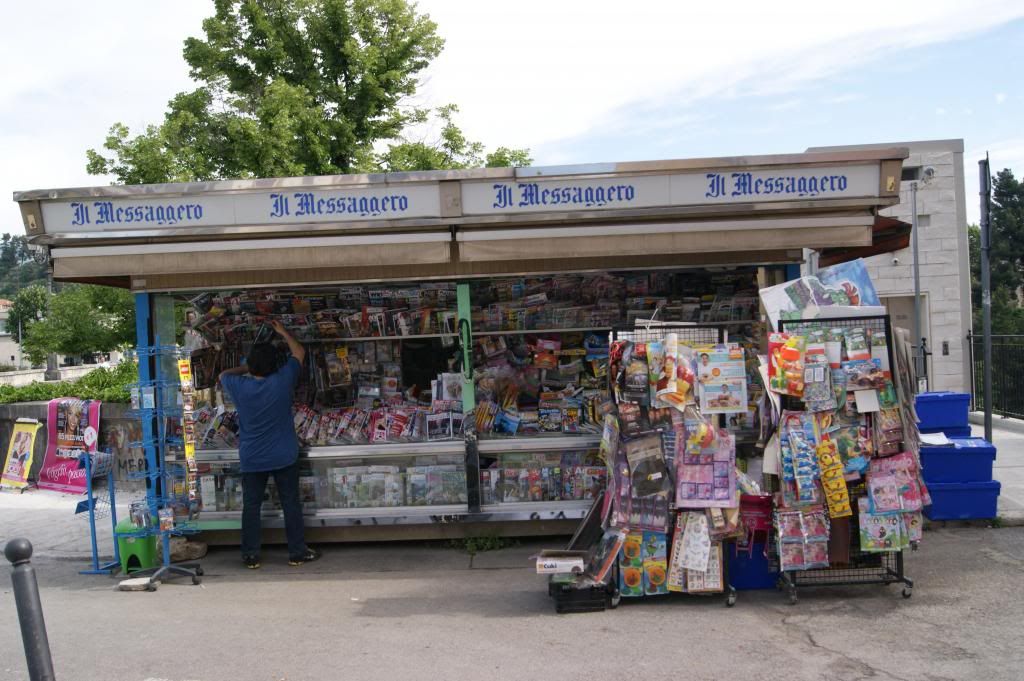 In Italy, when someone from the neighbourhood passes away, they announce it by publishing the obituary next to the streets.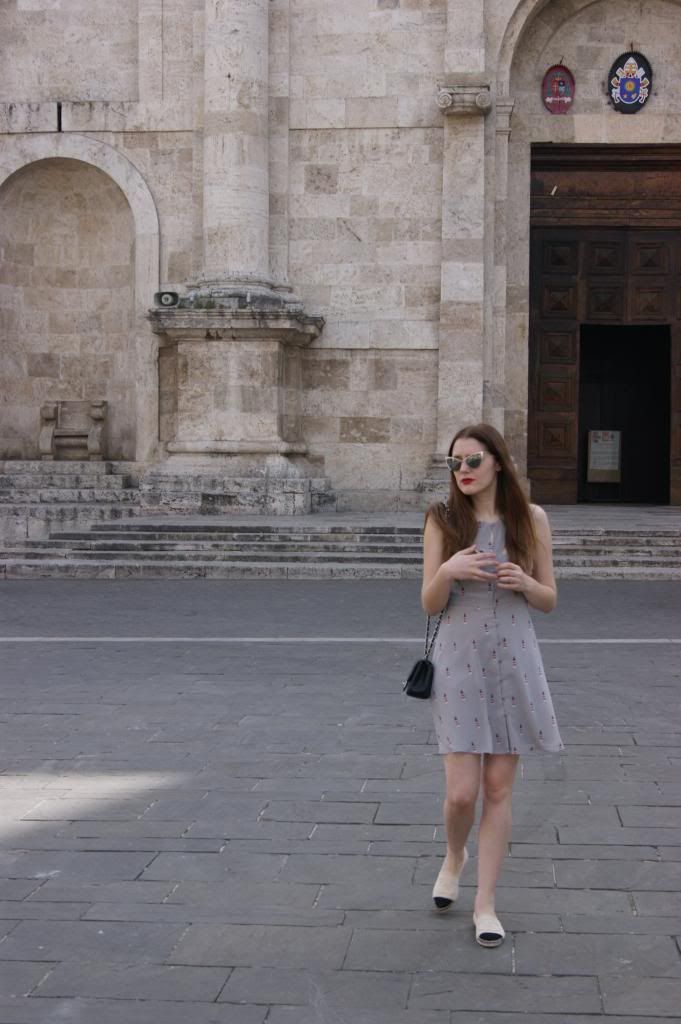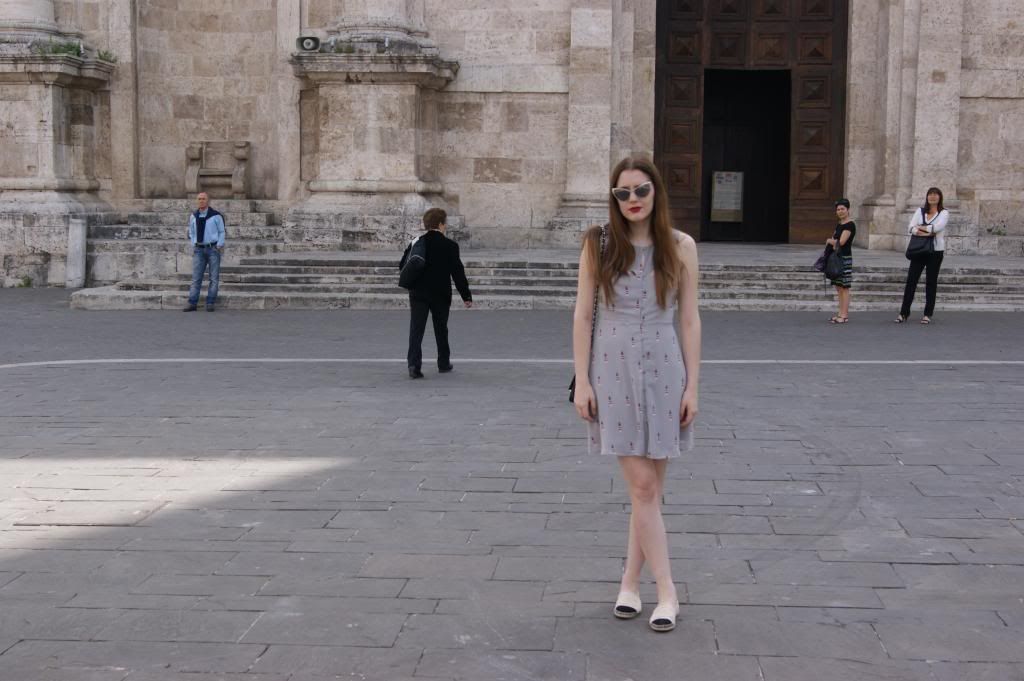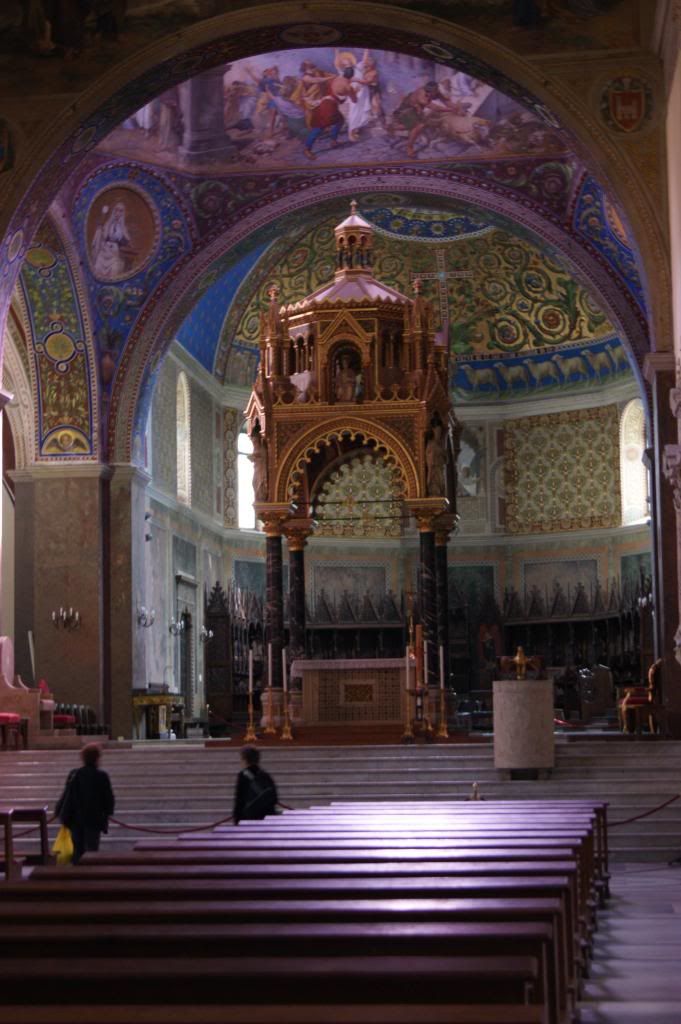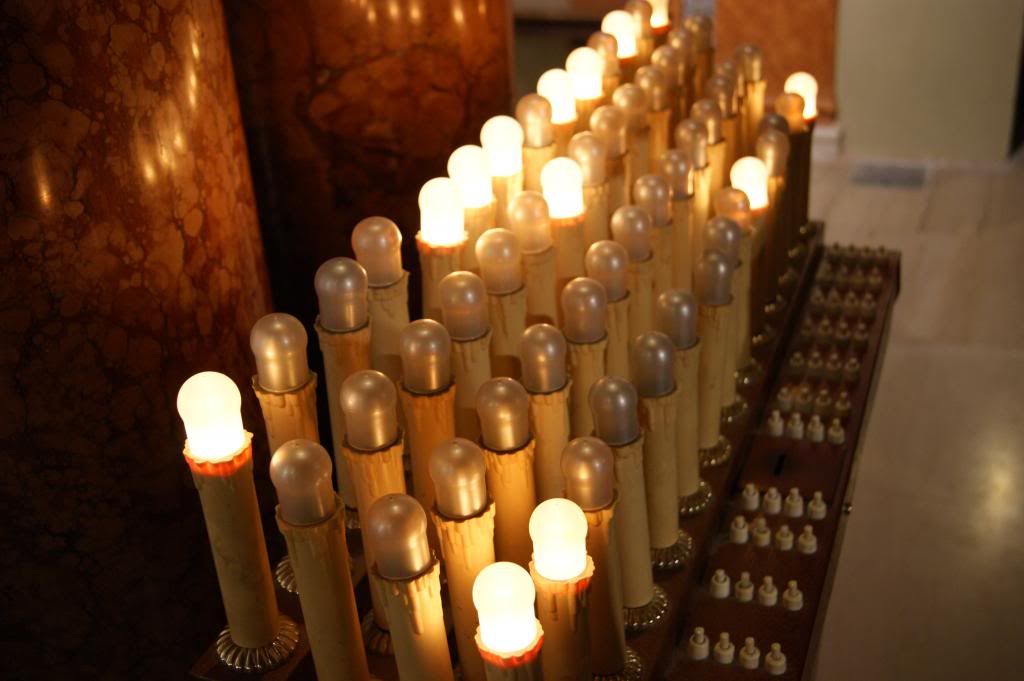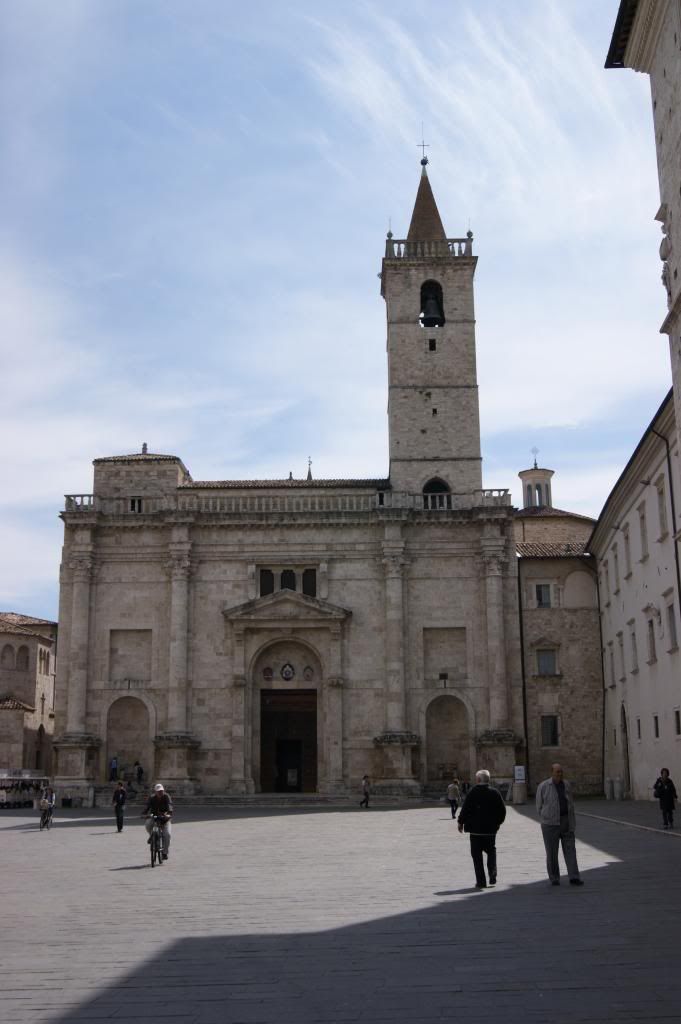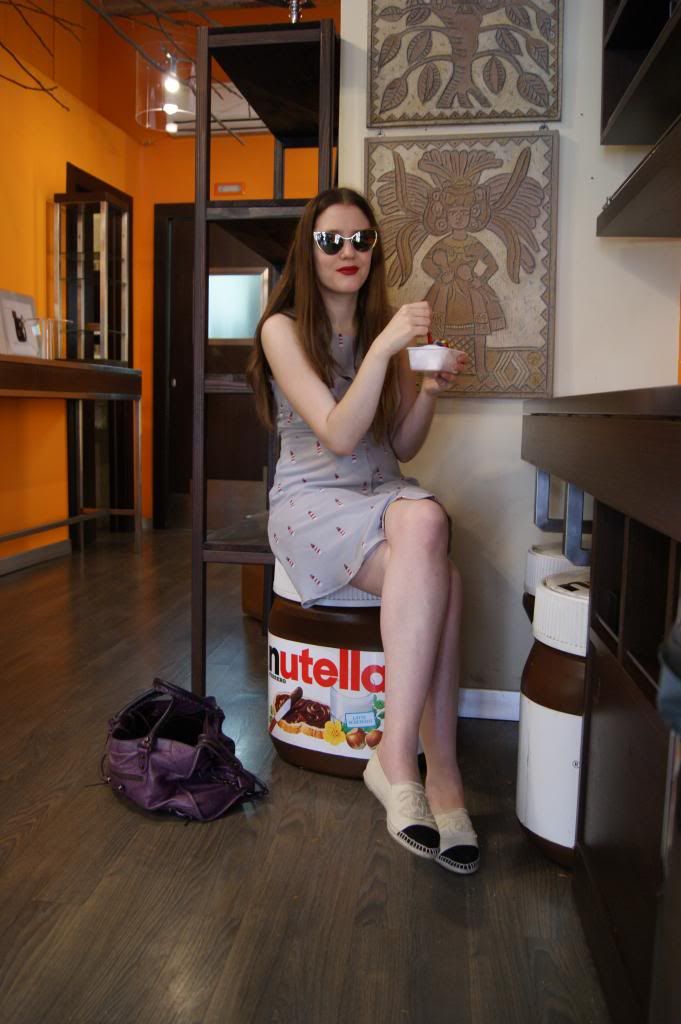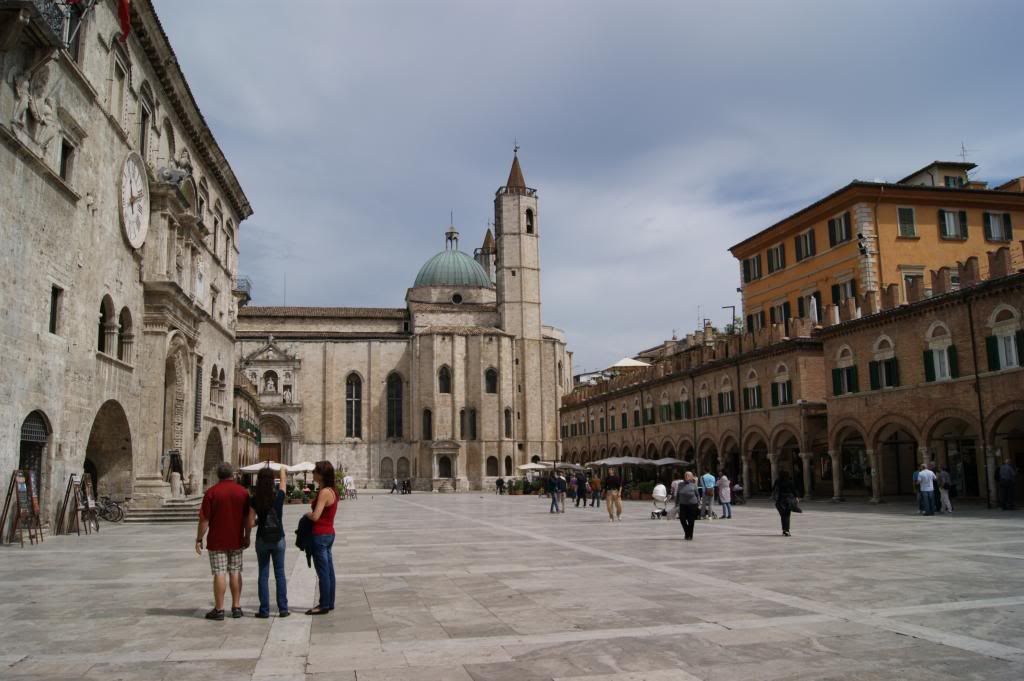 Piazza del Popolo, which is considered one of the most beautiful ones in Italy.