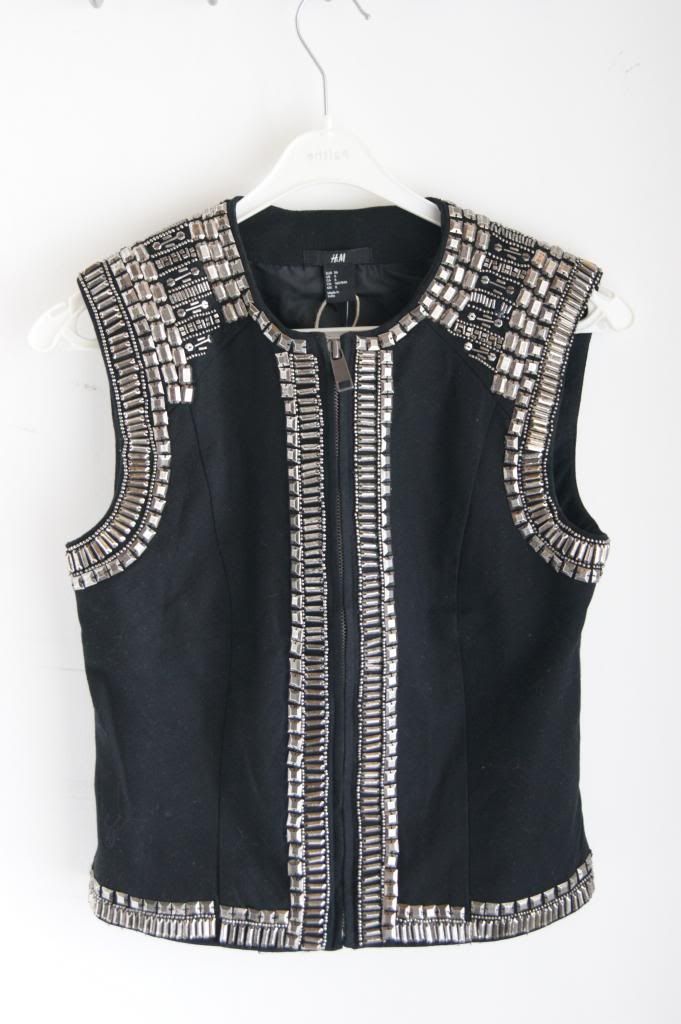 First of all: thank you all for the get well wishes! I've been doing much better and the sun has been shining on full force for the past two days. It finally starts to feel like spring. The perfect opportunity to go out for a while.
Ever since I saw the New Icons-collection by
H&M
, I couldn't wait for it to hit the stores. Let's just say that I loved about 95% of the entire collection... The one item that
really
caught my eye, though, was the embellished vest worn by top model Joan Smalls. Reminds me of Balmain in a way. I had a feeling it would be up on many blogger's wish lists and when I got sick right during the launch of the collection, I already gave up hope.
Anyway, I went to Maastricht for some 'getting better'-shopping (there's always an excuse to go shopping) and had the luck to see this baby as soon as I walked into H&M. #Score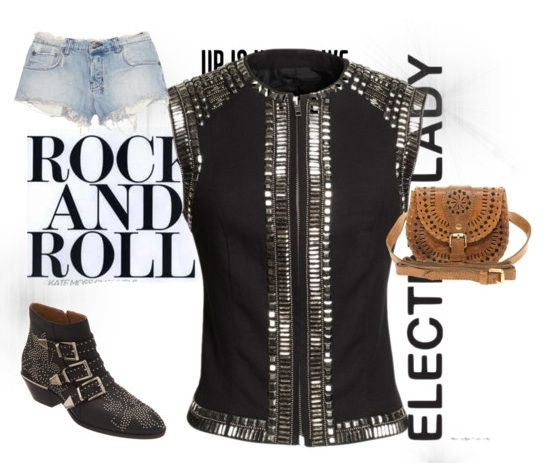 Coachella has been going on full force right now - so jealous - and this vest would totally complete your festival look. The ingredients? A tank top, denim shorts, a pair of ankle booties and a shoulder bag. A classic and we all know you can never go wrong with that. I'm anxiously waiting for festival season to come.
Get the look:
What's your favorite festival / summer look?
P.S.:
Shark Attack is genomineerd voor een She Style Award. Jullie kunnen
hier
voor me stemmen! Alvast bedankt!