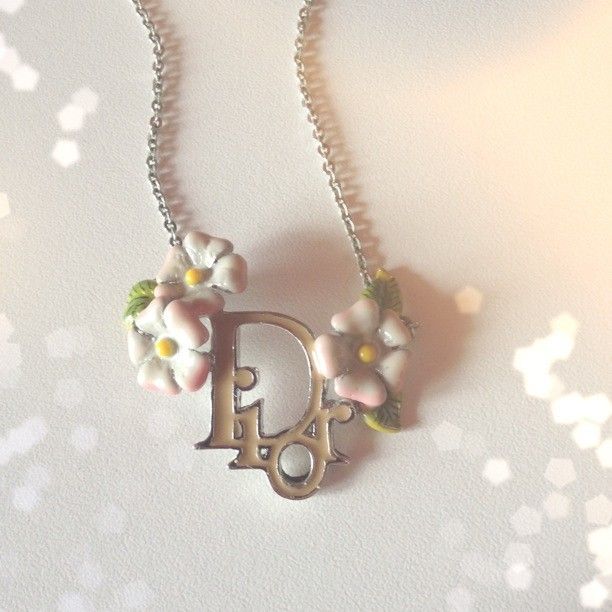 It's been a while since I've done a post like this one, so there's some Instagram overload going on here. If you'd like to be updated of all the things I do on a daily basis, you can follow me
here
(@krizia_s).
My sister got me this Dior-necklace in the picture above. Isn't it just perfect for spring and summer?
My best friend and I on our way to do some shopping.
I spent some time in Durbuy, a medieval city. It's also the smallest city in the world, or so they say. I loved this castle towering over the entire place.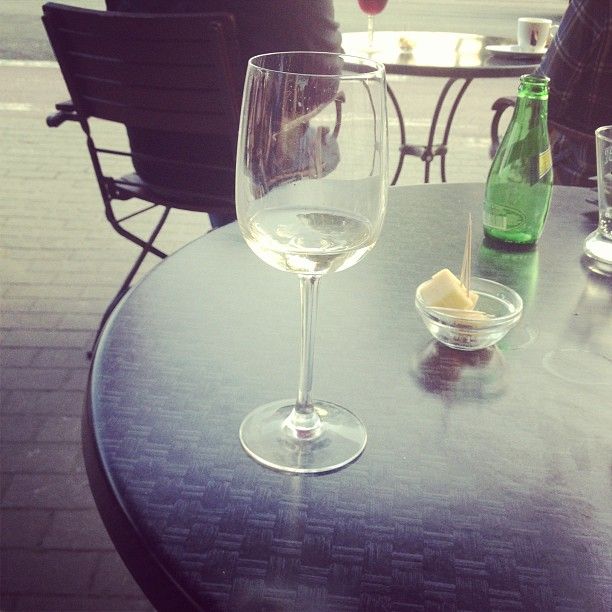 It's wine o'clock.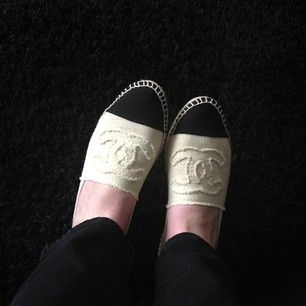 We had some sunny days here in Belgium, which finally gave me the chance to wear my Chanel espadrilles.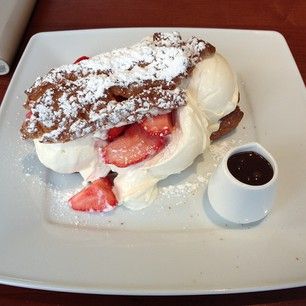 Took my mom out for some dessert. This is heaven on a plate, like, literally.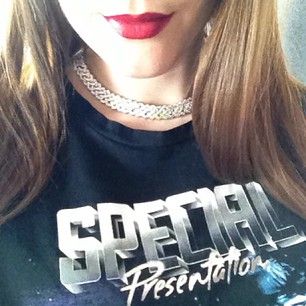 Some details: a Balenciaga-shirt and my mom's Swarovski-necklace.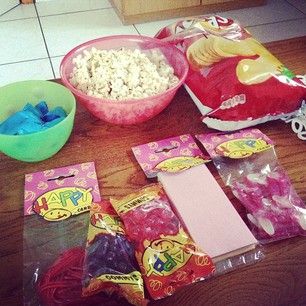 Had a movie night with some friends.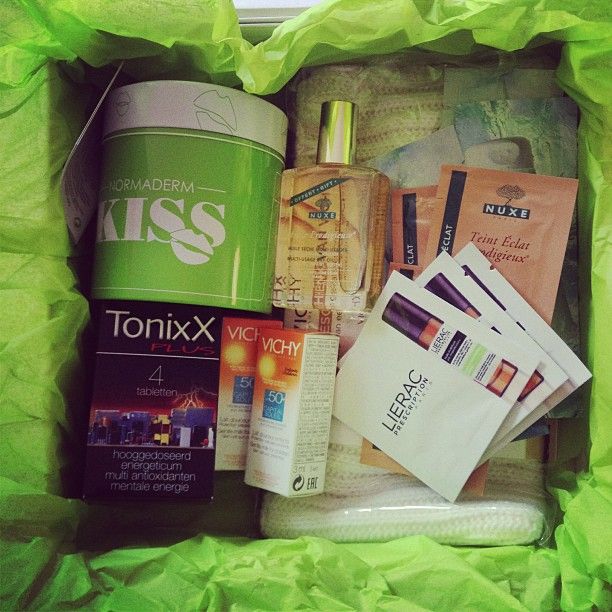 The people at
NewPharma
were to sweet for sending me a box full of beauty products to try out. The website sells products that are being sold at pharmacies and they're recognized by the government, so you know they're selling the good stuff.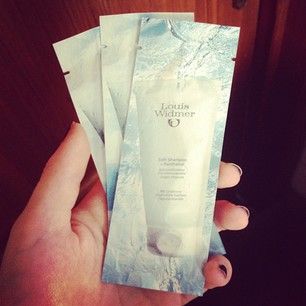 I immediately tried out the
Louis Widmer
shampoo for a sensitive scalp. Whenever I wash my hair and blow dry it afterwards, I get an extremely itchy feeling on my scalp. I still don't know what's the cause, maybe I use shampoos that are too strong for my hair- and skin type? Anyway, after washing my hair with the shampoo above, the itchy feeling vanished. I'm planning on purchasing a whole bottle of Louis Widmer to see if it will stay that way. If you have a sensitive scalp, I highly recommend you to try out a shampoo by Louis Widmer!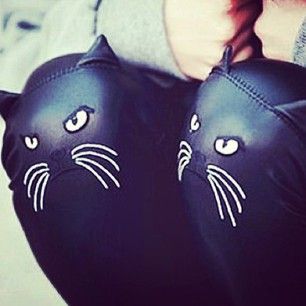 These cat leggings are to die for, but I can't seem to find them online. If you happen to know the brand, please let me know.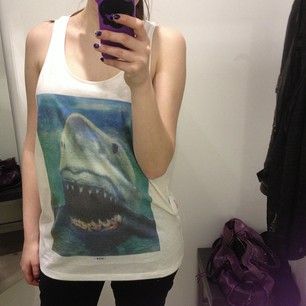 I got this shark printed shirt at the men's section at H&M. Shark Attack! ;)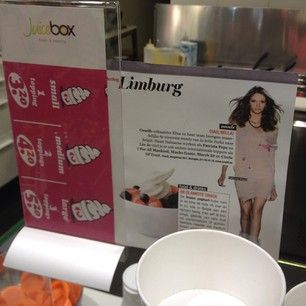 I went to get some frozen yoghurt and I saw my article I wrote about them for Feeling magazine on their counter. Such a weird and proud feeling at the same time!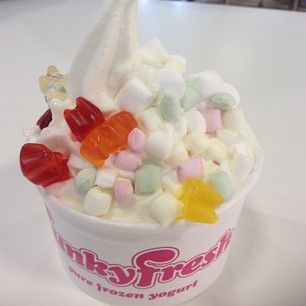 My favorite combo: frozen yoghurt, marshmallows and gummi bears.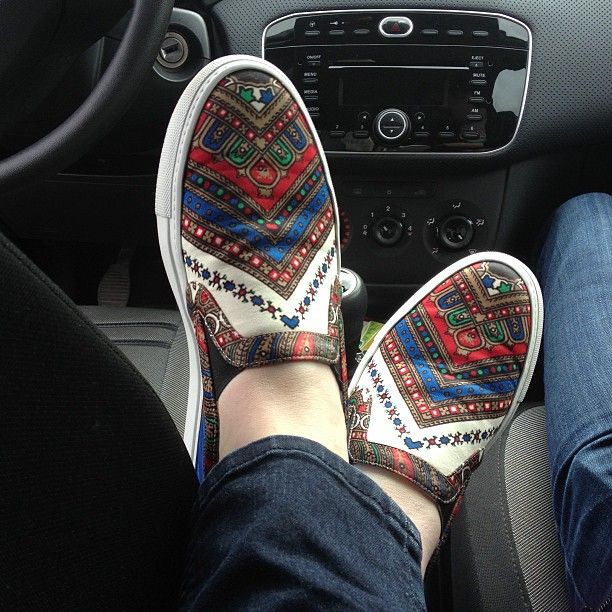 I took my Givenchy's out for a shopping trip and it might sound crazy, but they are one of the most painful pair of shoes I own. They gave me blisters all over. I hope they'll be more comfortable after wearing them a couple of times.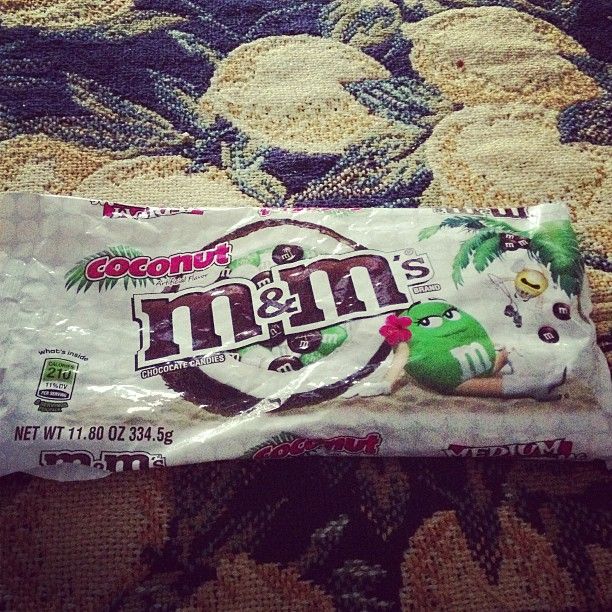 My friend went on a trip to the USA and she brought home these coconut flavored M&M's. Love!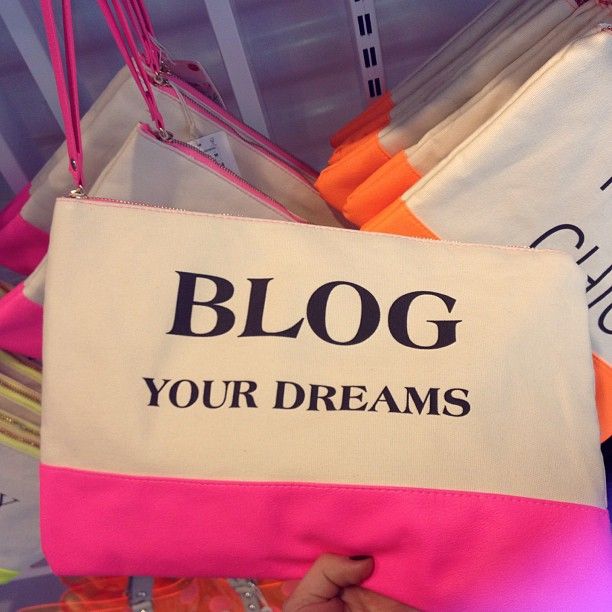 Inspirational quotes at Berhska.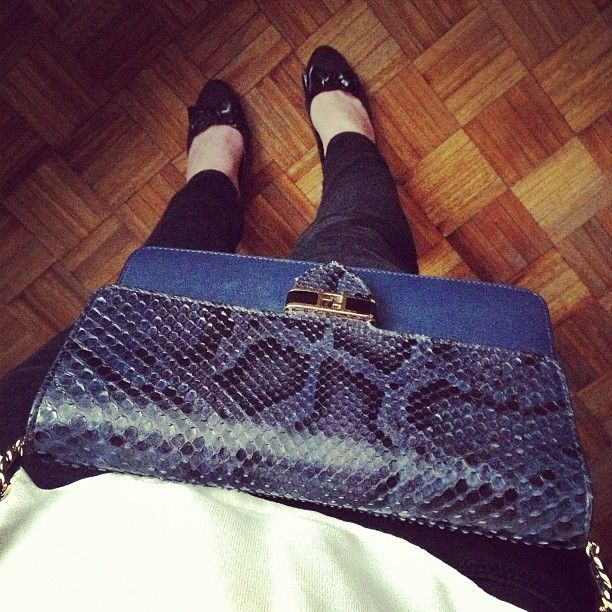 Off to a friend's birthday party with my Fendi snakeskin bag.