When the sweet Ilke from L'Oréal contacted me to ask if I wanted to thest the Shu Uemura Volume Maker brush, I must admit that I'd never head of volume powder before. Sure, I've seen the commercials about all types of hairsprays and gels, but powder? Anyways, since my hair is flat like sh*t - like, no volume at all, for real - I was rather curious about this product.
The instructions are actually very simple: click, apply and model your hair with your fingers. I can do that! The click button takes care of the right amount of powder getting into your hair. So I started clicking and powdering and here's the result...
That's volume right there, right? Maybe not in a Amy Winehouse kind of way, but you need to be realistic and know what your hair can deal with. For me, it's an easy breezy wave and I'm totally digging it. Touching my hair, it feels as if I have hairspray in it, but it doesn't show (thank God).
While I was trying the Shu Uemura Volume Maker, my friend Michel stopped by and he opted for a more dramatic, out of bed look. I let him do his thing and we got into this fun photo shoot together. Curious? Tadaaa...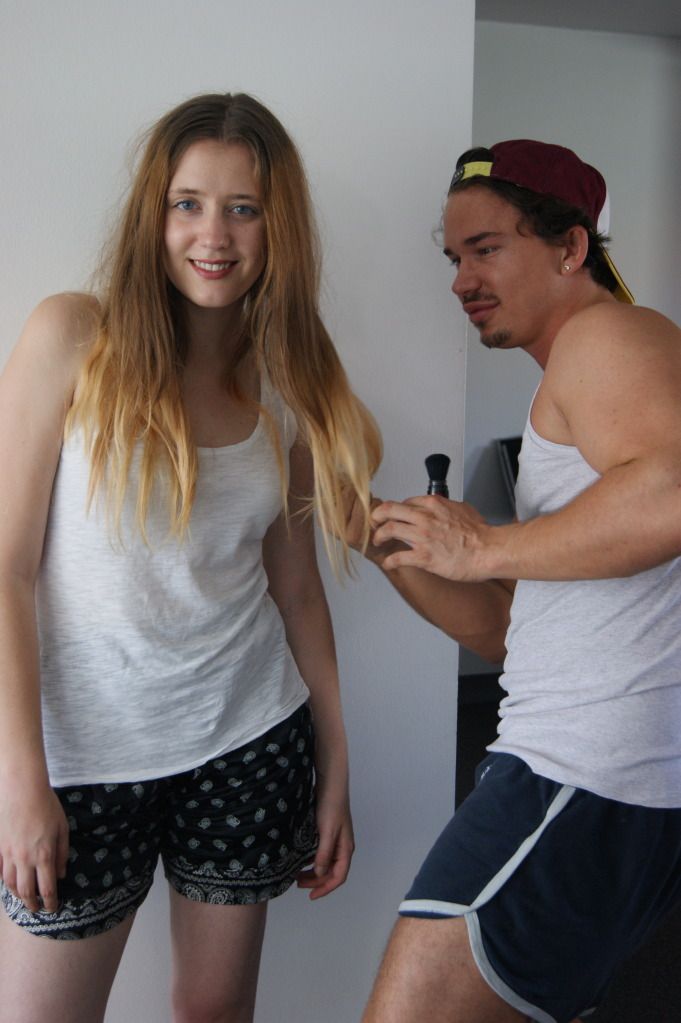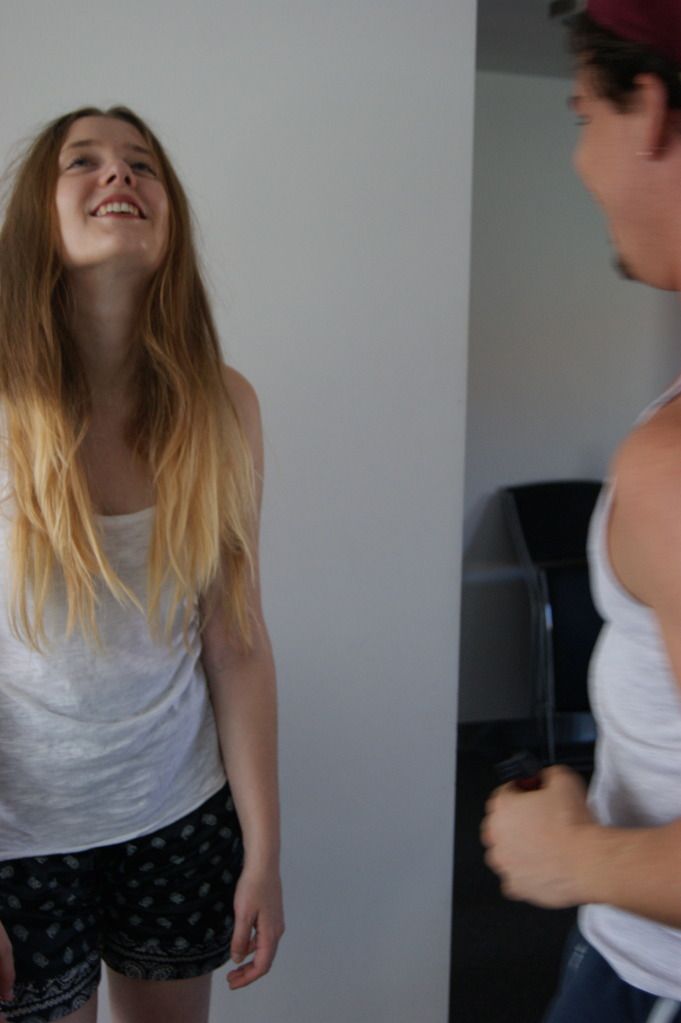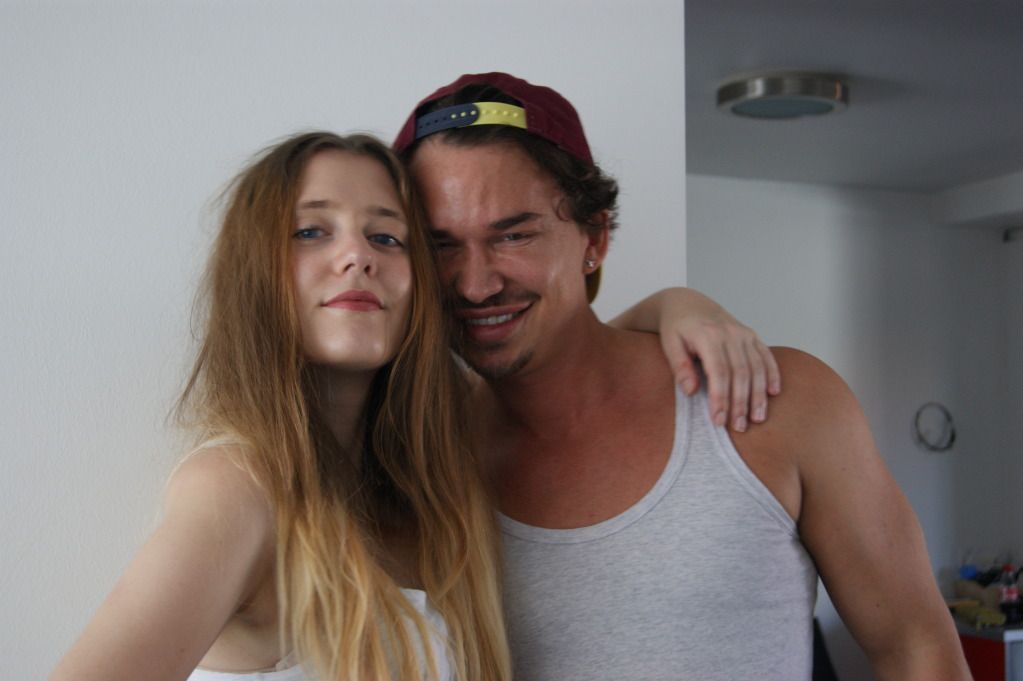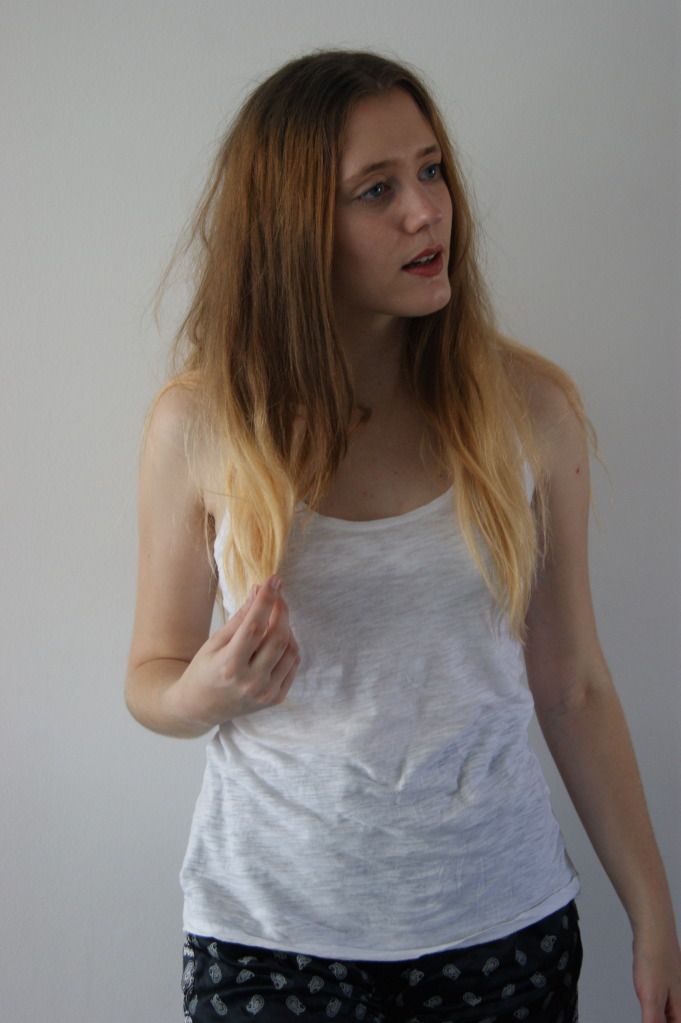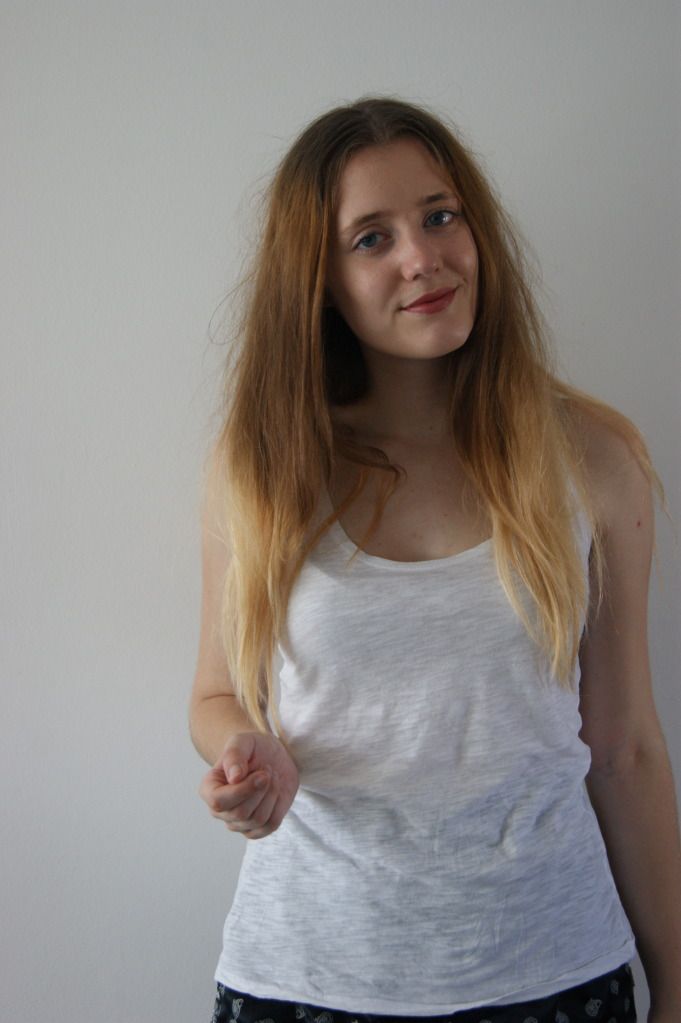 Sooo, what do you think? I'm loving the last result! Thanks, Michel!
Now, I'm not quite sure if, for others who have volume already, it's the perfect tool to volume up an entire do with. It worked for me because I don't have any volume at all. But I am convinced that it's perfect to retouch your glam hairdo at a club or a party. The brush is easy to use and to carry around in your purse. Instead of powdering your nose, it's time to powder your hair.
Never mind the odd outfit I'm wearing in the pictures. I took a tumble yesterday night and my knee is completely ruined. So I'm keeping it casual with these shorts today. I'm leaving for Milan tomorrow, so I hope it's not too difficult to walk, since I can't even bend my knee. Ah well, it's Milan, nothing can beat that! Not even a busted knee, lol.
Let me know your thoughts on the Shu Uemura Volume Maker! Do you use any other products to get volume in your hair?
x Krizia