Here are a couple of pictures taken with Instagram, to show you what I've been up to (Username: Krizia_S). I hope I can go back to the usual outfit posts ASAP! In the meantime: thanks for still following. :)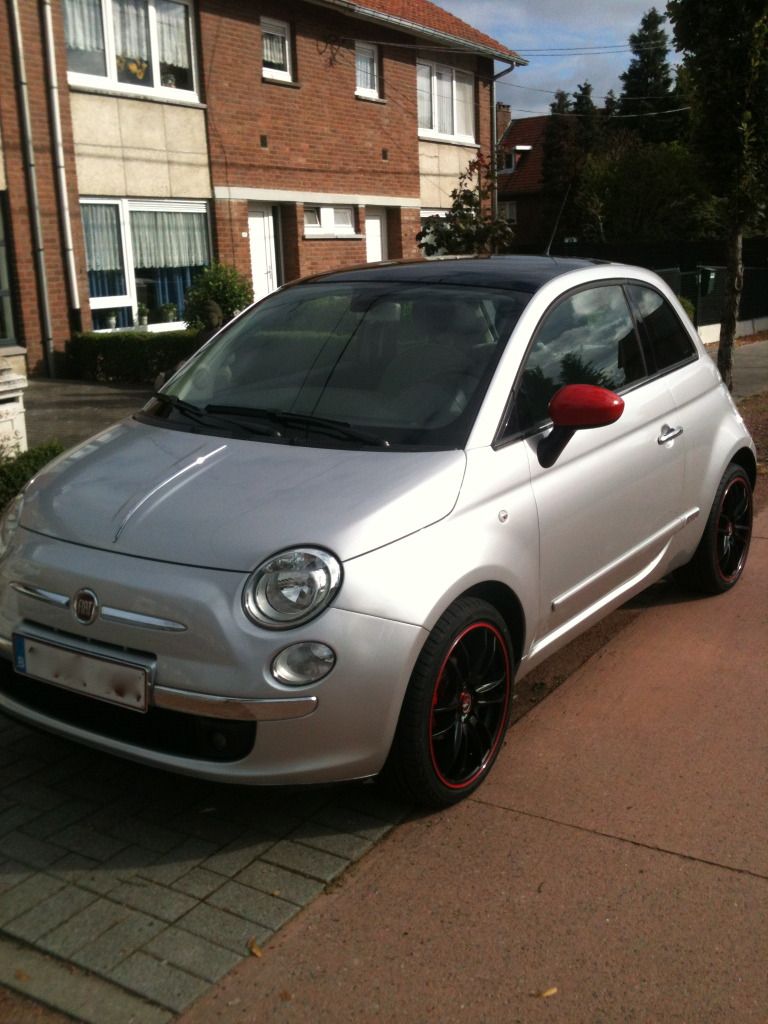 Sooo, I was in for a big surprise last Wednesday... I got a car! My amazingly sweet Dad found this Fiat 500 - the cutest cars ever, imo - and surprised me with it when I was ready to go to work. My Mom, Dad and best friend pranked me and I hopelessly bought their act. I still can't believe it and I'm trying to find an excuse to go out every 5 minutes, just so I can drive my baby around. ;)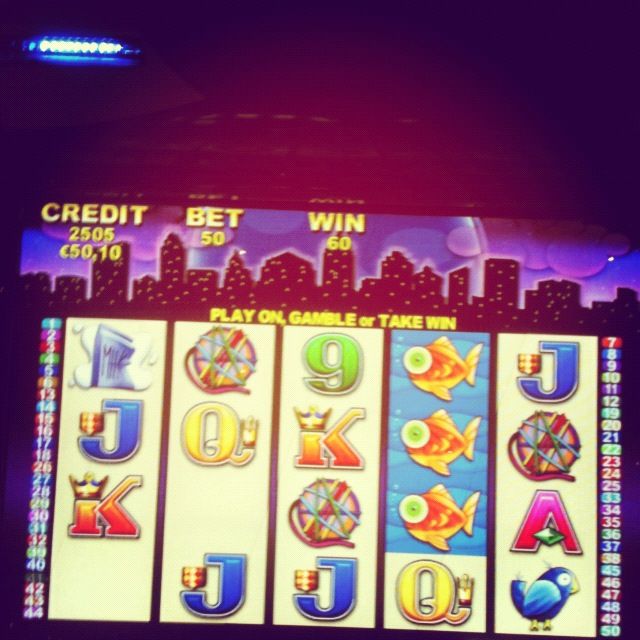 Went to the casino with some friends and I actually won a couple of bucks. I only limit myself to machines like these. I don't understand sh*t from games such as poker, blackjack and roulette. It's not allowed to take pictures inside, but I did so anyway. Feeling like a total badass.
Decided to take out my crystal bra again. It doesn't get the credit it deserves.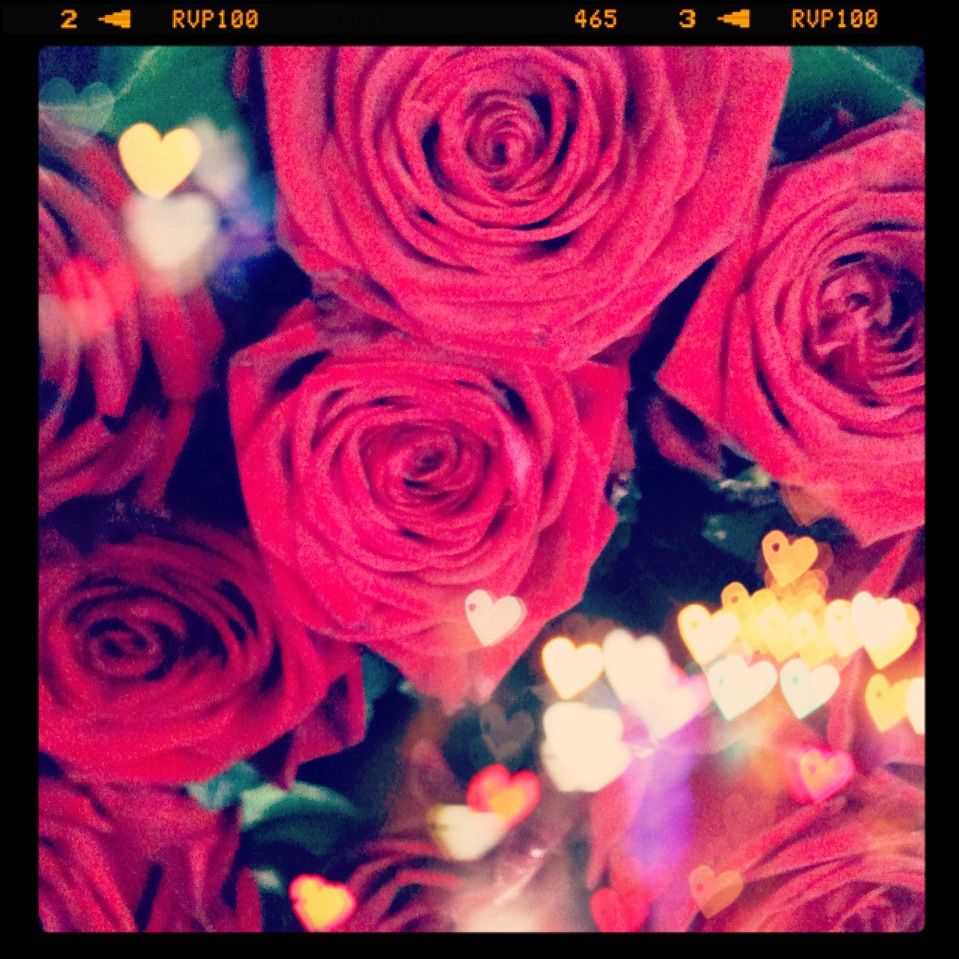 My Dad got my Mom 50 roses for her 50th birthday. Too cute!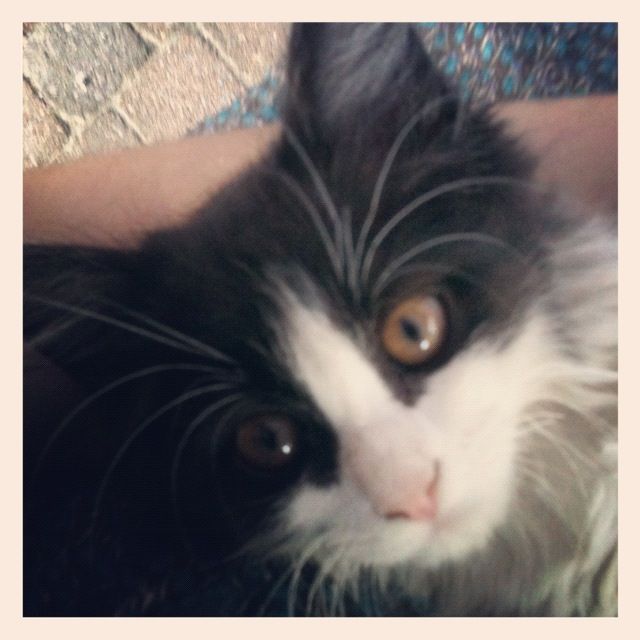 Playing with my friend's new pet: Zara.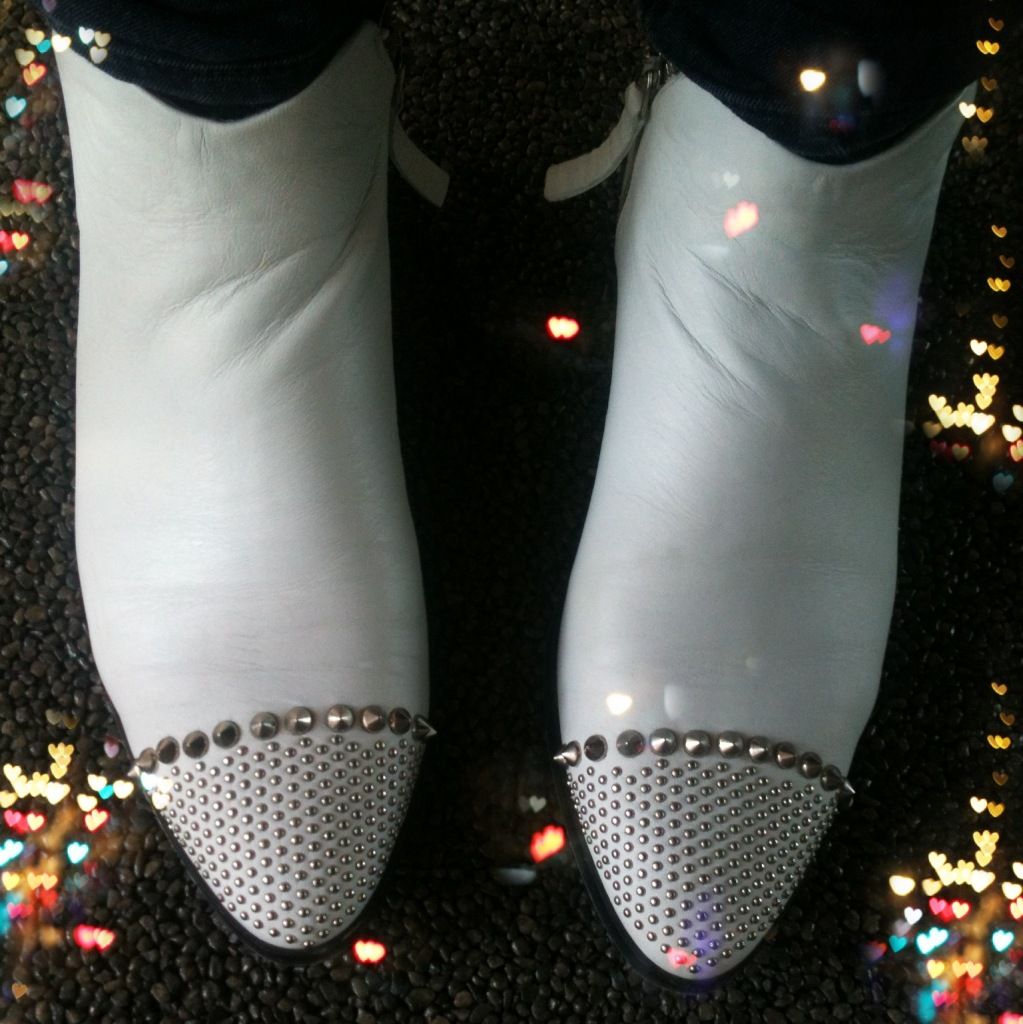 Another pair of shoes I should wear more often. Shame on me.
Enjoying an Aperol Spritz at a friend's house.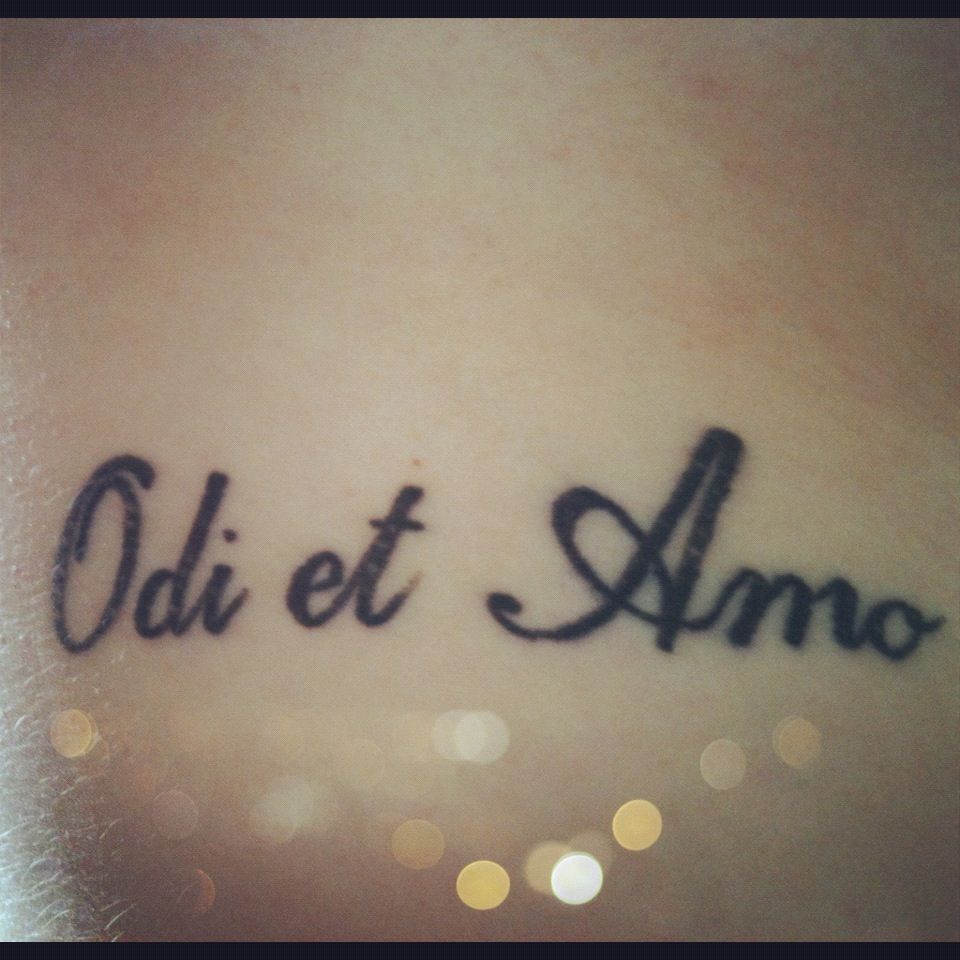 My tattoo. And I already figured out what my next one will be.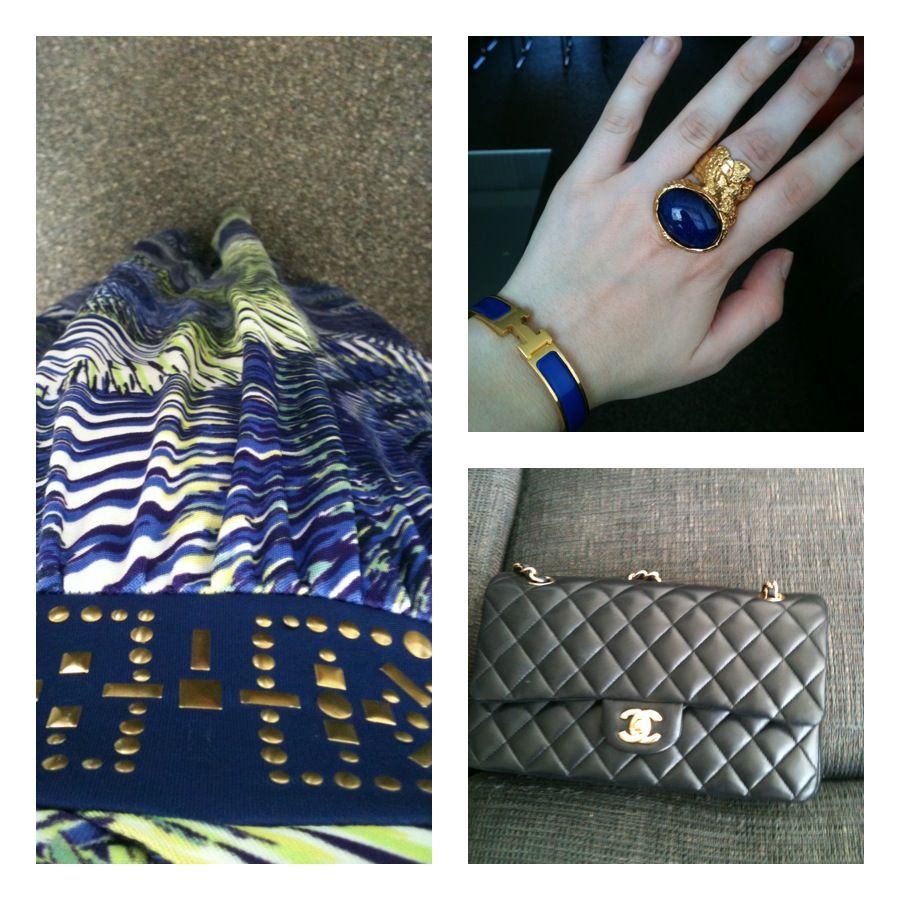 Outfit for a day of shopping in Antwerp.
Shoulder details of my new Zara-blazer. I'm so in love.
I got this Eleven Paris-dress thanks to the sweet people of
Zalando
. I'm so in love with the back. Can you see the skull? I also got some other items, but I'll show them in a separate post. There are still sales going on, so be sure to check it out.
Zalando
also offers brands such as House Of Harlow, Jeffrey Campbell, See by Chloé and many others. Plus, they have super fast delivery!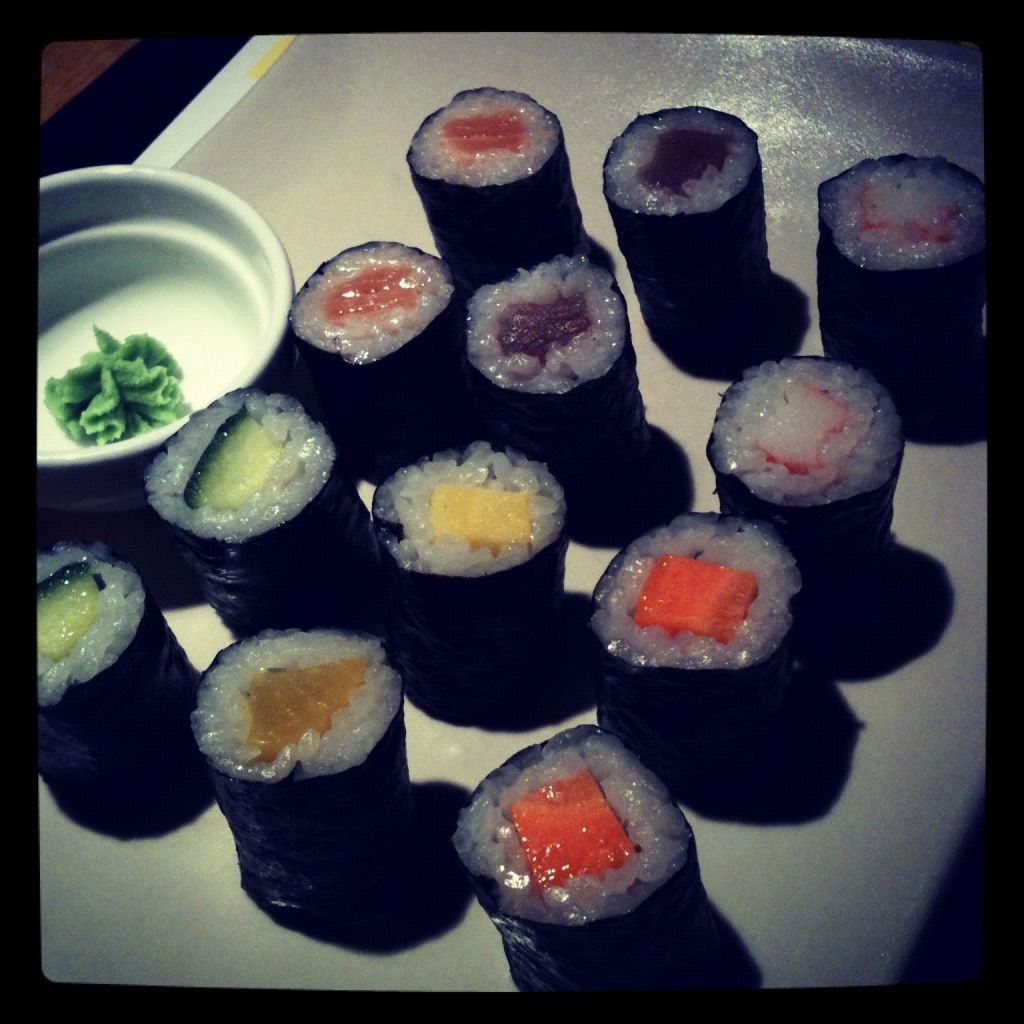 Sushi with the BF at the Wok Away in Antwerp.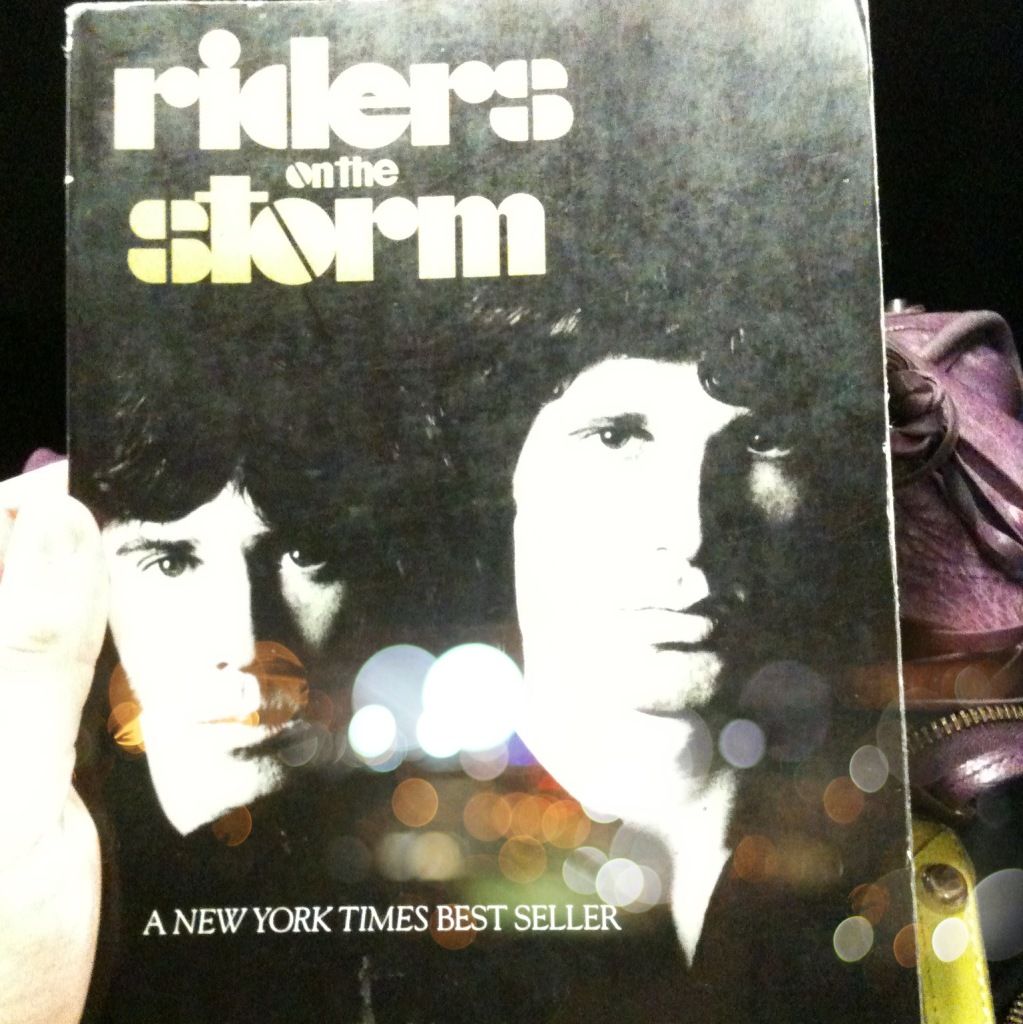 What I'm reading at the moment. I have a little obsession over The Doors and Jim Morrison. Can't help it.
I managed to snag these Pierre Balmain pyjama/boxer-like shorts during the sales in Antwerp. Not something I would buy immediately, but there was something that made me buy it anyway. I can't really put my finger on it. The ridiculously good price tag probably had something to do with it too.