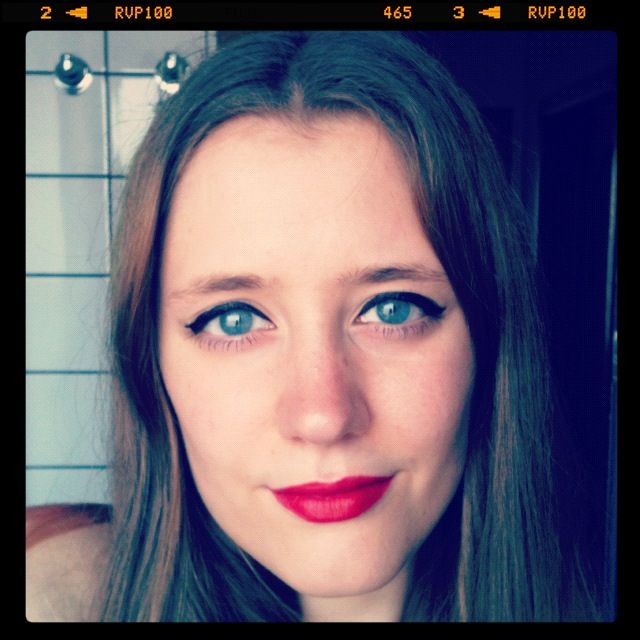 My make-up for my aunt's wedding. Eyeliner and red lips is my to go for look when I have to go to an event or party.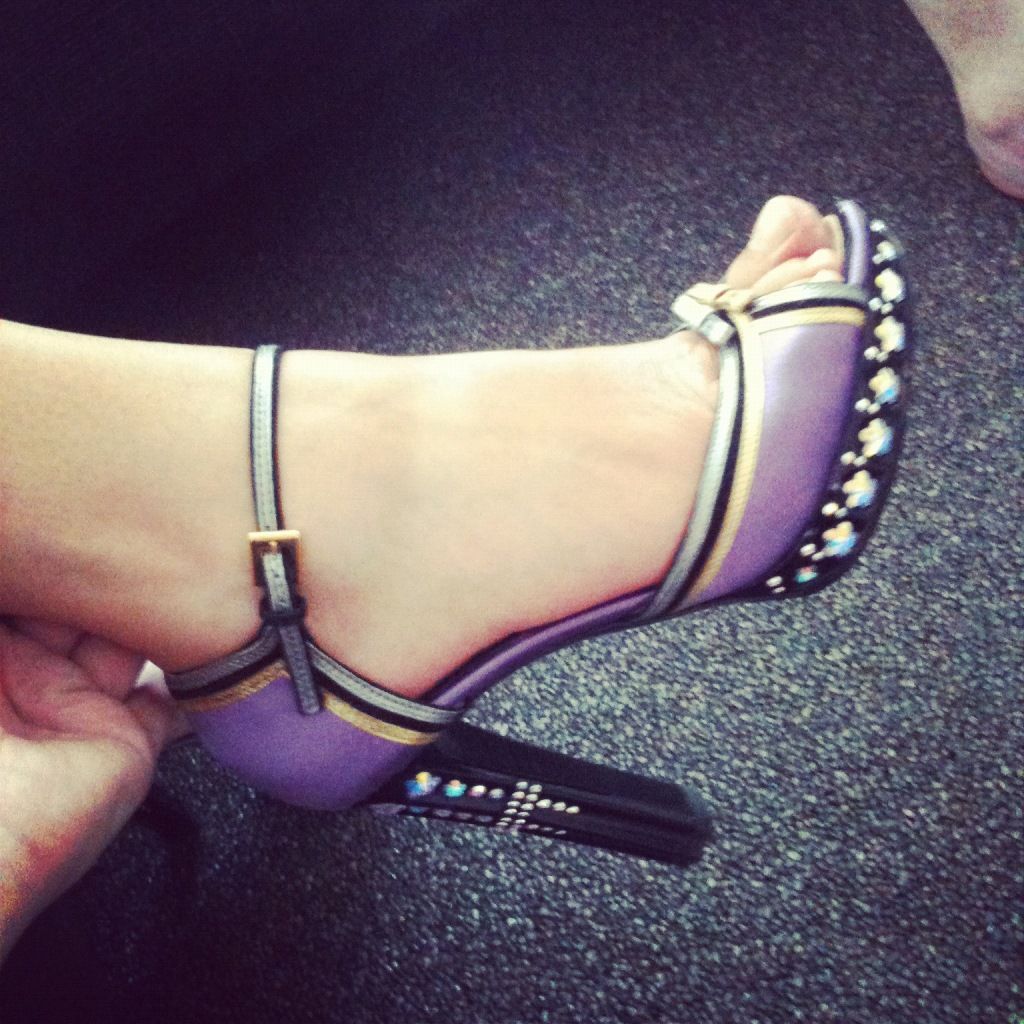 My mom's gorgeous Prada shoes. Too bad we don't have the same size.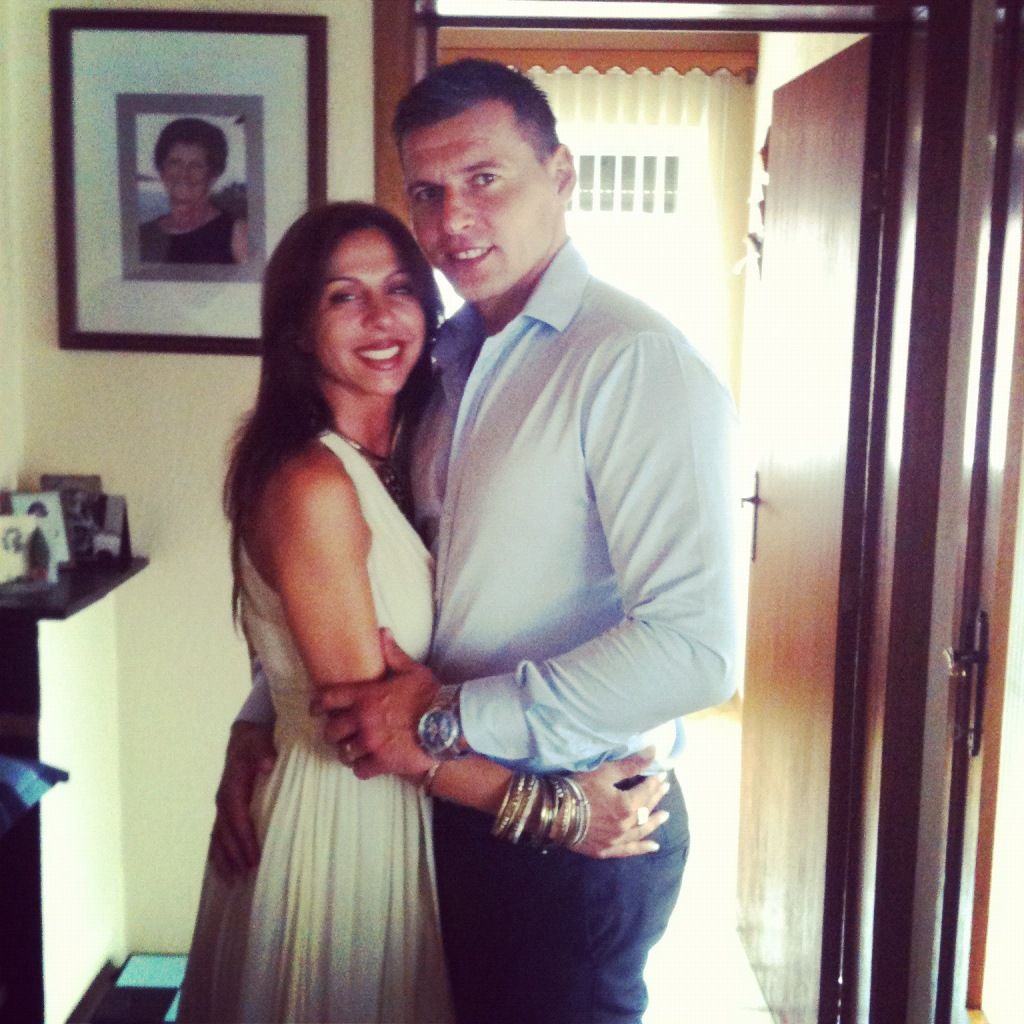 The newlyweds. :)
I received the Shu Uemura Volume Maker Brush at home and I still have to try it out. Anyone who has experience with it?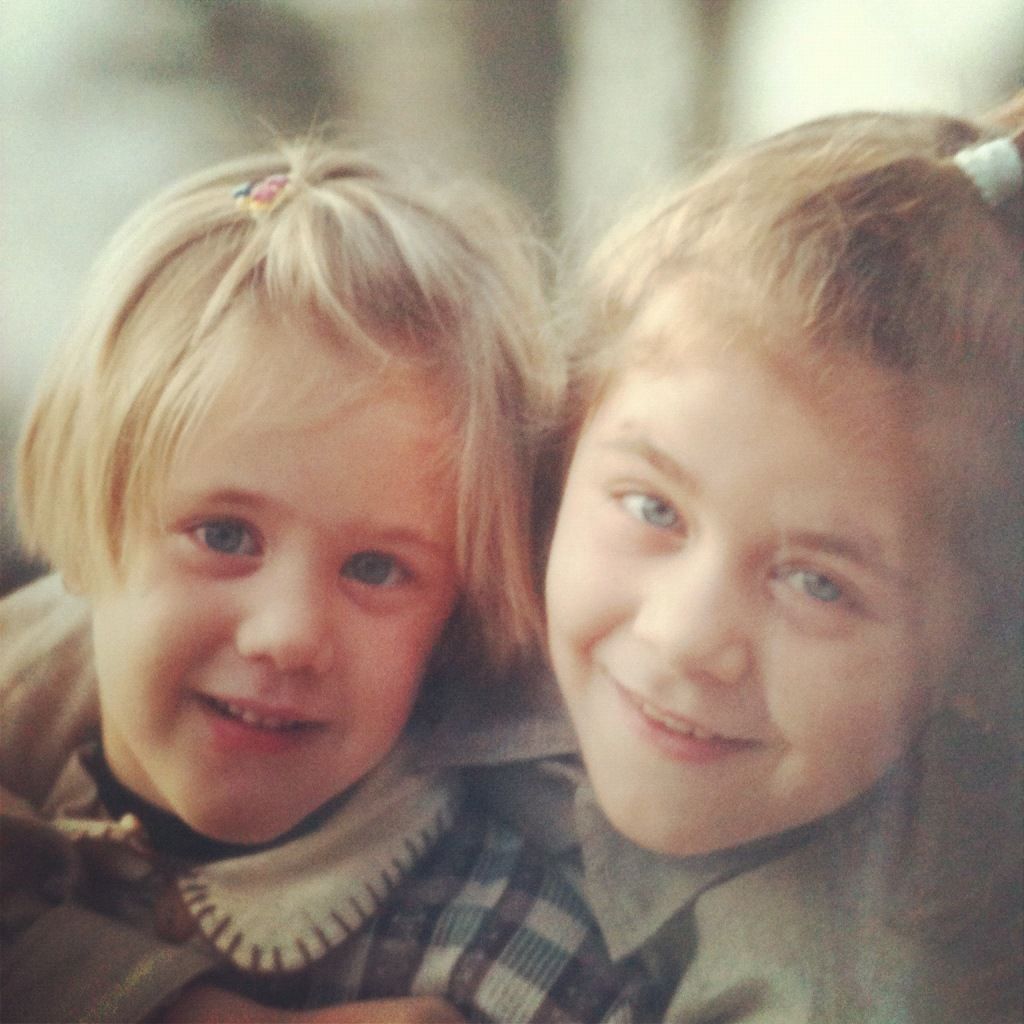 Myself on the left and my sister on the right. I absolutely love this picture.
Cinderella Glue-flats by Kartell and a matching Balenciaga-bag for my friend's pool party.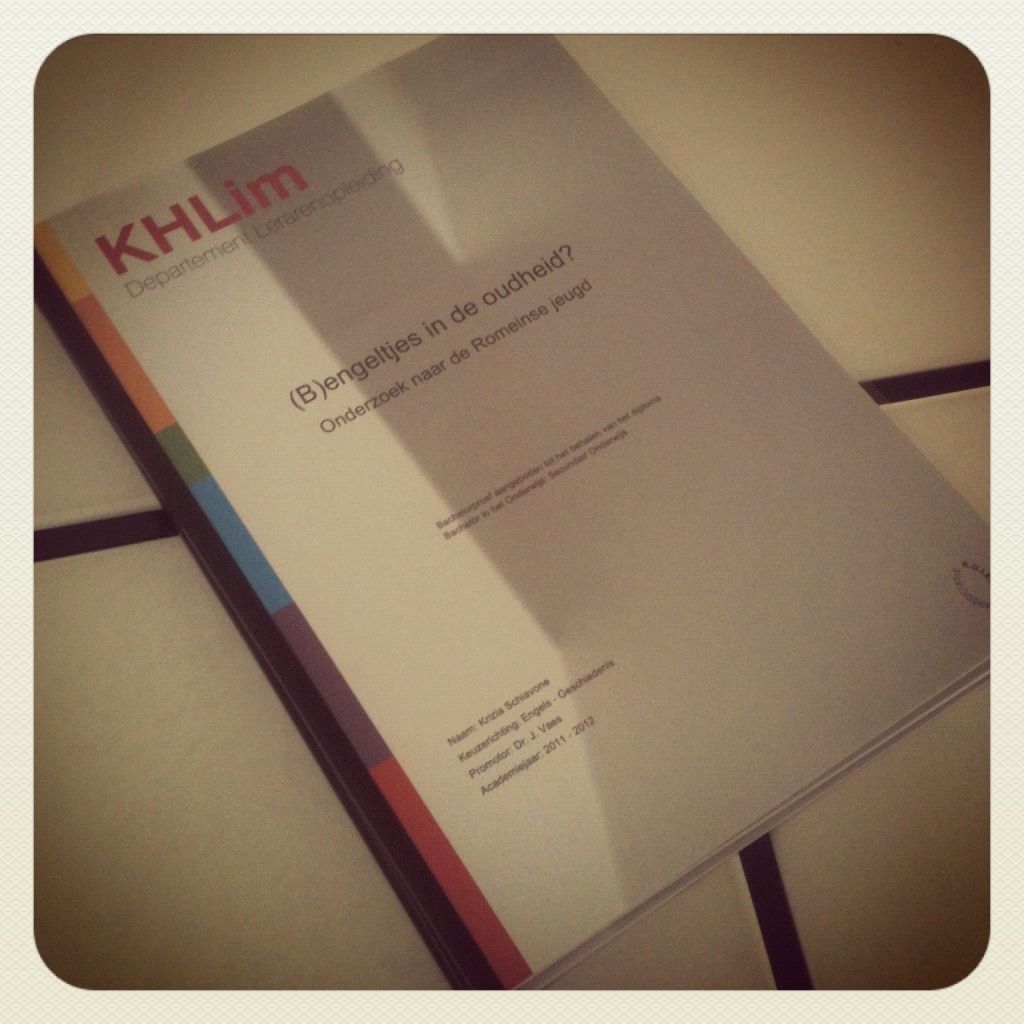 My thesis is officially finished! I hope I'll never have to see it again.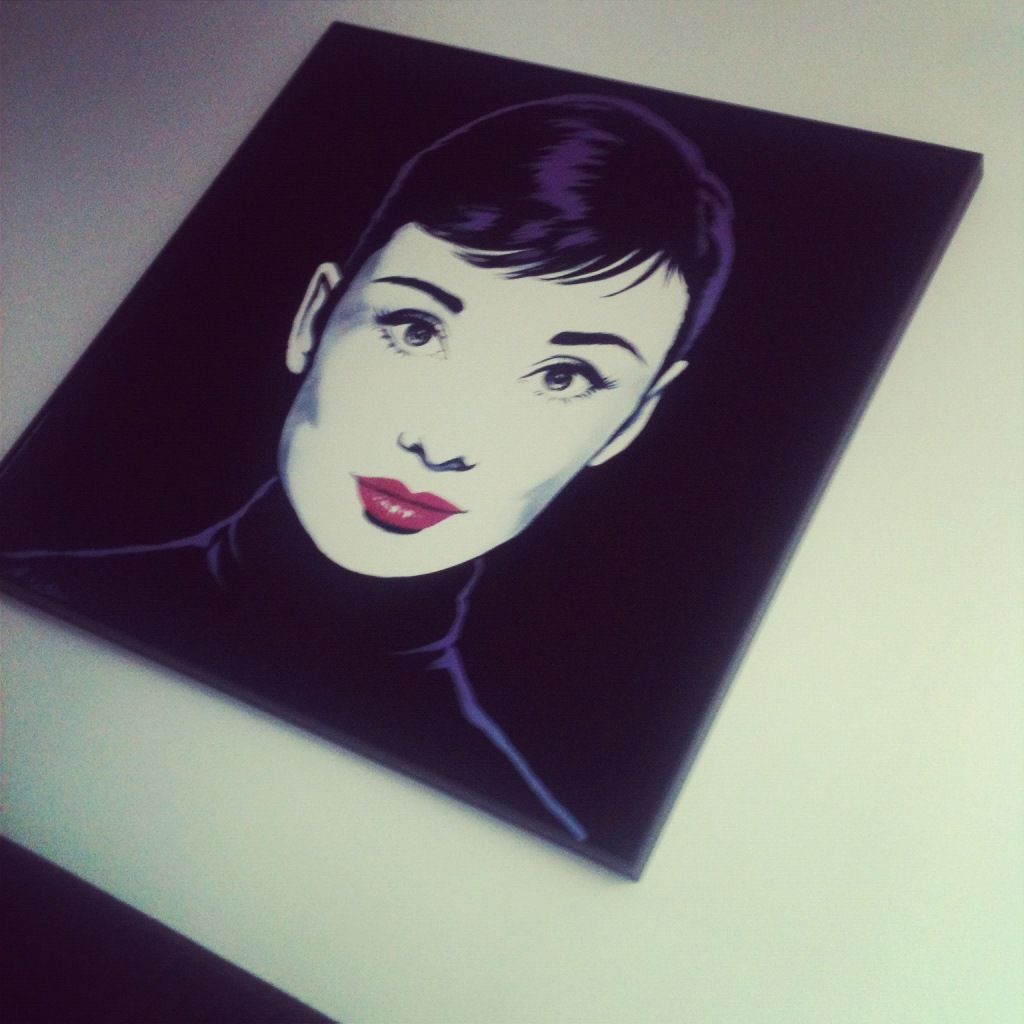 Audrey Hepburn painting in my living room.
Kate Moss skull T-shirt by
Eleven Paris
which I received thanks to
Zalando
. Thank you!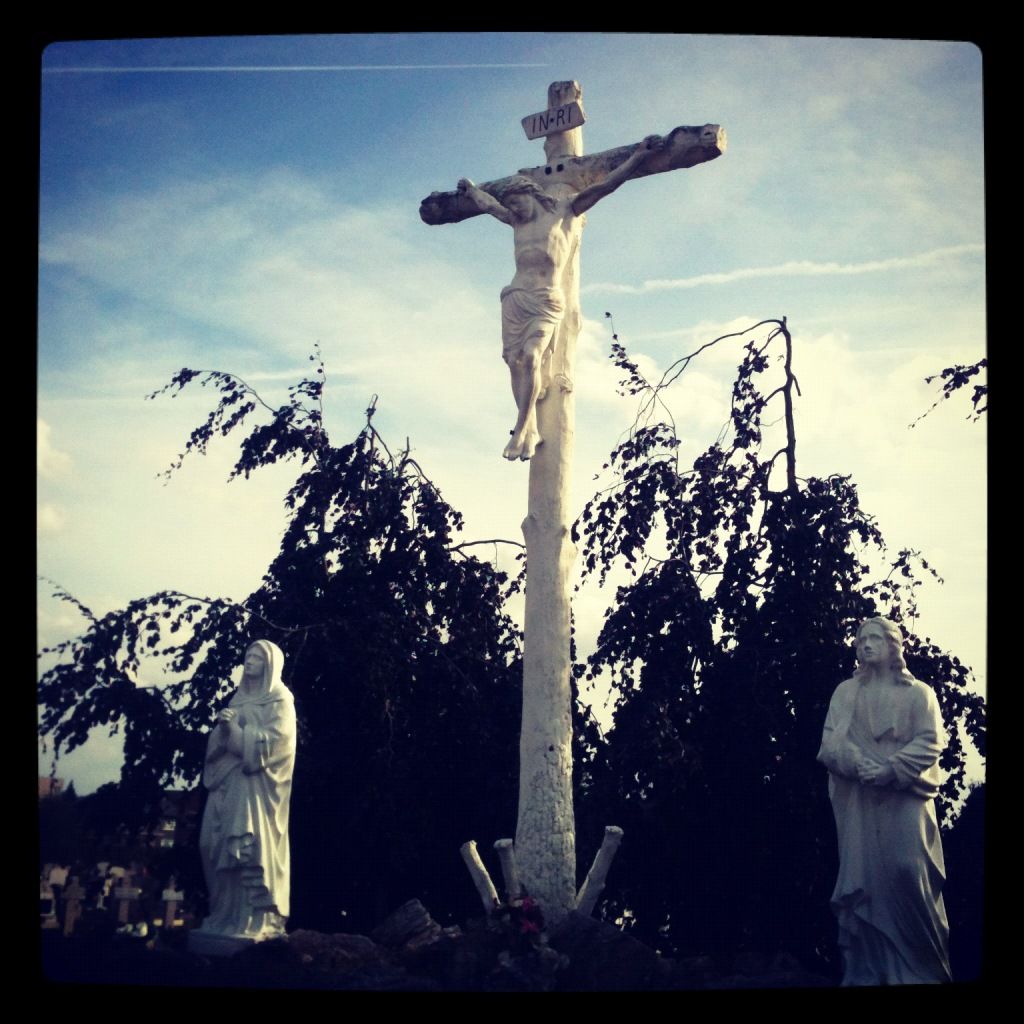 At the cemetery. I'm actually loving this picture a lot.
The gorgeous Daphne Groeneveld at H&M.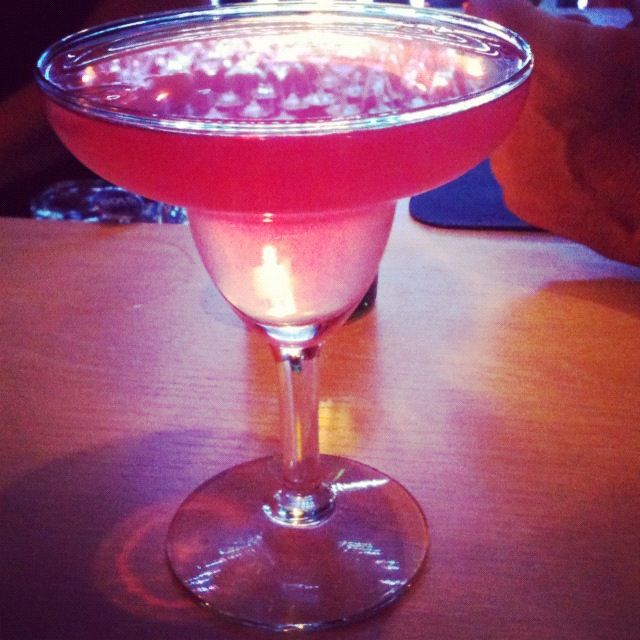 Sipping cocktails with my Dad and boyfriend.
You can follow me on Instagram by looking for @Krizia_S
.