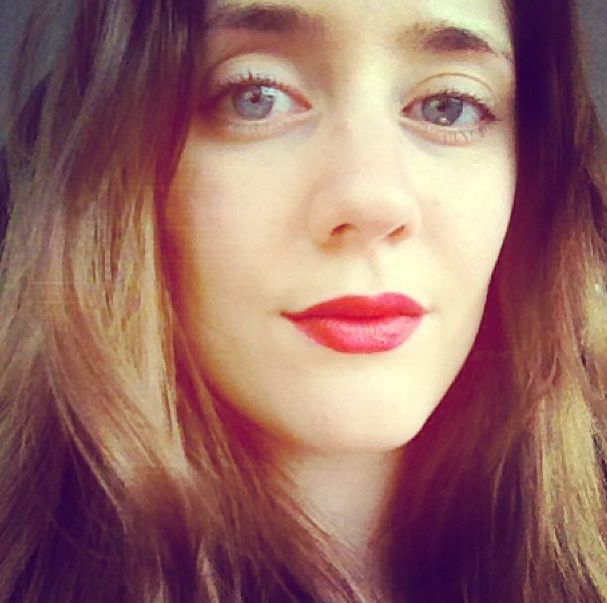 May has ended, so I thought it would be nice to a recap of what I've been up to on Instagram. You can follow me
here
or by searching for my username @Krizia_S.
The picture above was taken when I was on my way to see Lana Del Rey live in Brussels. She was absolutely perfect and her voice is flawless. Her performance was worth every single penny.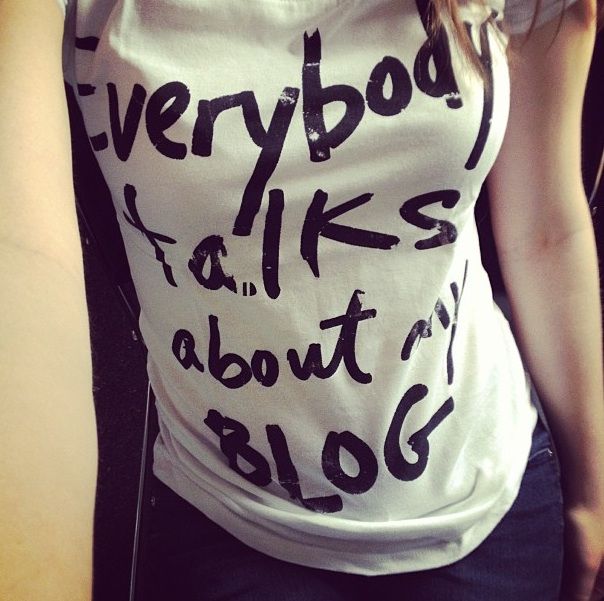 Lol, not really, but my cousin gave me this shirt and I thought it was kinda funny.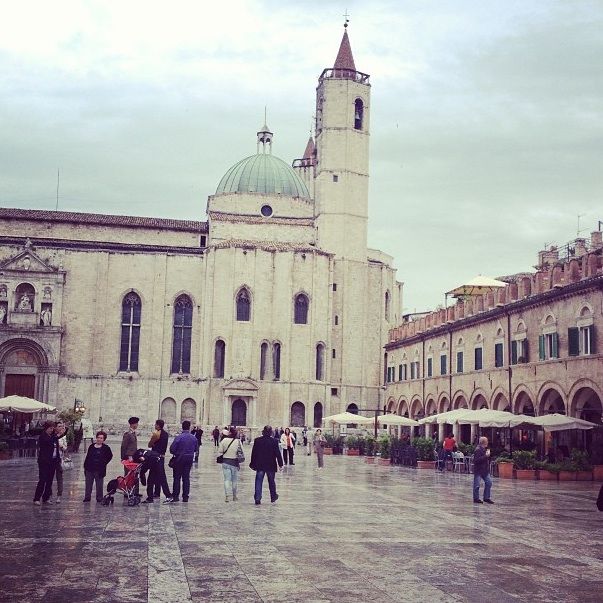 Italy... It felt so damn good to be back.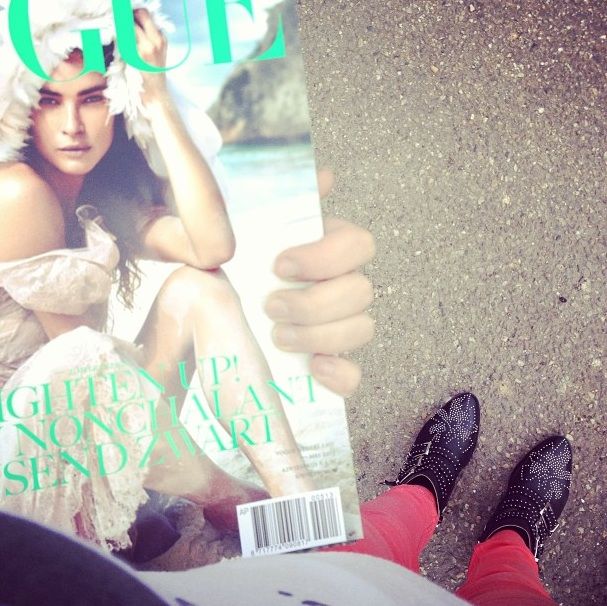 Magazine shopping!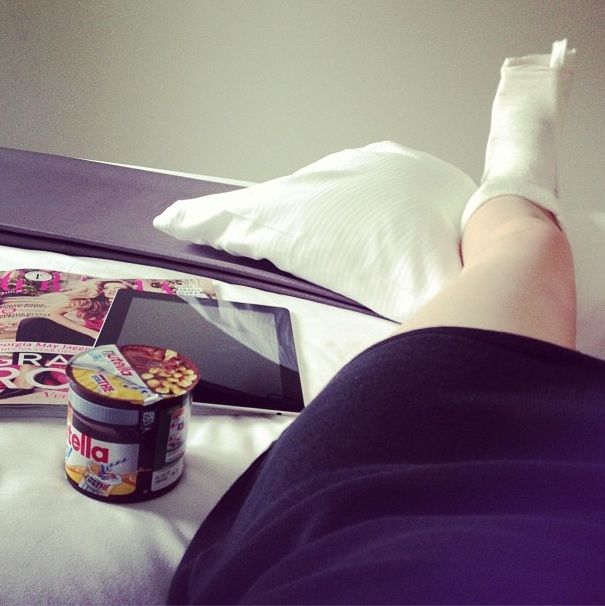 What I was doing while my family was relaxing in the spa. So unfair. :D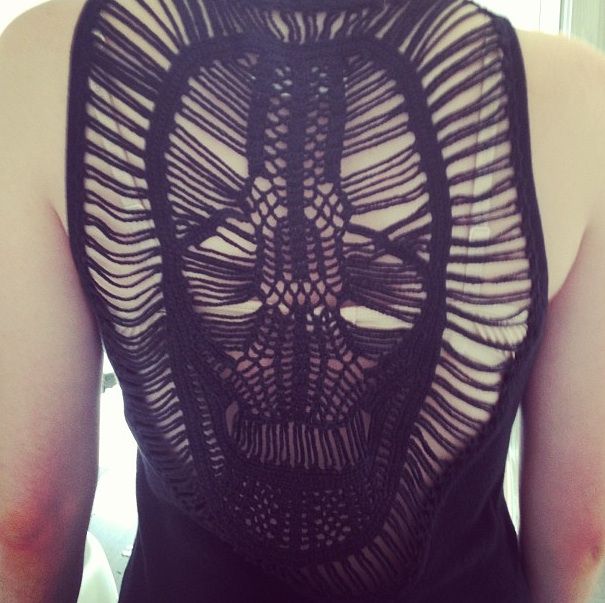 Perfect dress by Eleven Paris. Loving the skull on the back.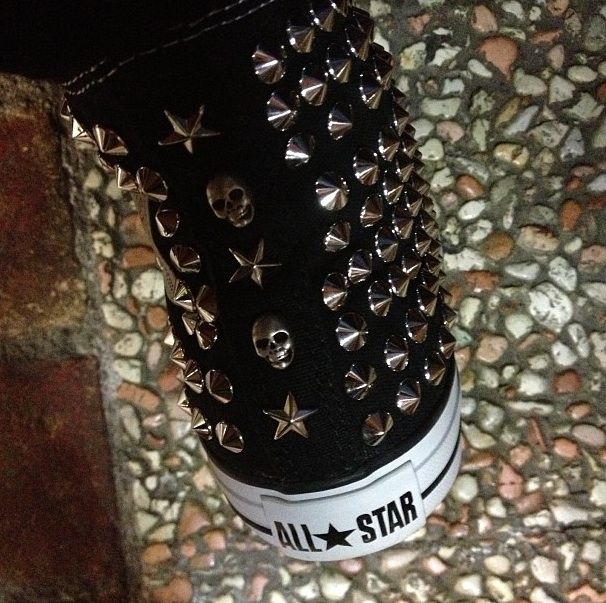 Customized All Stars I got in Italy. Love them!
This is what a sunset on the Maledives looks like. Too beautiful.
My stunning cousin Chiara. I love her to death.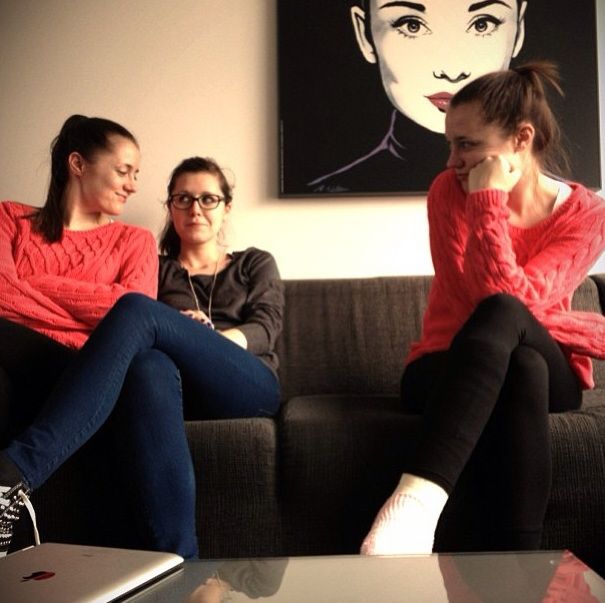 I made this picture with the app Split Pic. Totally addicted!
This has to be the cutest photo bomb ever!
Oreo Cookie-milkshake! It's needless to say that it tastes damn good.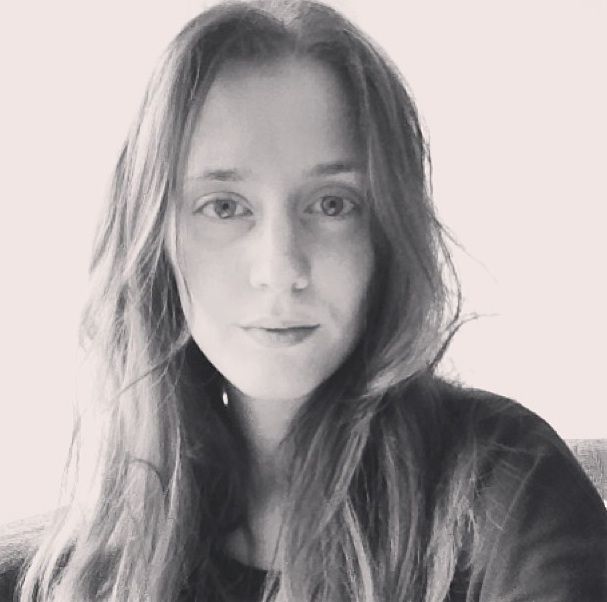 I went for messy hair yesterday and kinda loved it.