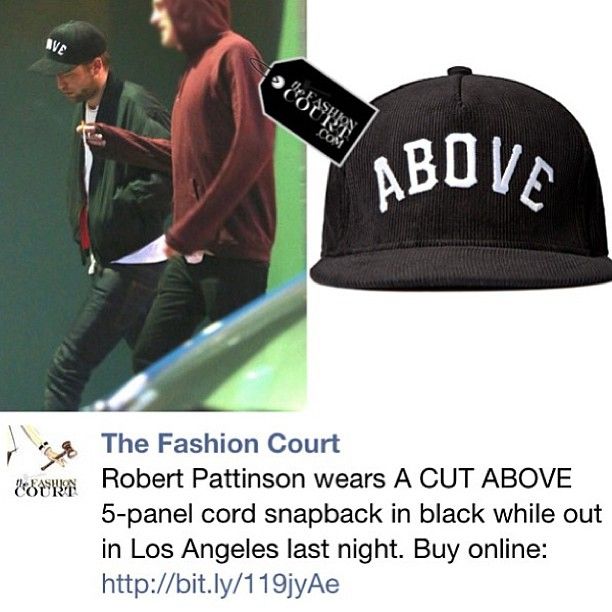 Imagine that you're one hell of a dreamer and risk taker, deciding to set up your own clothing line. Imagine that, only a year later, one of Hollywood's biggest, most handsome and most wanted actors decides to wear one of your designs. That's what happened to a friend of mine just a few days ago. Time to introduce a new, hot, quickly up and coming brand and from Belgian soil:
A Cut Above
.
Back in 2008, A Cut Above used to be a store founded and managed by Robin De Flo, with the main focus on high-end streetwear. In 2012, An Josefien Falelavaki - best known as AJ OMO - stepped into the scene and they decided to close the store and focus on their own collection, again called A Cut Above. It's needless to say that there are many that tried to make it in the fashion bizz with their designs... and failed. So to take the risk in a teeny tiny country called Belgium and in times of crisis can be called crazy yet admirable. In this case, it seemed to be the best move they could do, since the brand has been going hard since the beginning and is destined to go even harder now that a Hollywood celeb was spotted with one of A Cut Above's designs.
If you're following me on
Instagram
, you've probably noticed that I uploaded the picture above with the following caption:
Robert Pattinson's wearing @anjosefien's design. ROBERT PATTINSON. Proud of you, babe. #Proud #ACutAbove #BelgiumGoesToHollywood #HellFuckingYes
Yes, none other than Robert Pattinson was wearing a cap by A Cut Above. You know, the glittering vampire from the Twilight-saga that caused mass hysteria among teenage girls. I don't believe in vampires that glitter, but I can only imagine the emotion when you see a first class Hollywood hunk wearing one of your designs.
I believe that this is only the beginning of something big and I can't wait to see how the brand will evolve. I've been following A Cut Above since the beginning and it's so exciting to see how much it has grown in such a short amount of time.
To see their entire collection, click
here
.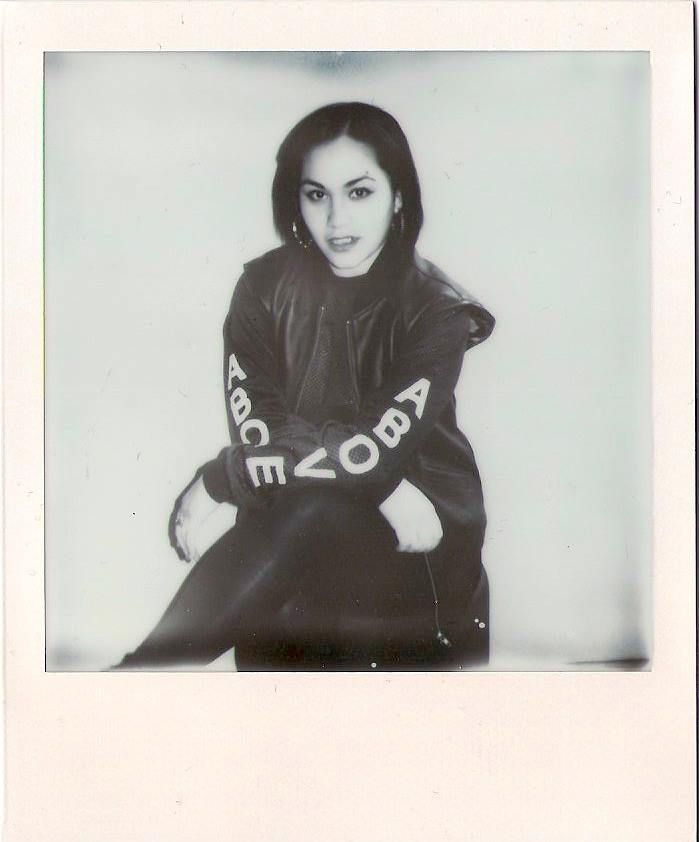 Brains and beauty; meet 22-year-old Ann Josefien Falelavaki, - designer, DJ, model and mostly known as AJ OMO - in her own design. She runs the label with her partner Robin De Flo, but according to AJ, he doesn't like to get his picture taken. The A Cut Above-collection contains tons of black and white items with clean cuts and prints and with that urban street chic vibe. Plus, all of the items are super affordable. #Score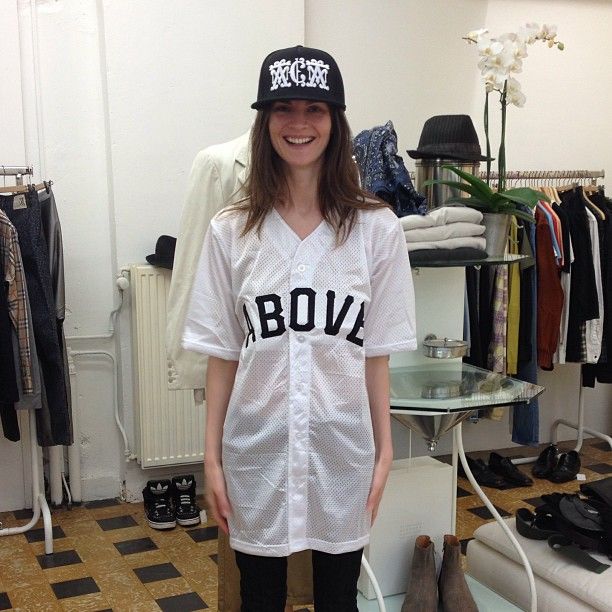 Topmodel Anouck Lepère, who worked for Chanel, Prada and Valentino (just to name a few), is a fan and is happy to show some ACA-love!
The A Cut Above-team talking about their inspirations and philosophy. They clearly know what they want and what they're going for.
All pictures via A Cut Above.