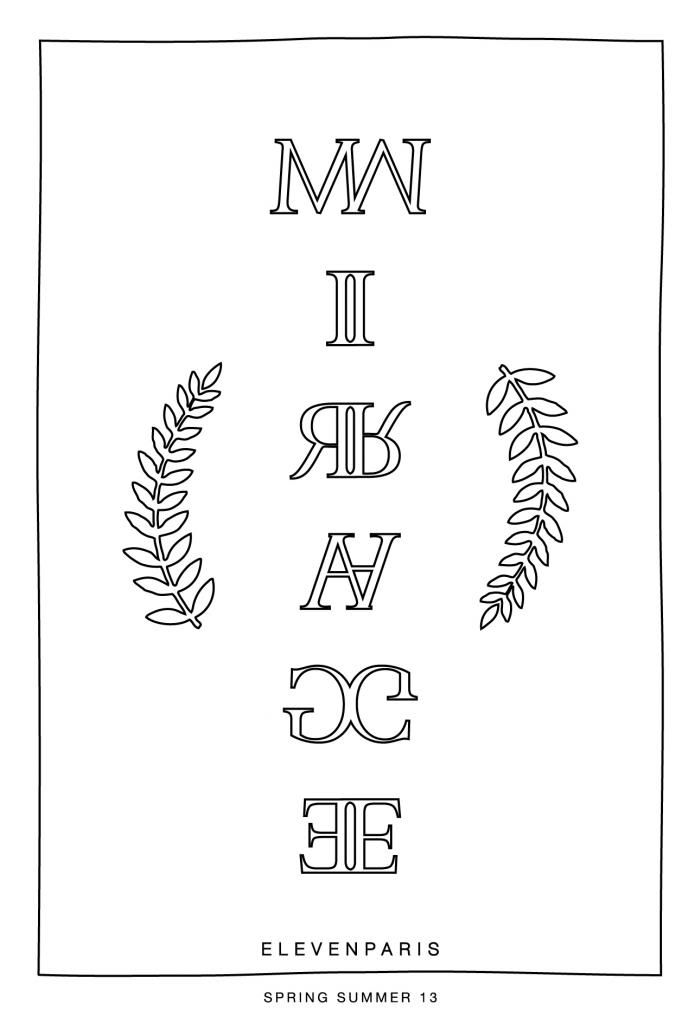 With being most famous for their 'Life Is A Joke'-shirts - you know, where all the celebs are sporting an awesome moustache - most people seem to forget that
Eleven Paris
has awesome collections with outstanding pieces. I don't blame you, though. The LIAJ-shirts are too cool, I have the
Kate Moss
one, but it's a shame to think that this is what the brand's all about.
I received their lookbook of the S/S '13-collection and I love it. The collection is called 'Mirage' and here's what the people at Eleven Paris have to say about it:
"Mirage or memories, reality or hallucination, it is through the vision of a explorer that this spring-summer collection 2013 is articulated. We are left in a strange trip around the world and beyond. This journey, it's a explosion of references:
it passes through Africa where we bring with us weaved fabric and and bright colors. We make leaps in time, the futuristic style with clean lines and fluorescent colors joins the loaded style and baroque seventeenth. Hardly time to dock, we set sail to the Orient and the marine world for the final touch of exoticism."
The collection is divided into 3 themes - Apoteka (grunge & romantic allure), Dervish (oriental) and Elwa (ethnic and multicultural) - and it isn't that hard to find them in the photos.
I've made a selection of my favorite pictures and outfits from the lookbook. The ethnic prints were a hit last season and it looks like they're here to stay. You all know about my childhood memories and love for espadrilles in my previous post, so I'm glad to see that they also make an appearance at Eleven Paris. If you scroll all the way to the bottom, you'll find Shark Attack's all time favorite pieces from this collection.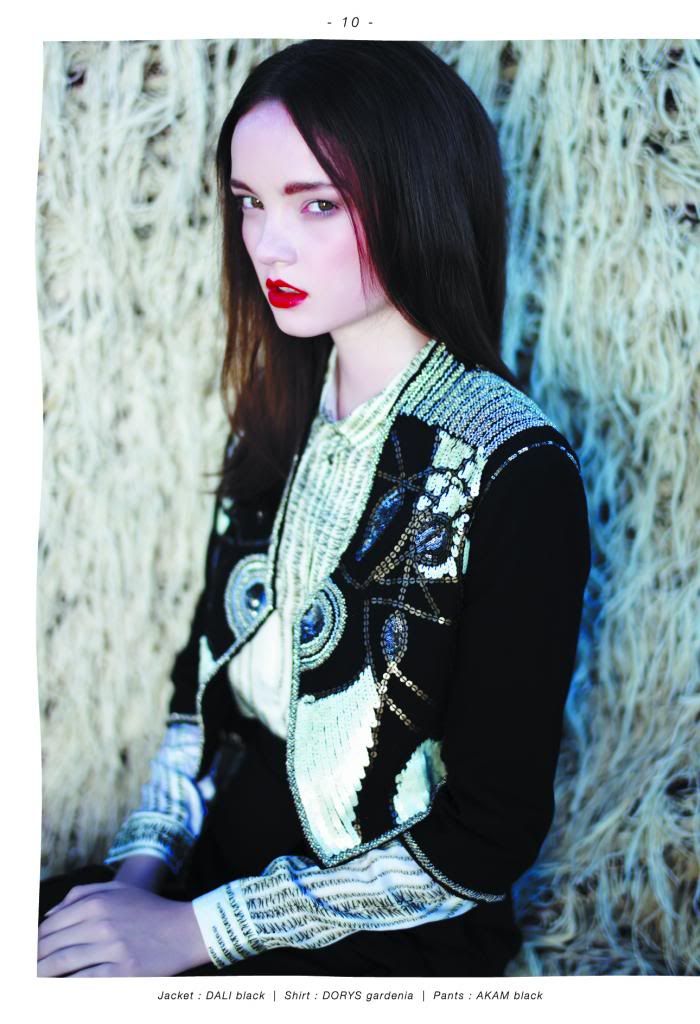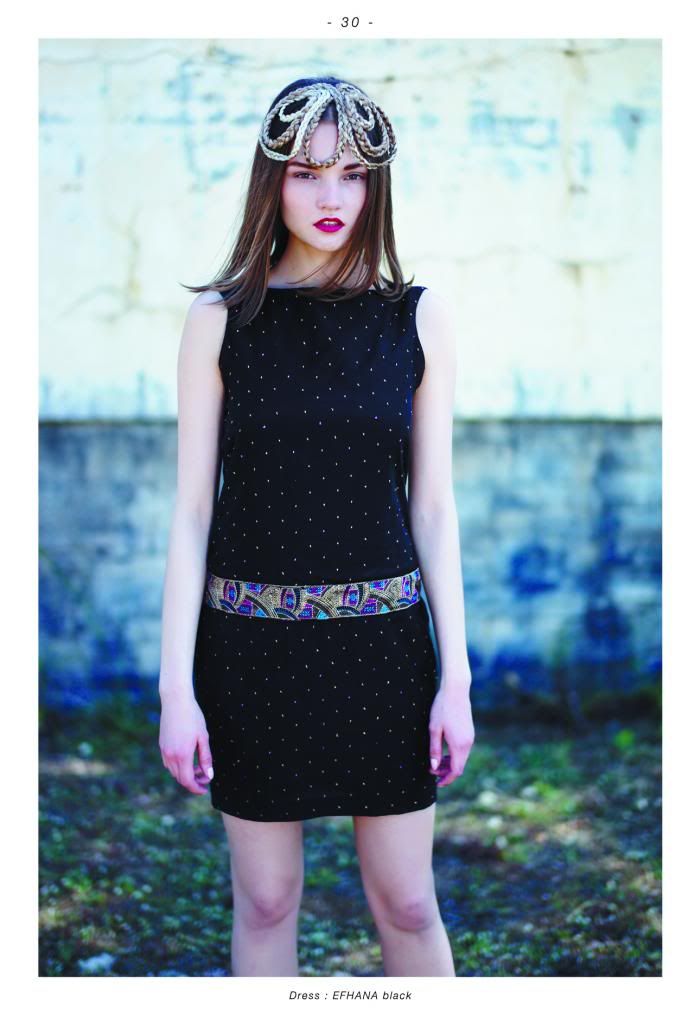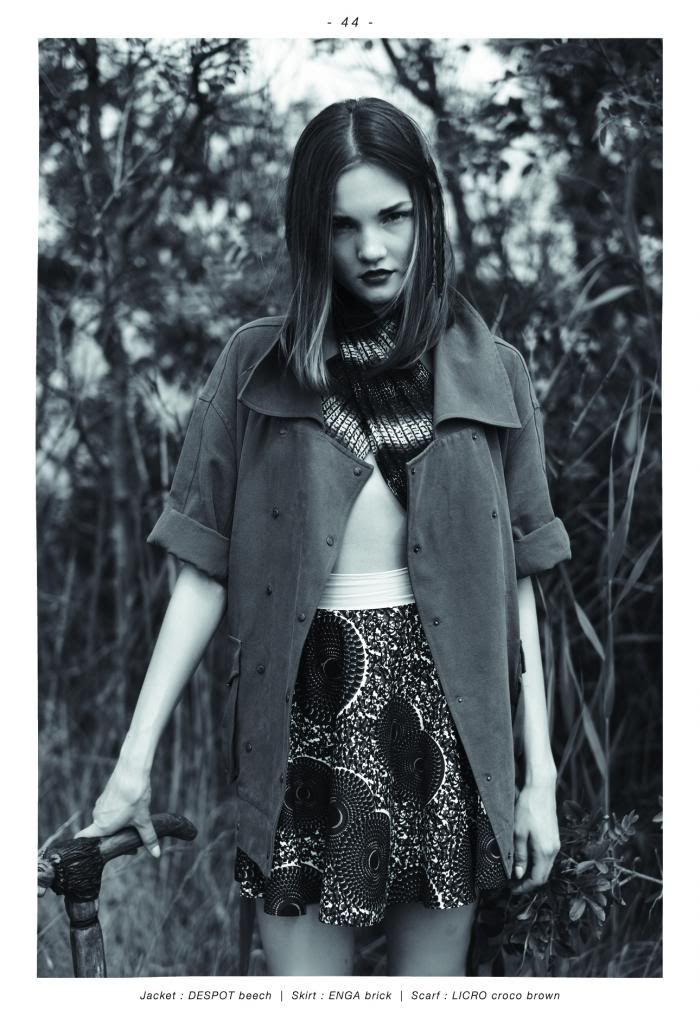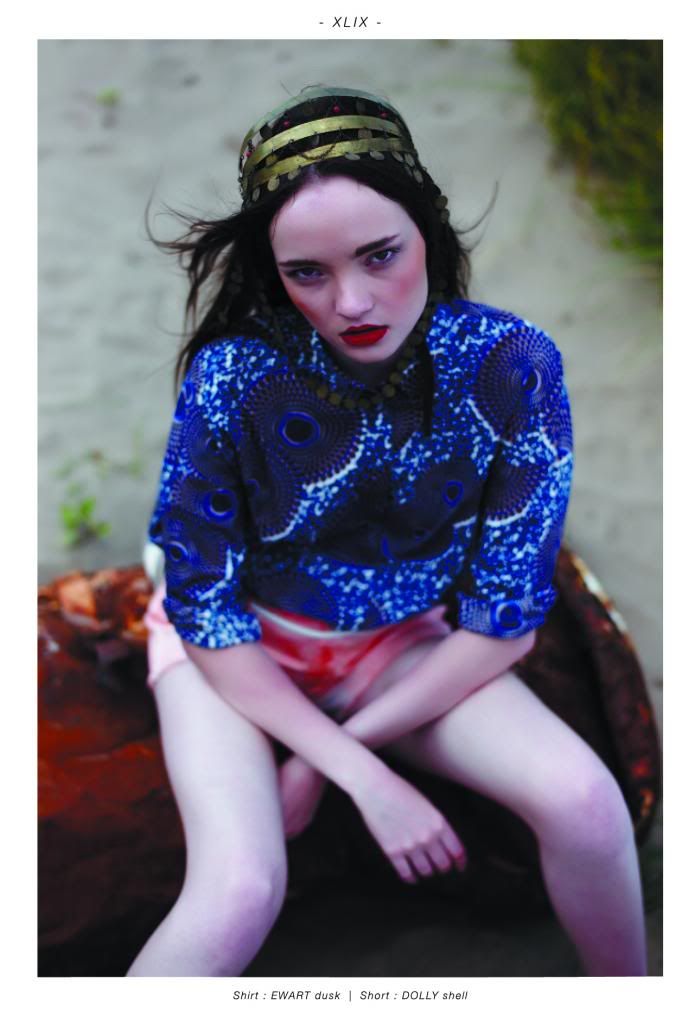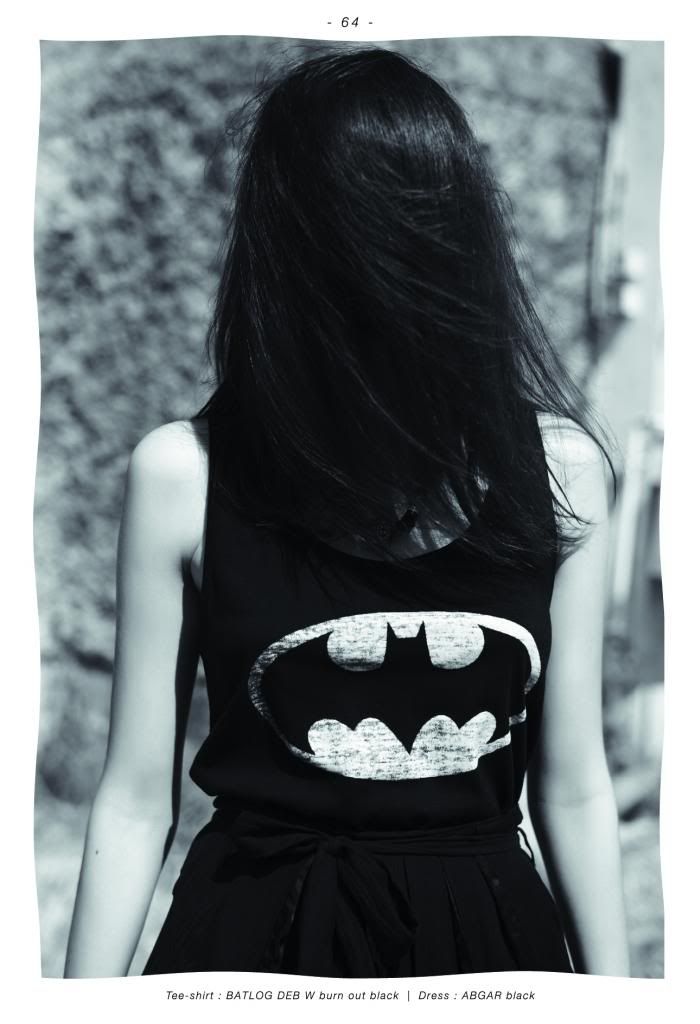 SHARK ATTACK'S FAVORITES