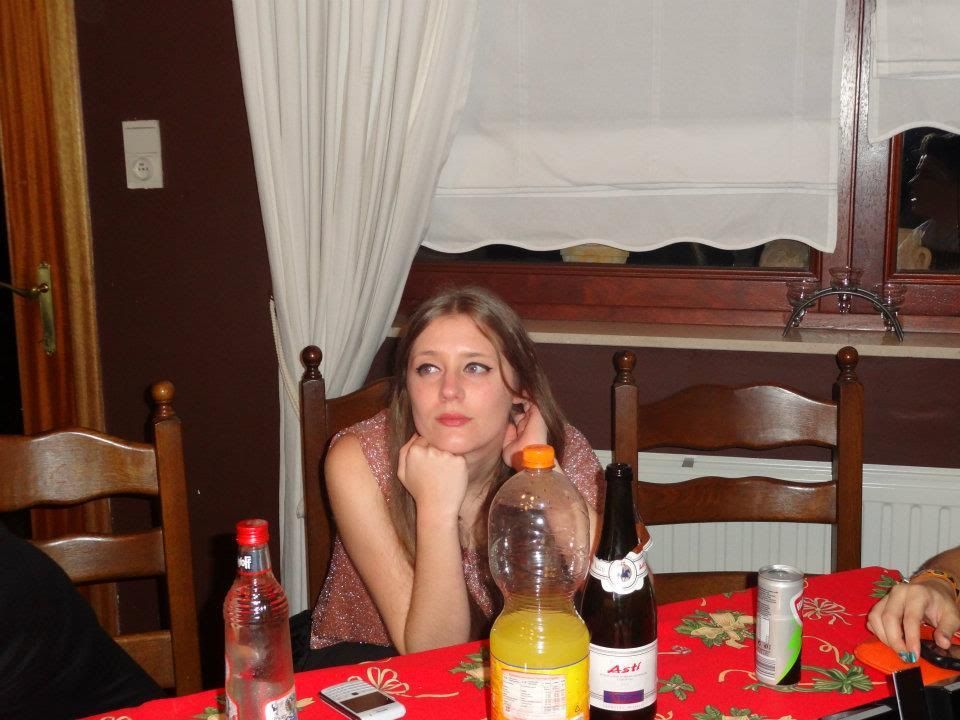 While wishing you a Merry Christmas in advance in my previous post, I am now wishing you a belated Merry Christmas! I hope you all had an amazing time with your loved ones and I wish you all the best in the world.
My Christmas consisted out of family, friends and TONS of food -- That's what you get when you come from an Italian family. A couple of days ago, I was invited to a friend's Christmas party, which meant I got to spend the night with some of my closest friends accompanied by tons of food (again).
That's me after dinner in the first picture -- Totally tired of eating and resting to let everything sink in.
I wanted to show you some pictures of the Christmas party, ft. three of my closest friends. There are other friends worth mentioning too, though. Friends who were at the party and of which I didn't manage to take a picture and friends who were not there, but whom I still keep close in my heart. I'm going to start with them first:
Sabrina: My best friend since high school. She and I are the perfect example of the fact that you don't have to see or hear each other every day to know that you can count on each other, no matter what.
Hille: She's been there for me in some critical moments. We've been through so much together, I couldn't live without her.
Giovanna: The hostess of the Christmas party and someone who's become a close friend over a short amount of time. We've known each other since high school, but we never really hung out together -- Until a couple of months ago. I'm so happy that I got to know her better.
I feel blessed to have such amazing friends and I hope that you also have those few close friends of which you know they will always be there for you (and vice versa, of course).
Ready to see the faces of my other three close friends?
Click, click, click below!
Dario: Together with my boyfriend, my best 'male' friend. He's so hilarious and always makes me laugh. Plus ... He only lives a couple of houses away, which means we meet up a lot. Those meetings sometimes result in this ...
Tadaaaaaa! Hahaha, we were just two 6-years-olds when we were making these photographs.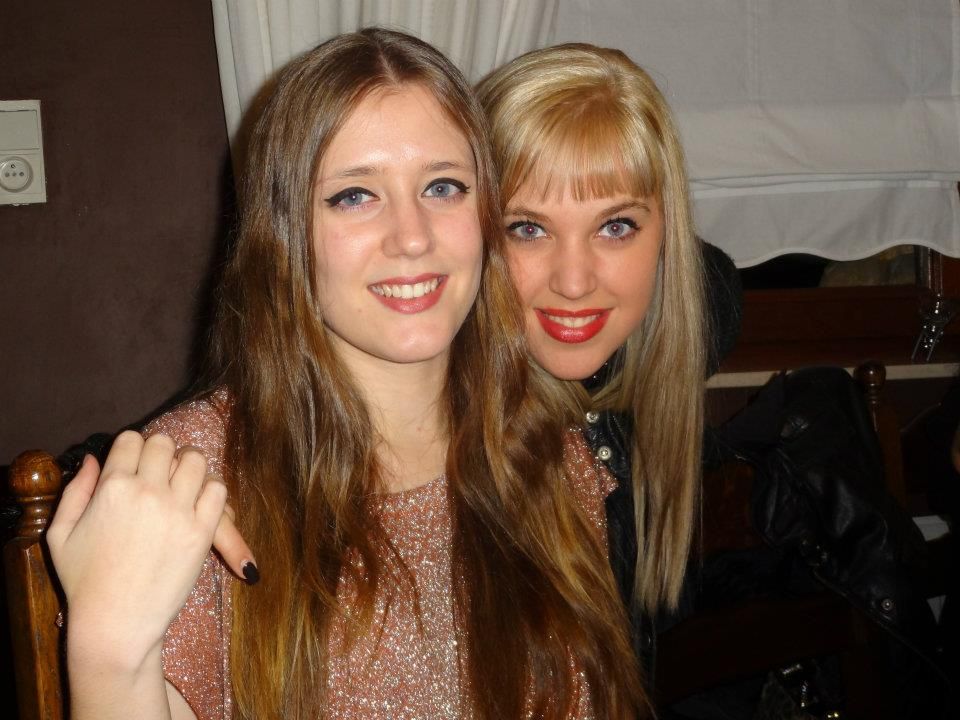 Stephanie: Isn't she gorgeous? Our story goes the same as Giovanna's story. From not hanging out together while we were in high school, we've been inseparable for the last months. Just like that, out of nowhere. But I haven't regretted it for one single moment.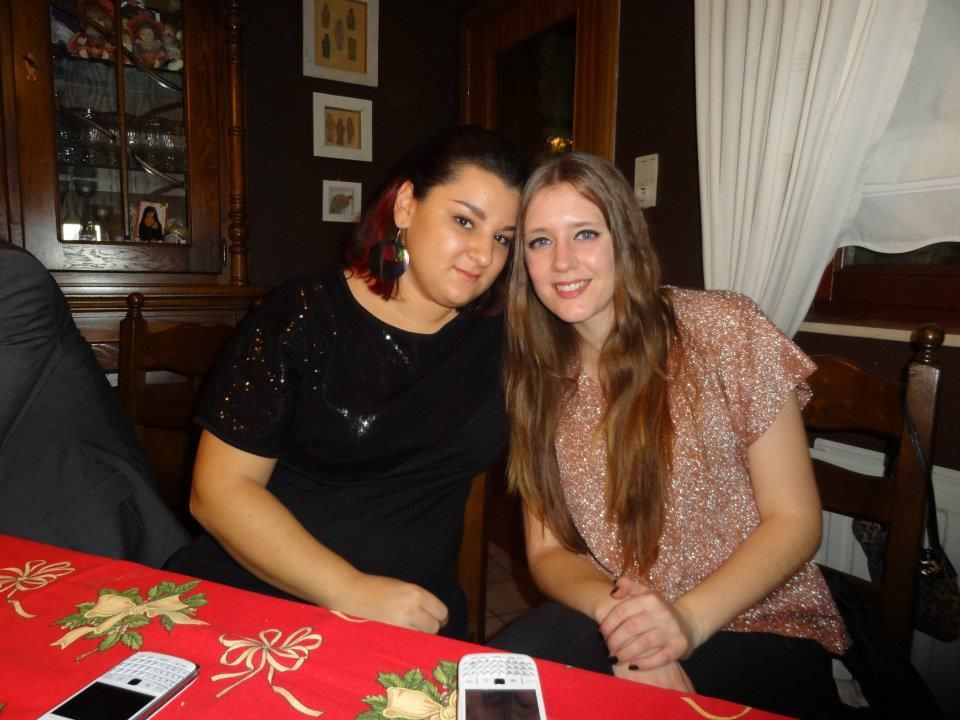 Daniela: I've known her since kindergarden, which makes our friendship even more special to me. It's a very important reason to maintain our friendship. You can not really erase 22 years and I don't want to either.
If you have a special story about how you met one or more of your close friends, do share them in the comment box below. I can't wait to read them!
x Krizia