Yes, I'm still alive! First of all, I'd like to apologize for my absence. I went on a 2-week trip to Crete, without my laptop -- Yeah, I know, it felt like rehab sometimes. :D
Secondly, you must have noticed something different about the blog. All of the information which used to be on the left side moved to the bottom all of the sudden and I have no idea how to get it back. So if you have any tips or ideas, please help me! :(
I'm not going to bother you any longer and just show you some pictures of my trip to Crete. I went there with my friend Hille, who's half Greek and has a house there. My wardrobe basically consisted out of a whole bunch of tank tops and light skirts and shorts - It was way too hot to be wearing anything else.
Tomorrow, I'll show you pictures of my favorite place in Crete:
Matala.
:)
I hope you can enjoy these types of posts!
Smoking priests.
Retsina, a typical Greek wine. So delicious!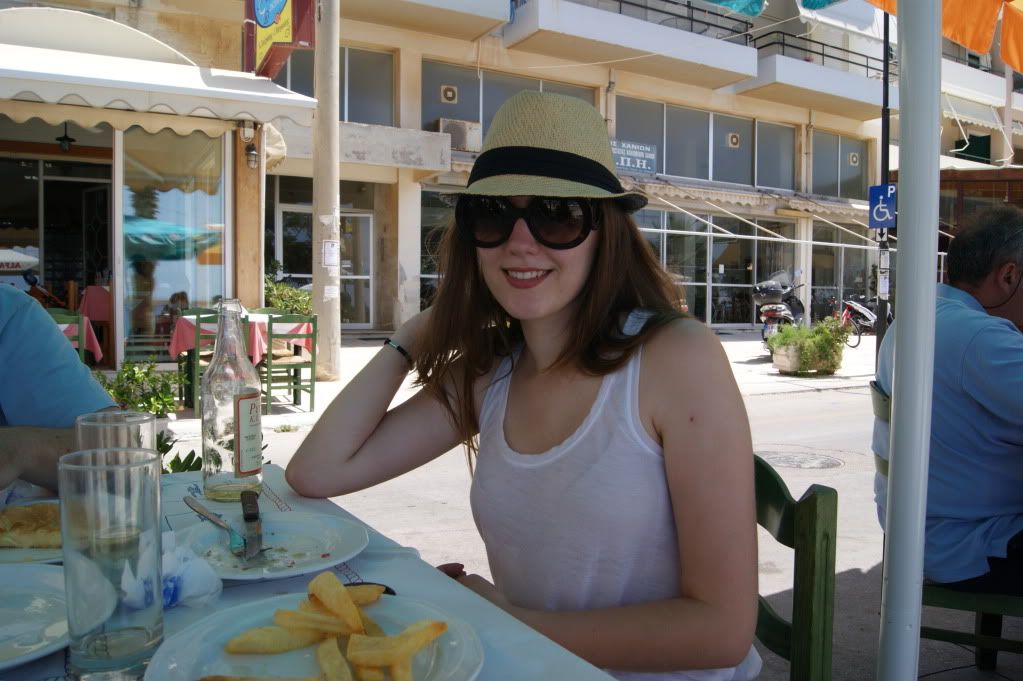 Having lunch at the boulevard in Chania.
Can you guess what these things are???
Tadaaa!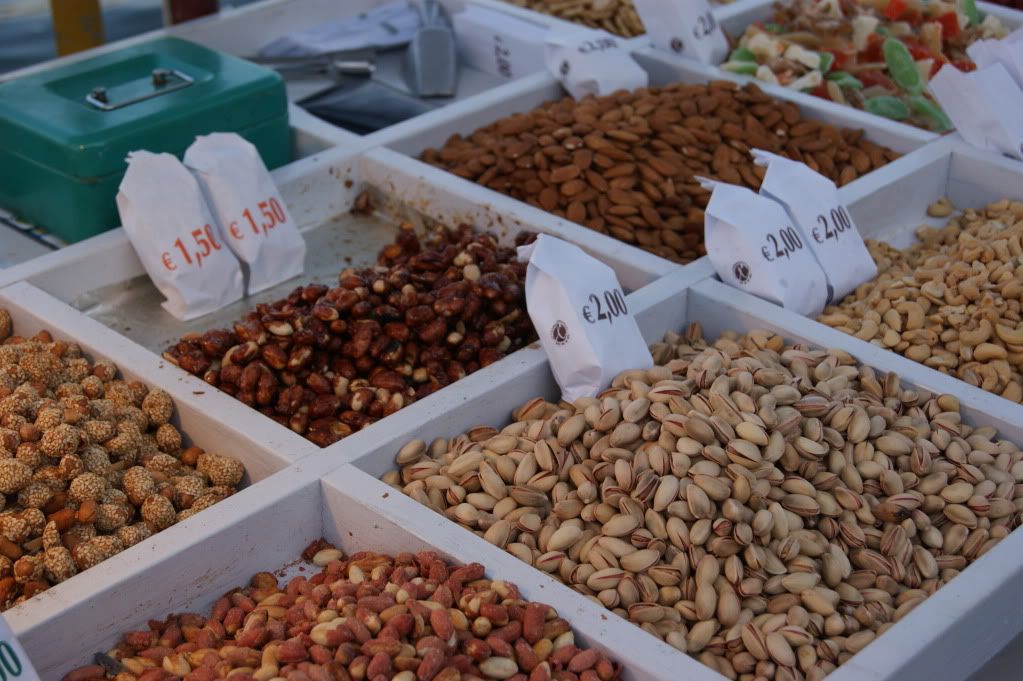 With my friend Hille.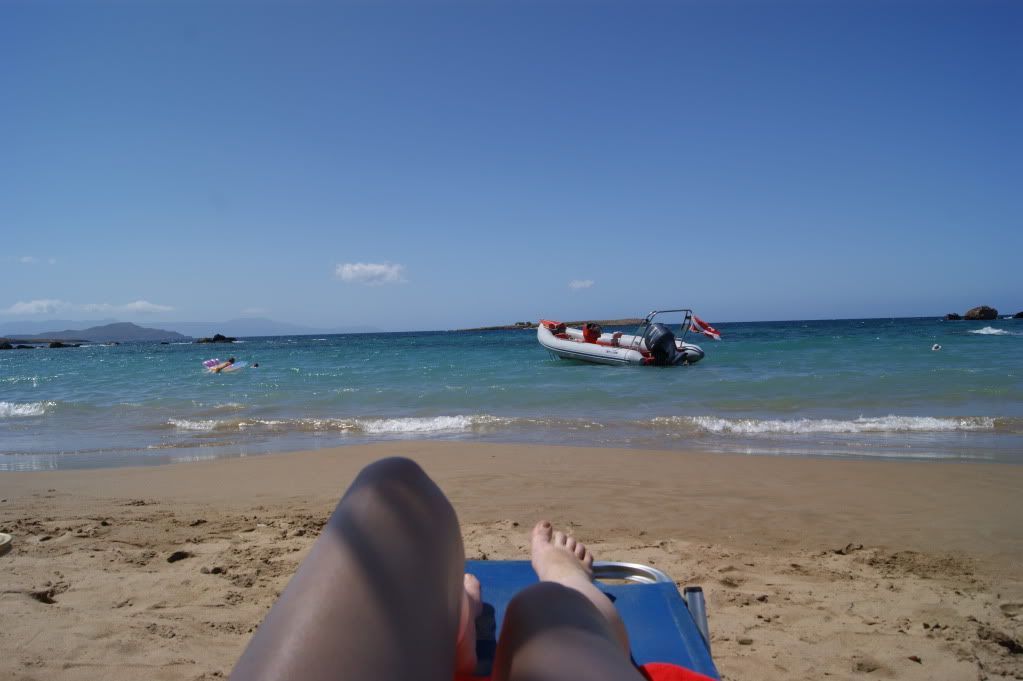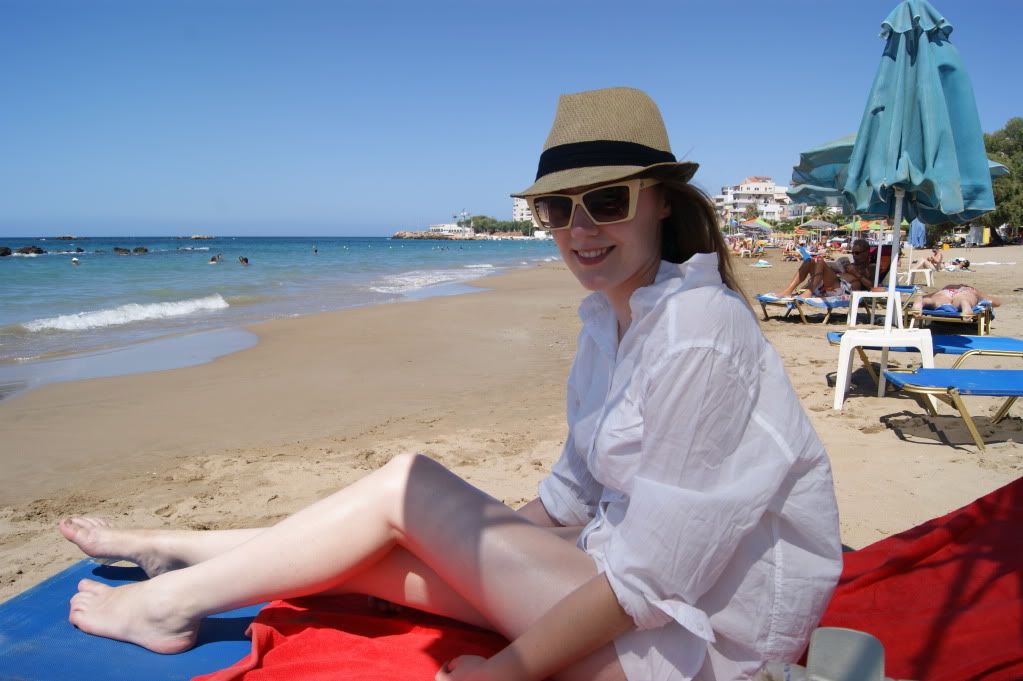 Working on my non-existing tan.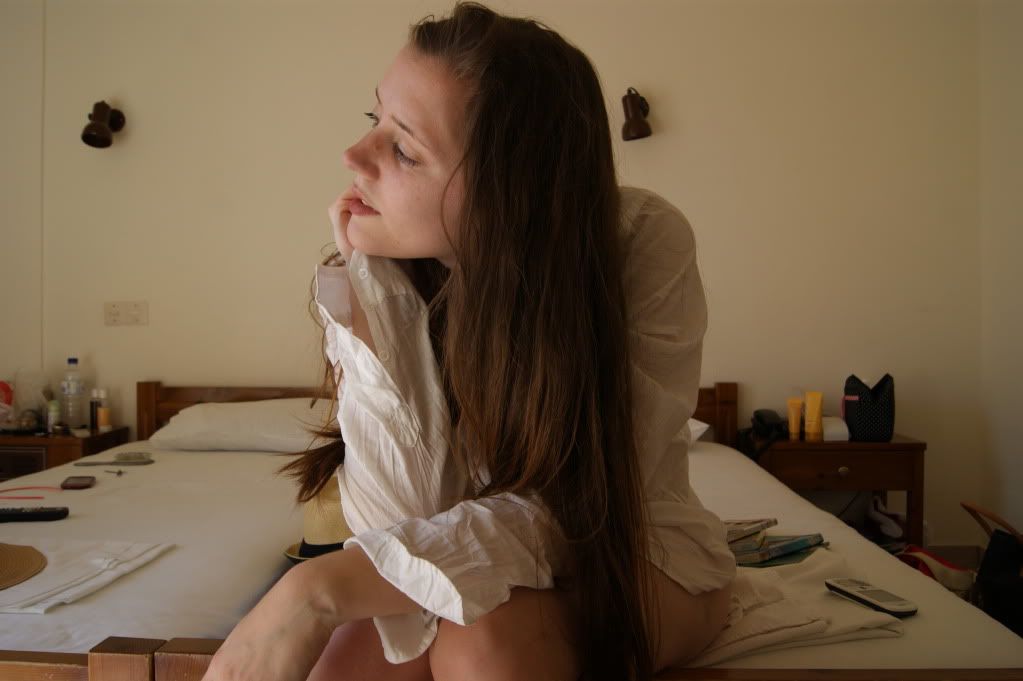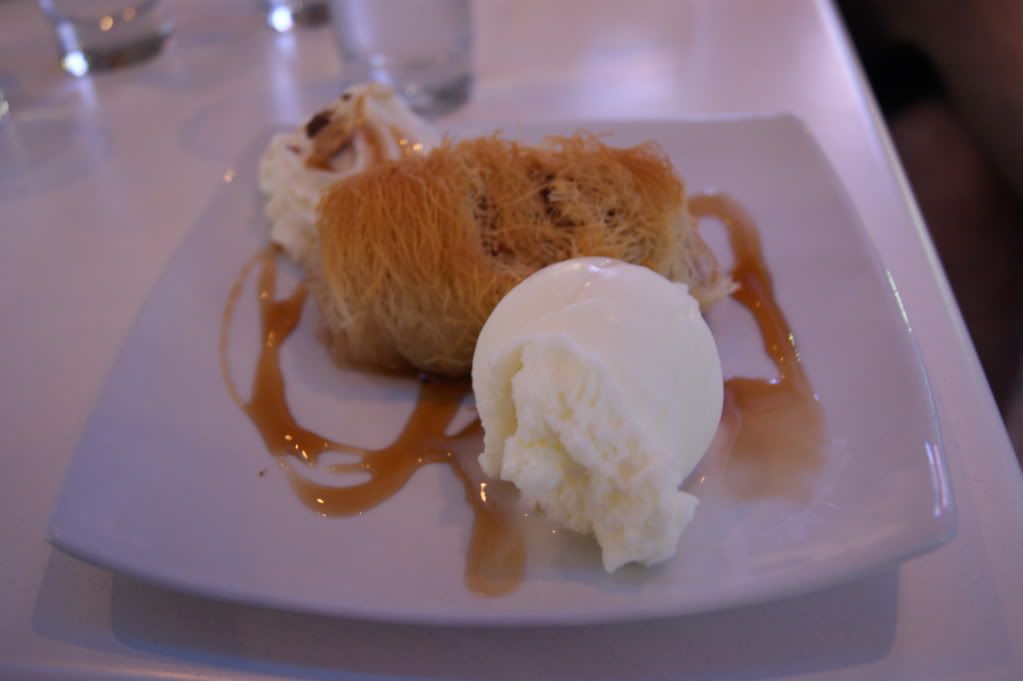 Kadaifi with ice cream, one of the best desserts ever!
Two pieces of baklava are too much, believe me! :D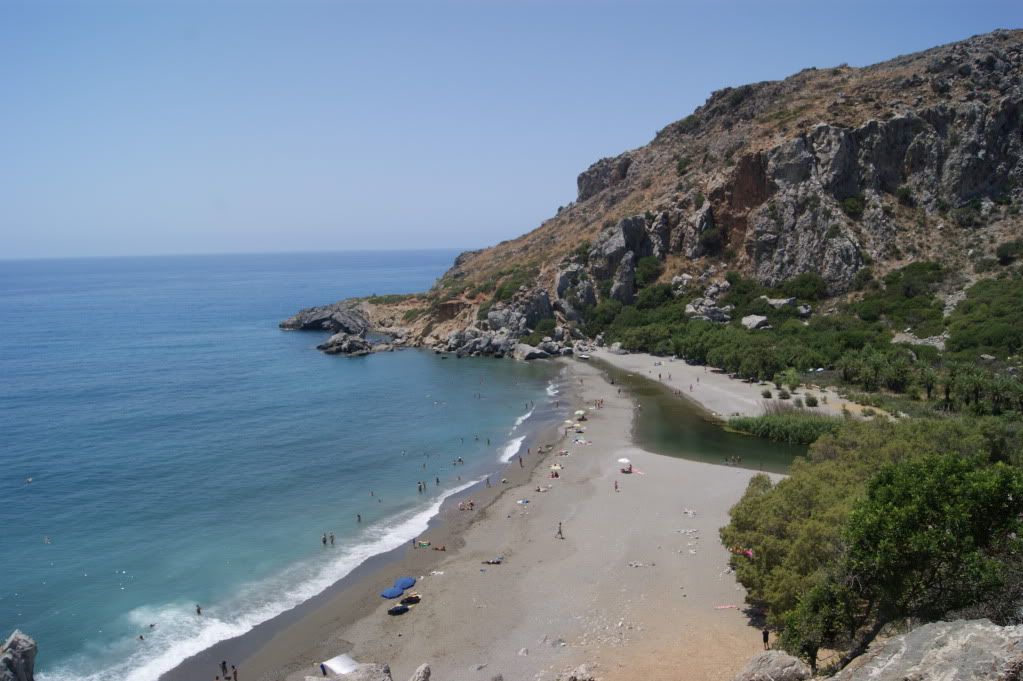 Some images from Spinalonga. People who suffered from lepra were forced to live in colonies on this island, away from the 'normal' population.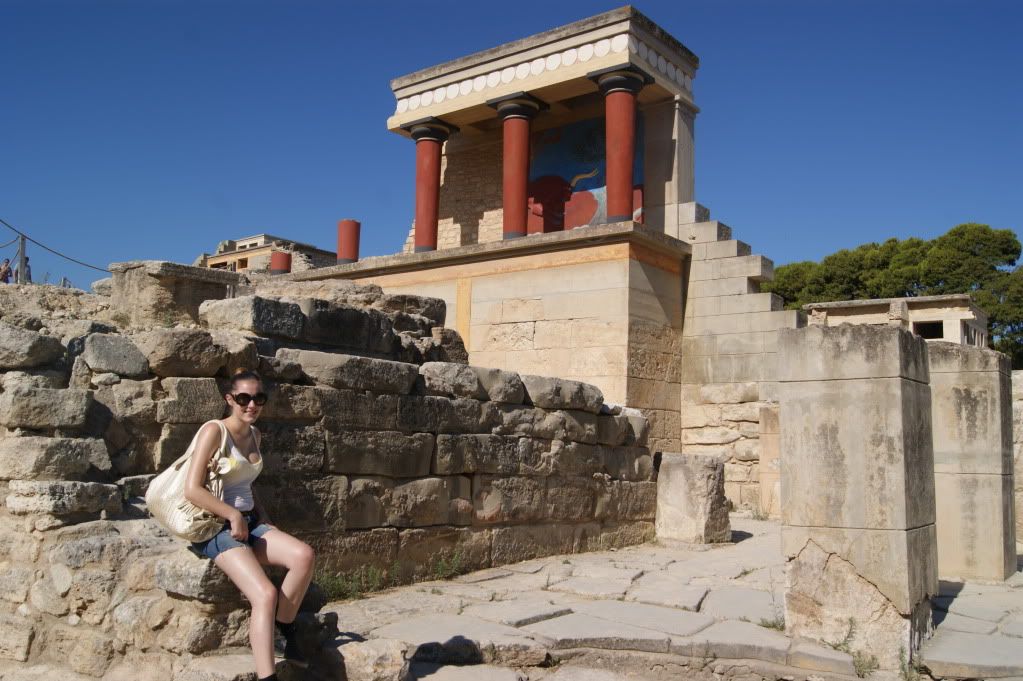 At Knossos, which is a must see if you're a history geek like I am!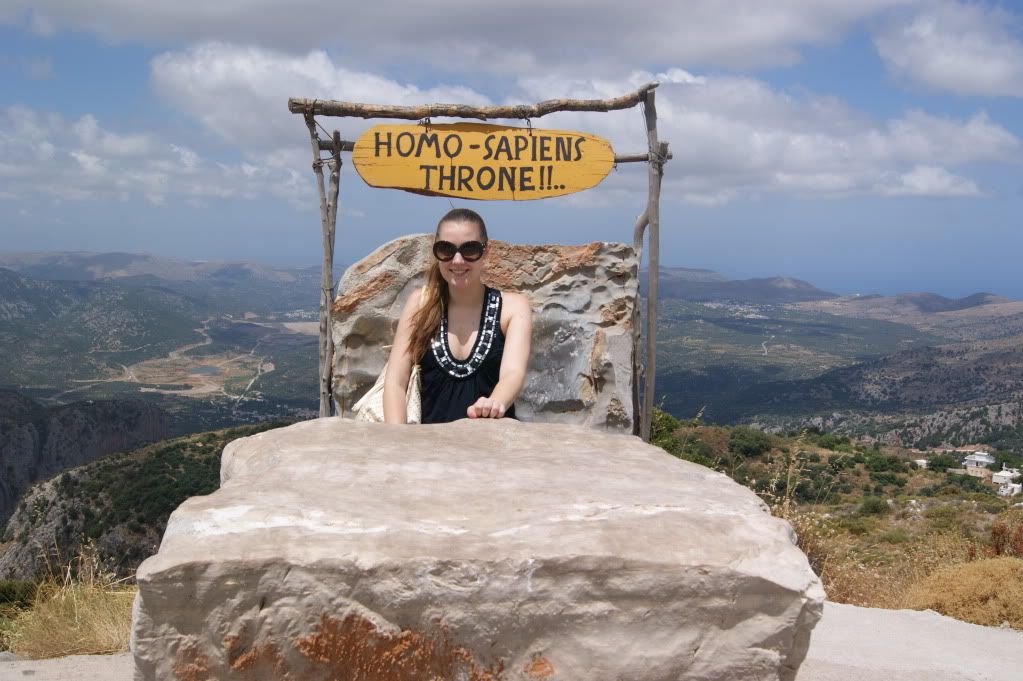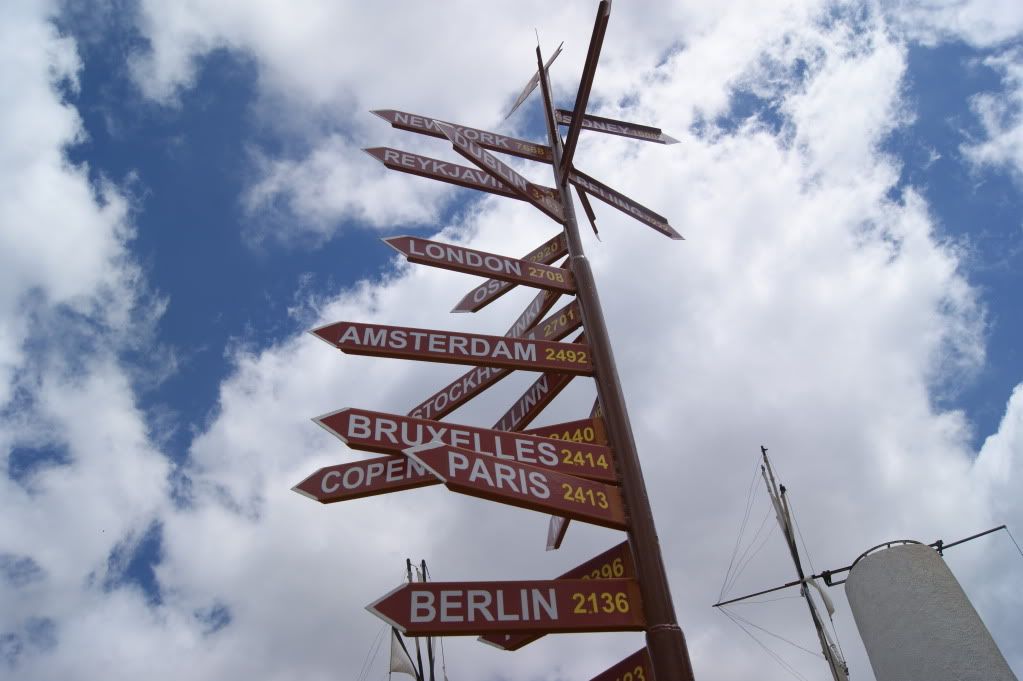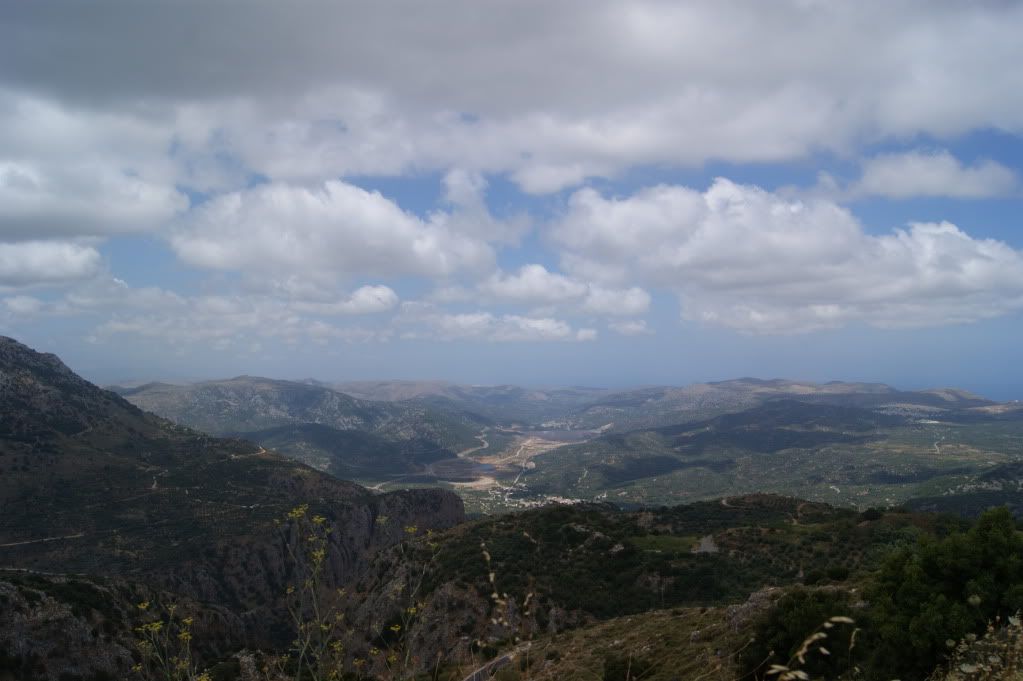 A breath taking view at Lesithi.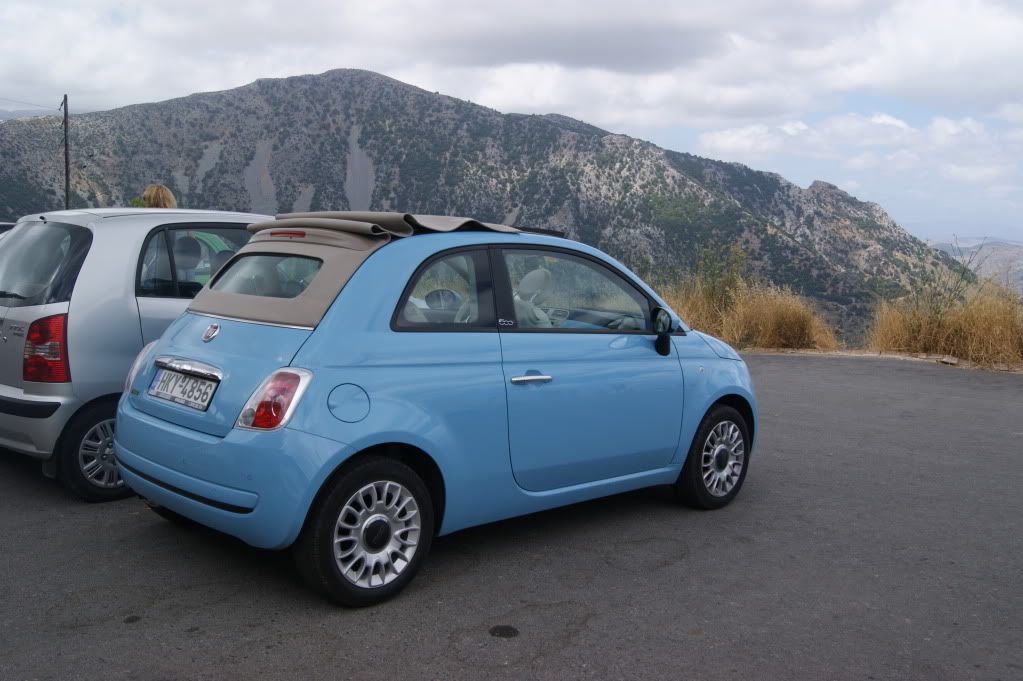 Wanted!!!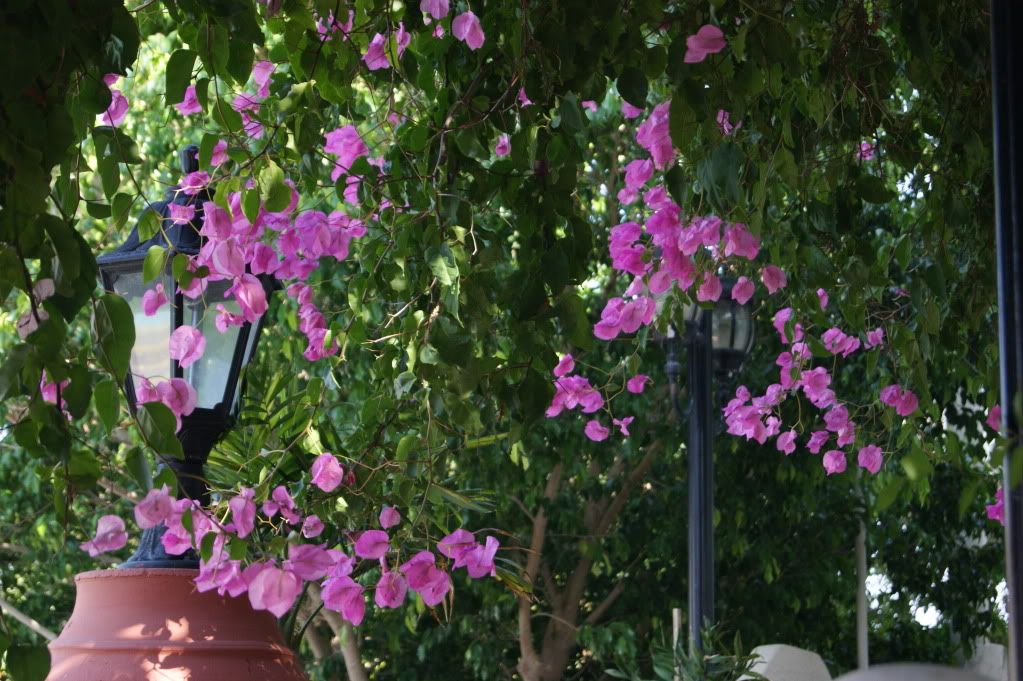 Some kitties relaxing in the shadow.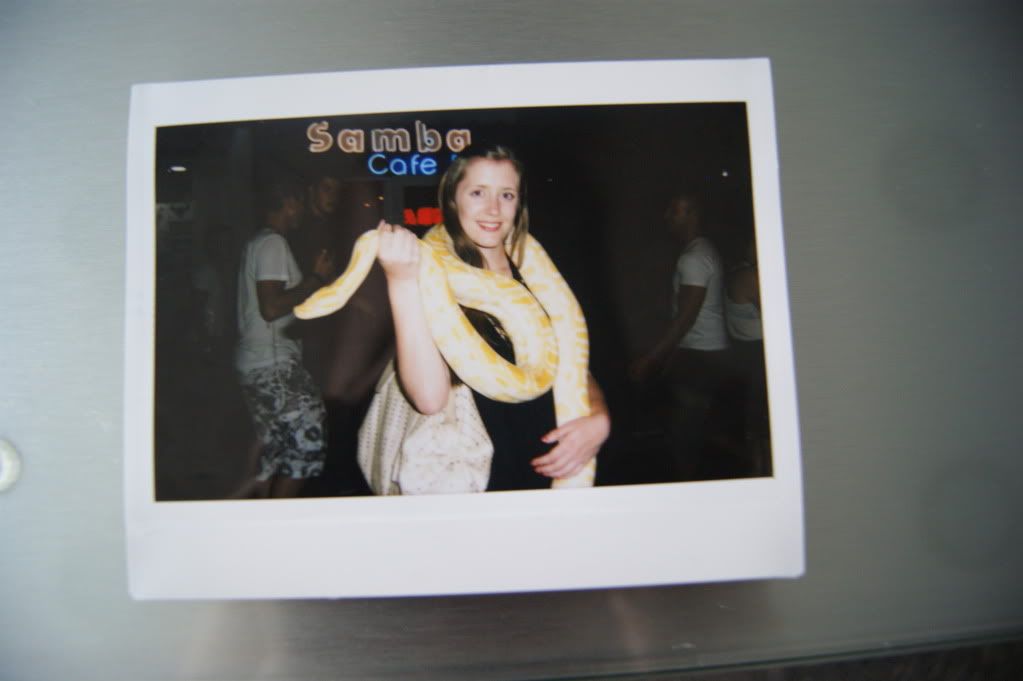 A nice reminder from my visit to Chersonissos. I always wanted a snake but my mom refused, so when I saw this beauty, I had to take a picture with it!