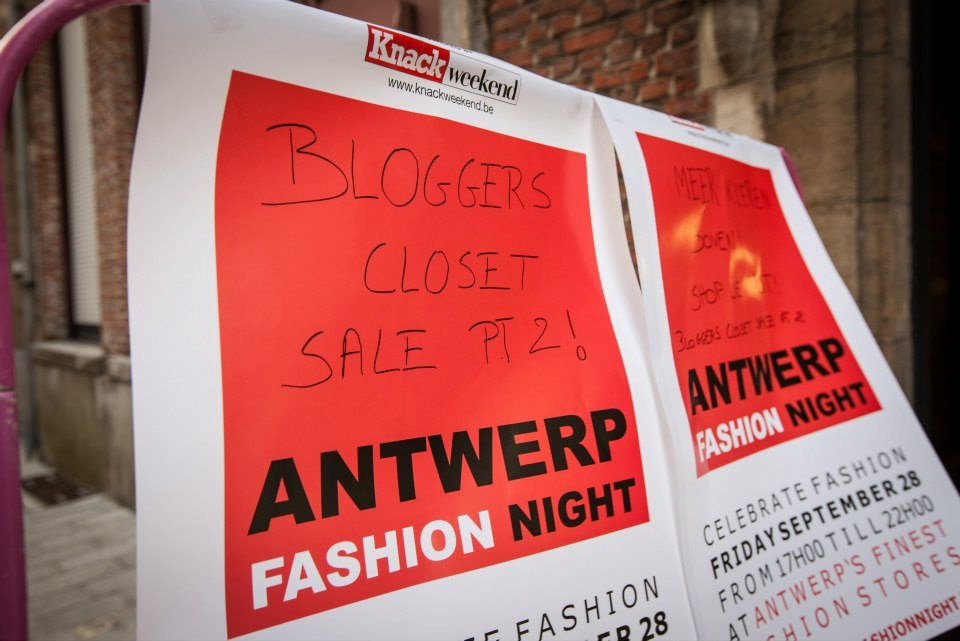 As some of you might remember, 10 Belgian bloggers - myself included - took part in the Bloggers Closet Sale during Antwerp Fashion Night. I dragged my parents with me, so that they could help me to carry the suitcases filled with clothes, shoes and accessories. My dad was even kind enough to build some clothing racks for us.
Location: the beautiful Huis Happaert. I shared a room with my blogger besties:
Annebeth
(and her gorgeous sister Naomi),
Kim 1
,
Kim 2
and
Sabina
. We set up our clothes, indulged ourselves with cupcakes by
Patty Cake
and drinks by
Tao
and prepared ourselves for some heavy fashion madness. And madness it was sometimes, with tons of people going to our clothing racks, asking questions, trying on our stuff. But it was amazing. I had the best time and most of my clothes even found a new home, which was the entire purpose of this Closet Sale.
I'd like to thank everyone who came out and turned this evening into a success. You can find some pictures of the event after the jump: our crew, my clothing rack, food and drinks... I didn't bring my camera, because I was afraid I would lose it (and if I'm honest, also because I forgot) but there's an advantage of being around bloggers: there's always someone taking a picture. ;)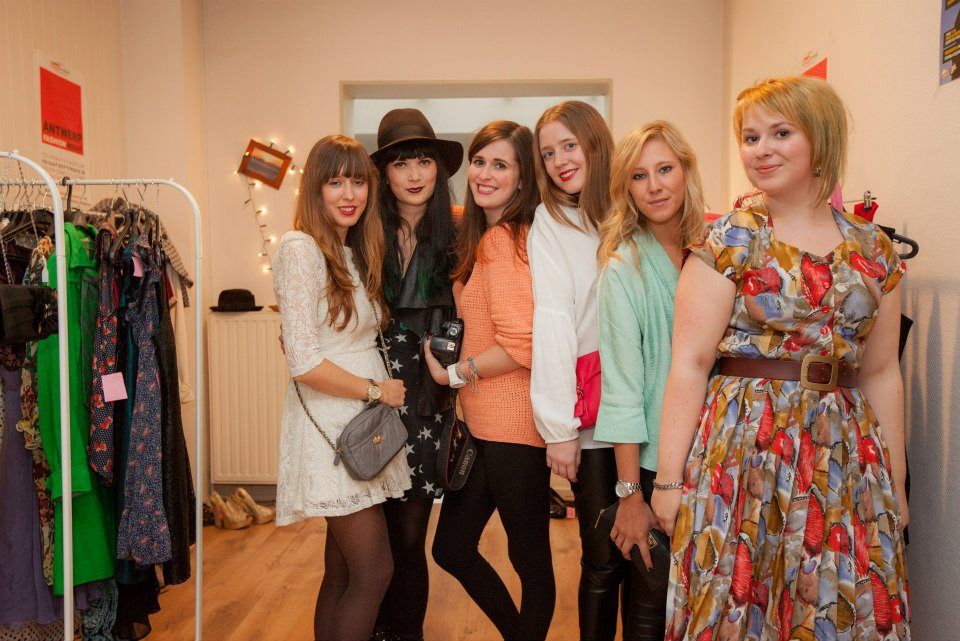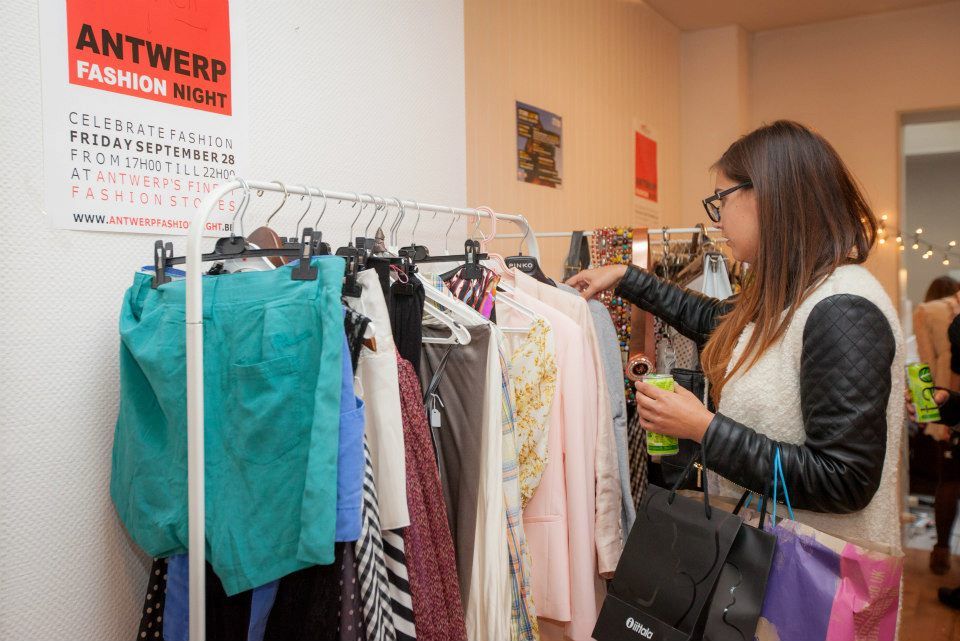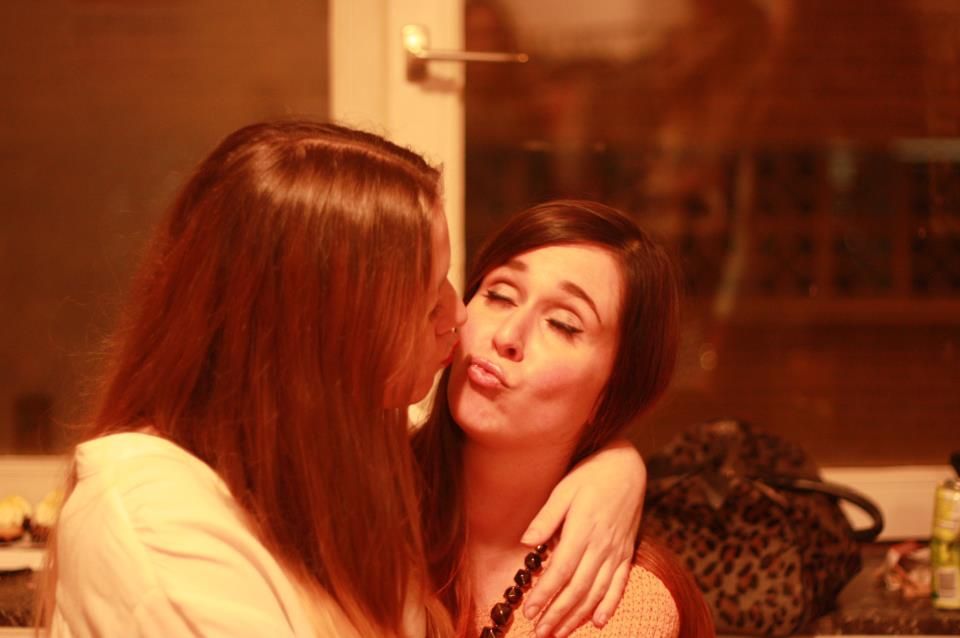 Giving a big kiss to my baby Annebeth.
Looking like a zombie in this picture and I'm loving it!