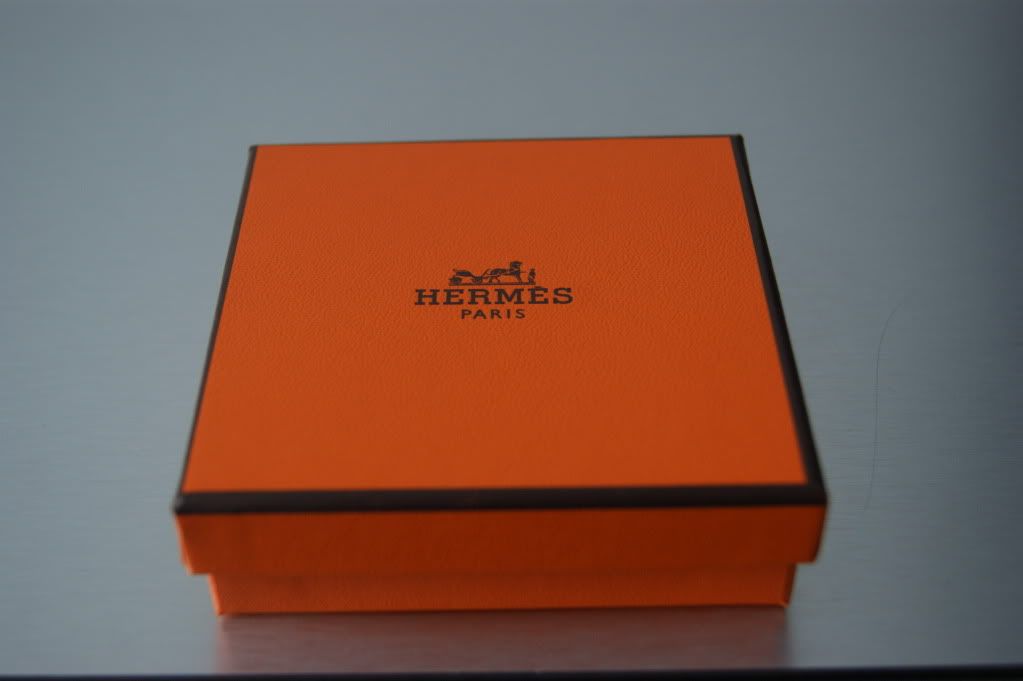 No, I didn't get a new Hermès-goodie
- #sniff -
but my
sister
did!
While I got the Click H-bracelet in purple/blue last summer, my sister got the Kelly Double Tour bracelet, in a pinkish color I can't really describe, just yesterday. I tried the Double Tour bracelet too when I bought the Click H, but me being me, I'll probably ruin the leather in no time.
So, which model / color do you prefer?
The Click H or the Kelly Double Tour?
x Krizia