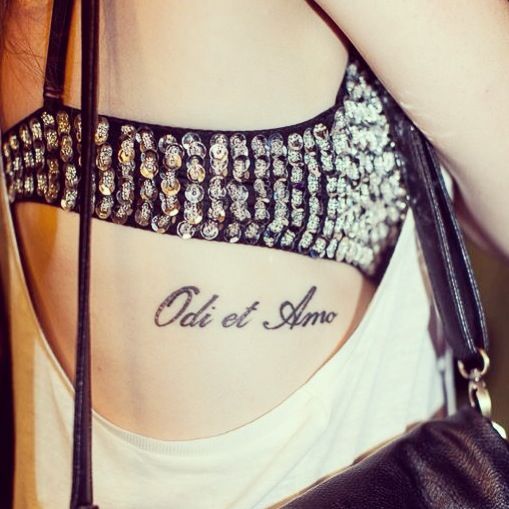 My tattoo and crystal bra spotted while partying at A'frik during my holiday.
Here's a recap of my July.
You can follow me on Instagram via
@Krizia_S
.
I also included some Instavideos for the first time.
WARNING: Picture overload... Again.
Feeling like a celeb with my Fiji-water.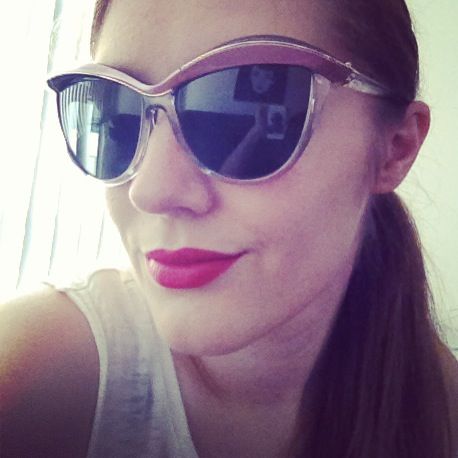 Dior 'Démoiselle' sunnies. Love 'em or hate 'em.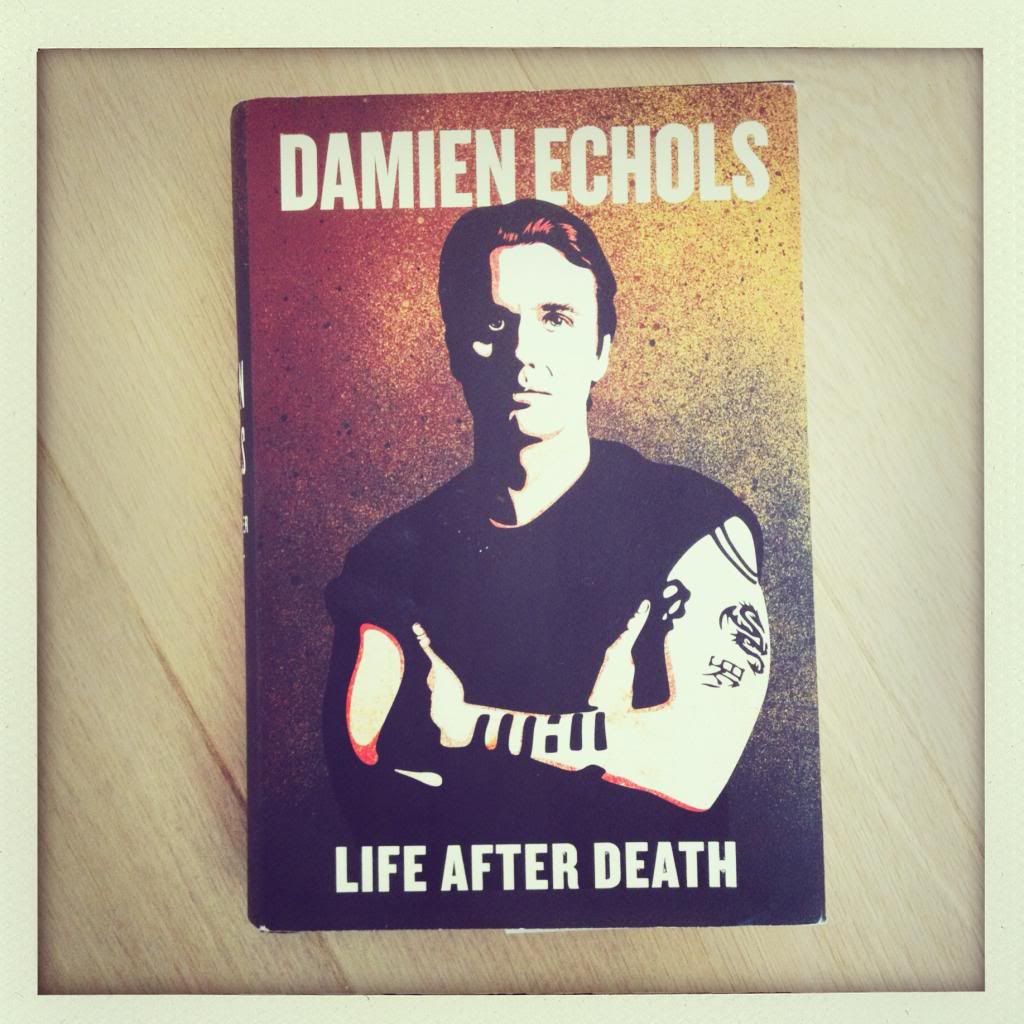 One of the best books I've read in a long time. I recommend it to everyone.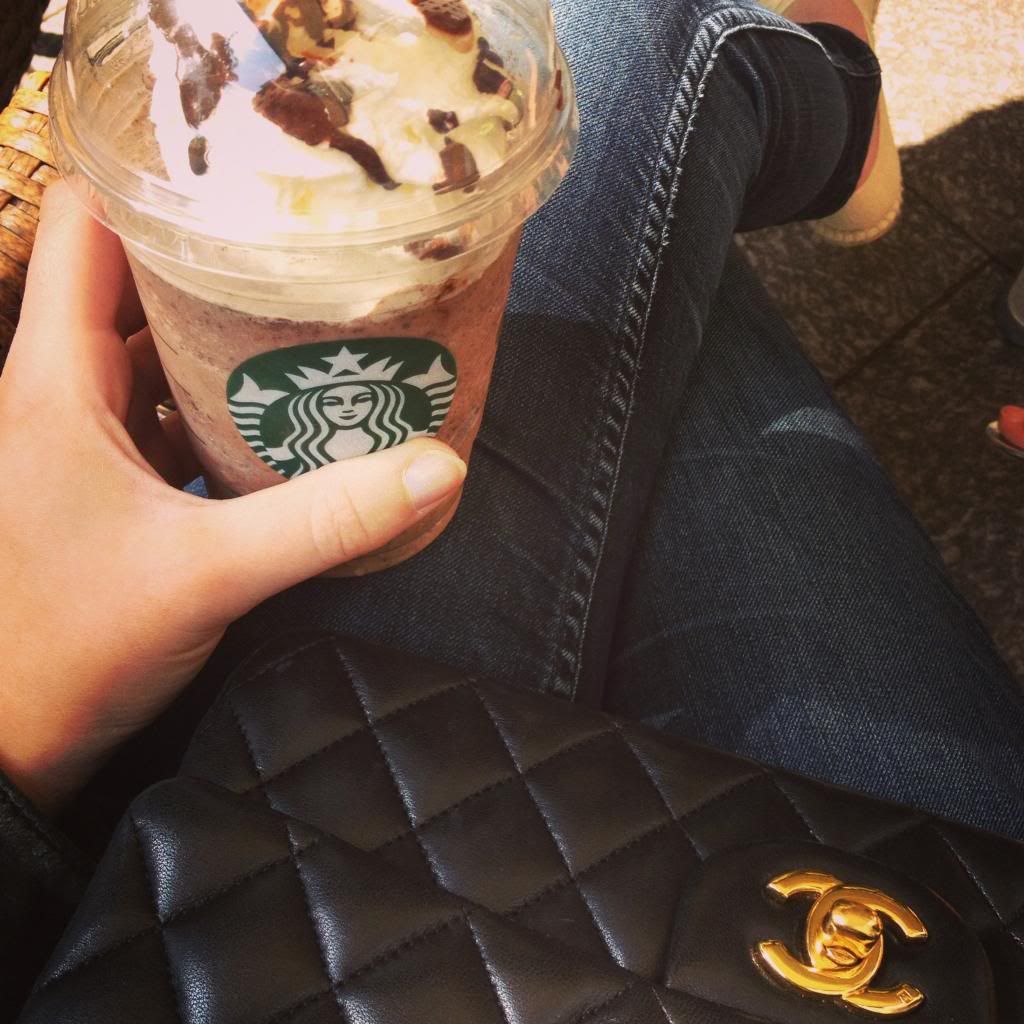 Shopping at Dusseldorf.
On our way to Monaco.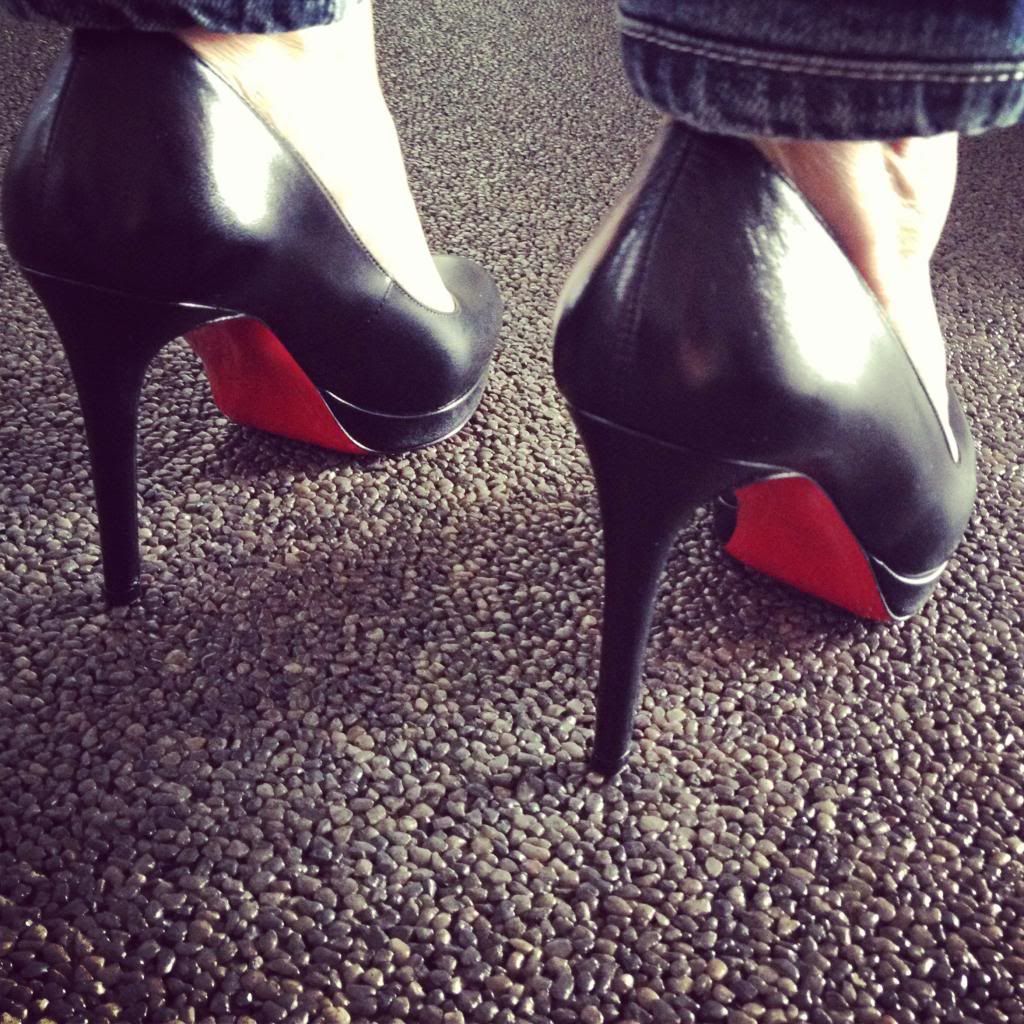 My mom got a pair of Louboutins for her birthday. Jealous!
I should wear this YSL Arty bracelet more often. #Noted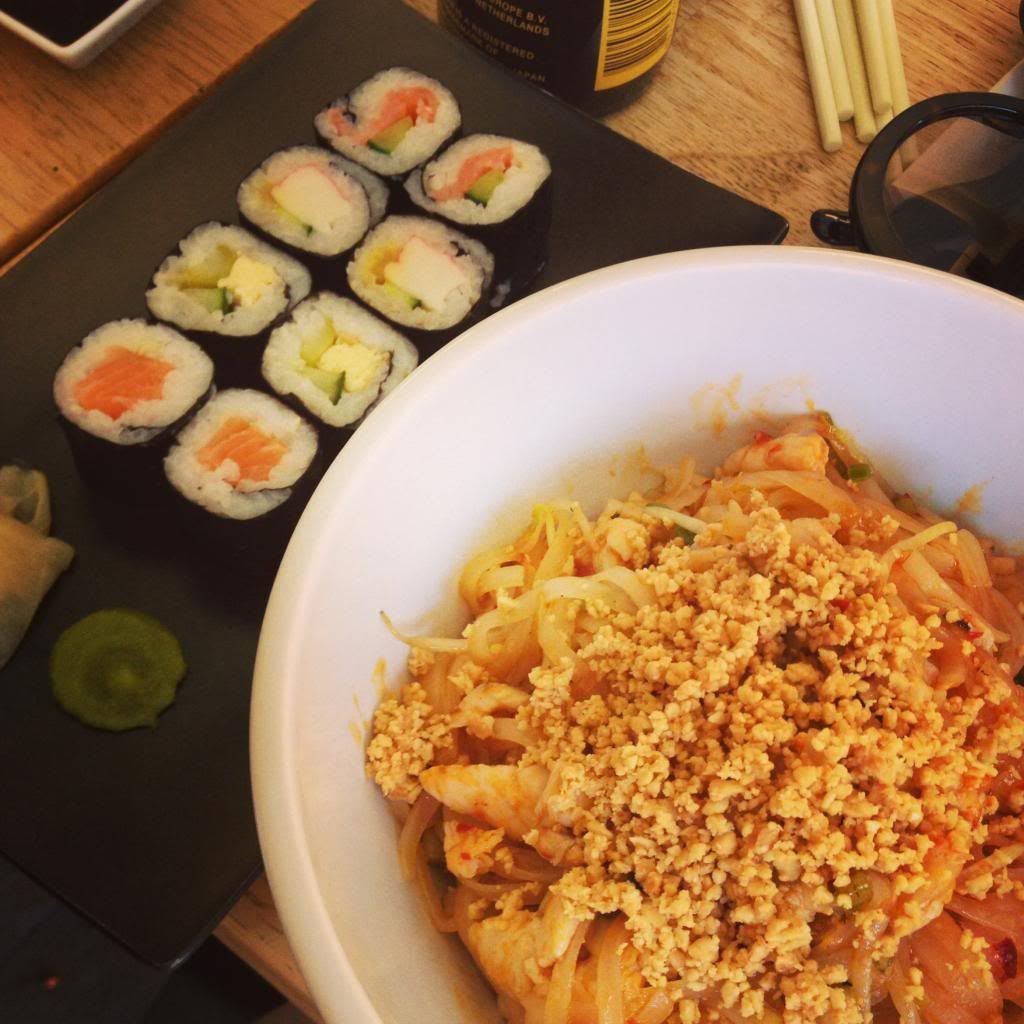 There's always room for some Asian cuisine.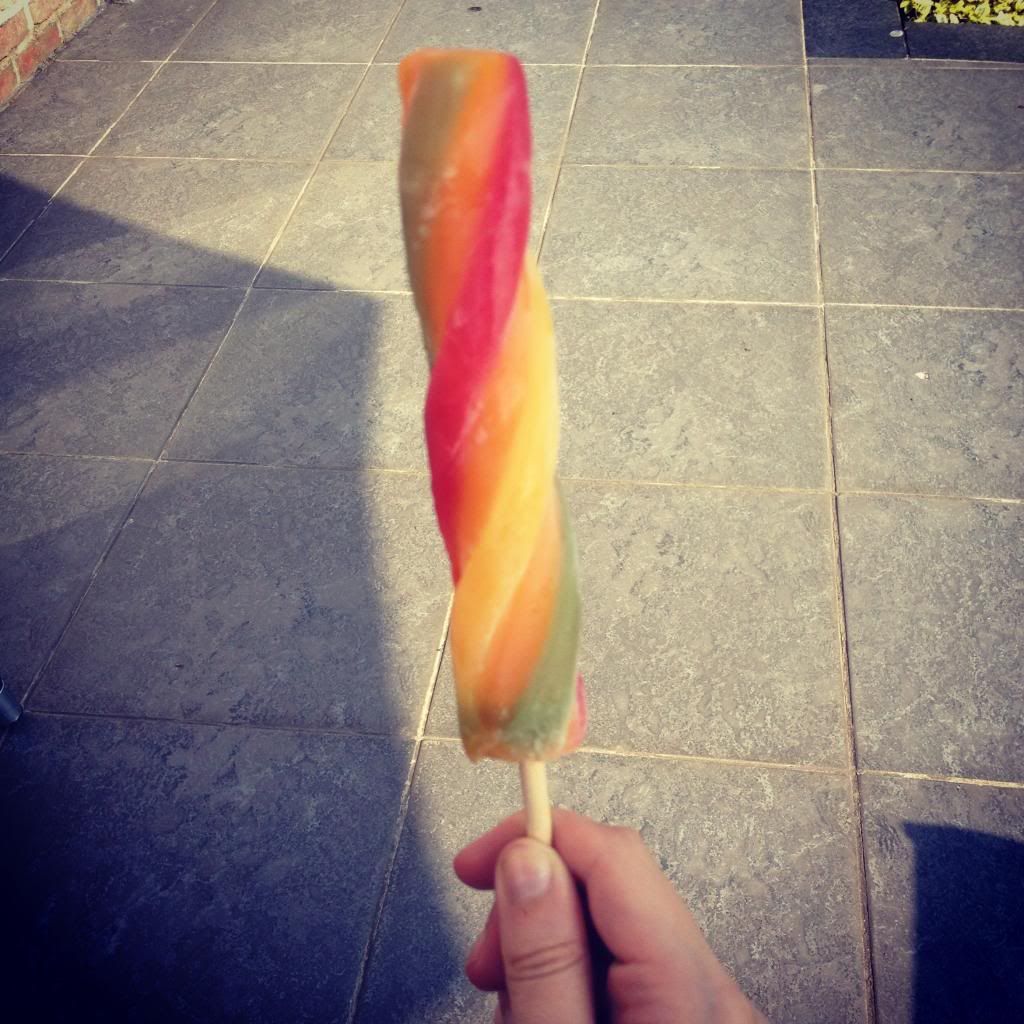 Summer essentials.
Just arrived in Monte Carlo, Monaco.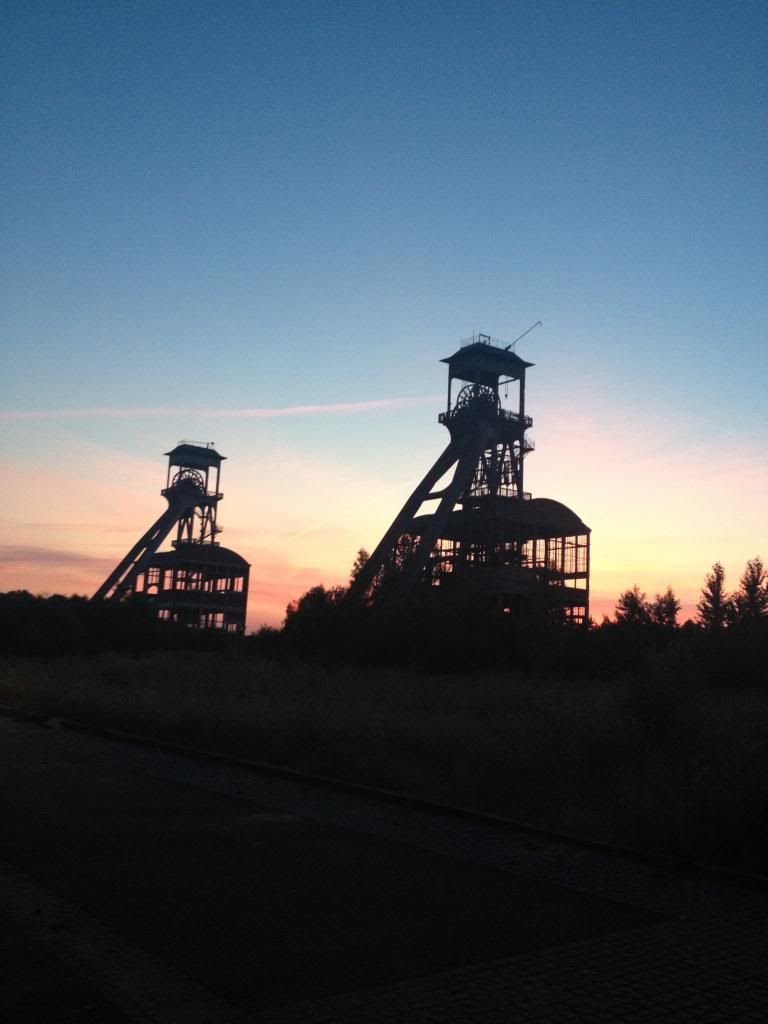 The old mines in my home town. I just love everything about this picture.
Cocktail time in Italy.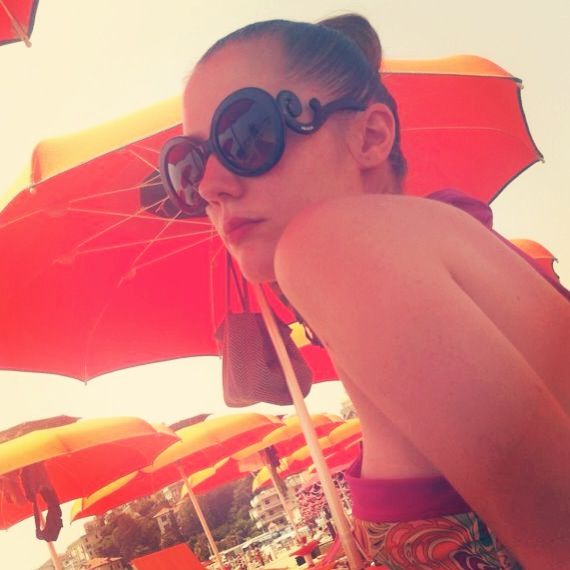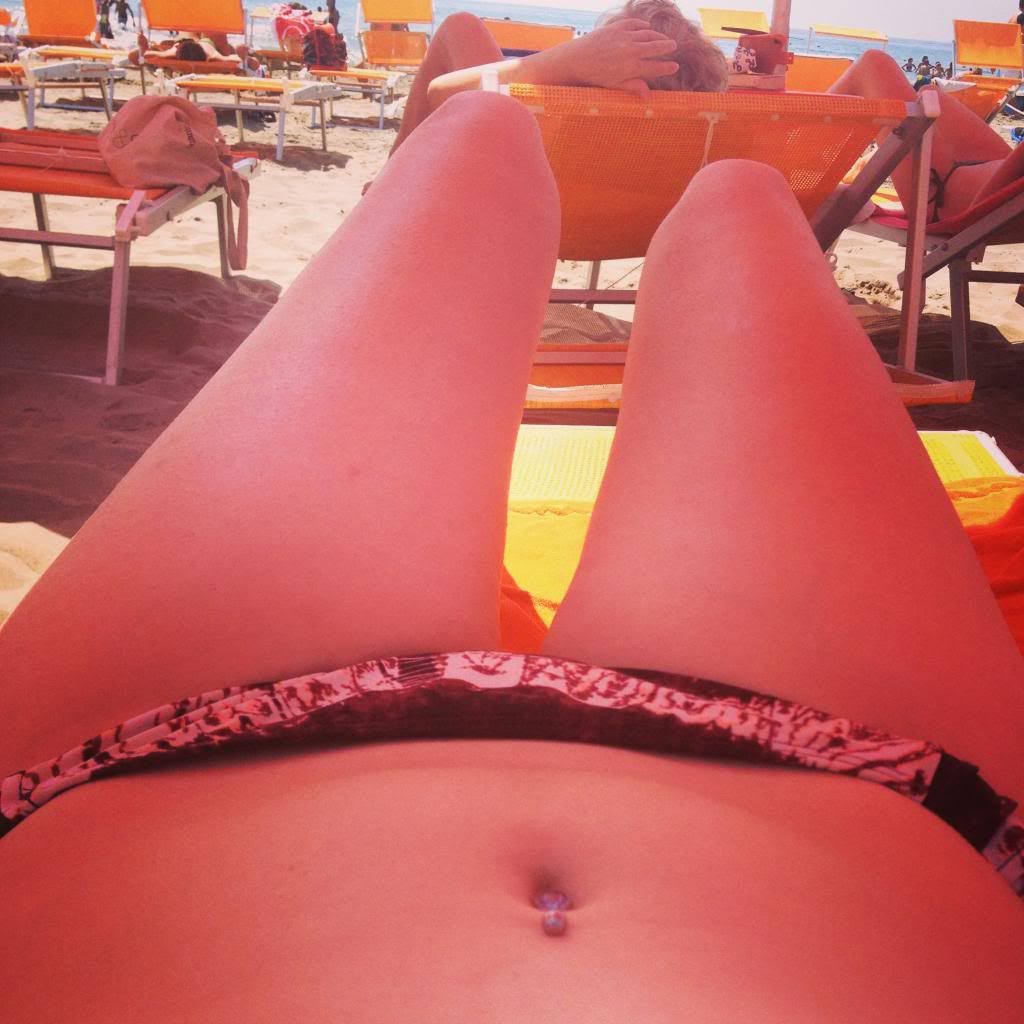 I love Instagram-filters: they can make you look really tan, even if you're not.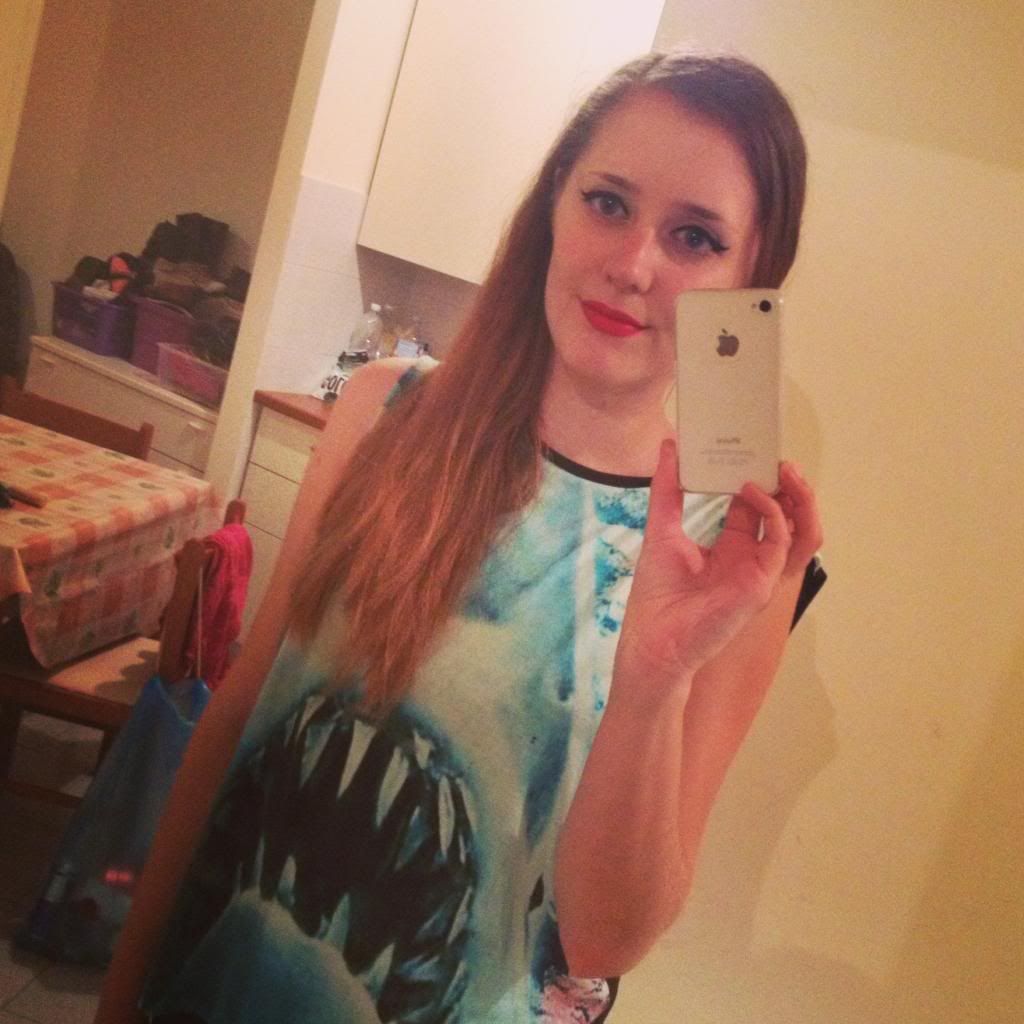 My dad got me this shark shirt by Maje. He's the best.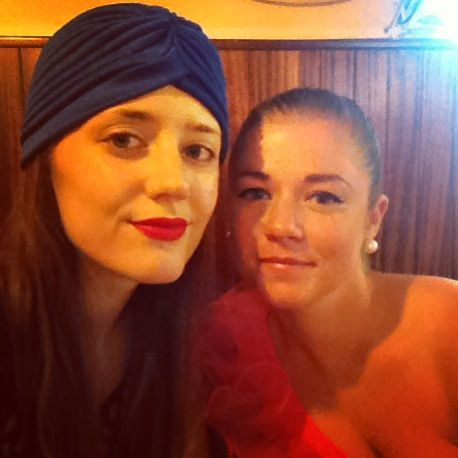 With my babe Dorien. I love her to bits.
Relaxing at Life Club in Monte Carlo, Monaco.
After 3 damn months, my left ankle still isn't healed. Plus, it got really swollen and sunburned. I still decided to squish my feet into my Chanel espadrilles. I'd die if they'd go lost with my suitcase at the airport. First class problems!