July has started, so it's time for an Instagram-recap of June. It seems that I was all into quotes last month, something I can get tons of inspiration from. Anyway, I'm not going to babble too much, don't they say a picture says more than a thousand words?
I rescued this gorgeous crow that couldn't fly anymore. Or that's what I thought... It turns out he was just a baby crow that still had to learn how to fly. Nonetheless, I think I did the right thing to bring him to the animal shelter. You never know, right?
Totally in love with this dress I got at Primark.
Cross overload and wavy hair for a change.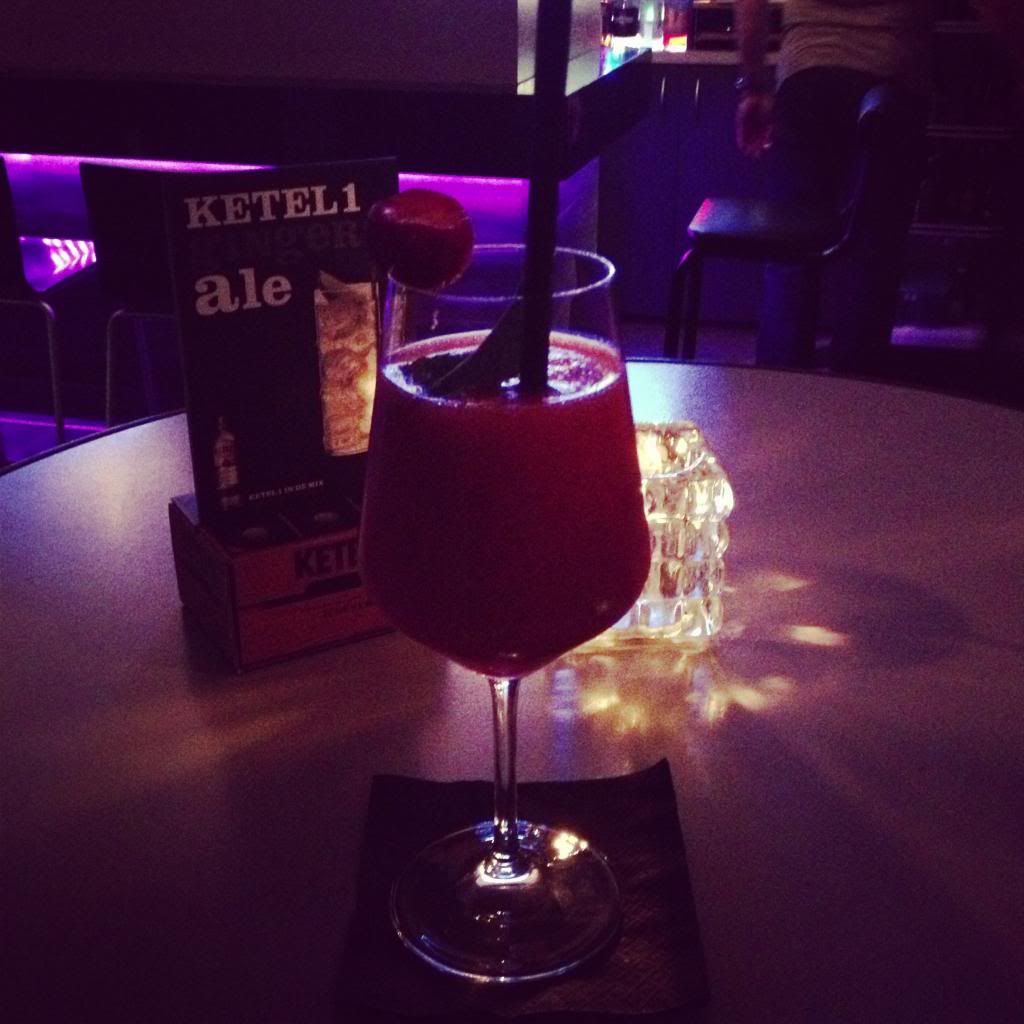 Strawberry Daiquiri with the girlfriends.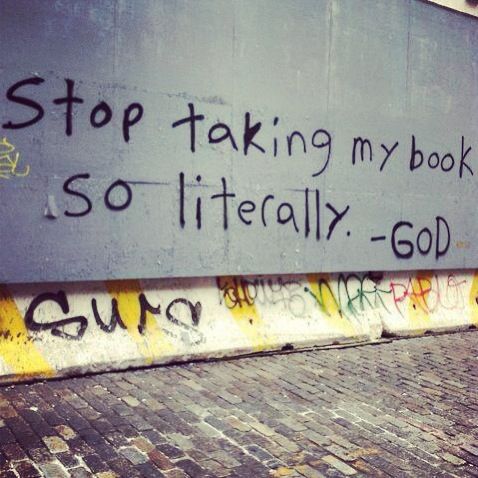 Childhood trauma.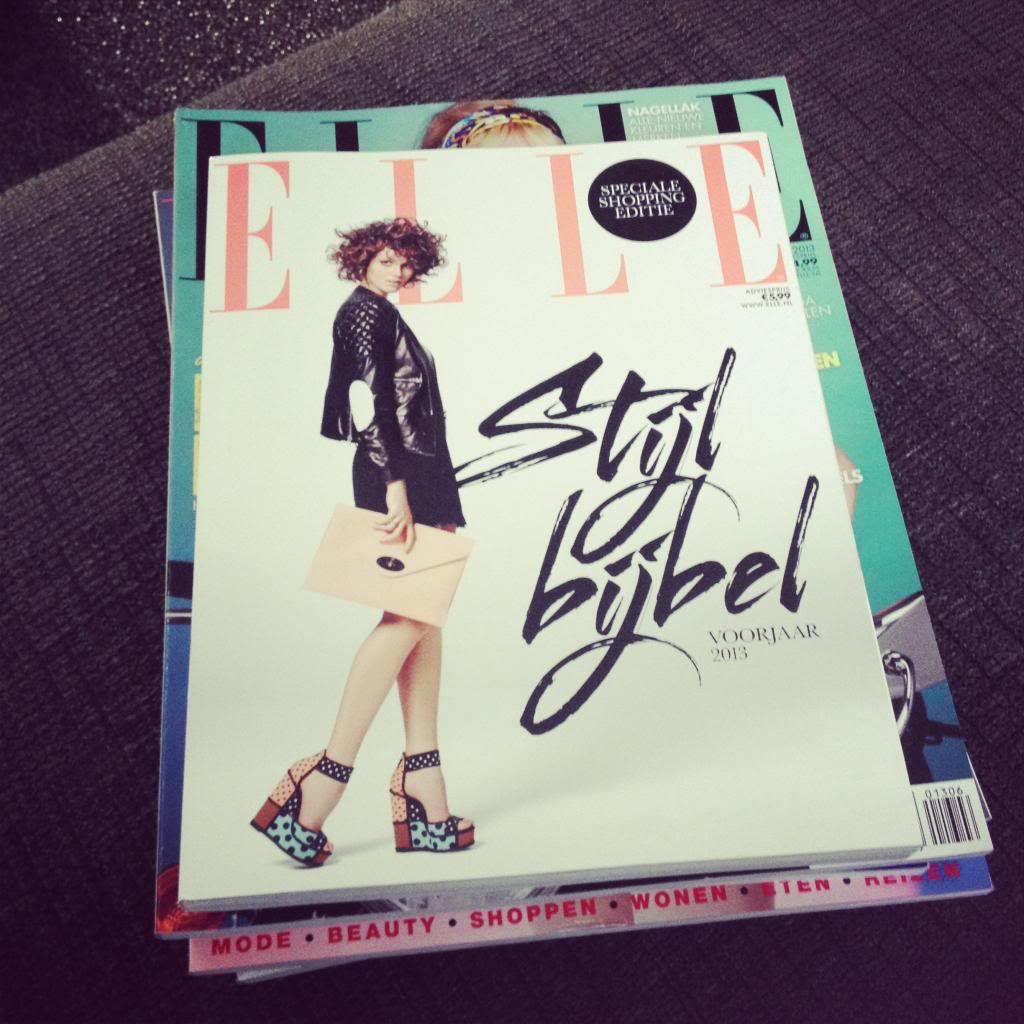 Relaxing with a bunch of fashion magazines.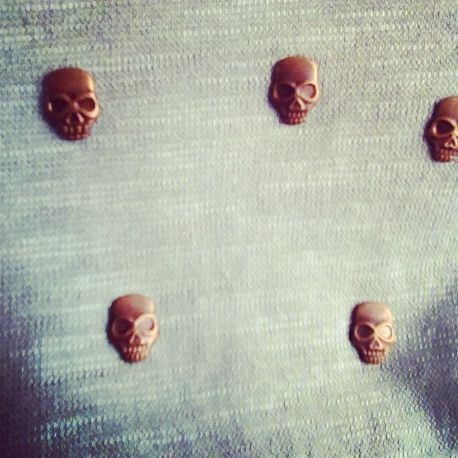 Tiny skulls on my blouse.
I did the laundry the other day... An important day in history according to my friend Dario.
Gotta love the Kardashians.
Can't wait to see Eminem perform at Pukkelpop this summer!
Pomegranate Green Tea... Definitely one of my favorite drinks.
Got a slightly different haircut. A friend of mine is studying to become a hairdresser and I helped her out by modeling for one of her exams.
"Hey dad, why don't you take a picture of me and your future son-in-law?" Spotted Benicio Del Toro at the Prada-store in Roermond.
Selfie.
A new band shirt to add to my collection. I got it at H&M for only 3 euros. Score!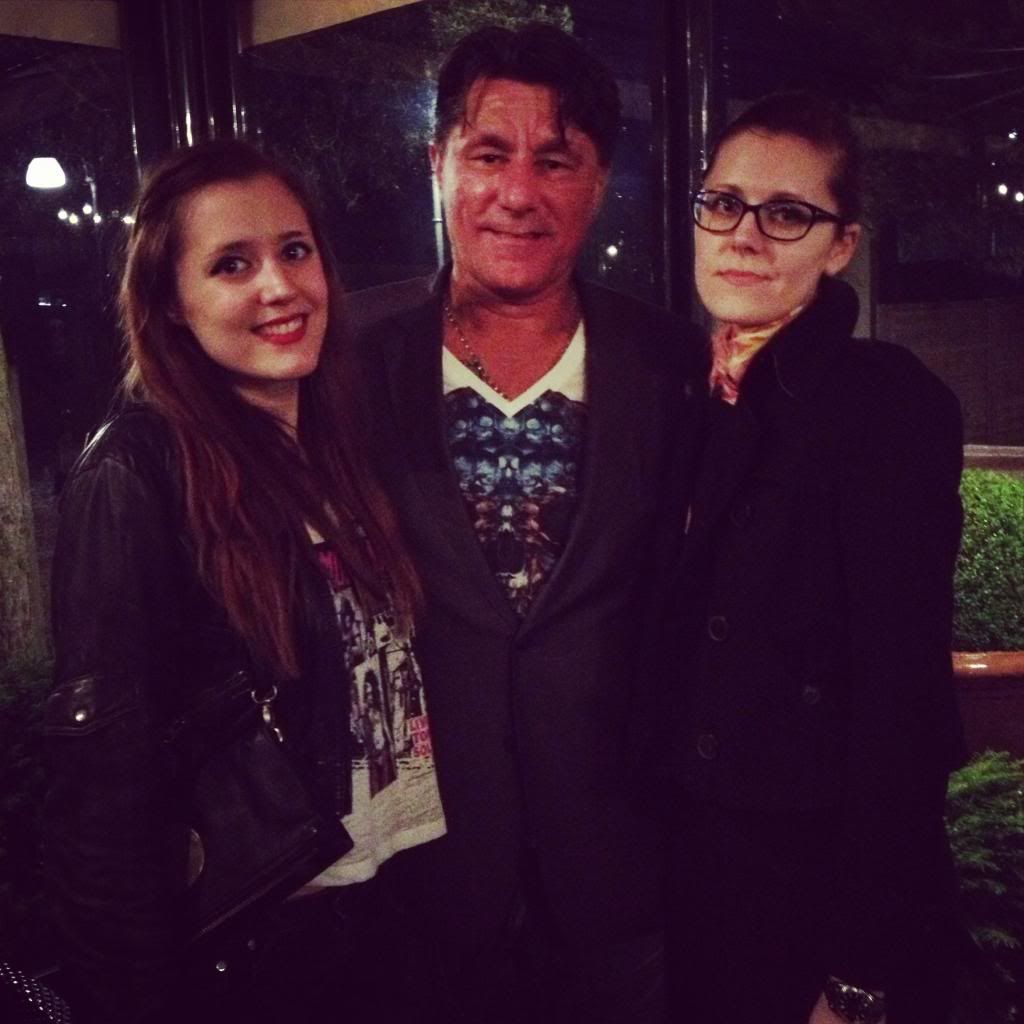 Myself, my dad and my sister.
I'm hopelessly in love with my mom's Prada shoes. Too bad we don't have the same size.
I got this huge package from Zalando. You can see what was inside it in the previous post.
I totally love this quote by Betty White. Girl power!