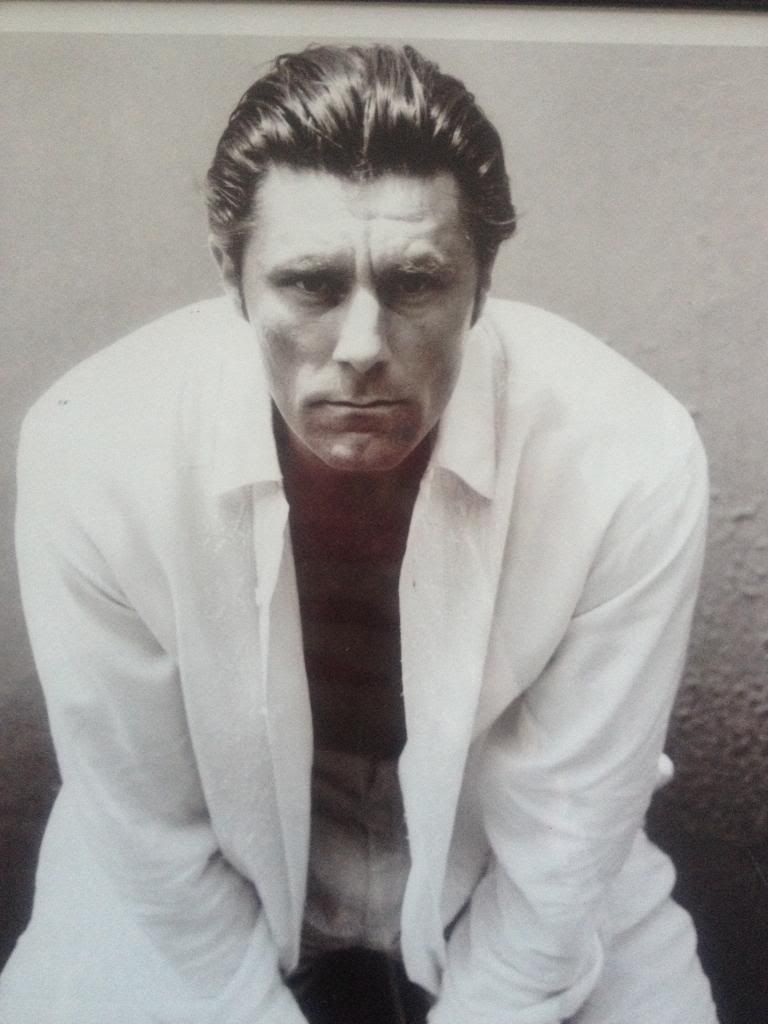 My dad's turning 50 today! Happy birthday, Dad. I love you!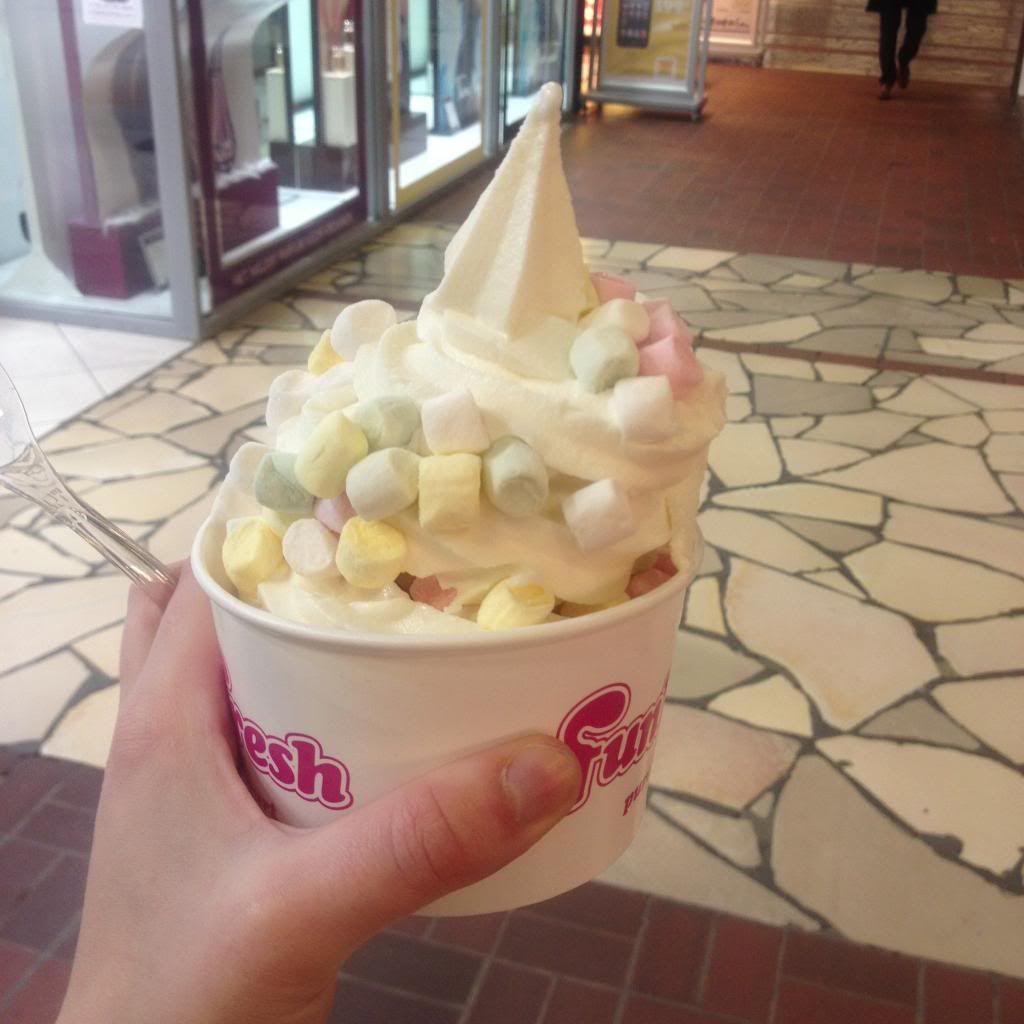 Frozen yoghurt with marshmallows. Best ever.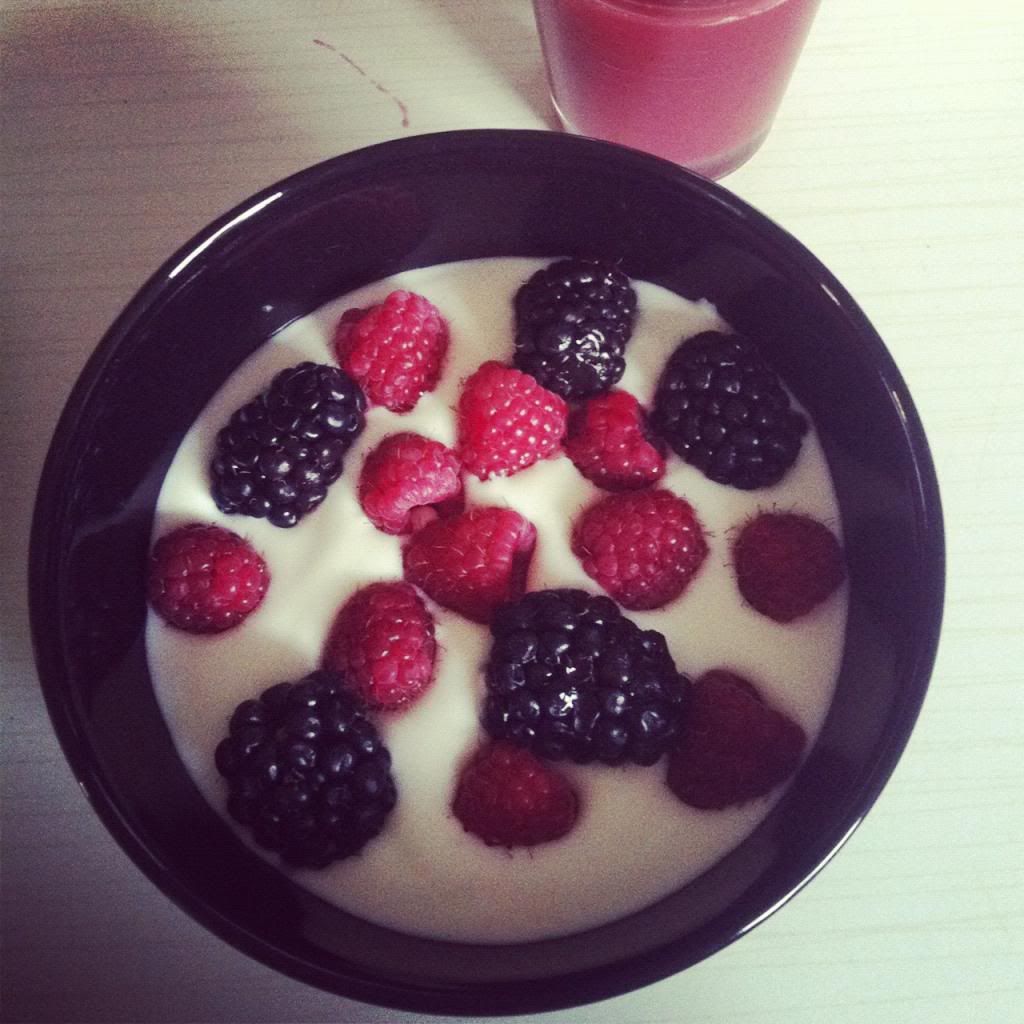 Going healthy during breakfast.
My sister and I wearing our Isabel Marant-sneakers.
My favorite look for a night out: eyeliner and red lipstick.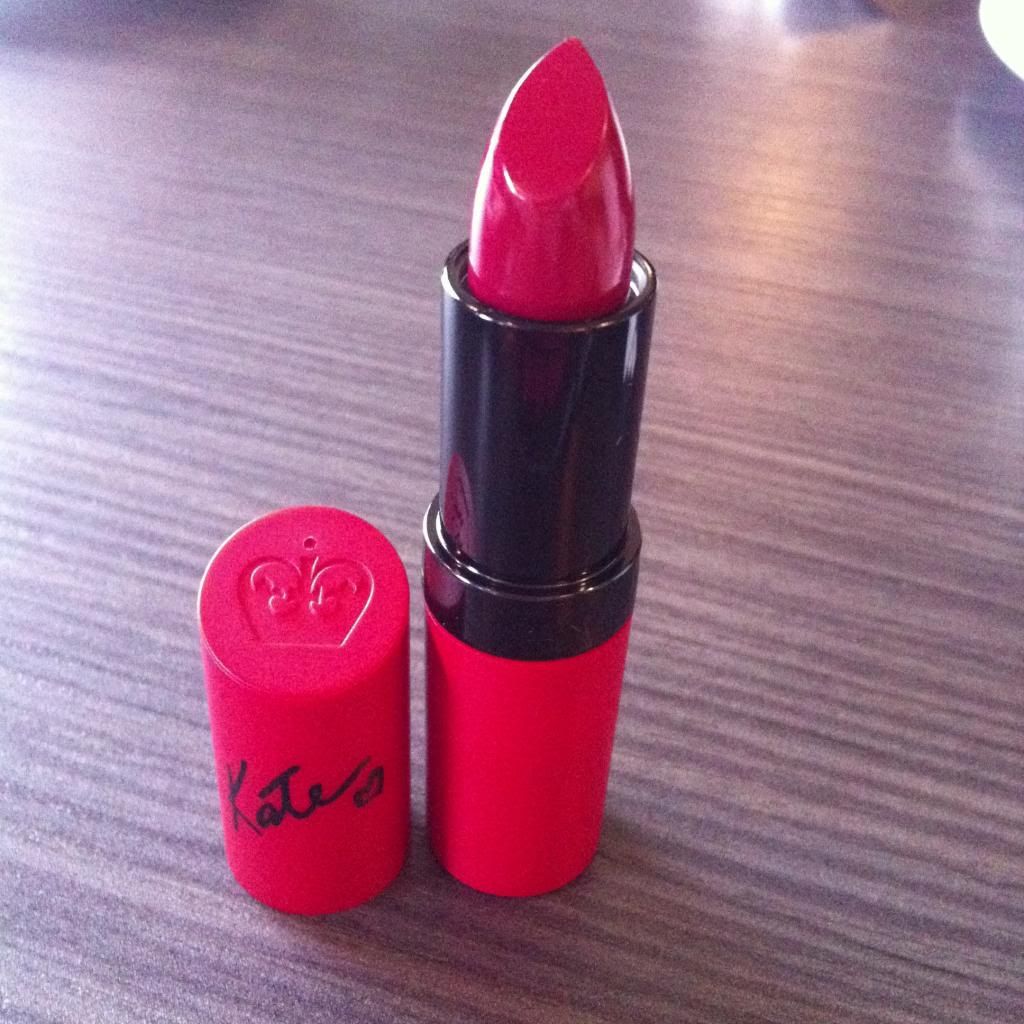 Got a matte red lipstick from the Kate Moss for Rimmel-collection.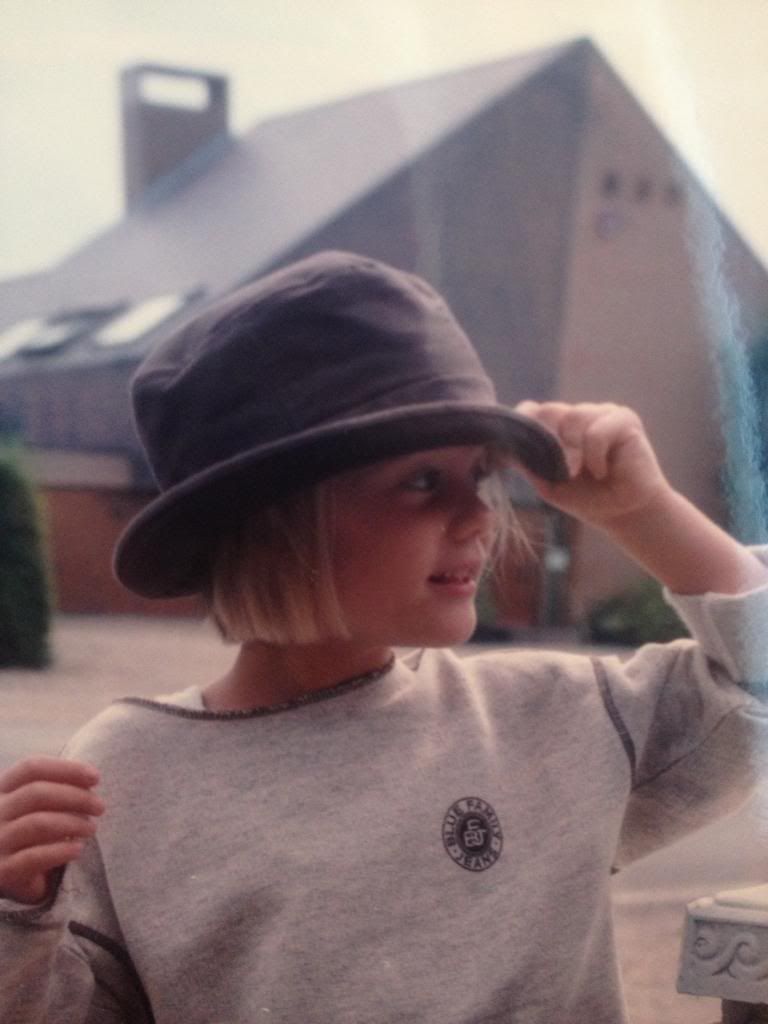 Already taking outfit shots at the age of 3. ;)
Pimped out my Macbook.
Got this cute Cathrine Saks-bracelet thanks to
Maison Deco
. It's a Danish brand which sells their handmade jewelry at very affordable prices. Loves it!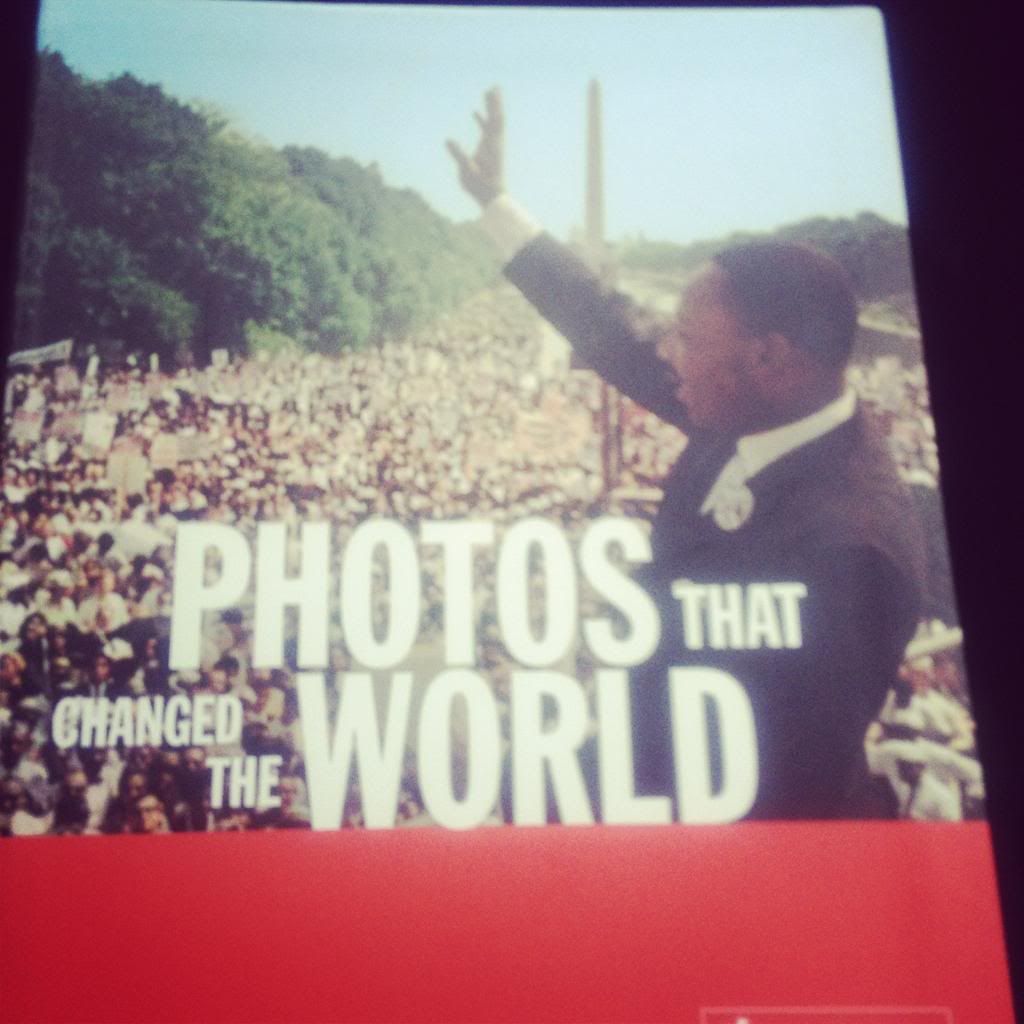 I love these type of books. It's never too late to gain a bit of knowledge.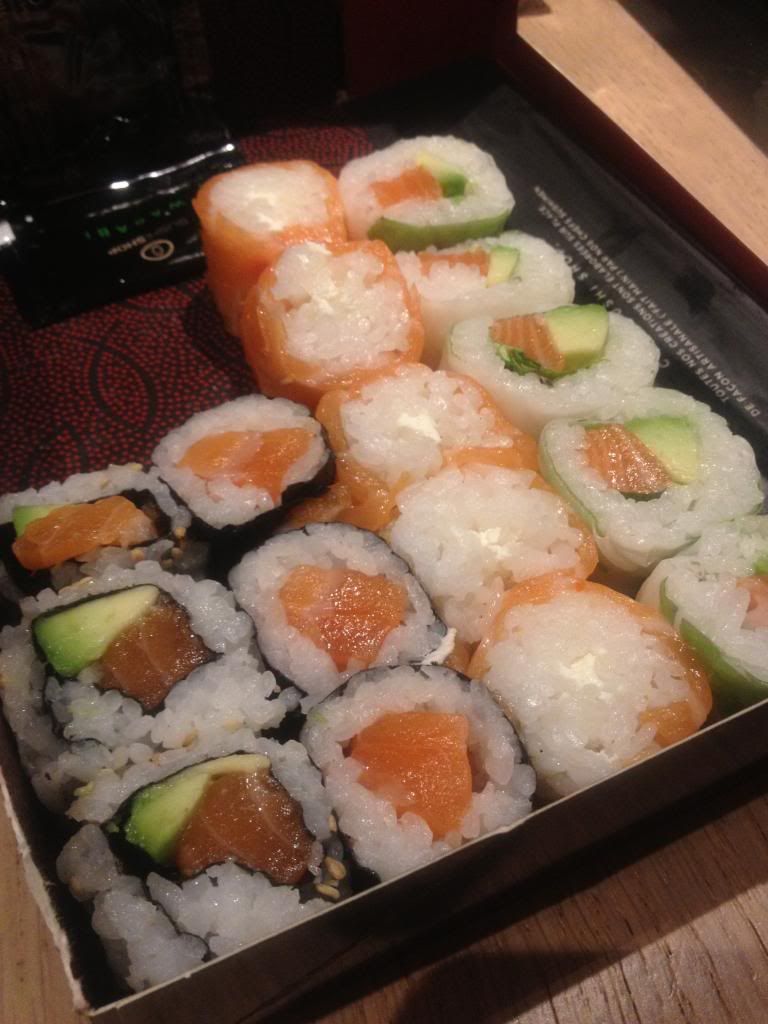 Sushi time in Brussels!
Heaven in a tube: Chubby Sticks by
Clinique
.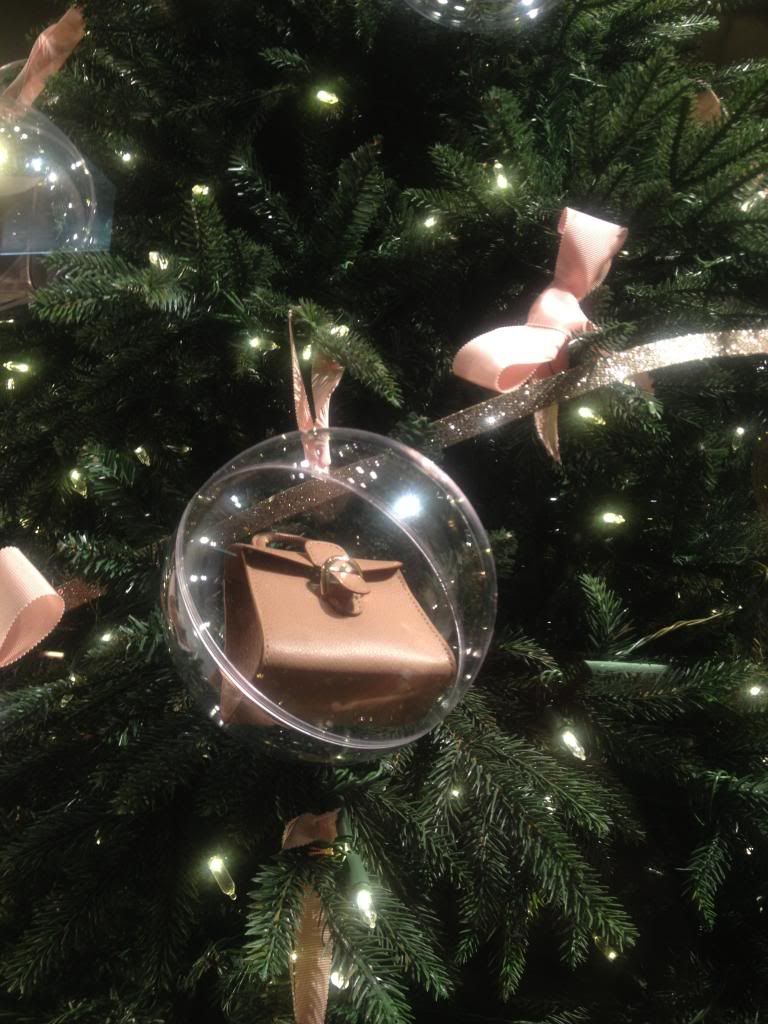 The cutest Christmas-decorations at
Delvaux
in Brussels.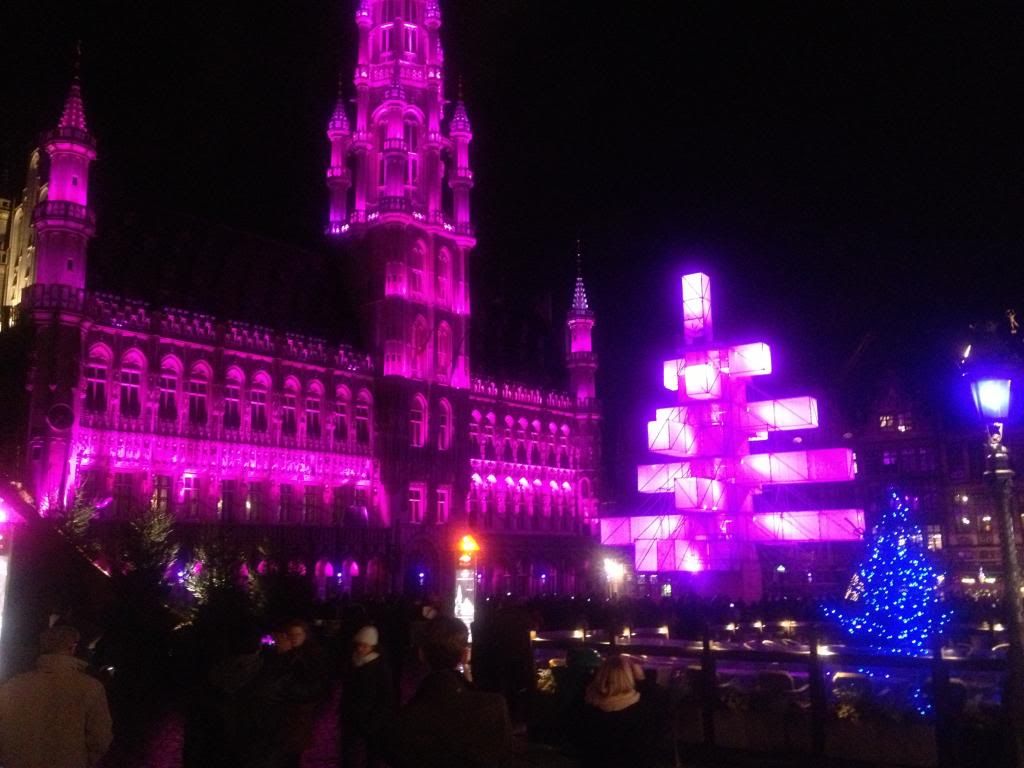 Amazing light show in Brussels.
My new iPhone-cover from
H&M
. The wings are just too cute!
Just a little note I'm leaving for Santa Claus.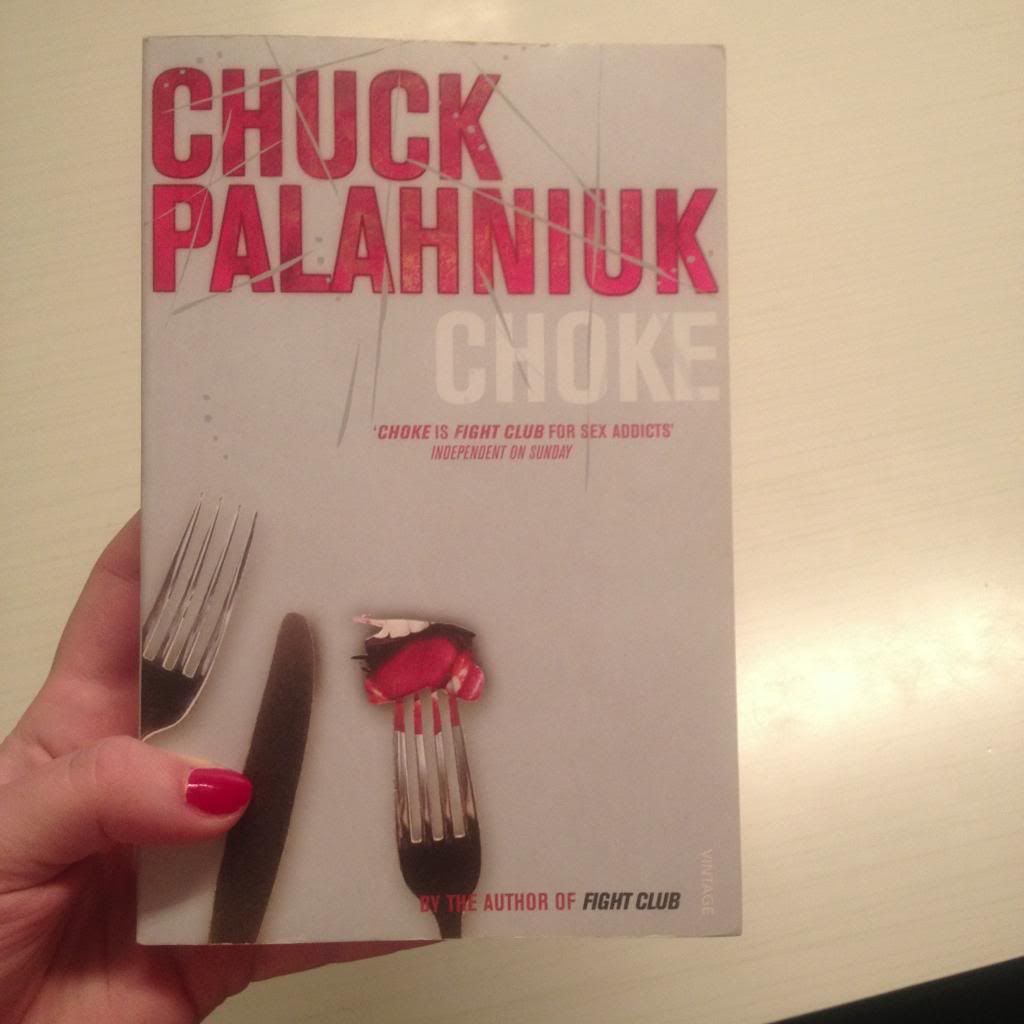 Currently reading... I'd give anything to have a chat with Chuck Palahniuk. He's a total genius.
Some gifts I received thanks to the incredibly sweet people at
Converse
and
Unlimited PR
. I was kinda bummed I didn't make it to the 'Converse Night'-event, but getting this in my mailbox totally made my day. Thank you!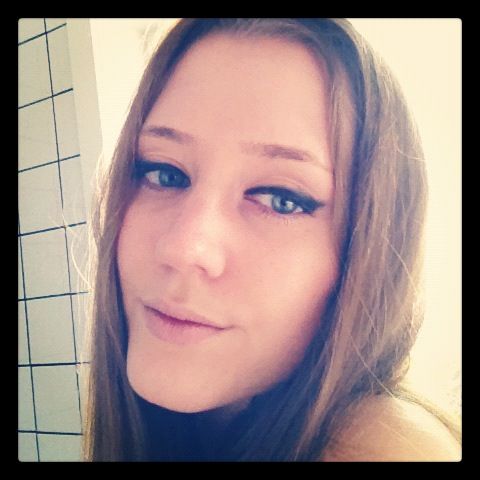 Getting ready for my Dad's birthday party tonight, which has a Batman-theme. I already got my full leather outfit and smokey-ish eyes. All I need to do is apply red lipstick and wear my cat mask tonight!